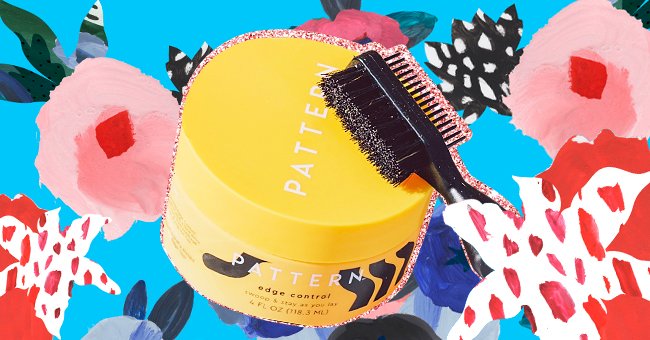 The Top 5 Edge Tools to Tame Baby Hairs
Every curly and coily haired girl knows that there's nothing more satisfying than laid baby hairs. This simple hairstyling step adds so much more character to a regular hairdo.
Baby hairs add a fun and youthful touch to any hairstyle out there. Properly laid edges can be hard to achieve, but if you need to elevate your simple twist out, ponytail, or hair puff, this is what you turn to.
Effective edge styling and control is heavily dependent on the tools and products you use. Everyone has their preferred gels and waxes down, now let's take a look at the best edge taming brushes to try out.
Baby Tress Edge Styler
This three in one edge styler is an elevated version of the old toothbrush hair styling tool. Hairstylists such as Jachell Whiting deem this as the ideal tool for curly, textured hair.
This hair tool is easy to use for most baby hairstyles and is available in six colors. This styler's three features include a comb, brush, and pointed tip to achieve multiple baby hair looks in one.
Cantu Smooth Thick Edge Brush
Cantu is an esteemed haircare brand that caters to curly and coily hair textures. Many natural hair enthusiasts love this hair care line and swear by their expertly formulated products.
Since Cantu has some experience in natural hair care, their hair tools are bound to be excellent. This edge brush offers the ideal performance for dense curls that many women struggle with taming.
Kitsch Dual Edge Comb And Brush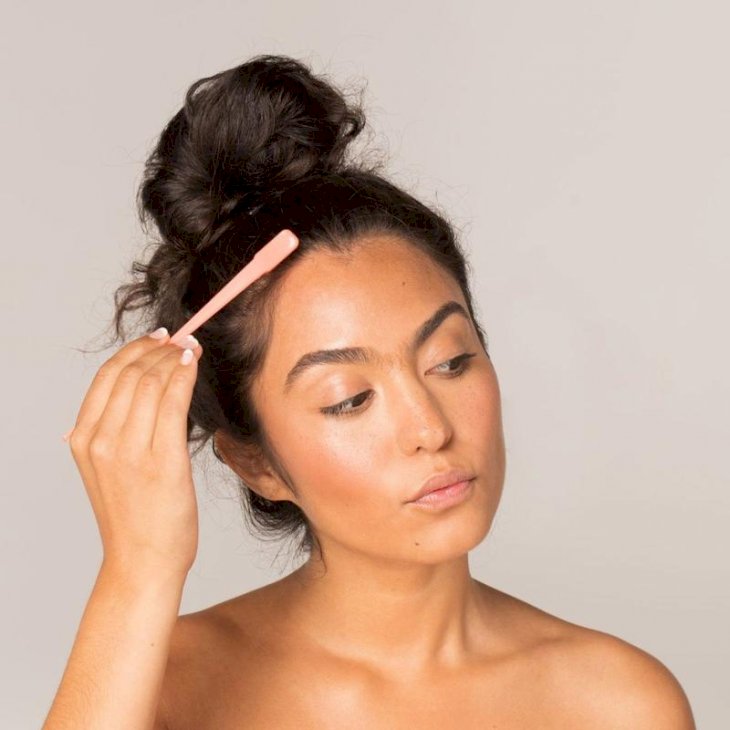 mykitsch.com
Kitsch is a female-owned beauty accessory brand that offers products for all hair types. Their dual-edge baby hair styling tool is excellent for women with straighter hair textures because of the brush size and style.
This tool is also excellent for shaping eyebrows, separating eyelashes, and smoothing down flyaways. The hair styler is sold in a pack of two, so you can separate the one for your head from the one for your face.
Pattern Beauty Edge Tool
Tracee Ellis Ross always has perfectly styled hair topped off the impeccably laid edges. We love her hair looks, and now we can finally style our hair to magnificence, just like she does.
Pattern Beauty is the brainchild of Ms. Ross herself, and it caters to curly, coily, and tight textured hair. This brand's edge tool is so comfortable to use that it practically guides you to the perfect edge style.
A Trusty Toothbrush
Price: From $4 dependent on Brand
An excellent old toothbrush is the original styling tool to achieve the perfect edges. Professional tools can be overrated or inaccessible, so we just have to go back to what we know best.
Hairstylist Shanel Kelly recommends using a medium-firm toothbrush to lay edges without being rough. She also advises that you keep this repurposed tool separate from your regular toothbrushes.