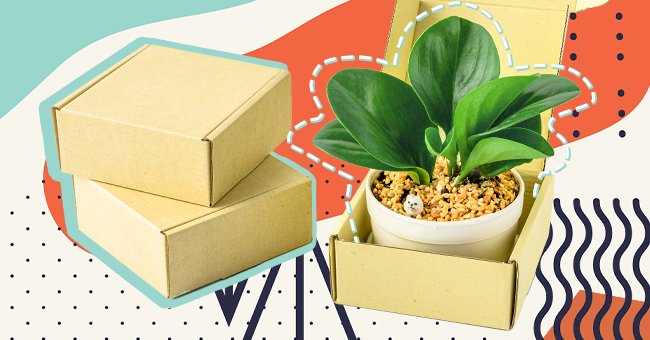 The Top 5 Gardening Subscription Boxes
Gardening can be an excellent way to keep your daily routine exciting. Watching plants grow and thrive is a rewarding feeling that is easy to work towards with the right supplies.
Gardening does not only benefit your home aesthetically, but it also helps with setting a relaxing routine. Many people have turned to the garden since lockdown to keep busy and ease anxiety.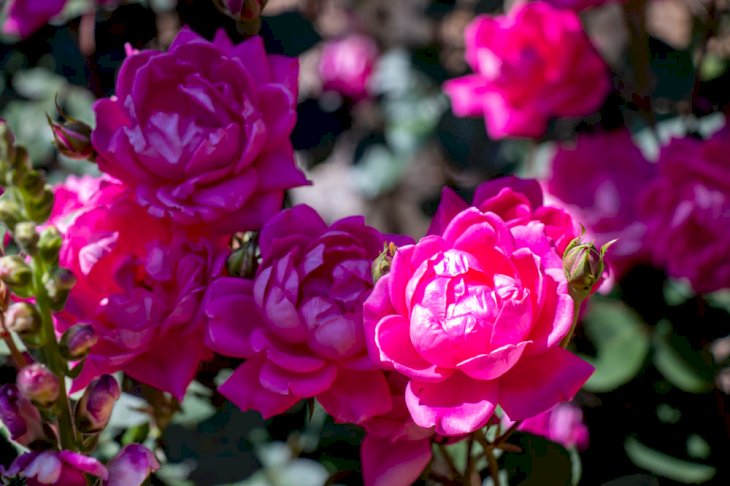 Shutterstock
New gardeners can get overwhelmed by the wide variety of choices available for plants and seedlings. Gardening subscription boxes make the hobby so much more exciting and effortless for everyone.
Here are some of the best gardening subscription boxes to check out for your next project.
The Plant Club
This monthly box subscription is an excellent investment for those who are trying into green home decor. The Plant Club offers a monthly delivery of house plants, gorgeous containers and plant maintenance items.
Your home decor and new hobby merge in one box with this subscription. It is every homeowner's dream.
Urban Organic Gardener Seed Club
The Urban Organic Gardener Seed Club box offers a great food garden start-up solution. Each box contains a pack of 5 heirloom seeds, seed starter soil pods, fertilizers and other garden supplies.
The outcome of this product is a lush, sustainable organic garden that can help feed you and others. The best part about this box is the new variety of plants that you will have access to for your garden.
Easy Come Easy Grow
Never run out of supplies for your recipes with this seed subscription. Easy Come Easy Grow delivers new herb and vegetable seeds every month for the avid food farmer.
Make sure to create enough space in your garden for these seeds that can keep you busy forever.
Succulent Studios
Succulent lovers will never struggle to find the right plant to grow again with this offering. The Succulent Studios box delivers sustainably raised succulents to your door every single month.
There are different plans to chose from, so you can control the amount of succulents you want to receive.
My Garden Box
This subscription box makes maintaining multiple garden projects easy. Every delivery includes illustrated instructions and perfectly portioned ingredients and helpful supplies for the specific plant.
My Garden Box also adds a few decorative items for each delivery, which also makes this the perfect gift.