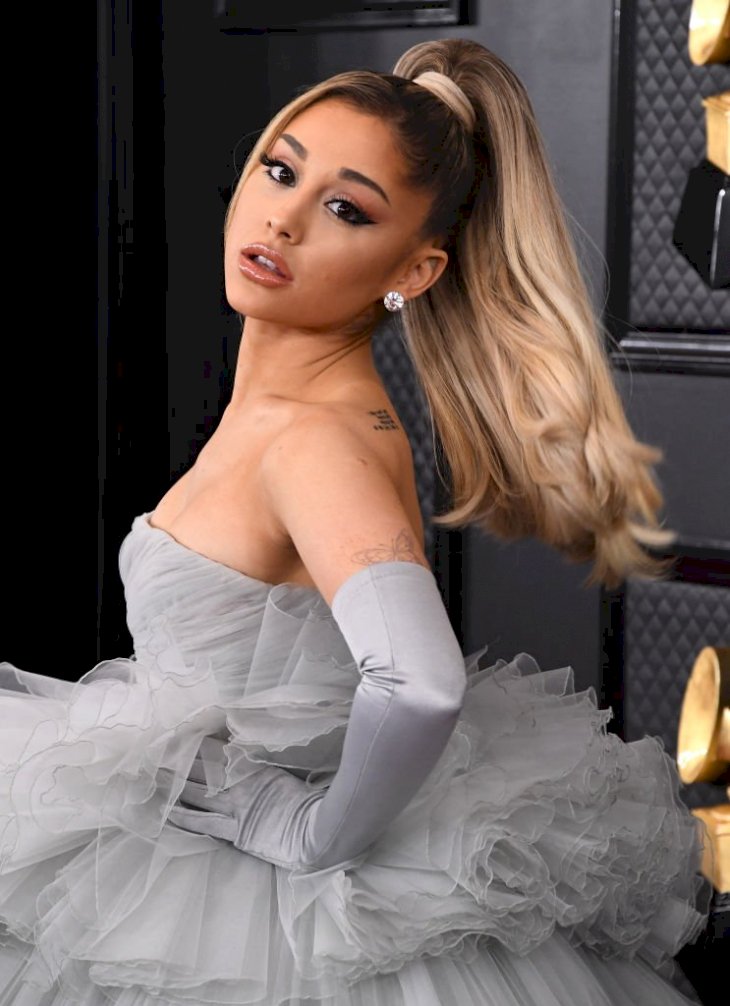 The Top 5 Hairstyles From the 2020 Grammy's
The Oscars are known for polished, elegant looks while the Met Gala is the time to bring dramatic looks to life. But the annual Grammy Awards ceremony marries the two and fashion lovers get the best of both worlds.
Here is a look at the Top 5 Hairstyles to walk the coveted Grammy Awards red carpet in 2020.
Signature Style With A Twist - Ariana Grande
While Ariana Grande did not surprise fans with her signature ponytail tumbling passed her shoulders, the sleek look had a stunning twist. The ponytail had a pretty blonde wash with darker roots to give it a brighter look. It also sported a bouncier, on-trend flirty flip at the end and a strategic face-framing short piece in the front.
Best Bowl Cuts - BTS
Bowl cuts are very rarely flattering and difficult to pull off. However, Korean Pop sensation group BTS grabbed attention with their stunning coats and gorgeous locks. They collectively managed to pull off seven stunning variations of bowl cuts. Each member of the group featured a bowl cut that defined their own unique personality. From stylish side-parts, bold bangs, an edgy almost-mullet, and even a care-free floppy cut, these idols are revolutionizing a once outdated hair cut.
Best Baby Hairs - Alicia Keys
As host, Alicia Keys needed to be flawless the entire evening. While she donned multiple stunning outfits, the real show stoppers were her impeccably styled baby hairs. The swirling tendrils perfectly framed her no-makeup makeup looks. The perfect finishing touch to her eye-catching hairstyle was the neatly placed sparkly rhinestones that decorated the gap in each swirl.
Best 90s Inspired Style - Dua Lipa
"Don't Start Now" singer, Dua Lipa dropped jaws when she stepped onto the red carpet at the Grammys with a beautiful 90s inspired topknot. Hairstylist Chris Appleton, who also does hair for the likes of Kim Kardashian, Jennifer Lopez, and Ariana Grande, crafted the look by pulling Lipa's hair back into a sleek topknot. He then styled two large pieces in the front to fall around her face with a middle part.
Statement Color - Billie Eilish
As usual Billie Eilish left fans stunned when she showed off her love for lime green. From her nails to her stunning hair, the star was dripping in her favorite color. Her eye-catching hair including slime-green volumized roots that blended into pitch-black flat-ironed ends. Overall, the entire look complimented the singer's edgy vibe.