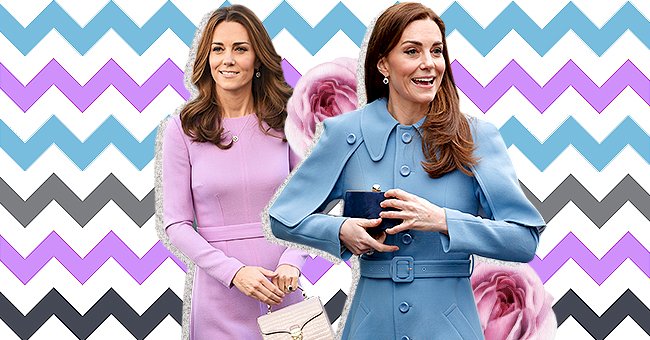 The Top 5 Kate Middleton Style Moments In The Last Few Years
Being a member of the royal family means you are subjected to millions of people's opinions. Looking great is part of the job for aristocrats, and Kate Middleton always excels at this task.
The Duchess of Cambridge has been in the royal family for nine years, so she's had her public appearance practice. Kate's fashion choices have been making headlines since 2011, and all of them have been positive.
Whether she's rocking a sexy stiletto or a dazzling evening gown, Kate's style is always on point. See our five favorite fashion moments from the Duchess since she has been in the public eye.
Bringing Fedora's Back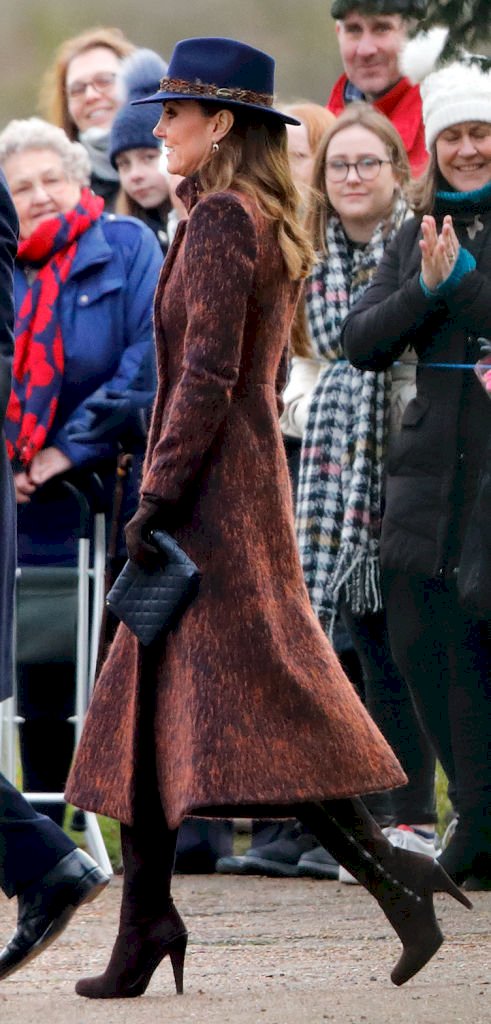 Getty Images
We tip our hats to this look that the Duchess wore to Sunday service earlier this year. Kate accessorized her multi-colored coat and Stuart Weizman boots with an unforgettable blue Hicks & Brown fedora.
The Duchess Takes New Delhi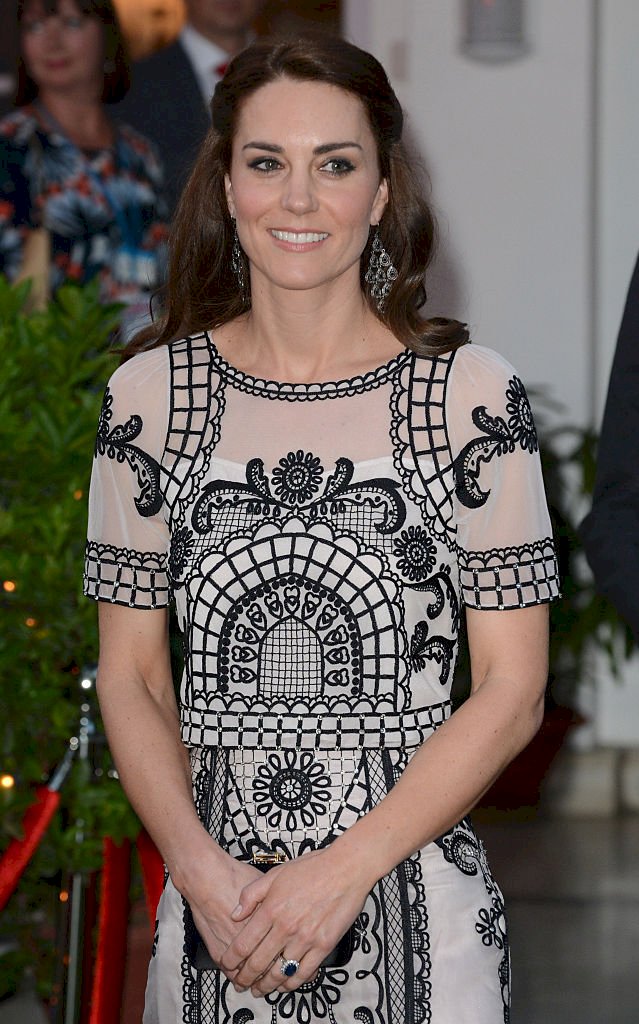 Getty Images
The Duchess of Cambridge never misses an opportunity to get dressed up. She rose to the occasion in 2016, wearing a white dress with black embroidery at the Queen's 90th birthday celebration in New Delhi.
Kate's elegant gown was fitting for the exquisite garden party hosted in India. Her ensemble was also the perfect nod to her location at the time and celebrated the beautiful styles and Indian fashion as well.
Chic Is The New Black
Getty Images
Every royal has to dress in black for the Remembrance Sunday service at The Cenotaph. To stand out from the rest last year, Kate wore a stunning military-style coat dress by Alexander McQueen.
Lovely In Lilac
Getty Images
Kate was on trend with her head to toe lilac ensemble for a London mental health summit in 2018. The Duchess wore a long-sleeved Emilia Wickstead dress and Gianvito Rossi shoes with a matching bag.
A Relatable Royal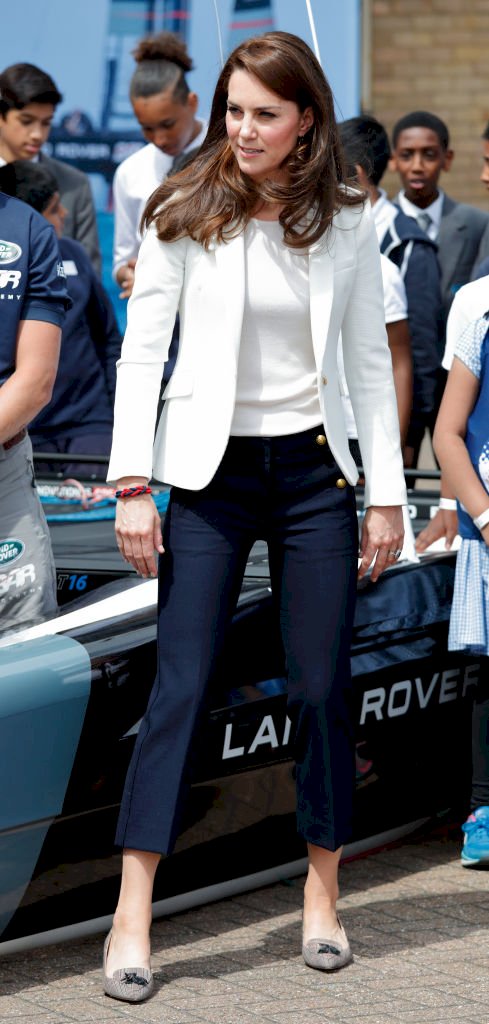 Getty Images
The Duchess has access to every designer in the world, but she isn't opposed to shopping like us regular people. She looked stunning in a white Zara blazer and navy J Crew pants at the 1851 Trust Roadshow in 2017.
You can see that she accessorized this ensemble with a red and blue rope bracelet if you look closely. The braided accessory is a departure from her usual shimmering picks but is sophisticated nonetheless.