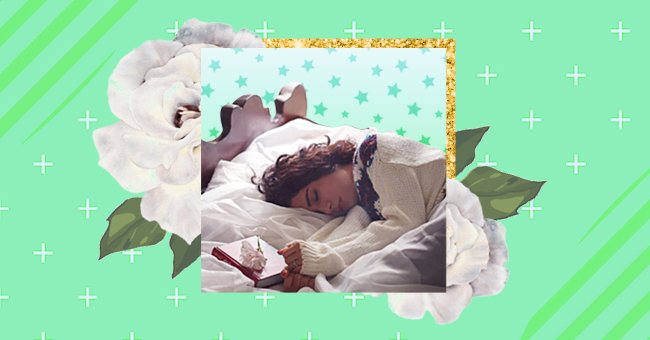 The Top 5 Mattress Toppers Of 2021
If you spend your nights tossing and turning on your beds and only sleeping fitfully, maybe it's time to get a mattress topper. This extra soft layering can guarantee you a good night's sleep with added support for your back and a super soft feel.
The pandemic may have helped us reach our fitness and beauty goals, but binge-watching our favorite shows and disrupted routines have hit our sleep schedules the hardest. And some of us just can't find comfort even when we do manage to climb in our beds.
Buying a new mattress isn't always the answer, especially if you're living away from home. Bedding experts suggest buying mattress toppers that can cushion your body and even provide relief from night sweats and bed sores. These are the top five mattress toppers that will change your life for the better.
1.Boll & Branch The Mattress Topper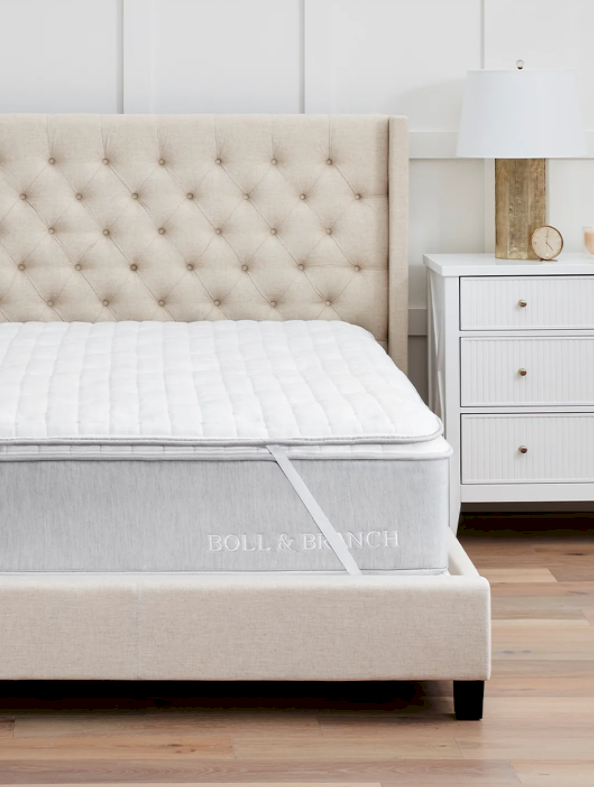 bollandbranch
The Boll & Branch Mattress Topper is a super soft, pillow-like layer that provides instant comfort to your aching, rest-deprived body. It is made with 2 inches of organic cotton, wool, and poly and is best for the much-needed cushioning required for sleeping.
With this pillowy layer, you can sleep comfortably and rest your back so you don't feel unease or irritation. It also provides a gentle, soothing effect so you don't keep on waking up or turning restlessly on your bed all night.
2.Tempur-Pedic Tempur Topper Supreme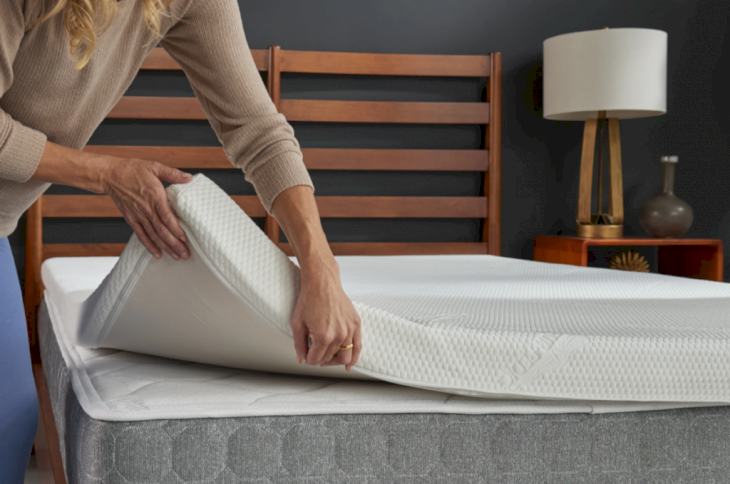 tempurpedic
The Tempur-Pedic Tempur Topper Supreme is made with 3 inches Tempur material that is also found in our premium mattresses. It adjusts according to your body weight, shape and temperature, providing you a genuine personalized sleep support.
The Tempur-Topper Supreme comes with a removable and washable cover, which can resist mold, allergens, dust mite dander. This mattress topper is super thick, so it provides extra comfort and support to your body.
3.Parachute Down Mattress Topper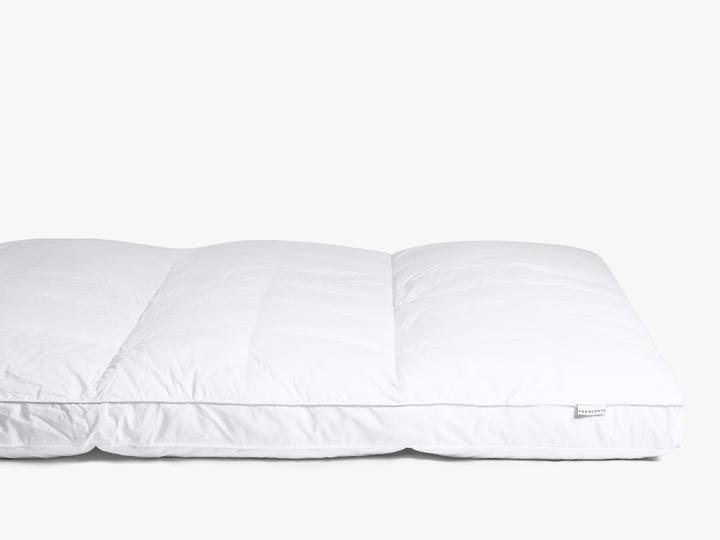 parachutehome
Are you emotionally and physically attached to those comfy hotel mattresses? If your answer is a resounding yes, then you'd love this feathery soft mattress topper by Parachute Down, which is made from premium European white down.
This luxurious mattress features a dual-chamber design and comes with two layers of down, for the snug, comfortable sleep support we all desire. The baffle box construction prevents shifting of the mattress, so your mattress stays in one place.
4.Saatva Mattress Toppers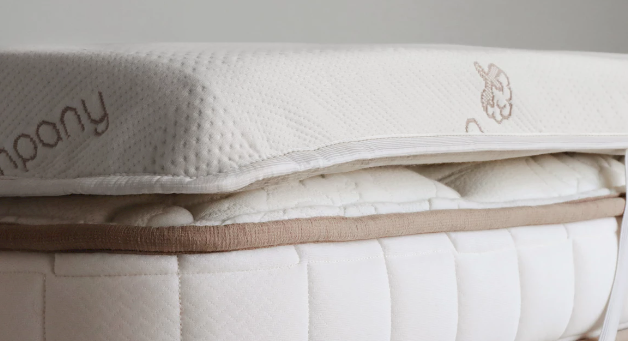 saatva
The Saatva Mattress Topper is a premium, three-inch pillory layer that is available in three different materials. Graphite ones are for sleepers who want temperature regulation, latex is for the much sought after body support, and performance foam is for sleepers who want pressure relief.
5.Layla Sleep Memory Foam Topper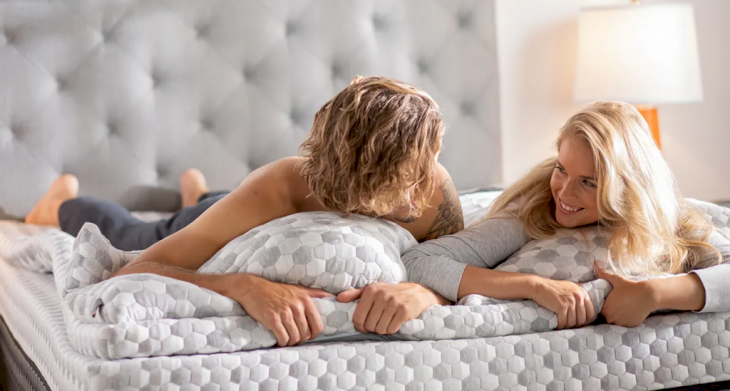 laylasleep
The Layla Sleep Memory Foam Topper offers you support and cooling, and feels like you're sleeping on a foamy cloud layer made of cotton candy. This cooling mattress topper comes in a 2-inch thick copper-gel infused memory pad that will easily adjust with your mattress.
The copper gel technology wards off bacteria, and acts as a protective shield to prevent bed sores. The foam also condenses to cushion the compression points in your back, hips and shoulders for the cooler, cleaner and comfortable sleep you desire.