The Top 7 Highest Earning Tiktok Influencers in 2020
The American Dream promises that teenagers can make millions a year from dancing in their bedrooms. All you need is a smartphone and internet connection.
TikTok is much bigger than a fun app to share silly content and sixty-second video challenges. The social media app has become a lucrative source of income for many young content creators.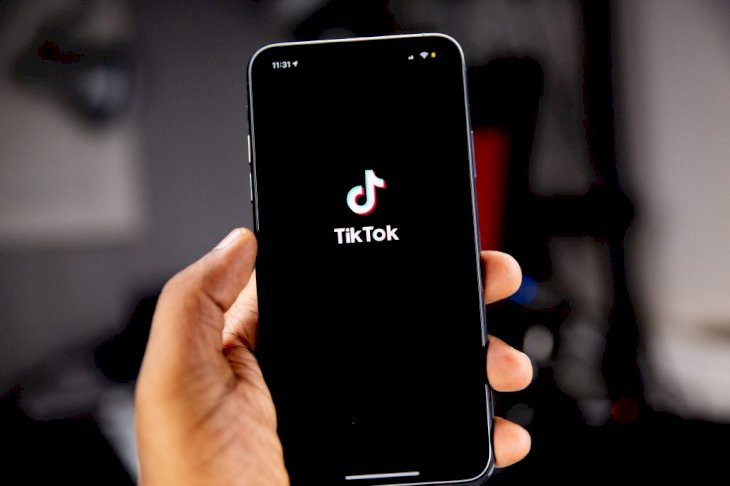 Photo by Solen Feyissa on Unsplash
TikTok influencers are mostly a group of teenagers who haven't even reached the age of 18. These young stars make serious bank from their self filmed online videos. Here are some of the wealthiest TikTok stars to date.
Addison Rae Easterling
Addison has become a big name in pop culture. Even those who aren't familiar with TikTok influencers know of her. You may have seen the 19-year-old tagged on multiple Kourtney Kardashian Instagram posts. That's how rich she is.
Addison earns an estimate of $5million per annum from TikTok alone. Kardashian BFF now has a makeup line in the works, a podcast, and endorsement deals beyond TikTok.
Charli D'Amelio
Charli posted her first TikTok dance video just last year and became an overnight sensation. Since then, the now 16-year-old Charli has been on tour with Bebe Rexha and the Jonas Brothers and more!
Charli created content for Fashion Week and appeared in a Super Bowl commercial. The teen queen earns an estimate of $4million a year from her TikTok ventures.
Dixie D'Amelio
Dixie is a regular on Charli D'Amelio's TikTok since she is her older sister. The pair moved to Los Angeles together to pursue their dreams after gaining online fame.
Dixie has 32 million followers on TikTok and earns an estimate of $2.9million in 12 months. The TikTok star has leveraged off her social media popularity to build her music career. Her single, 'Be Happy' raked in 79million views on Youtube and was the most viewed video on the app when it was released.
Loren Gray
20-year-old Loren has been in the TikTok business since she was eighteen. The influencer has even gone through bad management experiences.
Loren now has a TikTok creator deal with Revlon amongst other TikTok related sponsorship agreements. She is reportedly making about $2.6million a year from her TikTok endeavors alone.
Josh Richards
Josh Richards achieved fast fame since posting his first TikTok video last year. The 21-year-old heartthrob has bagged multiple sponsorship deals from his Tik Tok account. Richards also cofounded a talent management company and a beverage business.
His earnings of $1.5million a year almost put him in a compromising position created by hype. Some of his friends were arrested for drug charges, which led him to reevaluate his party-boy reputation.
Michael Le
Michael Le is a confident 20-year-old guy who knows how to make money off of online entertainment. Le has explained that he has a strategy for his content, which earns him $1.2million a year.
His most popular deal is with Bang energy drinks, and he expects that he will soon take over TikTok. Le also includes his five-year-old brother in content and wants to set him up to succeed as well.
Spencer X
Spencer is a 28-year-old beatboxer who started his Tik Tok career in February last year. In just a couple of months, he has moved to Los Angeles and signed sponsorship deals with giant corporations.
Deals with Uno, Sony, and Oreo have helped him earn his $1.2million a year from TikTok. Spencer is currently working on making singles with his beatboxing skills and expanding his reach from the app.