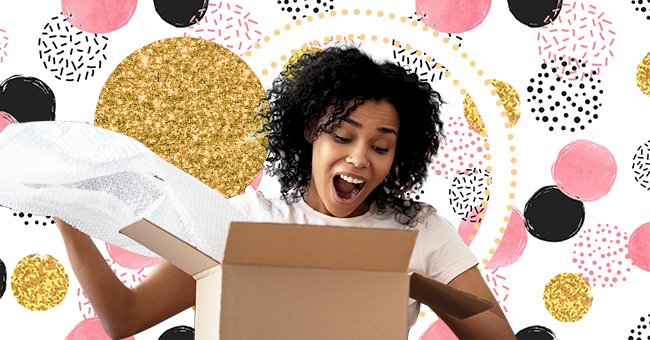 The Top Online Boutiques To Save You A Trip To The Mall
Nothing beats the convenience of being able to shop from the comfort of your own home. Online shopping has become even higher in demand since people have been social distancing.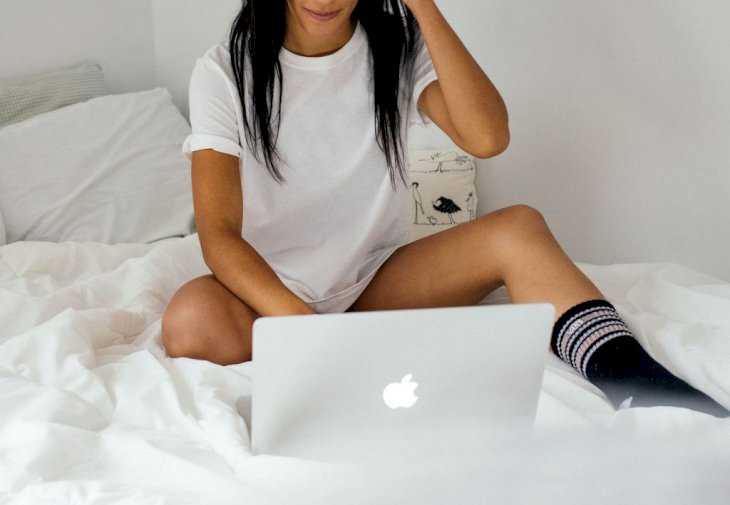 Photo by Charles Deluvio on Unsplash
Although there are countless shopping sites online, there is always room for more. Here are a few new online boutiques that will make you forget about the mall.
Few Moda
Few Moda stocks varied trendy styles. This brand caters to the fashionable woman who would usually shop at retailers like Zara.
You can shop all Few Moda items at wholesale price with a yearly membership subscription of $120. Other membership perks include early access to sales, alerts on weekly new arrivals, and free shipping.
BNKR
BNKR is best for putting a twist on basics. You can add a fresh update to your wardrobe with their selection of staples.
Their sets are also great for any occasion. The cute matches range in categories with a collection for everything from evening wear to casual.
Valfre
Valfre is the ideal online boutique for someone looking to spruce up their loungewear wardrobe. This site offers designs and accessories that can be dressed up for a day out or dressed down for a weekend inside.
It is also the appropriate site to visit if you are looking to brighten your space's decor. Valfre has a wide range of quirky home accessories to pick from.
Simonett
Stay New York Fashion Week ready in this brand's bold styles. Simonett is an independent store that stocks streetwear items for fashion icons.
Every piece on this site is worthy of an Instagram fit pic post. Fashion lovers can scroll through their beautifully curated options for hours.
Tony Bianco
An outfit is not complete without a snazzy pair of shoes. Tony Bianco stocks polished shoe styles for every woman.
The upscale footwear brand offers a chic flat and heeled shoe styles. You can also find affordable takes on your favorite designer trends on their site.