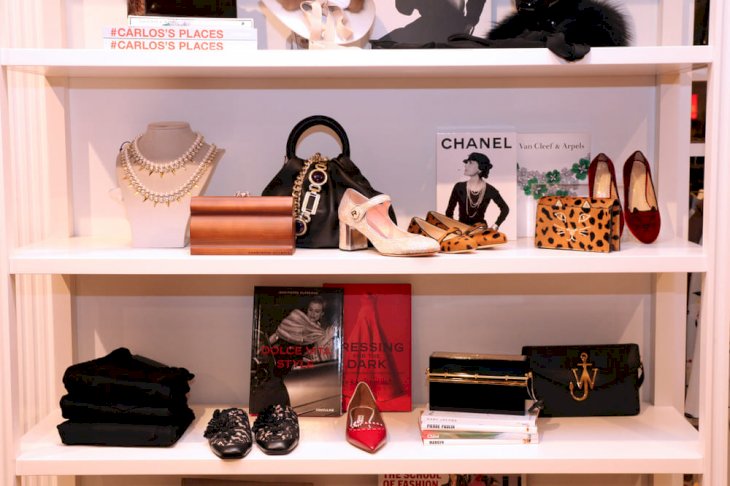 The Ultimate Fashion Reading List For Lockdown
Losing yourself in a good book is the perfect way to spend your time while in isolation. For many of us, there is simply no time on normal workdays to curl up with a book and enjoy it however lockdown has presented the perfect opportunity to use our reading lists to distract ourselves for a few hours.
If you're looking for a stylish, inspiring, and fashion-focused book list perfect for the lockdown, this is the perfect article for you. Here are six captivating fashion titles every fashionista should read.
The Gospel According to Coco Chanel by Karen Karbo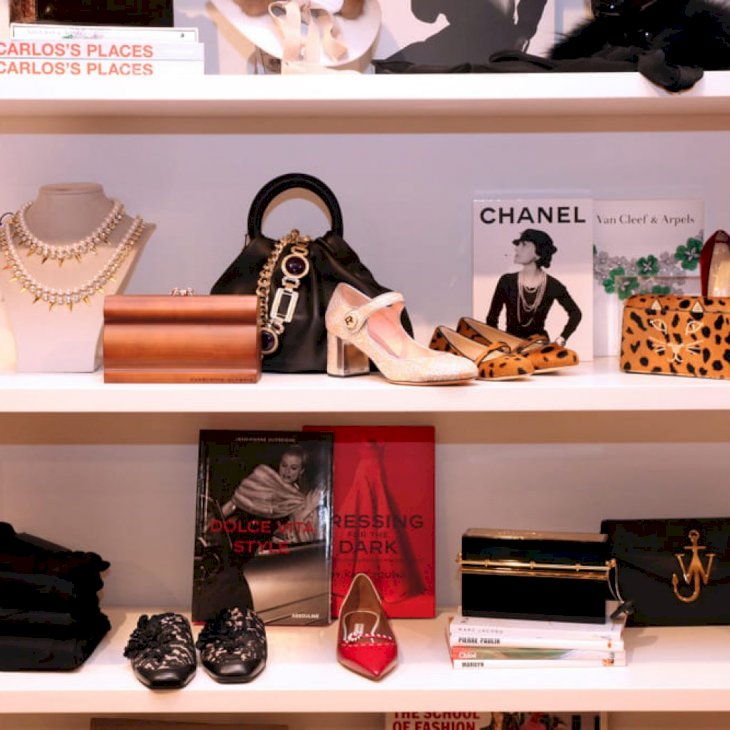 Written by Karen Karbo, the 2009 title explores Coco Chanel's legacy. The book takes a contemporary look at her life and empire.
The author is a self-proclaimed fan of the iconic French designer. She infused the book with historical anecdotes, her own fashion adventure, and enlisted the help of Chesley McLaren to illustrate the book.
I'll Drink to That by Betty Halbreich
This the true story of Bergdorf Goodman's legendary personal shopper. Betty Halbreich worked for nearly forty years as a personal shopper at Bergdorf Goodman.
During her time, she met socialites, stars, and ordinary women off the street. She used her knowledge in fashion, frank advice, and her own brand of wisdom to help many women discover their personal style, taste, and personalities.
My Paris Dream by Kate Betts
Former Vogue and Harper's Bazaar editor Kate Betts penned the perfect memoir. The book is filled with insight about coming of age as a fashion journalist in 1980's Paris.
The entire book is a compelling and charming read that is a must for any fashionista interested in history. Kate also penned the powerful book "Everyday Icon: Michelle Obama and the Power of Style."
Breakfast at Tiffany's by Truman Capote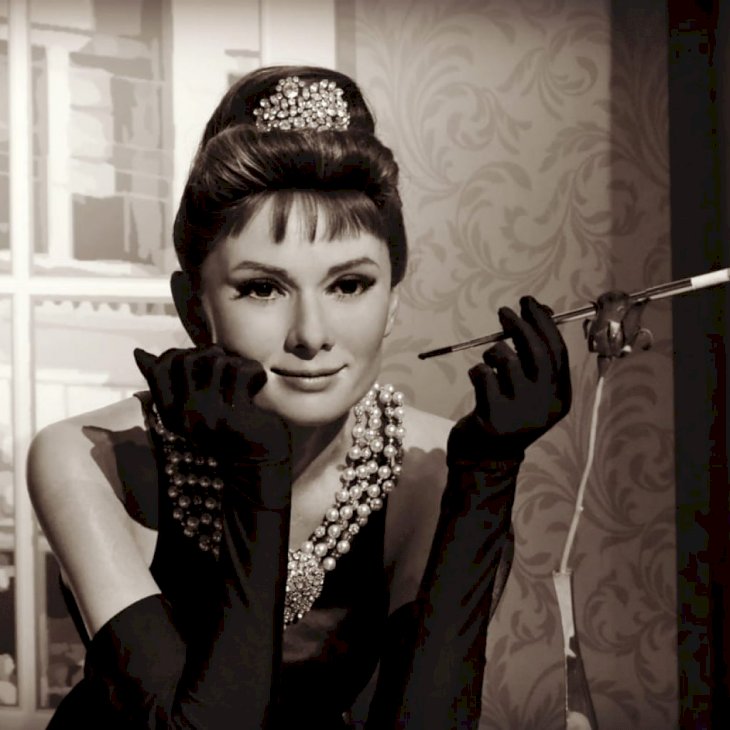 Shutterstock
The ultimate fashion classic that inspired one of the greatest and longstanding trends in fashion history. A chapter in the book inspired the now-classic LBD trend and was full of brilliant advice such as:
"It's tacky to wear diamonds before you're 40, and even that's risky. They only look right on the really old girls."
In Paris by Jeanne Damas and Lauren Bastide
To create the perfect book for a fashionista, have two stylish Parisian women put their heads together to pen it. Model and fashion designer Jeanne Damas and journalist Lauren Bastide did just that when they penned this book.
The pair use the book to high light twenty real-life women of Paris. They aimed to prove that there is no mold for the perfect Parisian woman and introduce the reader to a realistic view of life in Paris.
The Allure of Chanel by Paul Morand
Paul Morand penned this compelling book using his own transcriptions of his conversations with fashion legend Coco Chanel. Through his transcripts, readers learn about her friendship with Misia Sert, the men in her life, and her philosophy of fashion.
The powerful book embodies the exciting memories of Chanel in her own words. The book paints a vivid picture of her life, personality, and character.