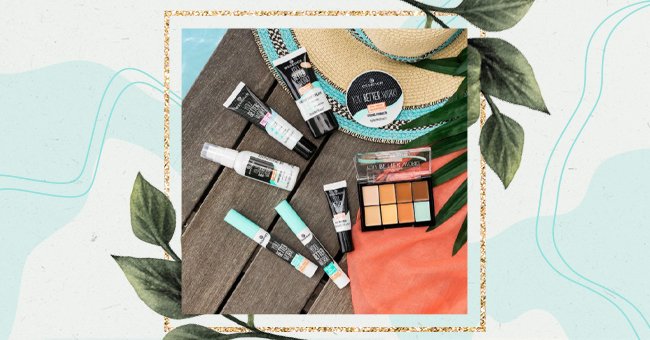 The Ultimate Guide To Color Correcting Your Makeup
Knowing how to color correct your complexion so that your makeup looks flawless is a skill that anyone who loves makeup would love to master. It is something that can take your makeup from an 8 to a 10 in a matter of seconds.
However, with all of the different color correction shades, it can become extremely confusing to try and color correct properly so that your makeup comes out flawless and not patchy with random bursts of color that should not be there.
If you want to learn how to color correct like a makeup pro, this article will teach you how.
Why Color Correct?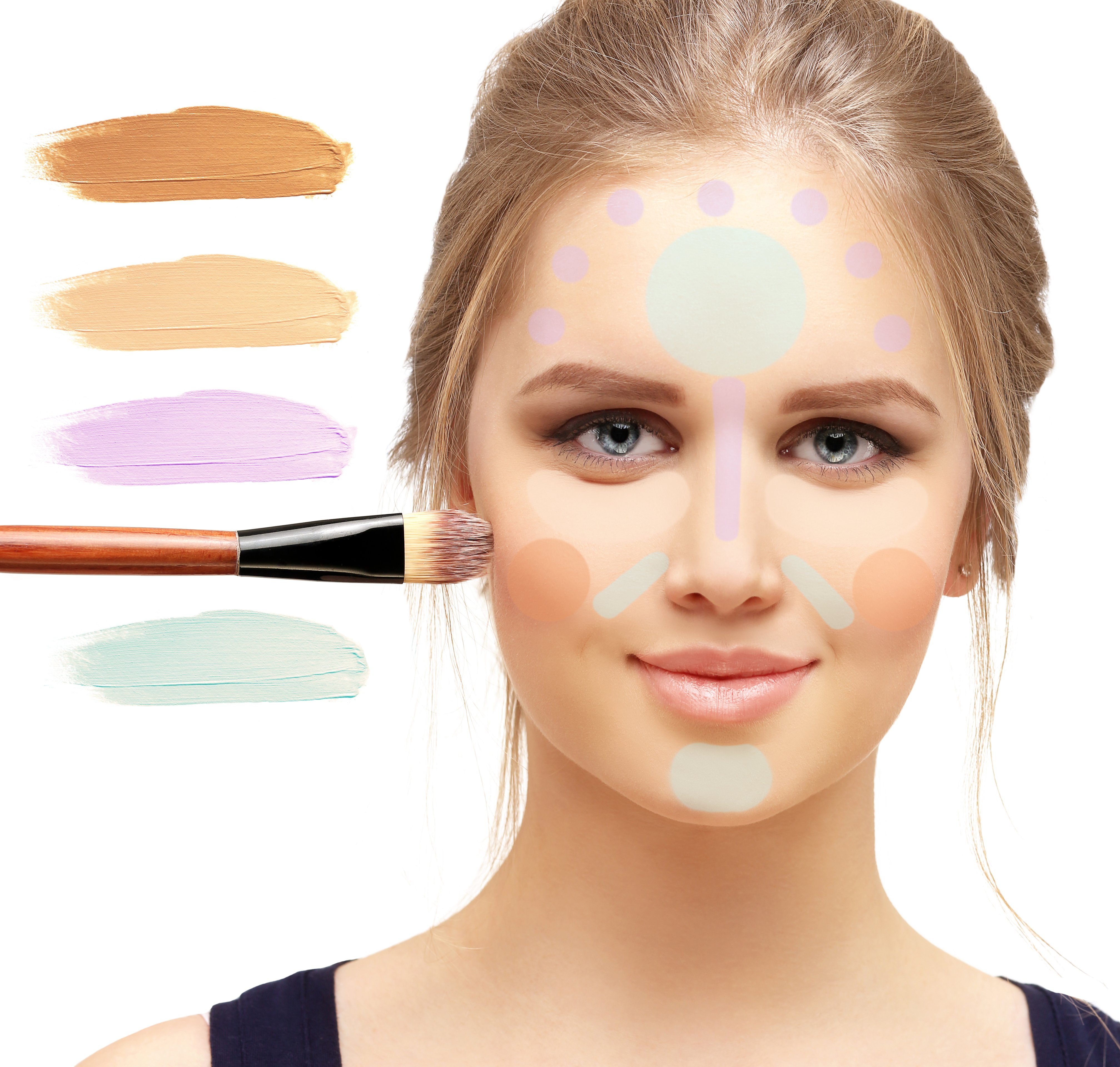 Color correcting | Shutterstock
Color correcting is a practice that has been used in professional makeup for a long time, and only in the past couple of years has it become more popular for people to use color correcting in their day-to-day makeup routines.
You can use color correcting if you have an uneven skin tone or simply have areas of your face that are more red than usual on that specific day. Color correcting helps to give the appearance of an even skin tone.
Light Skin Tones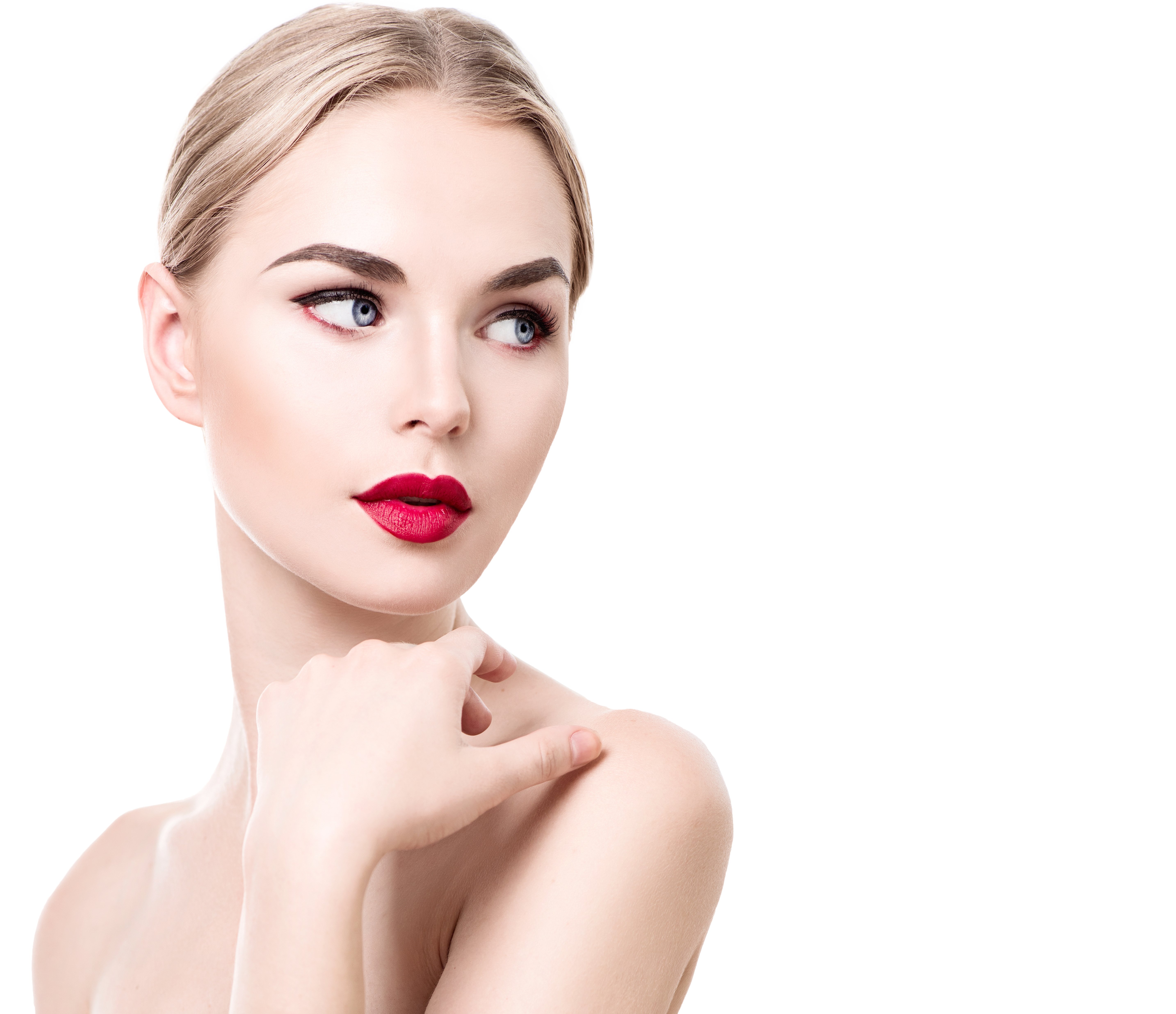 Caucasian woman | Shutterstock
Color correcting on light skin tones is perhaps the most complicated color correcting you can do because there are so many pigments that show up on light skin tones that might need to be corrected.
If you have fair skin and experience dark circles under the eyes, using a pale pink color corrector in the area will cancel out the shadow. If there is any redness on the skin, you should apply a pale green color corrector to that area. A lilac color corrector can be applied to any area that has an overly yellow tone to it.
Medium Skin Tones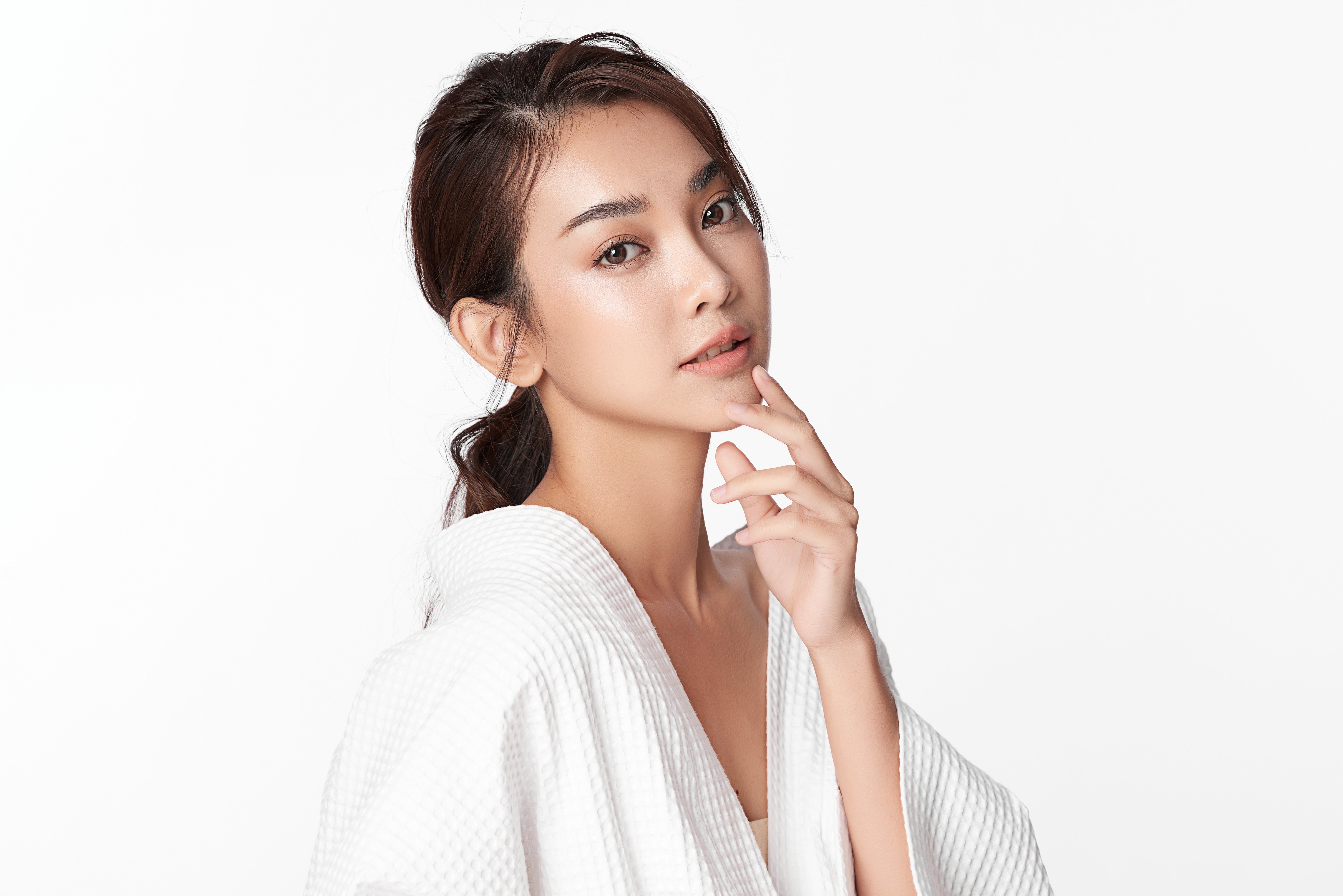 Asian woman | Shutterstock
Medium skin tones can use the same color correcting concealers as light skin tones do, but you may use them in different places on the face. If you have a medium skin tone, you might also not need as much color corrector as a lighter skin tone.
Once again, you will use the green color corrector to cancel out redness, the lilac color corrector to cancel out any overly yellow undertones, and the pale pink color corrector to cancel out any shadows or dark areas on the skin.
Dark Skin Tones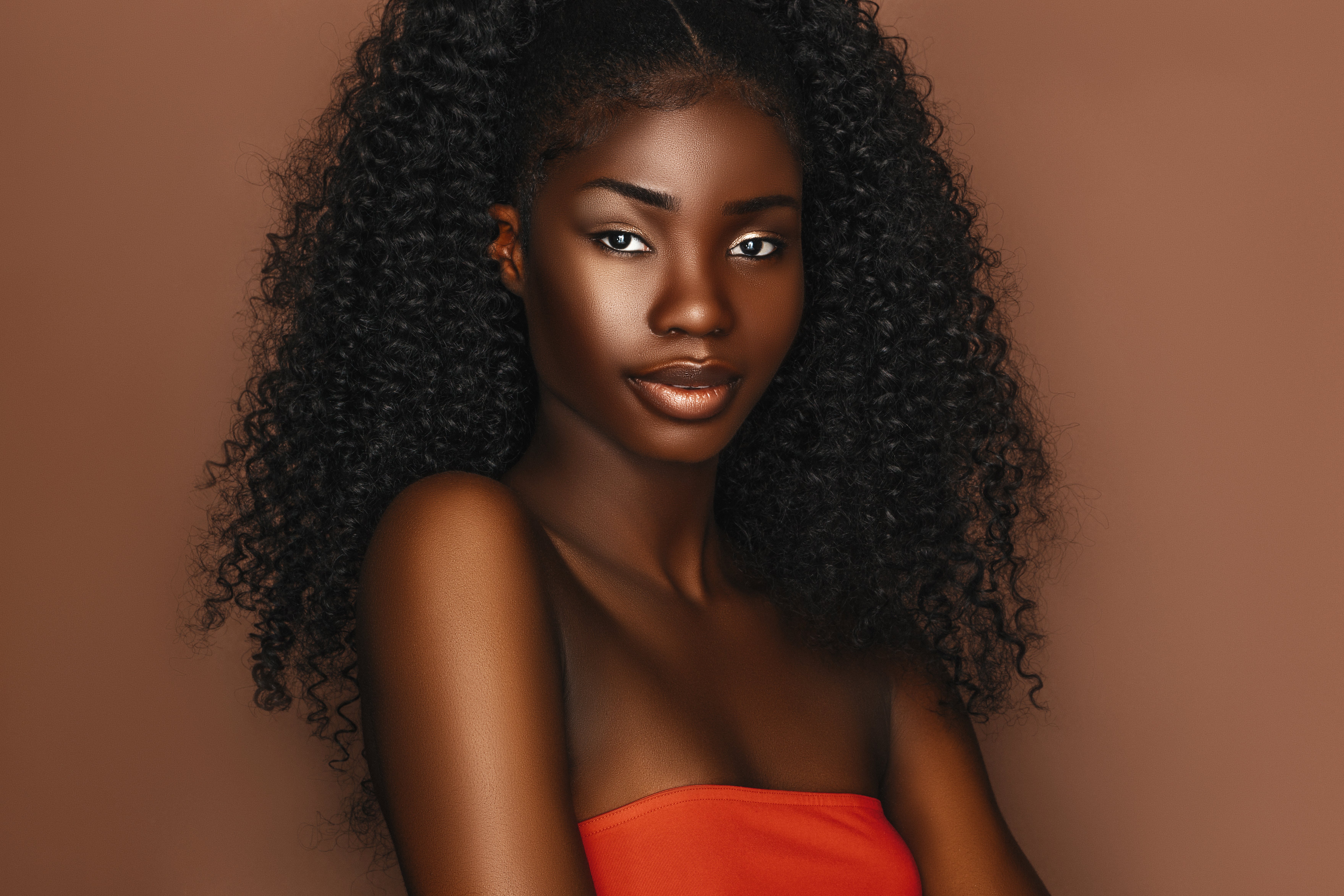 African American Woman | Shutterstock
Once again, darker skin tones can use the same color correctors as before but will use them in different places on their faces because pigment shows up on darker skin tones.
The same color correctors used for the light and medium skin tones can be used for the darker skin tones but might not need as much due to the melanin in darker skin tones masking the other pigments slightly.
Bottom Line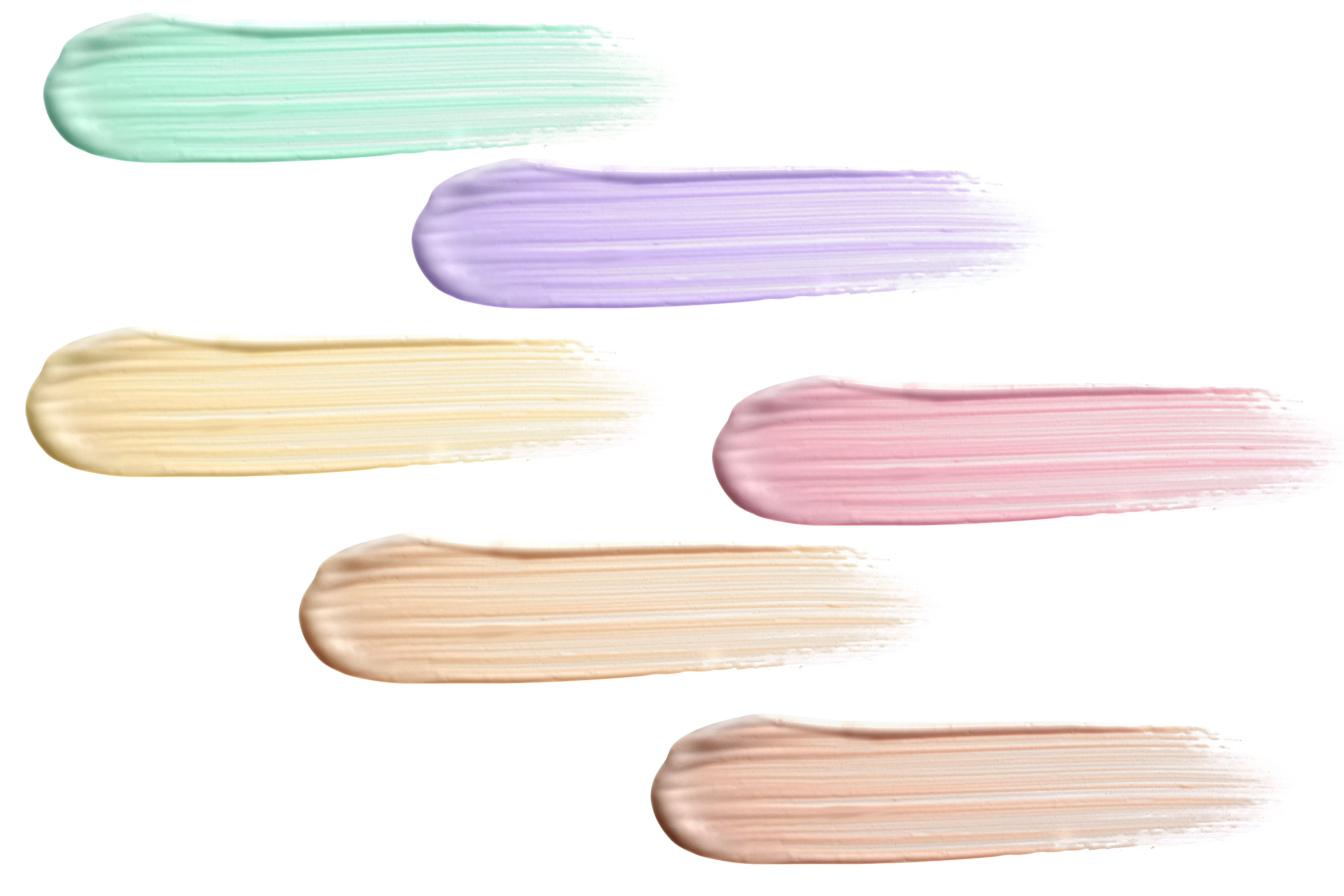 Color correcting concealer | Shutterstock
You will need to use your discretion to figure out which color corrector you should use in which spot on your face, as well as how much you should be using in each spot to cover up the skin concern you're facing.
You must also remember to let the color corrector dry down for a few seconds before blending it into the skin so that it covers the area properly but is not visible underneath your foundation.