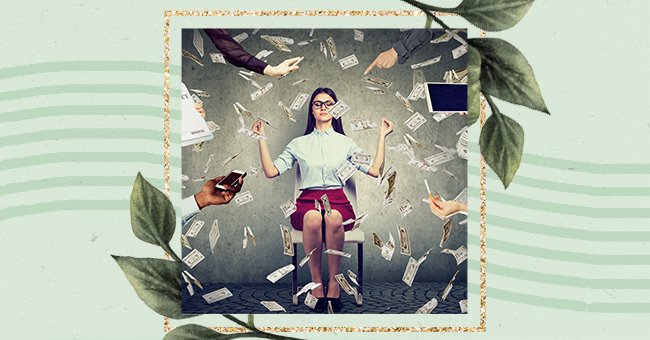 The Ultimate Guide To Mastering Self Discipline
Having self-discipline is one of the most important ways to propel your life forward in a positive way. If you have self-discipline, you will find a way to complete any task that you set your mind to.
However, having self-discipline is something that not many people can master. If you set your mind to something, it is usually a matter of weeks before the task becomes mundane to you, and it is important to know how to follow through.
Here are some ways that you can master self-discipline so that you can tackle and follow through on any task.
Strengths Vs. Weaknesses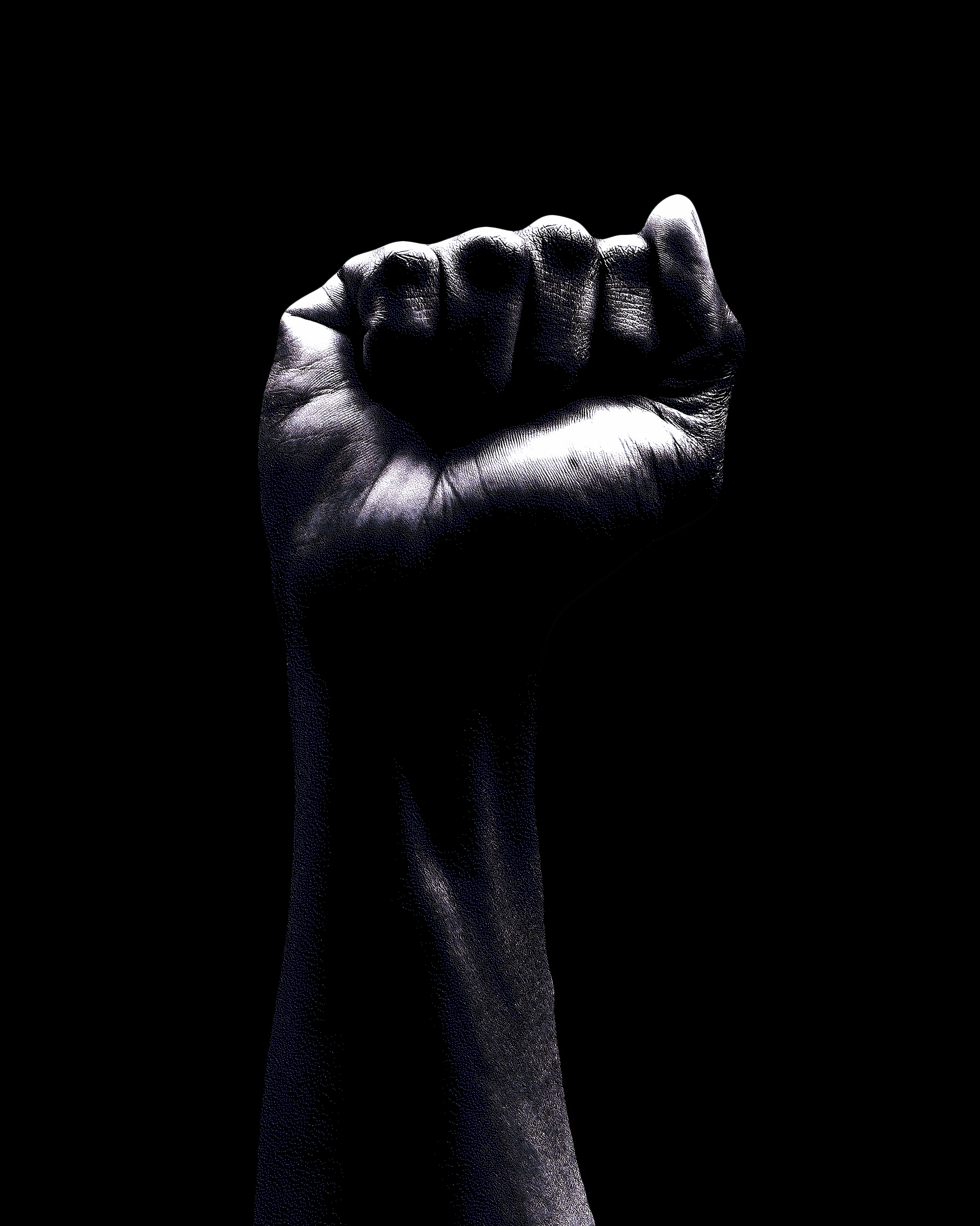 Victorious fist in the air | Unsplash
Knowing your strengths and weaknesses is an essential step in building your self-discipline because it is a way to ensure that you will not have any unrealistic expectations of yourself along the way.
Write down your strengths and your weaknesses in a journal or on a piece of paper so that you can refer back to it and set up your goals according to what is on your list.
Simplicity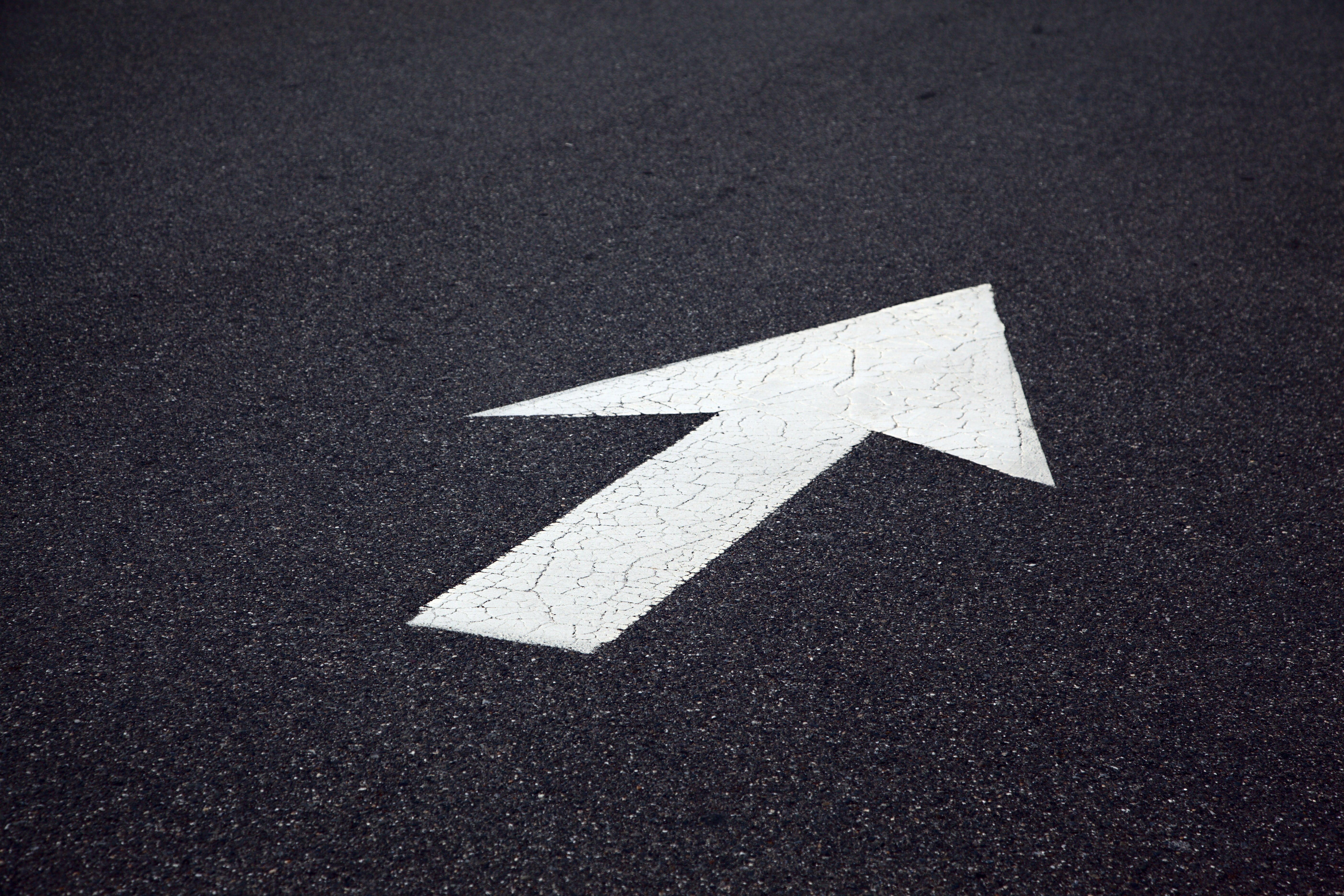 Arrow on road | Unsplash
If you are on a journey to self-discipline, then you will need to set up some goals so that you have something to work toward that will keep you on track. However, you shouldn't set goals that will overwhelm you.
You will need to start simple and then work your way up to something more intricate and detailed as you get more used to having more self-discipline and bigger goals for your life.
Temptations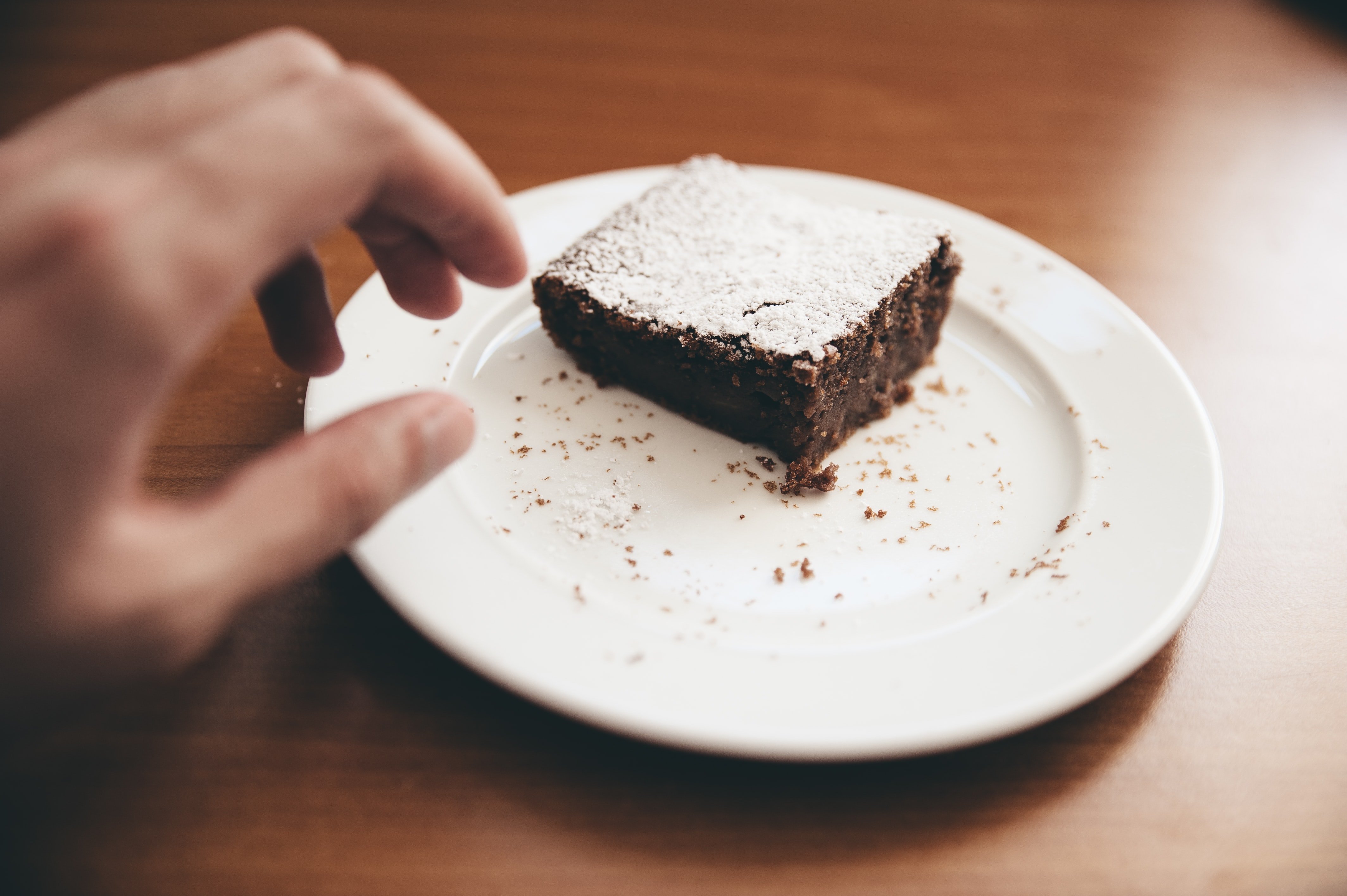 Chocolate brownie | Unsplash
Once you have decided on the path you want to take, it will only take one tiny temptation to throw you off track. You must remove any temptations from your life so that you can stay on track.
If your goal is to read more often before you go to bed, leave any technological items outside of your bedroom so that you will not be tempted to pick up your phone or your laptop when you should be reading.
Set Goals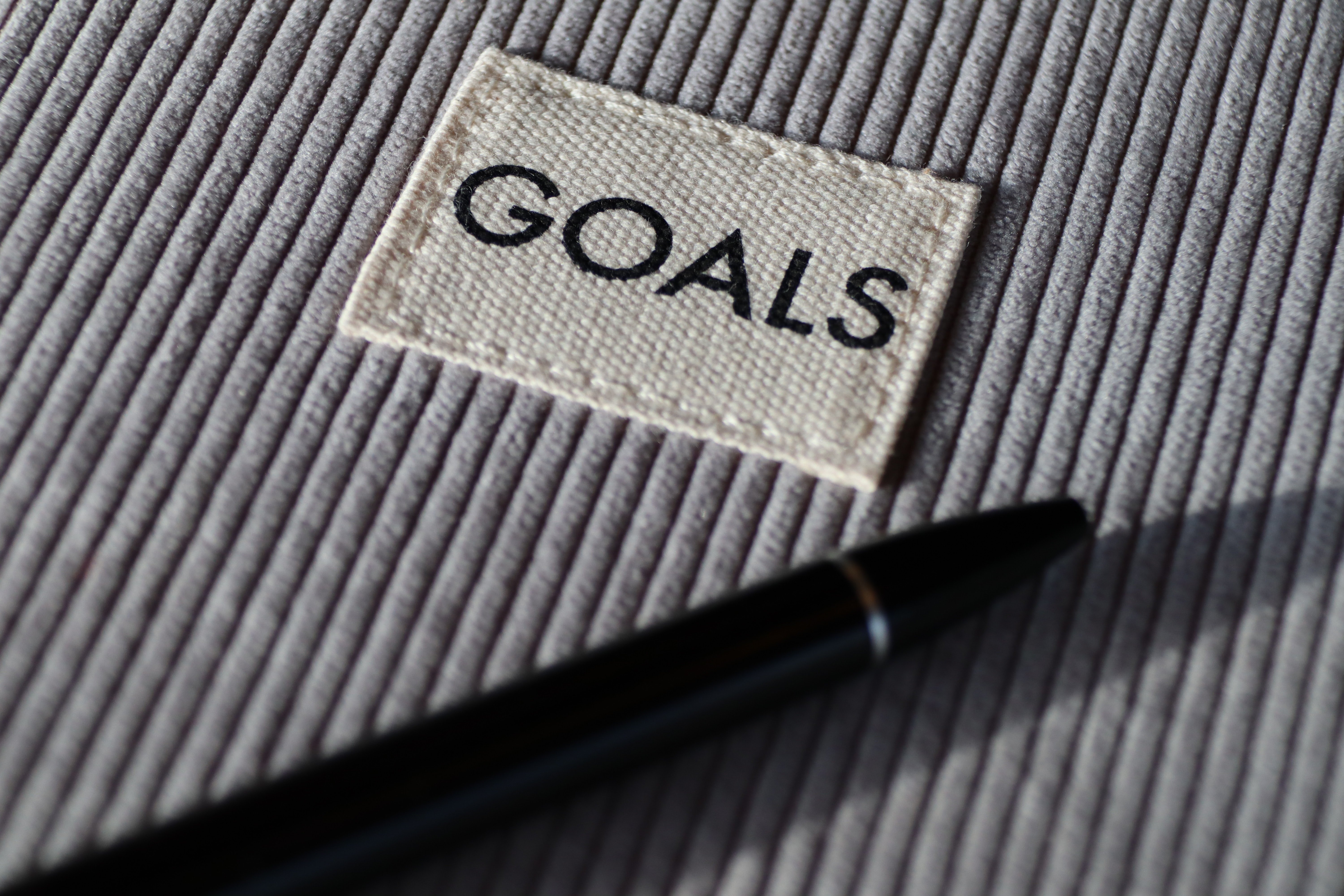 Goals sign | Unsplash
Now that you have eliminated all distractions and temptations and weighed up your strengths and weaknesses, you can begin to set goals that will help you reach the place that you are trying to be in your life.
Your goals should be small and achievable, and all lead to one common end goal. If your goal is to meditate for 30 minutes by the end of a certain time period, you should meditate for a little longer until you can achieve the 30-minute mark.
Stay Healthy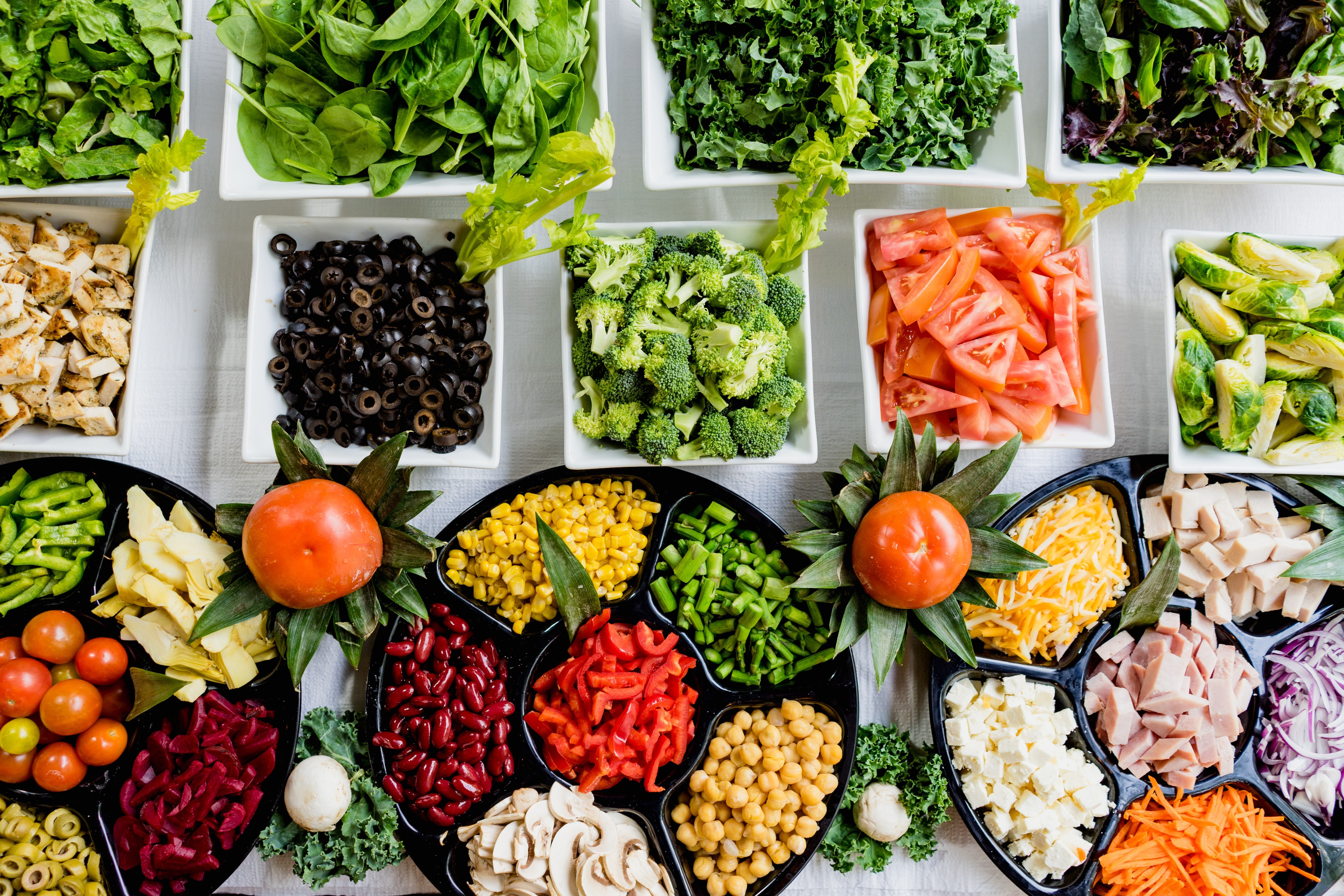 Healthy food | Unsplash
Staying healthy is beneficial to every area of your life, but building up your self-discipline is more important than ever because it will not allow you to go off track by accident.
Eat healthily and often and find a form of exercise that you enjoy that you can practice daily to keep your body moving and healthy enough to make it easier for you to practice self-discipline.
Be Diligent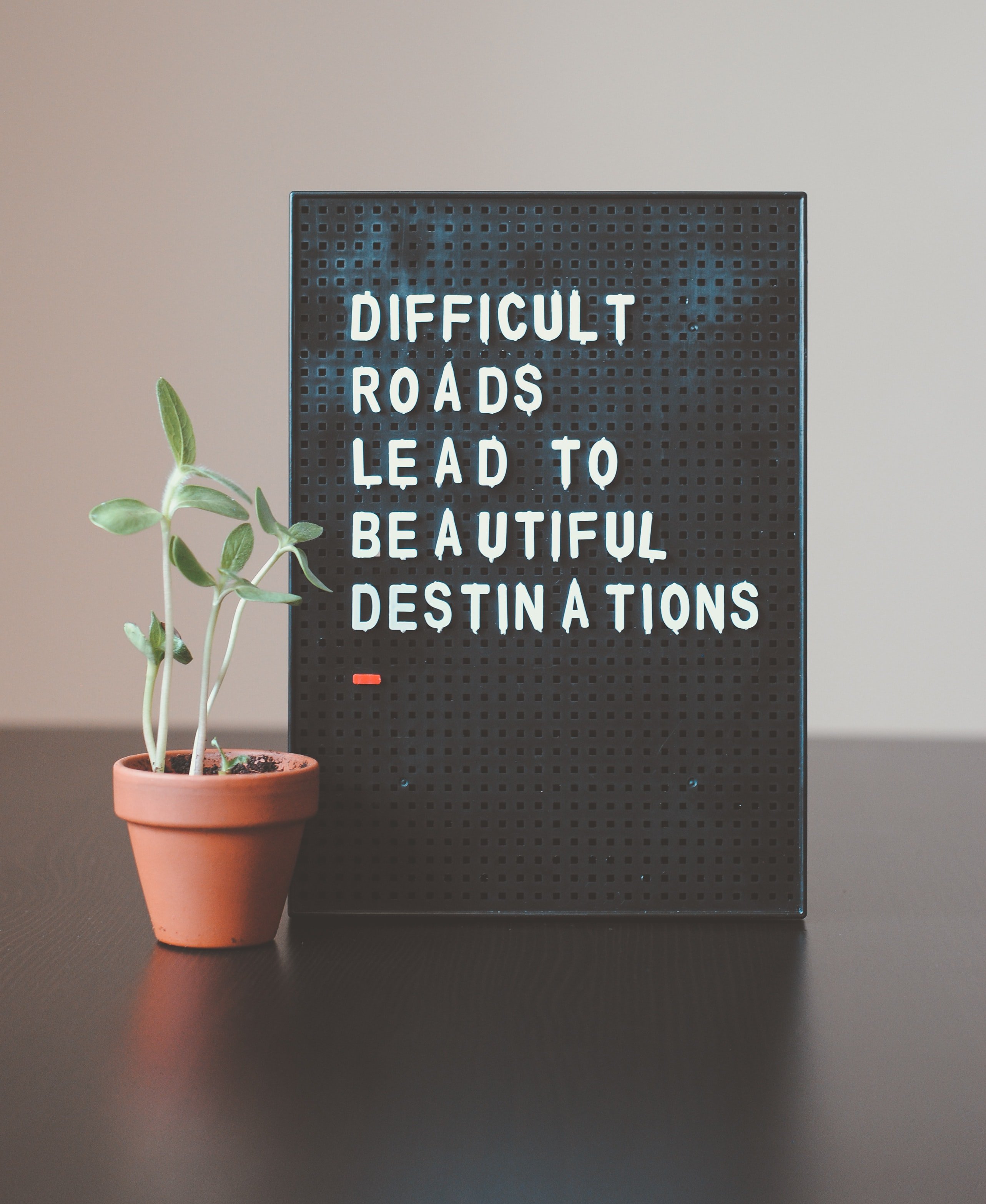 Inspirational sign | Unsplash
Once you have begun to get used to staying disciplined, you might feel as though you have got it in the bag, and there is no way that you can ever go off track again, but this is unfortunately not true.
To stay on track, you must stay diligent daily and meet your goals, as this is the only way to ensure that your self-discipline stays good.
Create Habits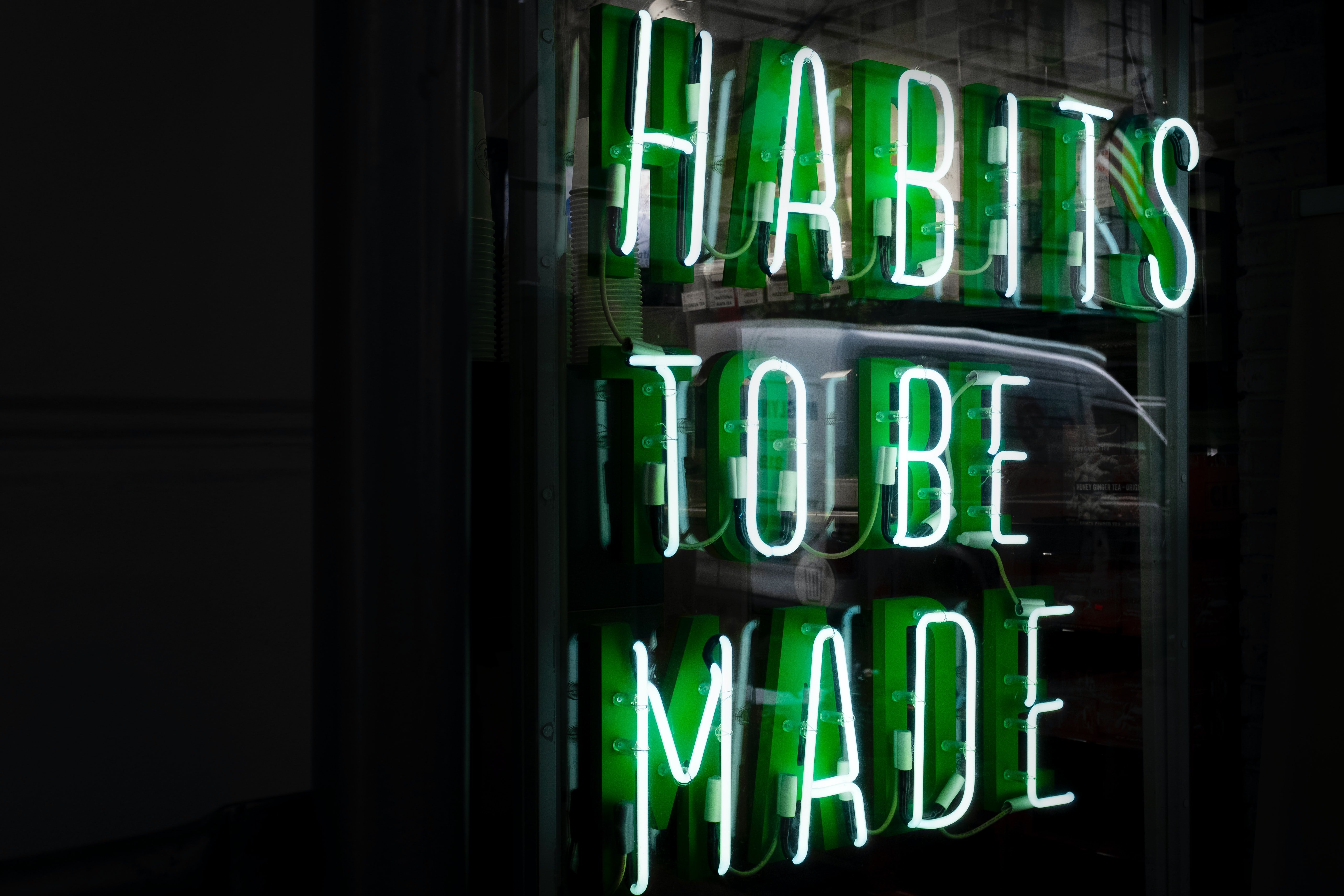 Neon sign | Unsplash
As easy as it is to create bad habits, it is easy to create good habits. Creating good and healthy habits is the perfect way to build your self-discipline because it will cause you to do healthy things every day.
Create habits and routines that you can easily follow daily to stay disciplined and not distracted by silly things that could be avoided if you were practicing your healthy habits.
Support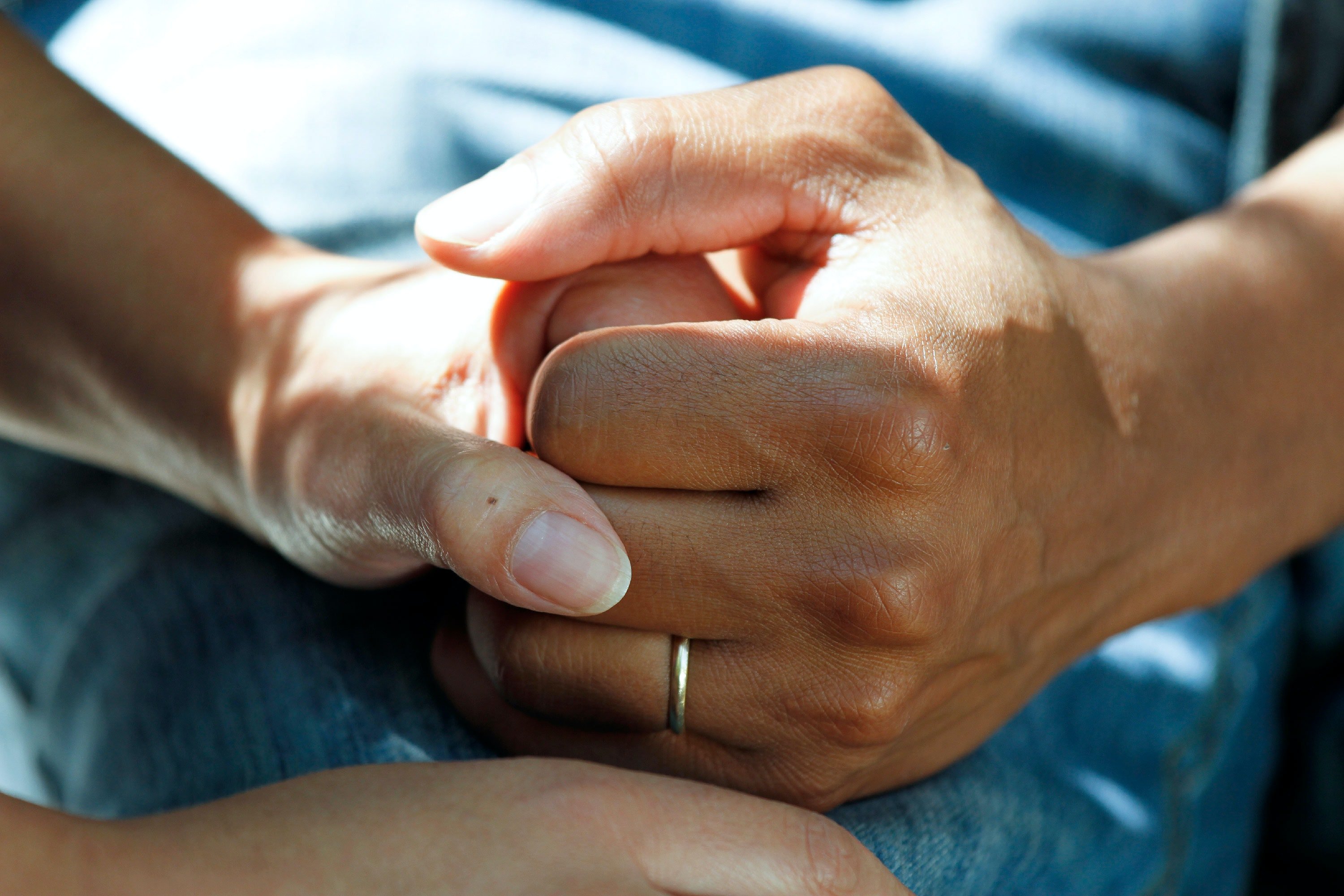 Couple holding hands | Unsplash
Once you have begun your self-discipline journey, it will be easy to fall off track even if you are doing everything you were supposed to do. For this reason, it is important to have a support system.
This support system can be made up of friends and family or therapists and mentors. You should find people that you love and trust that will encourage you along the way.
Backup Plan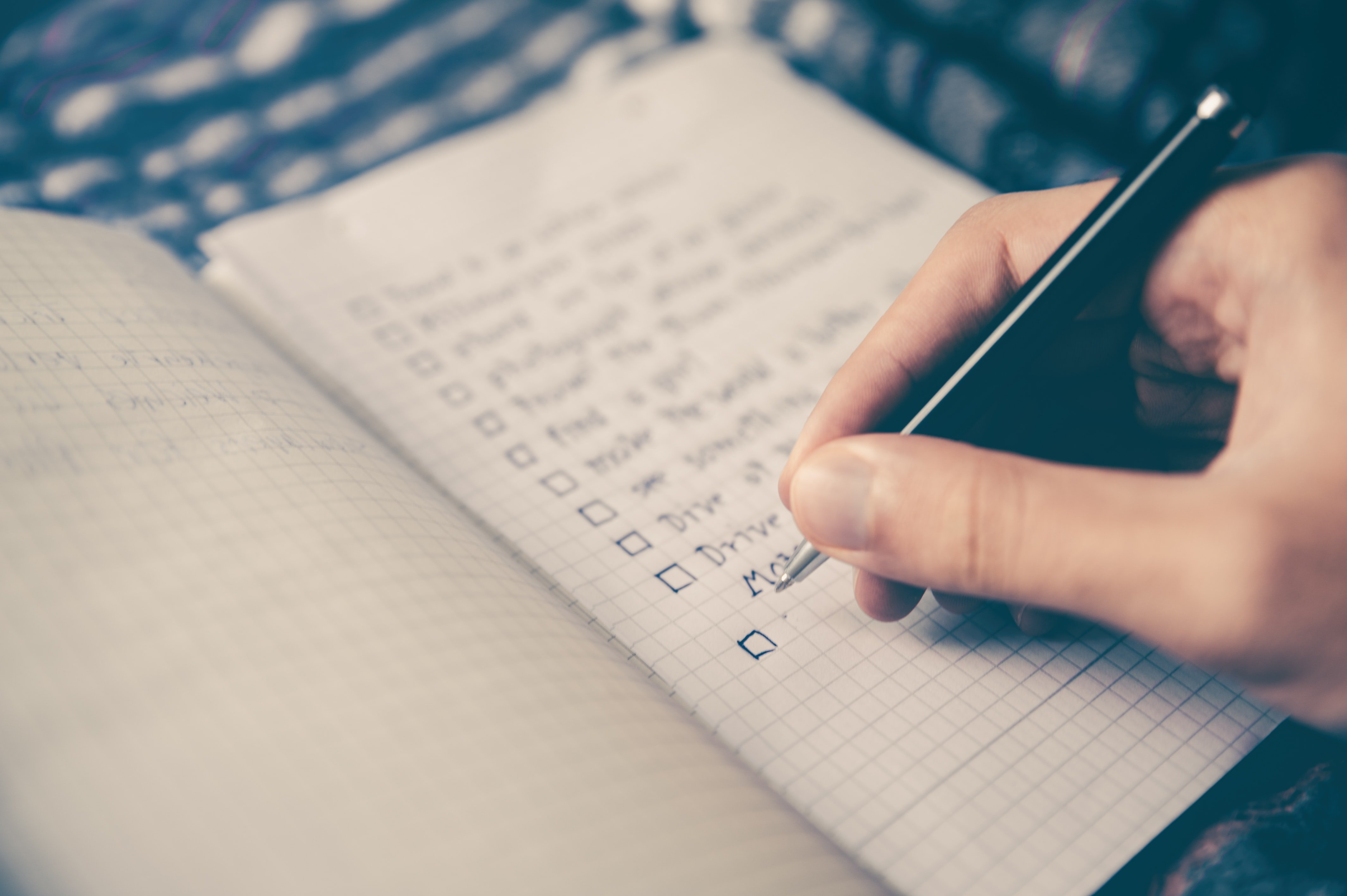 Checklist | Unsplash
It will be easy to give up entirely if you do not have a plan that would be achievable for you. It is important to dream big, but it mustn't discourage you if you cannot achieve this goal.
You should always have a backup plan that you can follow when you are feeling discouraged. Having a backup plan will allow you to fall back onto something without entirely giving up on your dreams.
Visualization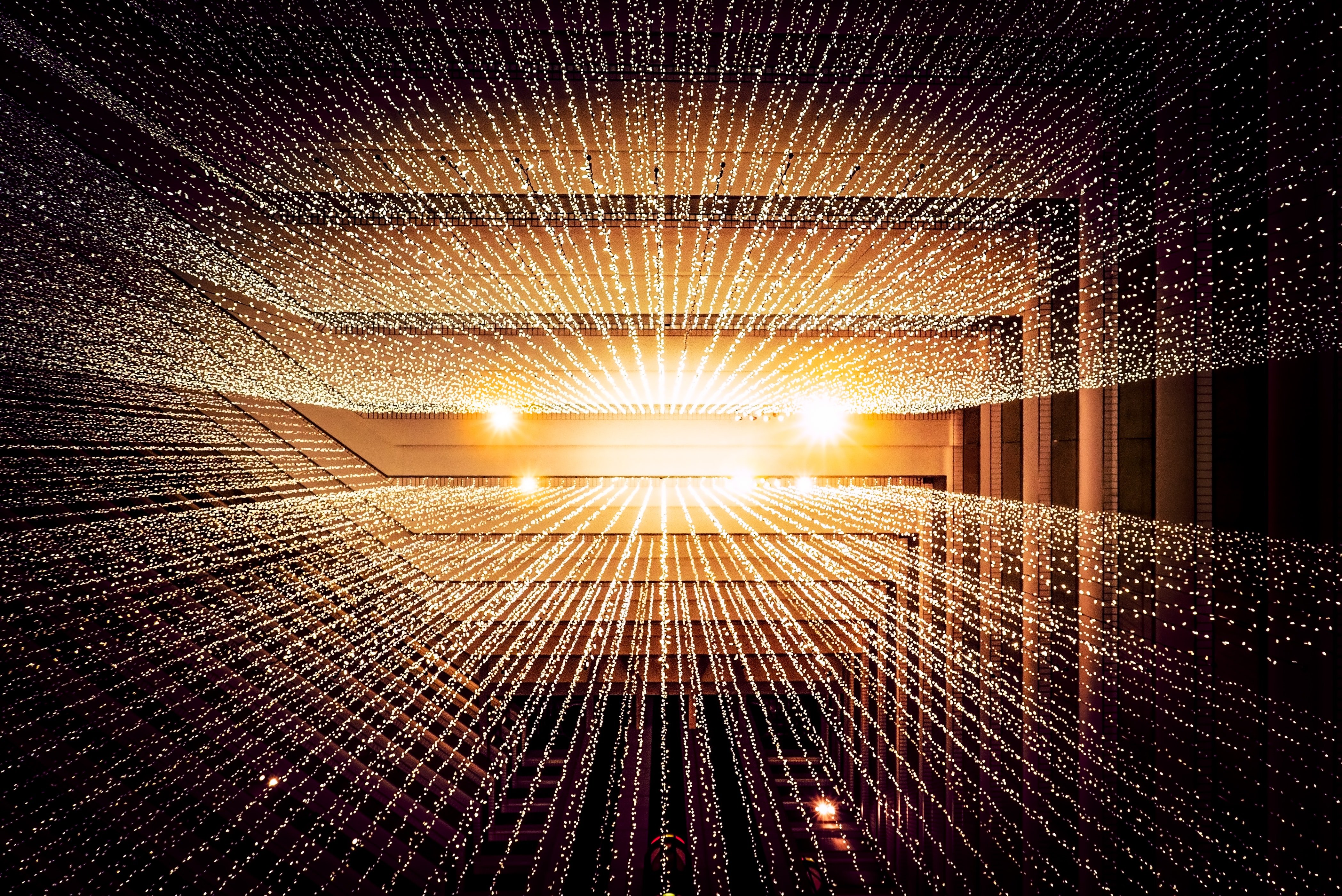 Gold light | Unsplash
Many celebs have reported how visualizing their dreams helped them to become successful in their chosen field. This can be a useful tool to many people, including yourself, and you should use it to practice self-discipline.
On days when you feel discouraged or like you are not achieving your goals fast enough, visualize your ultimate goal and how it makes you feel to remember why you started the journey.