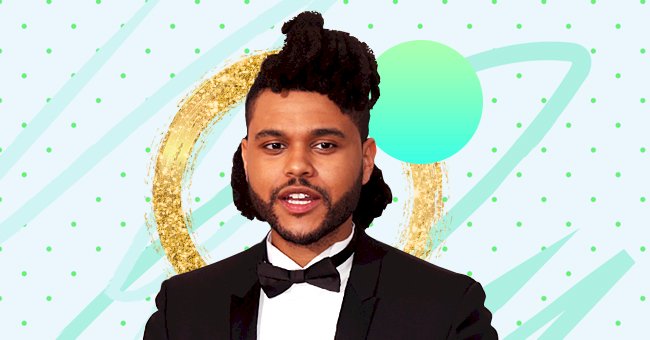 The Weeknd Reveals Why He's Choosing to Perform Solo at the Super Bowl
For starters: Yes, 55th annual Super Bowl actually happening (despite the pandemic). And as expected, the performances, especially the one from the Weeknd, is now an intense topic of discussion.
The Super Bowl will take place on February 7, 2021. And despite Super Bowl LIV's Miami location just last year, the 2021 games are doing down in Florida again at the Raymond James Stadium in Tampa.
The two teams making it to the final rodeo are the Kansas City Chiefs and the Tampa Bay Buccaneers. However, for many, the true attraction is the half-time show.
Most fans already know the half-time show is bound to be legendary! After having a wildly successful year following the release of his third album, Blinding Lights, The Weeknd will be performing for Pepsi's iconic halftime show.
"We all grow up watching the world's biggest acts playing the Super Bowl, and one can only dream of being in that position," he said in a statement. "I'm humbled, honored, and ecstatic to be the center of that infamous stage this year."
There have been rumors swirling that he will include a guest performer similar to artists in recent years like Shakira with J.Lo and Beyoncé with Coldplay.
"I've been reading a lot of rumors. I wouldn't bet on it," he told the NFL Network, explaining why he'll have a solo performance. "There wasn't any room to fit it in the narrative and the story I was telling in the performance. So there's no special guests, no." The "narrative" is the story he told through his recent songs and music videos.