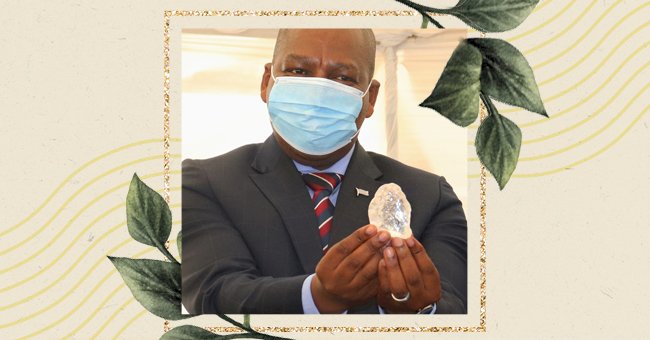 Third Largest Diamond In The World Found In Botswana
Mining firm Debswana Diamond presents the largest precious stone the company's unearthed to Botswana's president, Mokgweetsi Masisi.
According to reports by "CNN," on June 1, Debswana, a unit of De Beers Plc, found a 1,098 carat stone in Botswana. The discovery has been described as the third-largest stone of its kind in the world.
The "gem-quality" stone was discovered at the Jwaneng mine, about seventy-five miles from the country's capital city, Gaborone.
Large Diamond Discovery
A preliminary analysis points to the discovery being the world's largest gem-quality stone after only two other diamonds in history.
This puts it after the 3,106-carat "Cullinan Diamond," discovered in the neighboring country, South Africa, in 1905. The Cullinan was reportedly cut into smaller stones and now form part of the British royal family's crown jewels.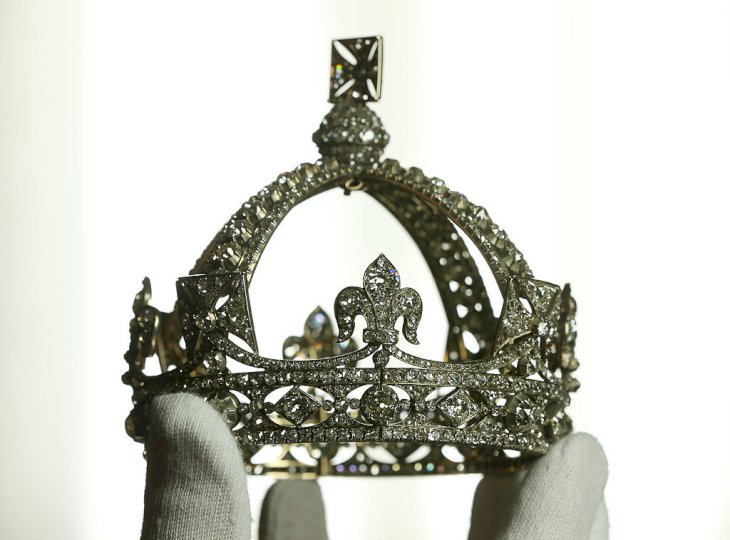 Getty Images
The world's second-largest diamond is said to be the 1,109-carat stone called "Lesedi la Rona," also found in Botswana in 2015.
Presenting The Stone To The President
On Wednesday, the company's acting managing director, Lynette Armstrong, presented the gem-like finding to the country's president.
Armstrong noted that this was the largest diamond to be recovered by the mining company in its history of over five decades in operation.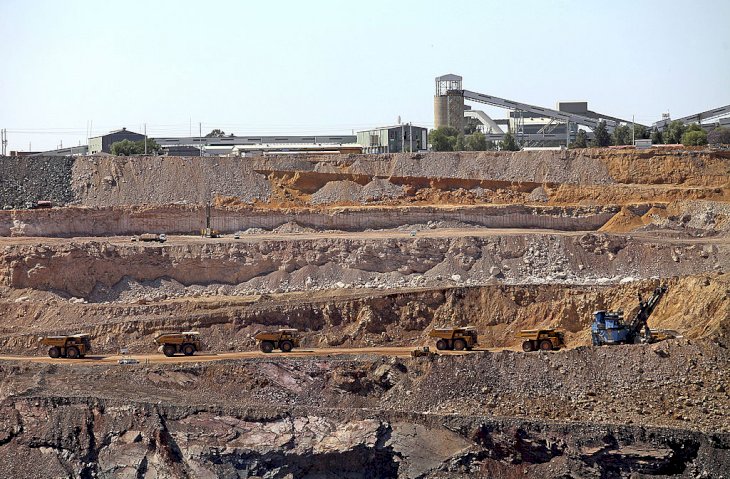 Getty Images
An official government Twitter account posted on the platform that "proceeds from the diamond will be used to advance national development in the country."
The account added that Debswana should use the discovery as an "inflection point, for the mine to use its technology to realize more of these large discoveries."
The Discovery Comes At An Opportune Time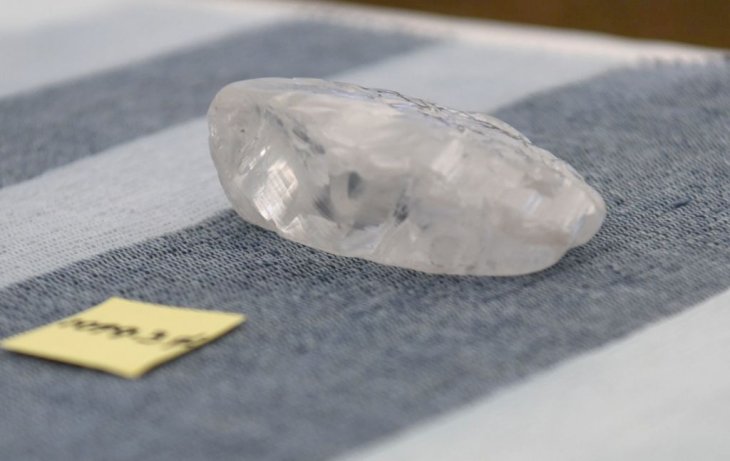 Getty Images
"The Guardian" reports that the minerals minister, Lefoko Moagi, announced how the discovery of this large stone, measuring in at 73 x 52 x 27 millimeters, "could not have come at a better time" in light of the ongoing Covid-19 pandemic, which impacted diamond sales in 2020.
The stone was found at the Jwaneng mine, operated by Debswana, jointly owned by the country's government and the De Beers Group, as per the company's official website.
Debswana's plans include increasing output by as much as 38% to pre-pandemic levels of 23m carats this year as the global diamond market starts to recover from the significant losses resulting from the pandemic.