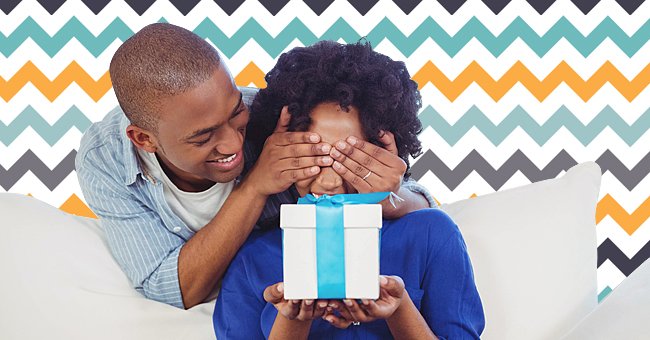 Thoughtful Gifts To Give To Your Significant Other
Shopping for your significant other seems like an easy task until it is time to execute. The stores' options don't seem to capture how much you love them, and the online rabbit holes result in stress.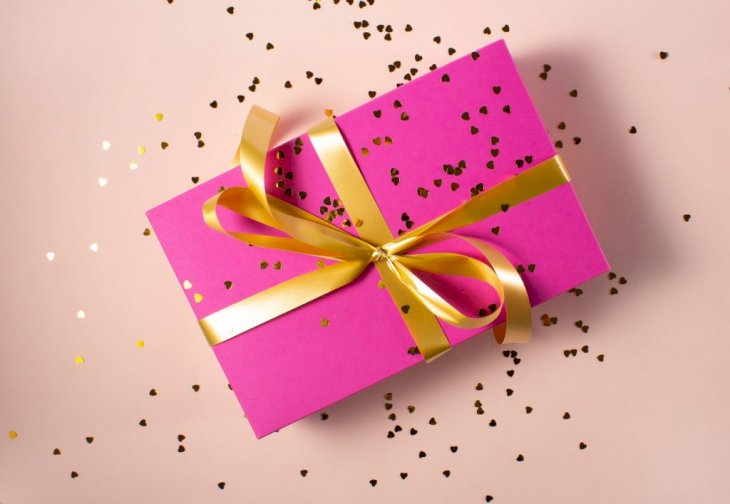 Photo by Ekaterina Shevchenko on Unsplash
Gifting is an important task that requires us to be thoughtful. The objects we give our loved ones are tokens of our affection that will be cherished forever. Here are a few meaningful gifts that you can get for your significant other.
A Couple's Card Game
This gift is a lovely way of securing some quality time with your partner. Each box of cards has 100 unique conversation starter questions so you and your loved one.
The card game can be a sweet addition to your stay at home dates and an excellent way to create new memories.
A Customized Wooden Planter Box
Customized gifts are an amazing way to let your significant other know that you were thinking about them. This planter is the ultimate gift for the dedicated plant parent. The personalizing options are limitless with this gift, so go ahead and add your partner's nickname.
A Couples Journal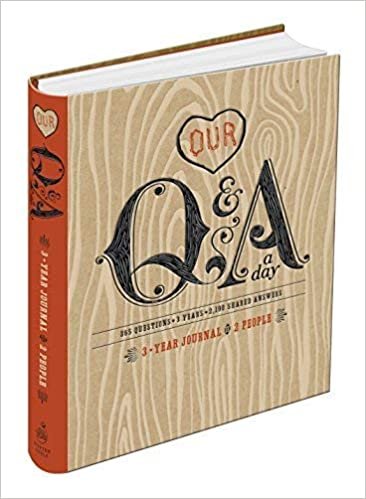 Amazon
Memories are the best intangible things shared by couples; you can't replace significant moments. A shared couple's journal is a beautiful gift that your partner would cherish.
This journal has enough pages to fill for three years, and each page has a question for the pair to answer. A gift like this one will encourage couples to connect even on their bad days.
A Statue Kit
A statue kit is an excellent gift for couples who love to make things together. This kit molds beautiful statues that would be amazing for home decor. Newlyweds can mold their freshly decorated hands for a meaningful addition to their home.
A Self Care Subscription Box
This box is an affordable alternative to treating your partner to a trip to the spa every month. Make sure your loved one stays pampered with a self-care box that is curated by therapists.
Your partner will receive a box with a variety of wellness goodies monthly with this purchase. This gift is bound to make you the partner of the year!