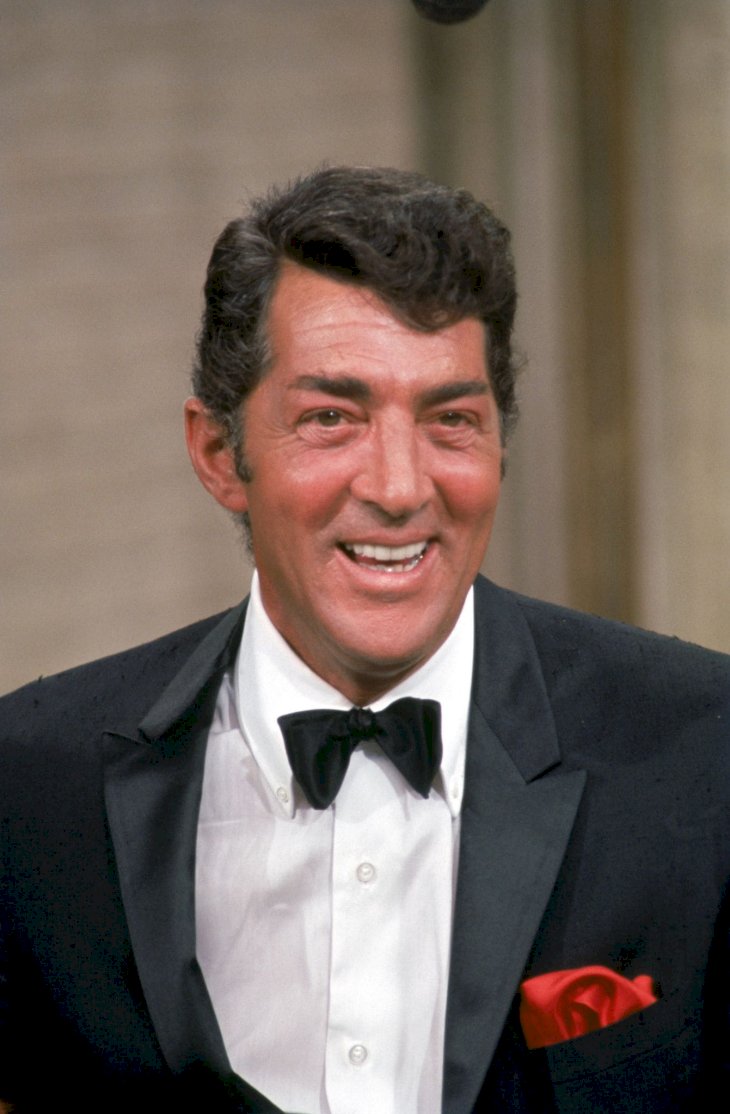 Three of the Best Crooners of All Time
Back in the day - meaning the 1930s, '40s, and '50s - good crooners were a staple of popular music. While many of the top crooners like Frank Sinatra, Bing Crosby, and Dean Martin are no longer with us, some still are like Tony Bennett and Johnny Mathis.
There are also plenty of modern-era crooners for you to discover. Contemporary crooners Harry Connick, Jr., Michael Buble, and Michael Feinstein are putting their unique spin on the classics.
But there's nothing like the classics, so let's look at three memorable artists' lives.
Bing Crosby (1903–1977)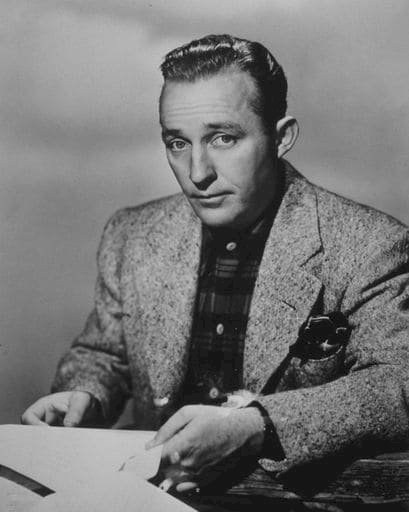 Getty Images
Bing Crosby, born Harry Lillis Crosby, was the fourth of seven children of working-class parents. He studied law while playing in a local band.
Crosby launched his popular radio show in 1931 and then went into acting winning an Academy Award in 1944 for "Going My Way." But, his mellow, relaxed crooning singing style and casual stage manner influenced two generations of pop singers.
It also made him the most successful entertainer of his day. Crosby dominated the music charts with classics like "White Christmas," and nearly 300 hit singles to his credit. He died in 1977.
Frank Sinatra (1915–1998)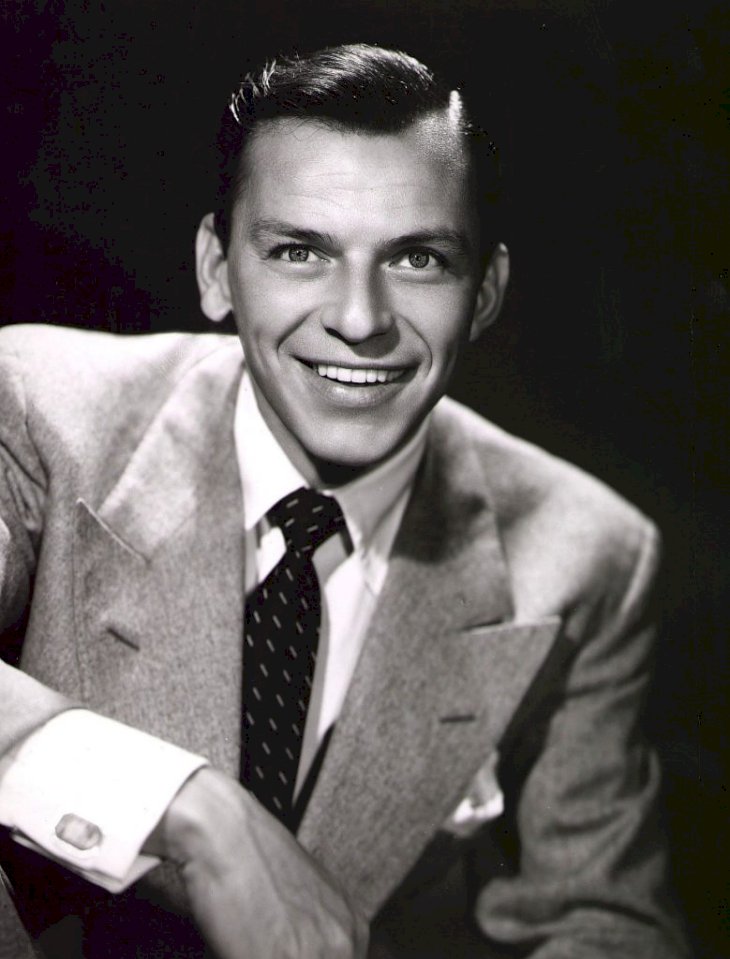 Getty Images
He found fame as a solo artist in 1943 and became known as the king of the bobbysoxers - the young women who were his fans. Songs like "I Don't Know Why," "New York, New York," and "Fly Me to the Moon" are still popular. He also enjoyed a successful acting career: Anchors Aweigh (1945), On the Town (1949), and Take Me Out to the Ball Game (1949). He had a string of wives and affairs attached to his name as well as an FBI investigation into possible mafia links. A vocal cord hemorrhage all but ended his career. He fought back, though.
His bright blue eyes earned him the nickname "Ol' Blue Eyes," but his melodious baritone voice won him over 30 Honors, 13 Grammys, 3 Oscars, and numerous awards.
Dean Martin (1917–1995)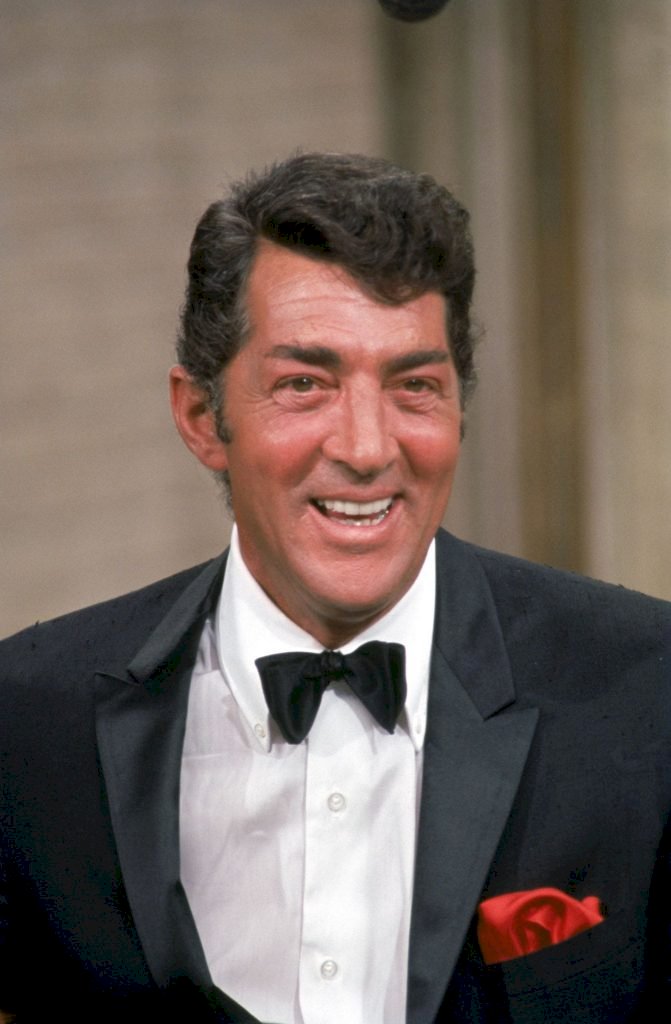 Getty Images
Born Dino Paul Crocetti, Martin was a boxer, gas station attendant, and involved with the gambling industry. He then began acting and singing. He performed in At War with the Army (1950) with Jerry Lewis, which sent the team toward super-stardom. Martin acted in 16 movies.
Dean Martin is also well known for his crooning voice singing hits like "That's Amore," and "You're Nobody Till Somebody Loves You." He teamed up with Sinatra, Sammy Davis, Jr., Joey Bishop, and Peter Lawford in the 60s to form the "Rat Pack" and became even more famous. He was nicknamed "The King of Cool" because of his self-assurance, charisma, and suave grin.
He never recovered from being heartbroken by the death of his son in 1987. He was a heavy smoker and died of lung cancer on 25 December 1995.