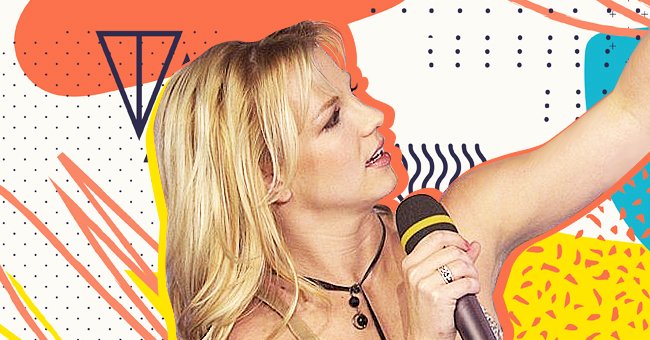 Throwback: The Most Memorable Moments From MTV Total Request Live
After seeing the social distancing VMA's this past week, it's confirmed that MTV can never disappoint. MTV has been keeping us entertained since 1981 and hasn't missed a beat.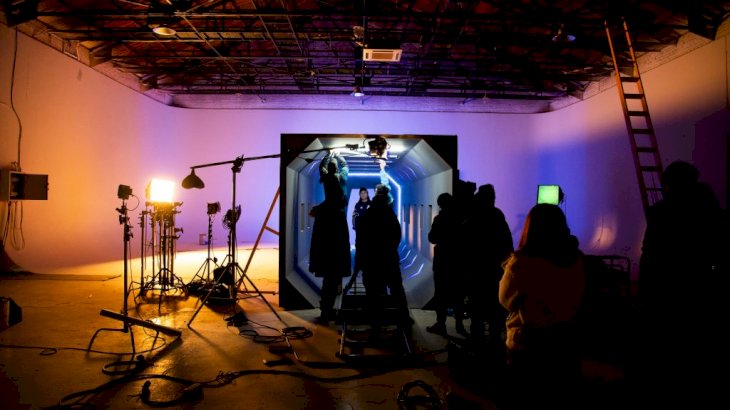 Photo by Hao Rui on Unsplash
The network grew from broadcasting music videos into producing hit shows. MTV's Total Request Live was the hottest show on TV for a decade. On it, we saw our favorite stars live out some iconic moments. Here's a rundown of some of our favorite moments from the hit show.
The Backstreet Boys in Times Square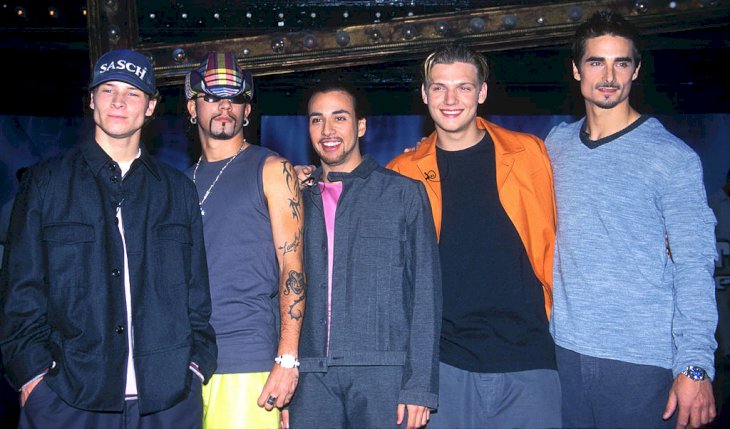 Getty Images
Boy Bands were all the hype at TRL's peak, so this combination was bound to cause a commotion. In 1999 The Backstreet Boys performed a 2 hour special on the famous Times Square-based TRL stage.
Thousands of fans showed up to Times Square to catch a glimpse of their favorite pop group. The New York tourist hub was so packed that they had to shut it down as the performance commenced.
Mariah Carey Surprise Appearance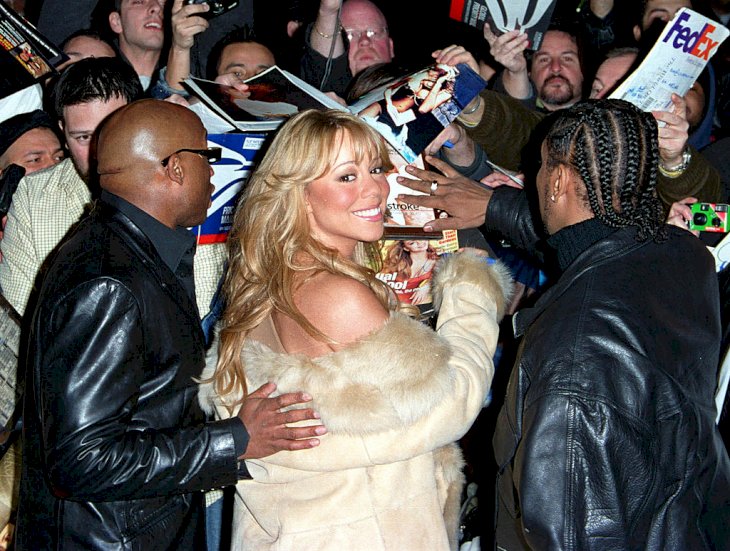 Getty Images
The pop queen Mariah does as she pleases and did precisely that in a surprise appearance in 2001. Mariah Carey spontaneously showed up to the TRL set while pushing an ice cream cart.
The superstar went on about the importance of ice-cream and tried to give frozen treats to the audience. TRL host Carlson Daly was visibly confused as he tried to make sense of the unexpected visit. We later learned of Mariah's hospitalization for extreme exhaustion following the appearance.
Beyonce and Jay-Z Power Couple Debut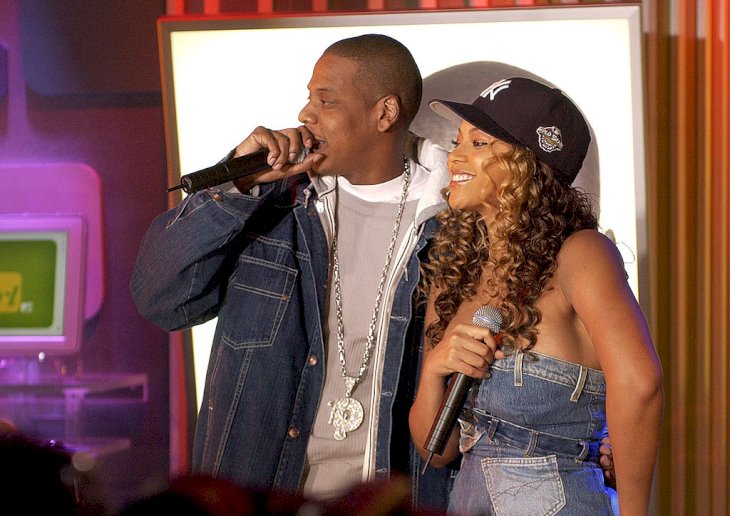 Getty Images
Beyonce and Jay-Z had been linked as a couple for years but had never publicly confirmed the rumors. The duo finally let us in on their romance when they performed hit '03 Bonnie & Clyde' on the TRL stage. This unforgettable moment 2002 was the birth of the power couple we all know and love.
Britney Spears' First TRL Performance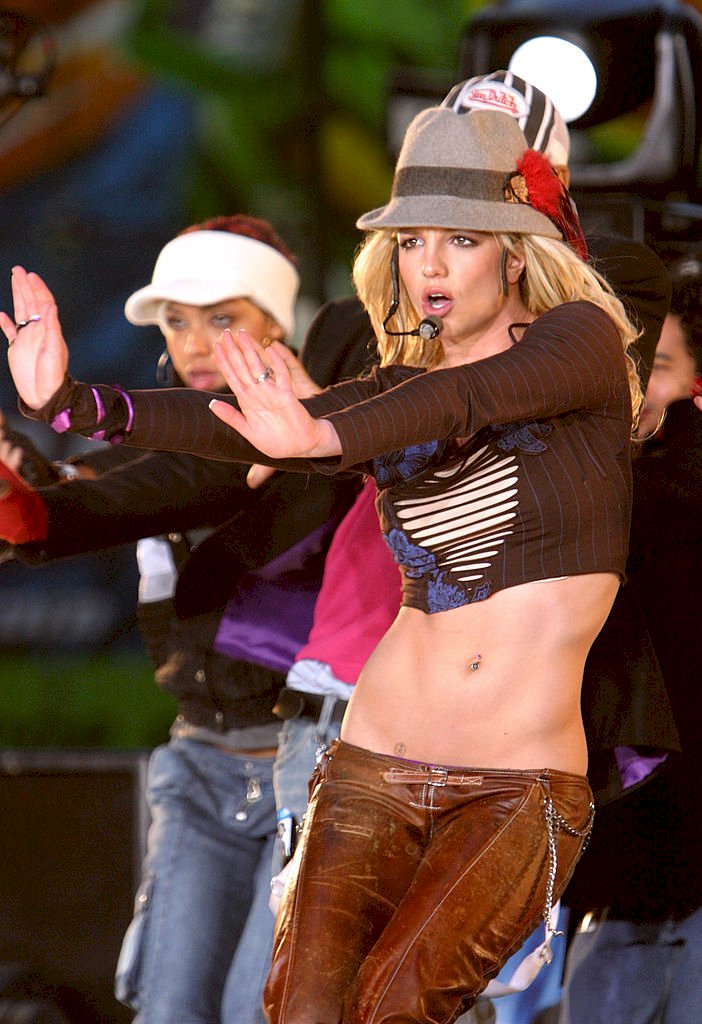 Getty Images
Britney Spears was a mega popstar by 2003 with several hits to her name. Her first TRL appearance had fans filling up the streets of New York City to watch her perform. Britney appeared on the show several times after that, but you never forget your first time.
P.Diddy's New York Marathon Training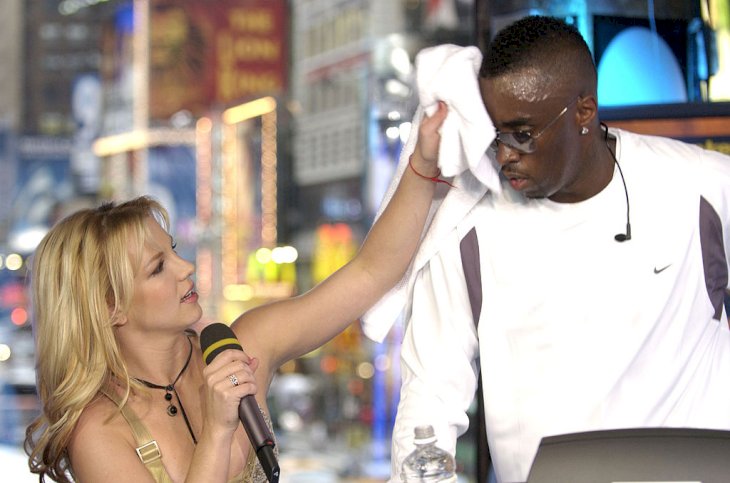 Getty Images
Sean Combs, who went by stage name P. Diddy was training for the New York Marathon in 2003. That October, the rap star appeared on the hour-long TRL music-countdown show with Britney Spears.
Diddy decided to use his time on camera wisely and run on a treadmill for the show's entire duration. No one can forget watching superstar Britney Spears wipe the sweat off the rapper's face.