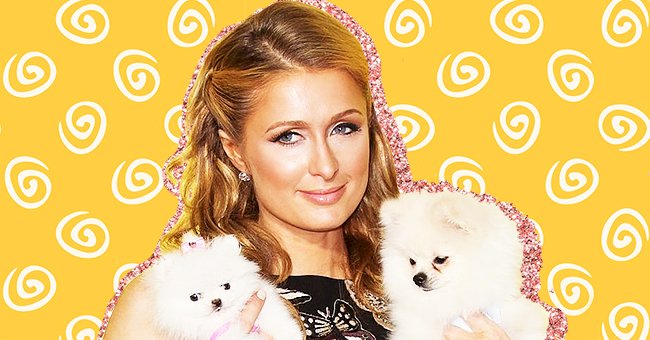 Throwback To Some Of Paris Hilton's Most Iconic & Chaotic Moments
Paris Hilton reigns as the world's favorite heiress. The public has had insight on her life for years and can't get enough of her sometimes bizarre moments.
Ms. Paris Hilton has had a wonderful life in the public eye and basically created modern pop culture. There is nothing that the bubbly blonde heiress hasn't been able to do in her 39 years of glory. Although we have seen many memorable events from Paris's life, her new documentary reveals so much more.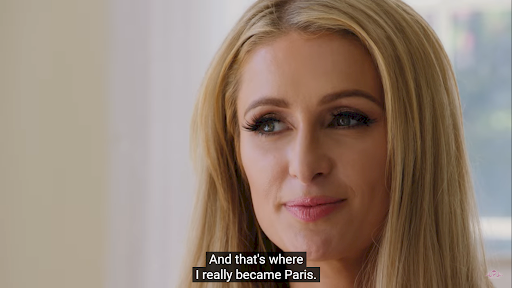 This Is Paris Official Documentary/YouTube
The Youtube Original gives us a more personal look into Paris's personality, relationships and hardships. The OG influencer is a force to be reckoned with and sure knows how to make a statement. To celebrate her new documentary and vibrant life, we've listed some of Paris's most colorful moments of all time.
The 45 Day Prison Sentence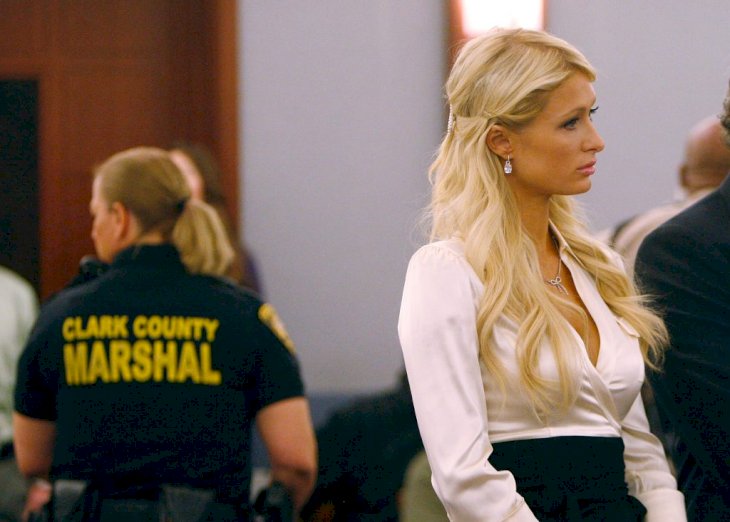 Getty Images
Paris wouldn't be an heiress without a couple of run-ins with the law. The megastar has had her fair share of good times and bad times, and this was one of the less favorable moments.
The former party girl scored herself a drunk driving charge in 2006 and was placed on probation. Paris continued to drive with a suspended license and got sentenced to jail time for violating her probation. She only spent a few days in prison and completed the rest of her sentence with an ankle bracelet.
Auditions For A New Best Friend
Getty Images
Every 2000's kid knows about the destruction of Paris and Nicole Richie's close-knit relationship. The once inseparable duo fell out after a strung-out feud regarding their hit show The Simple Life.
Once the Paris and Nicole BFF bond was officially over, Paris created a new show to find a new friend. Young women competed with each other on reality TV for the spot of Paris's best friend...Let that sink in.
"That's Hot" Trademark
One cannot merely mention Paris Hilton without automatically thinking "that's hot". According to CNN, Paris had the catchphrase trademarked at the height of The Simple Life's fame in the early 2000s. The former reality TV star even sued Hallmark over the use of the phrase and her likeness on a card.
The Puppy Luxury Mansion
Getty Images
Paris's pooches deserve nothing but the best, and the dog mom made sure of that in 2017. The multi-million dollar businesswoman built her dogs an Italian styled villa complete with added luxuries.
Air conditioning, heating, designer chandeliers and pink interiors were all included in the luxury pen. This mansion proved that Tinkerbell and her siblings are the most pampered pooches in the world.
Creating Kim Kardashian
It's no secret that Kim Kardashian and Paris Hilton were once close friends. Kim even worked for Paris as an assistant who mainly organized her closet.
Kim continually featured in paparazzi snaps with Paris on shopping trips and nights out at the club. Kim even credited her longtime friend for kick-starting her career in a conversation on her TV show.