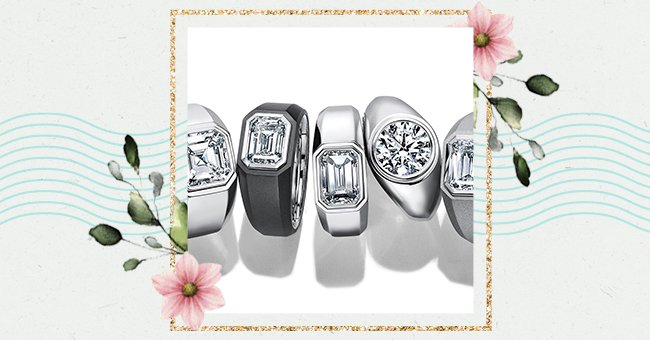 Tiffany & Co. Launches Men's Engagement Ring Line
Times have changed quite significantly. Yet somehow, many people still expect to see the engagement ring on only one set of hands.
The origins of the diamond engagement can be traced back to an era when men wanted to offer something of value to show their ability to provide. They also represented that a woman was "taken," so to speak.
These traditions no longer fit into the lifestyles of many modern-day couples who don't subscribe to some of the old gender roles. Also, women proposing is less of a taboo today. New traditions are forming, and Tiffany & Co. is embracing this.
Tiffany & Co. Announces Men's Engagement Rings
On May 21, Friday, the luxury jewelry company announced the debut of its first-ever men's engagement ring in the brand's 184-year history.
Tiffany & Co. is looking to tap into a new market for its high-end pieces amid a rise in same-sex marriages and gender-fluid lifestyle choices.
The retailer named their new line Charles Tiffany Setting, after the company's founder, Charles Lewis Tiffany who established Tiffany in 1837.
The Designs
The design classic designs come in either a titanium or platinum setting. The thickset rings feature round brilliant and emerald-cut diamonds with angular beveled edges. The center showcases a sparkling diamond up to five carats in size.
The company shared in a press release that its new collection of men's rings "honors the jeweler's long-standing legacy in love and inclusivity." Adding that, the line is opening the door for new traditions that celebrate unique love stories along with honoring "our most cherished commitments to one another."
Tiffany & Co. began selling diamond engagement rings in 1886 when the company introduced its first solitaire diamond engagement ring. The Tiffany Setting remains one of the most popular designs by Tiffany.
Shifting Engagement Trends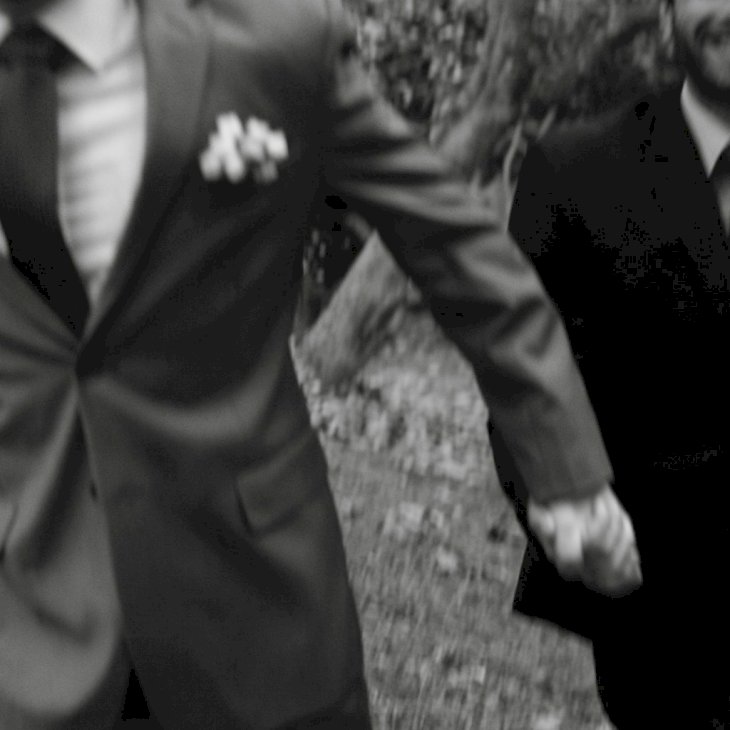 Photo by Maico Pereira on Unsplash
While it is a first for the iconic jewelry brand, the idea of engagement rings for men is not new. In fact, in the 1920s, the jewelry industry reportedly tried to popularize the trend, but it didn't quite land.
But with the widespread reimagining of gender roles and rise in same-sex marriages presumably plays a role in the move by Tiffany.