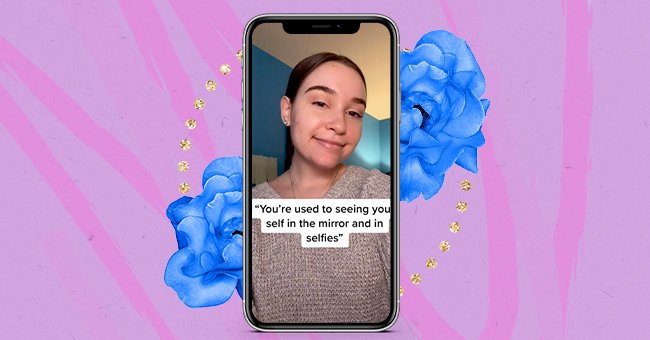 TikTok's Inverted Filter Gets Mixed Reactions & Sparks Concerns About Face Symmetry
Tiktok always has a new hip and happening trend that users never hesitate to try out and get creative with. The latest trend that's got users a buzz was influenced by Olivia Rodrigo's new music video for the song 'Deja Vu.'
Not long after the song was released, Tiktok users started using a filter to imitate the effects of the visual effects in the music video. The effect is supposed to simulate how other people see your face.
The inverted filter gained traction on the app and subsequently started the Deja Vu challenge, and with that, a supposed new fixation on yet another unrealistic beauty standard.
#invertedfilter
The filter popping up everywhere flips your appearance to show your mirrored reflection. It has garnered well over 300 million views on the hashtag, with thousands of videos from users trying it out to varied reactions.
Some people who've tried the filter enjoy it and have even gotten creative using it to make entertaining videos. For instance, popular TikTok users Dixie D'Amelio and Addison Rae paired up on video to try out the challenge.
At the exact time, other users who've tried the filter find it fun and are impressed at how symmetrical their faces appear. However, others are unhappy with how their face changes when the filter is applied.
Unfortunately for many who've noticed how asymmetrical their faces are, this is leading to insecurities about their faces and concerns.
Symmetrical Faces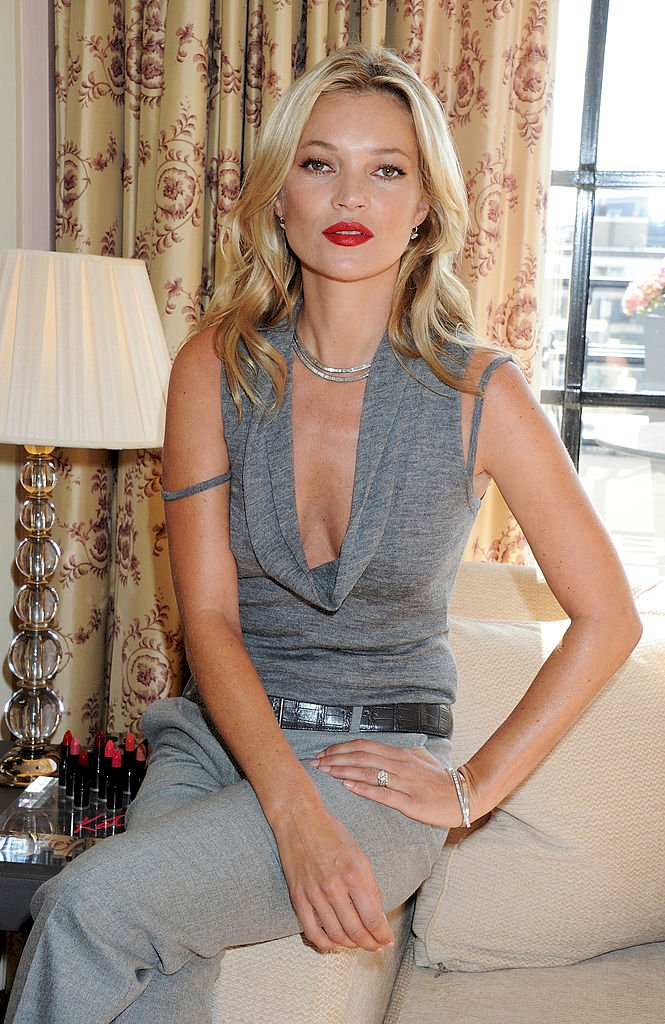 Getty images
The idea of the symmetrical face and its connection with beauty comes from a theory called the "golden ration." It was believed that the symmetry of a face is determined how beautiful someone was.
As much as the idea is an old one, some people still prize the symmetrical face and seek to make their faces "perfect" through surgery. Having an asymmetrical face is not common. Kate Moss, who's widely believed to have one of the most symmetrical faces, is also one of the most successful supermodels in history.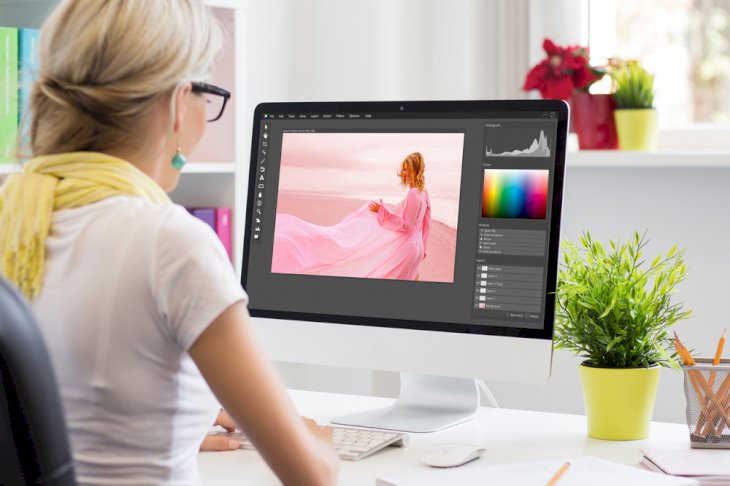 Shutterstock
The search for perfection is also translated and seen through programs like Photoshop and Facetune. These editing tools, among others, despite their popularity, have long been criticized for how they perpetuate unrealistic beauty standards.
The Inverted Filter Perpetuating Unrealistic Beauty
"It's exploiting our increased sense of isolation and with that, a shift in emphasis from in-person human connection to virtual forms of communication."

Josie Howard, MD, board-certified psychiatrist, told "Popsugar."
Emerging at a time of general uncertainty where increased stress and loneliness are affecting people at higher rates than before, this filter may understandably be seen to take advantage of this. Reactions to the filter are mostly very different, but for now, many people are still appearing to enjoy making all sorts of creative videos using.