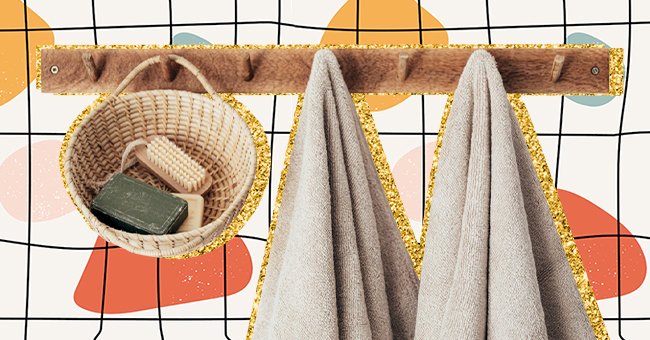 Tips To Create The Perfect At-Home Spa Day
Everybody deserves to enjoy a relaxing spa day now and again. The pandemic may put a damper on the usual spa experience with the risk of infection, so bringing it home may be the best option.
We have had to become creative for so many situations during this pandemic. Although it is not very convenient, we have learned to find ways to transform our own spaces into so many different things.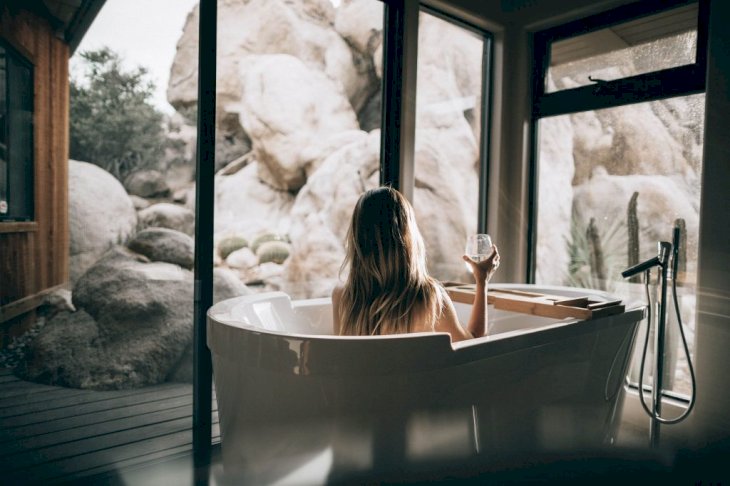 Photo by Roberto Nickson on Unsplash
Like other at-home hacks, there are many ways to enjoy a pampering experience at your house. Downtime is ideal for stress and anxiety relief, so you should try out one of these tips at least once. Scroll down to explore some tricks to create a perfect spa day from the comfort of your own home.
Add An Extra Treatment To Your Shampoo Time
Hair and scalp treatment leave your head refreshed and your hair looking fabulous. Adding this extra step to once in a while makes your routine shampoo longer, which forces you to take time out and relax. It also helps that hair treatments smell divine and leave your hair fragranced like a lavish day spa.
Try A Dry Brushing Session
Dry brushing has many benefits, including helping blood circulation and stimulating collagen production. Joanna Vargas is a facialist who swears by dry brushing and offers a ritual brush in her skincare range.
Joanna recommends that you perform this ritual from the tips of your toes and work your way up. It is also ideal that you brush before you take a shower.
Merge Bath Time With Face Mask Time
Make your evening bathtime extra special with a hydrating nighttime face mask. Soak in the bath while your mask does the brightening and refreshing work on your skin. Most masks have plenty of serums that will help your skin in several ways, so spread those oils and gels onto your neck and chest as well.
Give Your Lips Some Loving
Nothing beats the look and feel of luscious, hydrated lips. Pamper yourself with an exfoliating lip scrub and a deep hydrating mask and balm combination one evening. The result will be kissable lips that even look plumper in the morning.
Go For A Minute Hand Massage
This tip is as easy as they can get. All you have to do is apply hand cream and drift off as you massage. Put aside a minute of your time to moisturize your hands with some vigor, and you're done.
This massage will also soothe hands that are dry from all the washing and sanitizing. Opt for a lavender-scented scream for a soothing aromatherapy effect at night.
Make Your Own Face Mask
Whipping up a great face mask in your kitchen can be a relaxing activity like gardening or cooking. Most natural products in your pantry and refrigerator have one or two significant effects on the skin. Google a recipe for the impact you want and enjoy your DIY mask over a cup of tea.
Light A Candle
Amp up the relaxing atmosphere with some candlelit ambiance. Lighting a candle forces you to take a few moments to prepare for your bath or shower or even offer a quick shift in your environment.
Fragrances are also therapeutic, so take a few deep breaths in front of your candle when you wind down. You can also open up a chill Spotify playlist to elevate the mood for a calm night indoors.
Bath Bomb Bliss
Bath bombs are so much more than a silly Instagram fad. These fizzy bath balls smell amazing and leave skin feeling soft and smooth. You won't help but relax in your bathtub as you soak in the lovely spa-worthy smells and oils from a little bath ball.
Soak Your Feet
Give your feet some TLC with a therapeutic foot scrub and soak. So much of our days end up weighing down on our feet, which end up aching, dry, and cracked when neglected.
A foot scrub can help buff away dry skin on feet and also soothe cramps and pain from the day. All you need to do is pour some warm water in a bowl and soak while you catch up on your favorite series.
Skip The Steps With A Moisture Pad
Relaxing may not look like an eleven step skincare routine for everybody. Sometimes it is better to wind down in bed while watching a movie. Moisture pads offer the best of both worlds with a quick one-step skincare solution that saves time for bed.