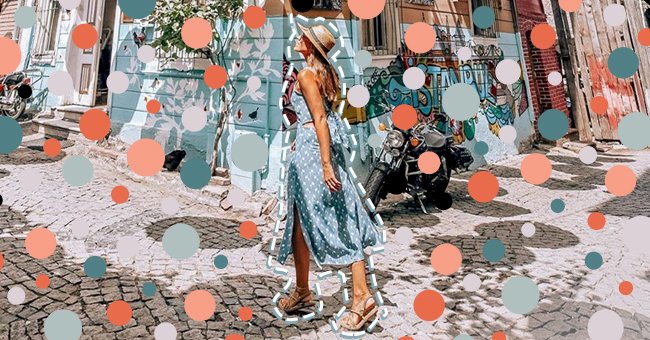 Tips To Enjoying A Stress-Free & Relaxing Vacation
Vacations aren't as stress-free as we hope they would be. Things can get off-balance between going off-budget, arguing about activities, and the possibilities of getting lost.
Vacations are meant for relaxing and offloading alone or with loved ones. Unfortunately, things end up getting wild and strenuous while on holiday.
Unexpected hassles are a normal part of life but can make a traveler unnecessarily anxious. Many issues are avoidable with due diligence and simple tips that we are willing to share. Here is some advice on how to enjoy a stress-free vacation like a pro.
Keep An Open Mind
Expectations can lead to unnecessary disappointment when it comes to going on vacation. Not everything will work out and look the way you planned and imagined.
Trying to control how things should pan out while on vacation can result in unwanted stress. An open mind and adaptive nature may land you in a fun, adventurous route that you didn't expect.
Plan Ahead To Eliminate Jet Lag
There are many useful tricks to avoid or minimize the jet lag experience of traveling across time zones. Securing a flight that aligns with your sleep schedule can be a helpful way to ensure you are rested.
Other tips include exhausting yourself with an intense workout or busy schedule before the trip. The exhaustion will allow you to fall asleep easier on the plane. Lastly, booking a flight on a quieter aircraft with lower light can be extremely beneficial.
Live Like The Locals
Strike up a conversation with some locals to feel the location's culture and unique vibe. Nothing is worse than visiting a generic mall in a lovely paradise getaway with a million other options.
The easiest way to achieve this is to chat with the local spot's bartender for some recommendations. Bars are also great for meeting people interested in letting you in on the local scene.
Pamper Yourself On The Plane
Switch up your flight experience by turning a small carry on bag into a mobile spa. Long flights can be boring with limited movie and TV options available.
Make the most out of the journey and carry sheet masks, serums, and eye masks to apply mid-flight. Add a small battery-operated massaging tool and some wipes to the list, and you're set for a spa day.
Add Some Downtime On Your Schedule
A packed itinerary is not always ideal for relaxation, as it can result in burnout from all the activities. You should opt to either under schedule your days, so there is time to recover from activities or plan to rest.
Sitting in bed and ordering takeouts is not a waste of time if it will prevent you from being exhausted. A relaxed day lounging outdoors may also be a great way to wind down from the holiday action.