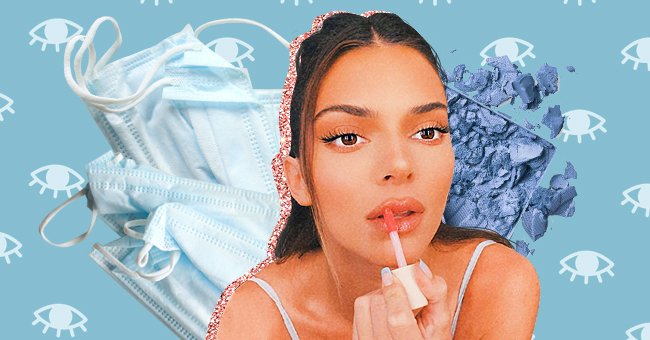 Tips To Keeping Your Makeup Intact Under Your Face Mask
We have all dealt with the makeup or no makeup under the mask dilemma by now. Getting dressed up with the face covers has added a whole new element to our beauty regimes.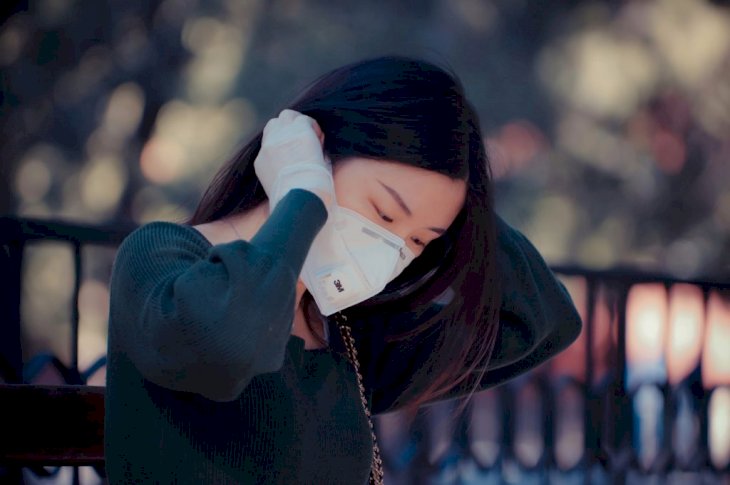 Photo by Kay Lau on Unsplash
Most women are worried that the face mask will smudge their makeup efforts, which is a viable concern. We have gathered a few tips from skilled professionals to help with your mask makeup routine.
Prep Your Skin
Skincare is a vital step in any beauty regime but is even more essential with masks in the mix. Wearing masks can cause skin problems if not prepared for correctly.
Beauty educator Nour Agha recommends keeping skin nourished with a glycolic acid serum at night. She also encourages the use of a Vitamin C serum and face cream before makeup application during the day.
Set The Complexion Makeup Around Your Mask
Going foundation and concealer free under your mask is ideal for reducing the likelihood of a breakout. If avoiding face makeup under your cover is non-negotiable, there are ways around it.
Make sure to apply a lighter coverage complexion formula and set it with powder and setting spray. The setting spray will act as a protective layer to avoid product smudging from your mask.
Wear More Neutral Lip Colors
Bold lipsticks have a chance of smudging all over your face under a mask. It is better to reach for neutral and colorless lip products for your makeup looks to avoid a mess. A neutral shade will still look good when your mask is off, and that is what matters most.
Accentuate The Eyes
Striking eye makeup and sharp winged lingers are going to be your best friend for masked makeup. The eyes say a million words when the mouth is covered, so it is best to focus on making them stand out.
Lots of mascara is key to bright, bold eyes so invest in an eyelash curler and a mascara primer ASAP.