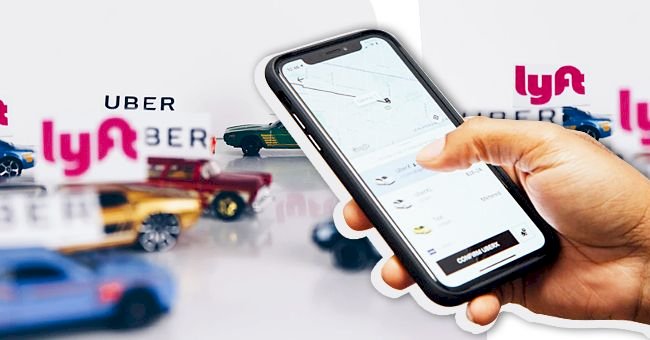 Tips Women Should Use When Catching An Uber or Lyft Alone
Over the last few years, ride-share apps like Uber and Lyft have become extremely popular. While millions of users do so without any incident, accidents, or dangerous situations unfortunately some are not so lucky.
In fact, Uber revealed that in 2019 alone more than 3,000 incidents of sexual assault were reported to the company last year in the United States. Both Uber and Lyft now have safety guides on their site and apps like Safr are focusing on serving female drivers and female passengers. However, if you are forced to catch a lift from an app all alone, here are some important tips to keep in mind.
1. Verify The Ride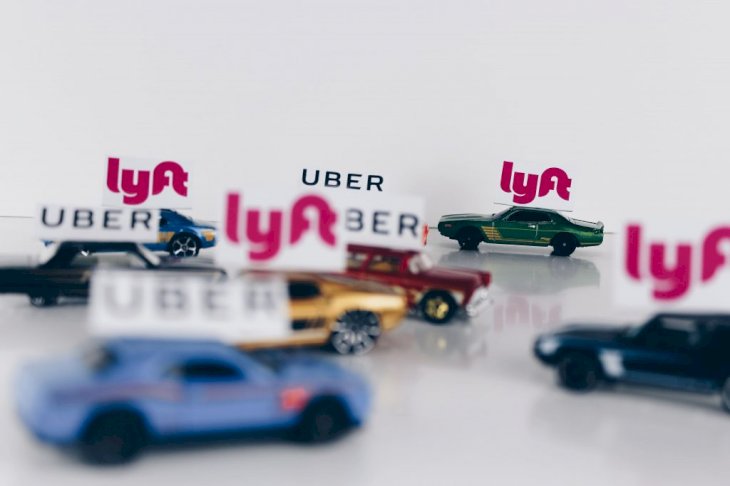 Photo by Thought Catalog on Unsplash
"The best way to ensure that you're getting into the right car is making sure it matches the license plate in the app. I always tell passengers you can use the make and the model to identify the car, but you never want to get into a car that doesn't have a license plate or doesn't match the car in your app."

said Harry Campbell, the founder of The Rideshare Guy and author of "The Rideshare Guide." Campbell is an Uber, Lyft and Doordash driver based in LA.
Always verify the name of the driver, license plate, and description of the car matches up on the app. This is also extremely important in the event that you do need to open a case.
2. Send The Live Location & License Information To Someone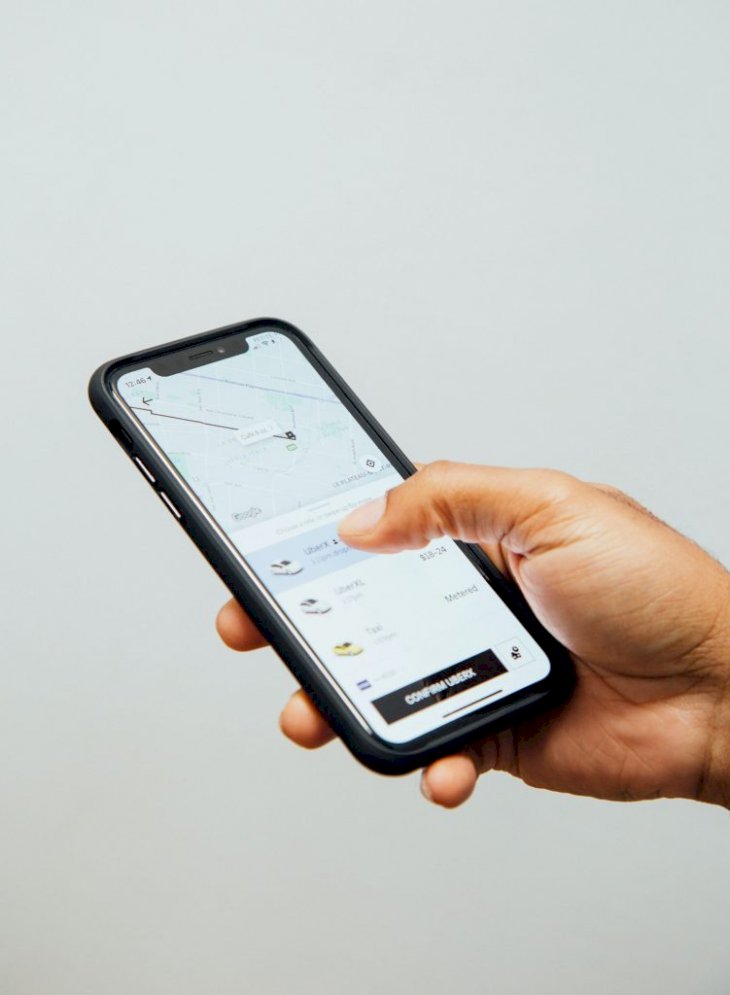 Photo by Charles Deluvio on Unsplash
Most rideshare apps like Uber and Lyft allow passengers to share their trip status and tracking. Always send the live tracking link as well as the driver's name, photo, and license plate to a friend or family member.
Dana Lockhart of the Seattle Police Department's Victims Support Team encourages women to call a friend and say something like "I just got into the car and will meet you at the house in 20 minutes" so that the driver is aware that someone is waiting for you to arrive even if it is not necessarily true.
3. Sit In The Back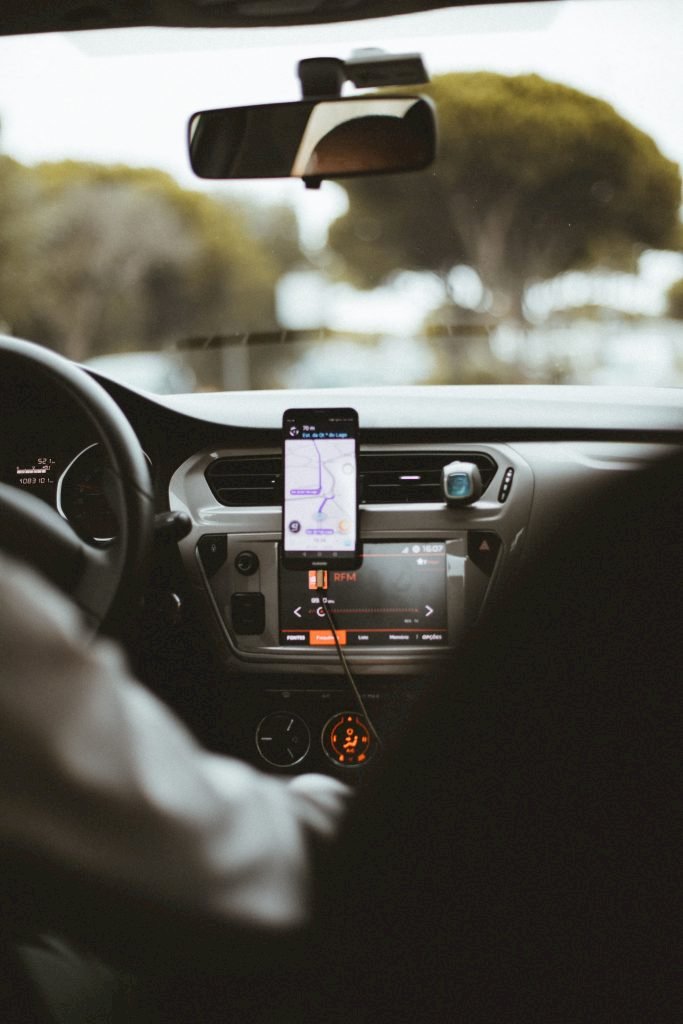 Photo by Humphrey Muleba on Unsplash
The Uber safety guidelines firmly recommends sitting in the backseat. This is especially important if you are riding alone.
Whenever possible, sit in the back seat, especially if you're riding alone. This helps ensure that you can safely exit on either side of the vehicle to avoid moving traffic, and it gives you and your driver some personal space.
4. Trust Your Instincts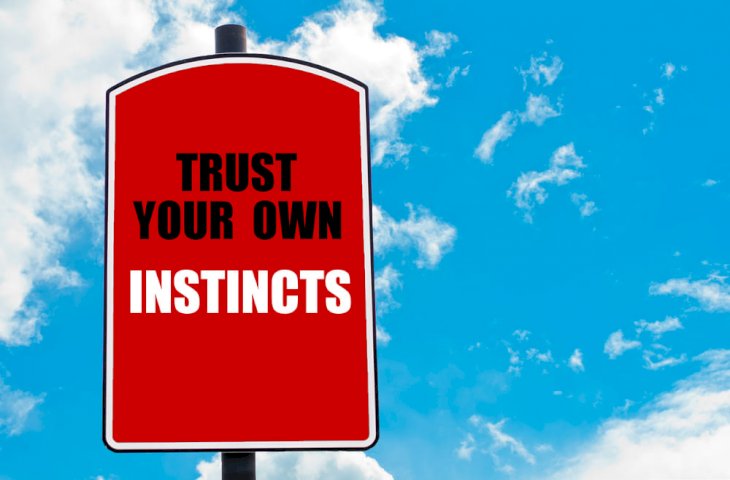 Shutterstock
The most important tip in this list is to trust your gut. Do not accept food or drinks from the drivers. If something feels weird, ask the driver to stop and let you out in a busy location.
Uber and Lyft also allow passengers to call 911 from the apps. They then send the location information, car model, and license plate to the emergency dispatcher. So if you feel truly unsafe do not hesitate to make the call.
5. Feedback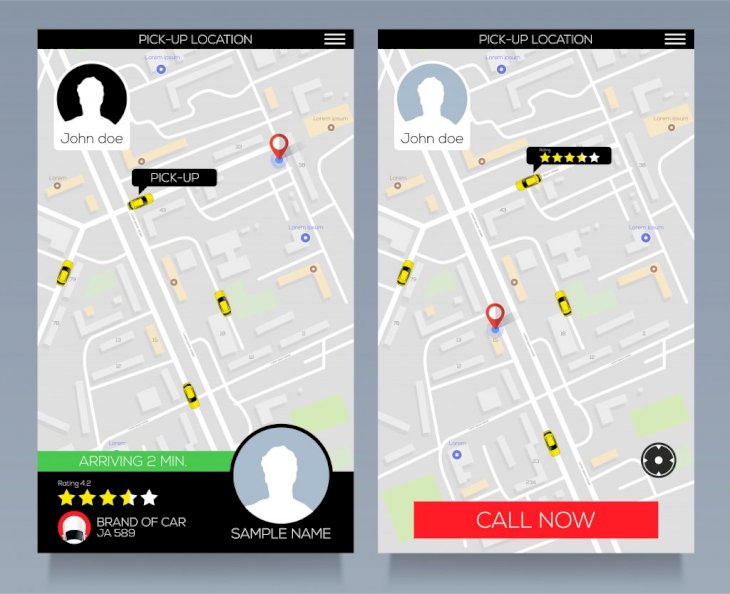 Shutterstock
Always read the driver reviews before accepting the ride. Ensure your final feedback and driver rating is accurate. Report lewd comments, requests for personal information, or poor driving practices, to help the company weed out bad drivers and to help warn other users.
"Sexual violence is a global epidemic. It's unfortunate, but people who may be vulnerable have to take precautions."