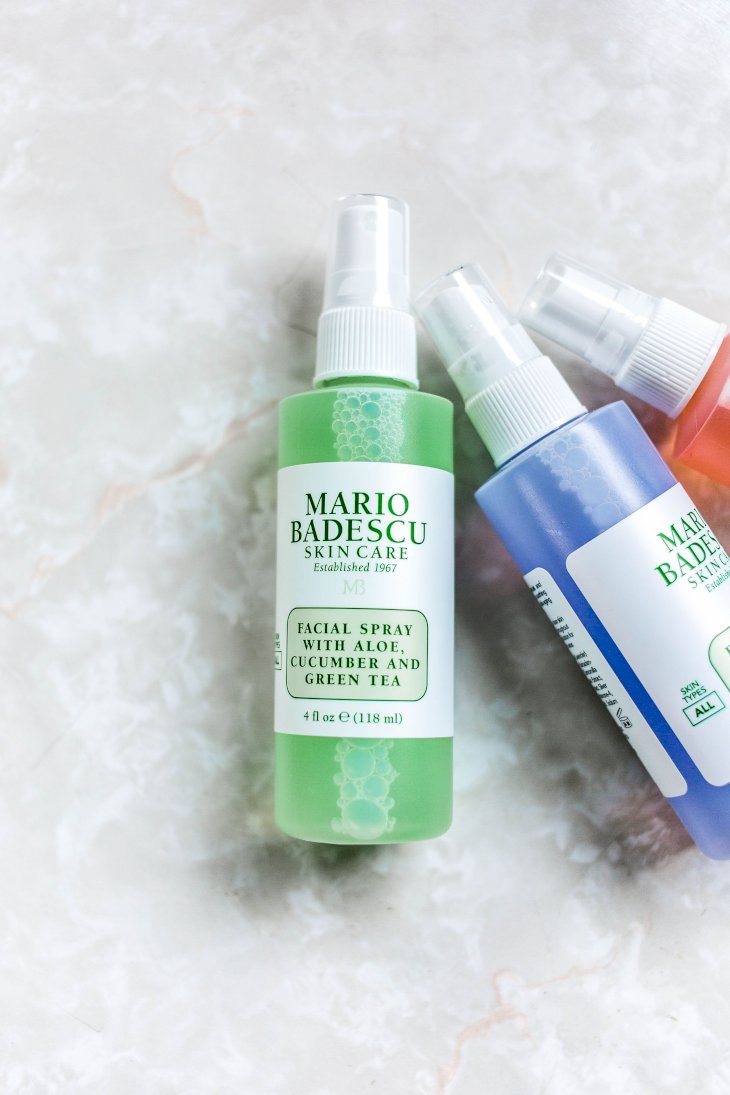 Toner: Overhyped or Important Skincare Step
Korean beauty has taken the world by storm. When K-pop boy band BTS revealed their skincare routines, V, J-Hope, and Jungkook mentioned they use toner.
However, they aren't talking about the old school toners that were too astringent and incredibly drying. Thus many people are questioning just what toners are now.
"They used to contain high concentrations of alcohol to help remove oil from the skin. The newest generation of toners, however, have more than astringent properties, and many of them are alcohol-free. Currently, there are toners on the market to address almost every skin concern and are no longer limited to treating acne and oily skin."

explained Joshua Zeichner, the director of cosmetic and clinical research in dermatology at Mount Sinai Hospital in New York City, to Allure.
K-beauty has completely redefined the way we approach skincare now. Instead of stripping skin, the focus has shifted to hydration. Here is everything you need to know about proper toners.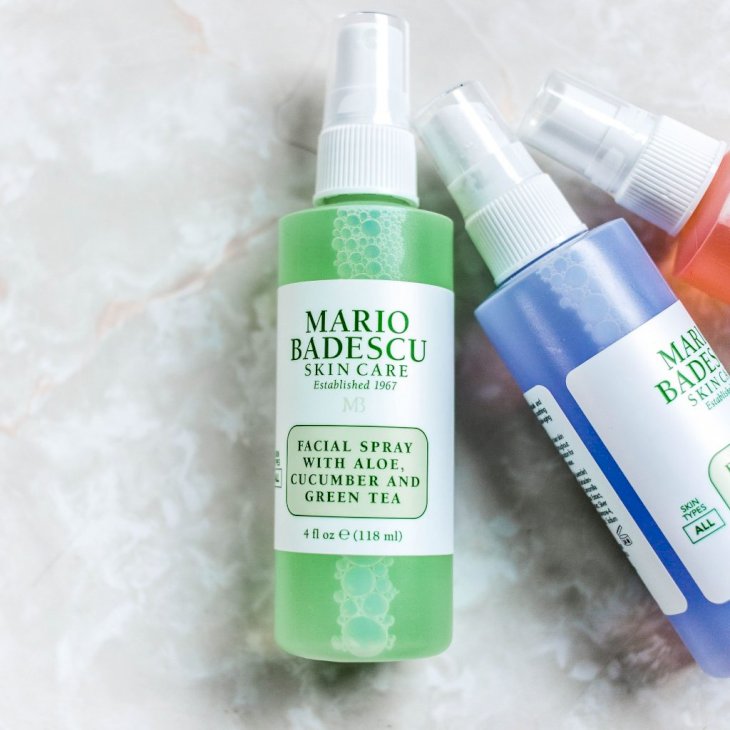 Photo by Charisse Kenion on Unsplash
What is Toner?
New age toner may look like water but they are packed with many beneficial ingredients including acids, glycerin, antioxidants, and anti-inflammatories. In reality, toner is a fast-penetrating liquid that gives skin an instant hydration boost.
It also helps remove dead skin cells resulting in plump, and glowy skin. Think of toner as a primer step for the rest of your skin-care routine.
"Think of toner as prep for your pores. It brings your skin back to its natural acidic state, sweeping impurities away and helping your skin absorb your skincare products. Your skin is like a dried-up sponge. If you put a thick cream on a brittle dry sponge, it won't accept it and it isn't 'prepped' for moisture. But if you wet the sponge, the cream will sink in more easily."

says Charlotte Cho, the co-founder of Soko Glam and a licensed esthetician.
Facial Toners V.S. Essences
While toners and essence both have similar textures they serve different purposes in your skincare routine. The main difference lies in their formulas.
"An essence and a toner are different. An essence is really like a watered-down serum so it has more nutritional properties than toner and not as much as a serum."

tells Betty Watkins, Associate Vice President of Global Education at SkinCeuticals.
Benefits of Toners
Leaves Skin Feeling Fresh
Toners should feel refreshing on the skin. However, make sure it is not making your skin feel tighter as that means it is stripping your skin.
Immediate Hydration & Nourishment
Toner provides instant hydration to just cleansed skin. It also removes dead skin cells and provides immediate nourishment to the skin.
Easy To Add To Your Routine
Toner is a great yet easy step to add to any simple skincare routine. The rule of thumb is to apply toner immediately after washing your face either using a cotton pad or by patting it into the skin.