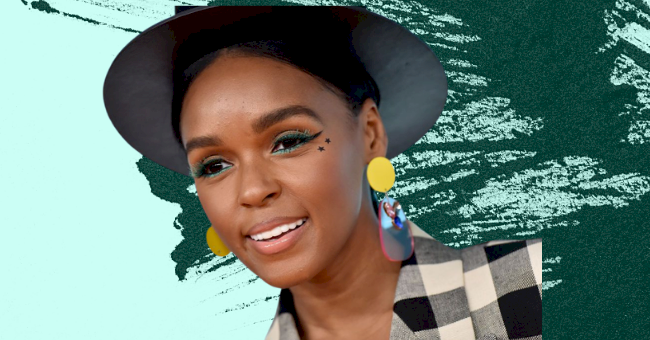 Top 10 Colored Mascaras
Colored mascaras are back in to give a striking, fluttery effect to the eyelashes while complimenting your eyes. There's no need to be intimidated.
Even a quick lick of color to your bottom lashes can change the game. But If you're ready to go the full nine-yards, colored mascara can give your eyes a beautiful fluttery effect.
Not only that, but colored mascara is no fuss in that a bit of clump on smudge doesn't result in a disaster and may. Start with an eyelash primer and get creative. Try color all over, two-tone looks, or even contoured lashes using these suggested colored mascaras.
L'Orèal Paris Voluminous Original Mascara in Cobalt Blue
Blues are generally the easy go-to color if you're dipping your toe into this trend, and they tend to suit most people. You can opt for a darker shade of blue or something bolder like this cobalt blue.
Maybelline New York Great Lash Mascara in Royal Blue
Ideal for the uninitiated is this royal blue colored mascara from Maybelline. Swipe this mascara onto your lashes, and it will immediately brighten the appearance of your eyes. If you're going for a mascara to complement your eye color, blue is best paired with brown eyes.
Lime Astronomical Volumizing Vegan Mascara in Blue Moon
Herewith another beginner-friendly blue is the Lime Astronomical Volumizing Vegan Mascara if you are looking for a colored option that's also vegan.
L'Oréal Voluminous Original Mascara in Deep Burgundy
The color burgundy well complements green eyes. Almost sitting directly opposite to green on the color wheel is violet to make the ideal option if you've got green eyes. Expirement with a two-toned look using the two colors and see what that gives you.
Sephora Collection Volume On Mascara
Sephora's mascaras are high on pigment, and you can get a range of colors, and the applicator makes for convenient and easy distribution of the product.
Shiseido Controlled Chaos MascaraInk in Emerald Energy
Hazel eyes are well complemented by green mascara as it plays really well to bring out some of the hints of green that are in the eyes.
Christian Louboutin Lash Amplifying Lacquer in Rouge Louboutin
To match that signature red sole, Christian Louboutin has a a daring shade of mascara to match. The bristles give an even coat while providing length. Go bold or go home with a two-toned look.
Lancôme Monsieur Big Color Lash Top Coat in Gold
The formula reflects light and leaves your lashes with a forgeous luminous finish. Coat it all over your lashes or for a more subtle look, go for the bottom only look.
Dior Diorshow Pump 'N' Volume Mascara in Purple Pump
Dior released four vibrant shades "for those who arent afraid to play with color" the site says. And if youre feeling experimental, try eyelash conotouring by adding mascara to to the tips of the lashes.
Yves Saint Laurent Beauté Vinyl Couture Mascara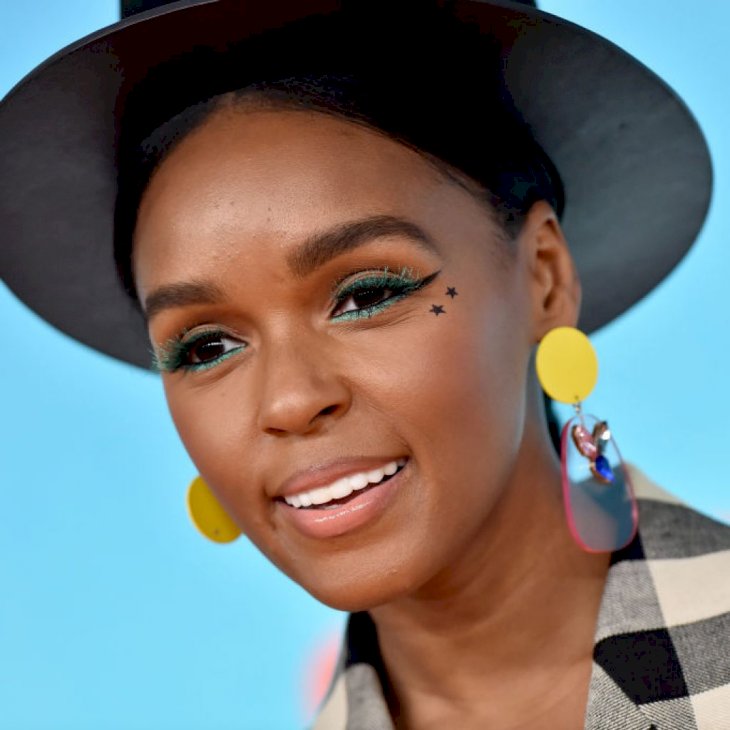 L(Photo by Axelle/Bauer-Griffin/FilmMagic)
Available in three different color, pink, green and gold, Yves Saint Laurent promises to give you that pop of color that you're looking for.