Top 10 Emmy Beauty Moments Of All Time
The Primetime Emmy Awards bring us one of the most coveted red carpet events each year. Silver screen actors and actresses make sure that they look their best to celebrate their big night.
The Emmy's are known for their memorable fashion and beauty moments. Breakout stars always manage to stun in intricately styled garments, makeup, and hair that become iconic beyond the night's occasion.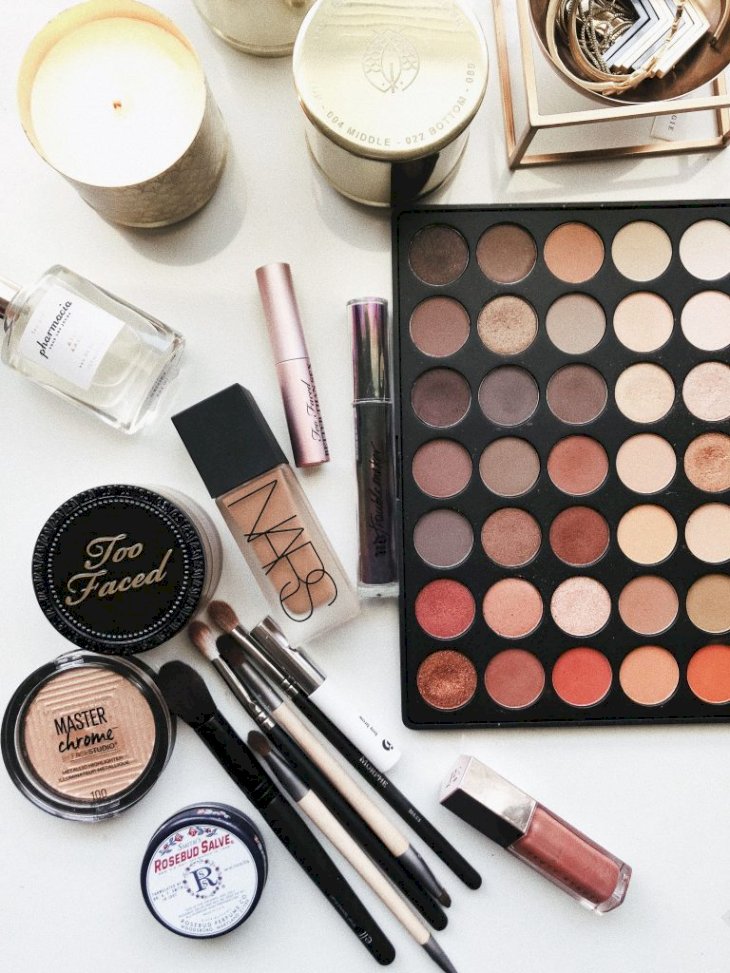 Photo by Jazmin Quaynor on Unsplash
Stars are big on expressing their individuality on the Emmy red carpet, which results in various looks. We've seen several unforgettable moments at the Emmy's that have made a mark in beauty.
Take a look at our top ten favorite beauty moments of all time from the awards show.
Cicely Tyson's Classic Glow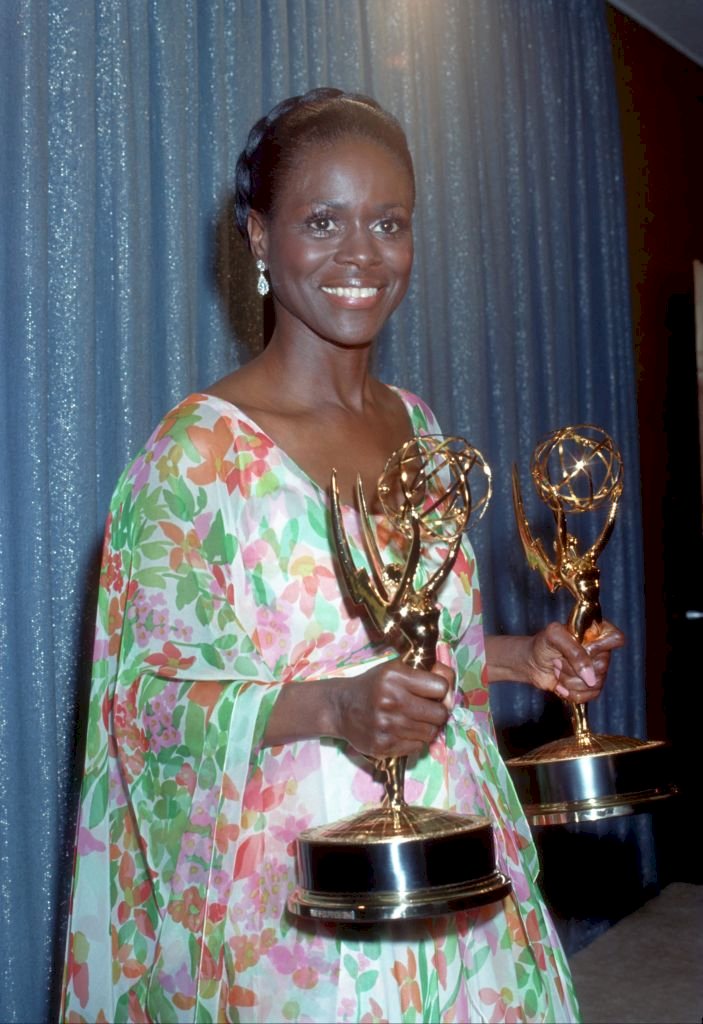 Getty Images
Cicely Tyson attended the Emmy's in 1974 and won two awards that evening. The stunning actress was a winner on stage and a winner amongst beauty critics who loved her doll eyed glow.
The Autobiography of Miss Jane Pittman star wore her hair in a flawless braided updo. Her makeup was understated and glowy with stand out eyelash extensions that accentuated the beauty of her eyes perfectly.
Jennifer Aniston's Hair Twists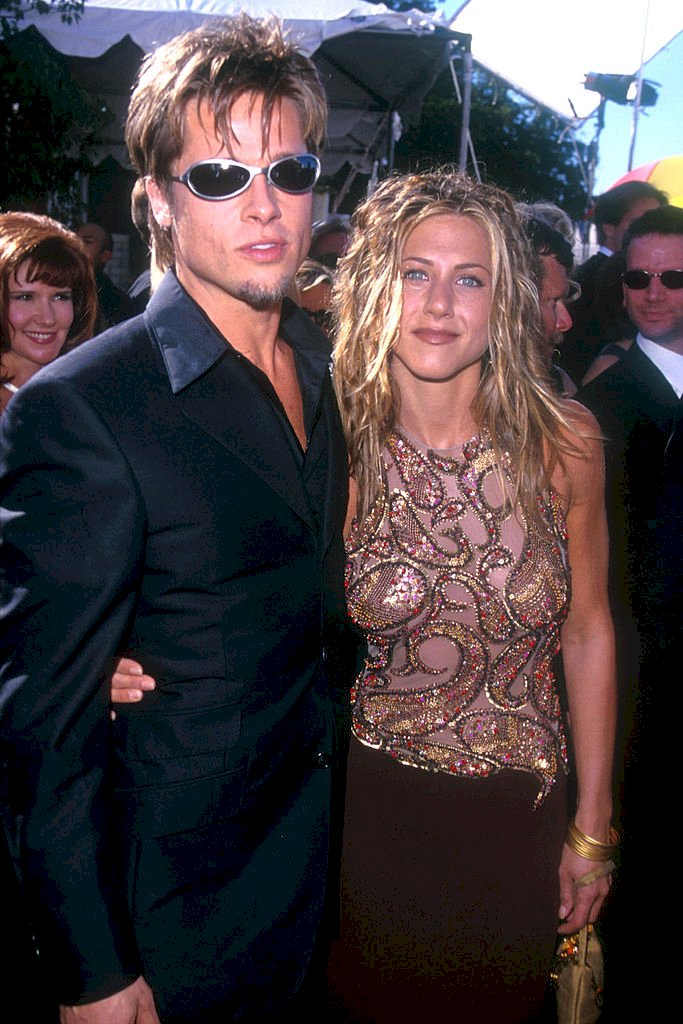 Getty Images
Jen and Brad were the "it" couple back in 1999 and always looked perfect together, no matter what. Jennifer took the perfection one step further with her unique loose, twisted hairstyle.
Keri Russell's Cropped Curls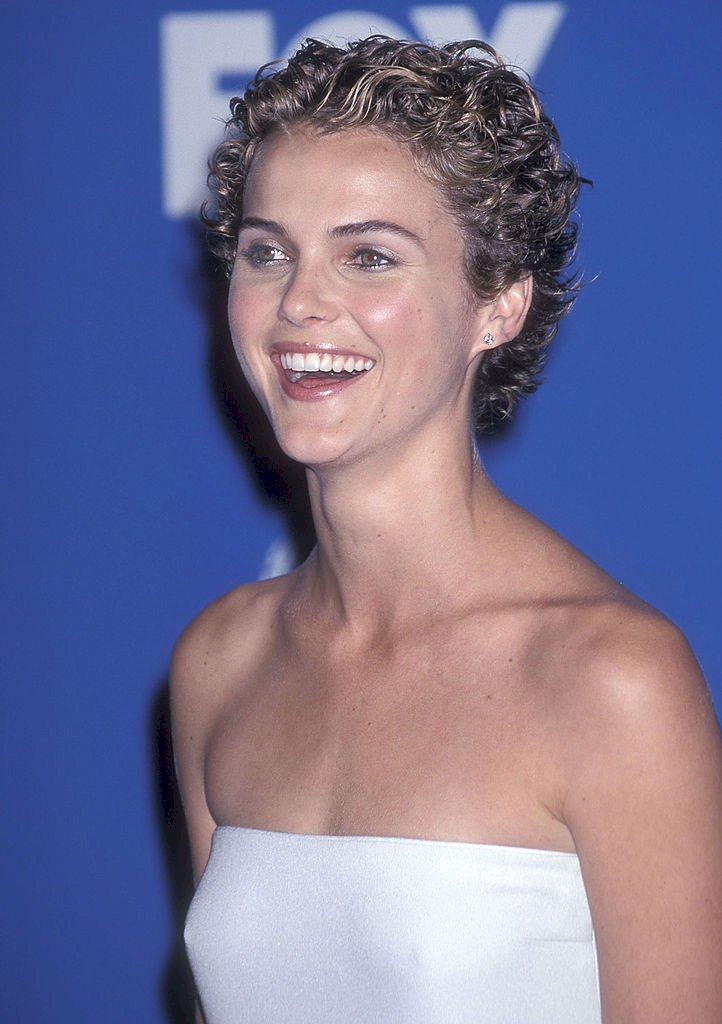 Getty Images
Curly hair is a gorgeous statement on the red carpet, and Keri elevated her signature curved style in 1999. Keri's polished silver makeup and her white strapless dress looked sophisticated with her cropped curls.
All of her best features shined with the help from the short locks that allowed them to stand out truly. The unforgettable hair moment looked effortless, yet chic and refined.
Christina Hendricks' 2009 Striking Look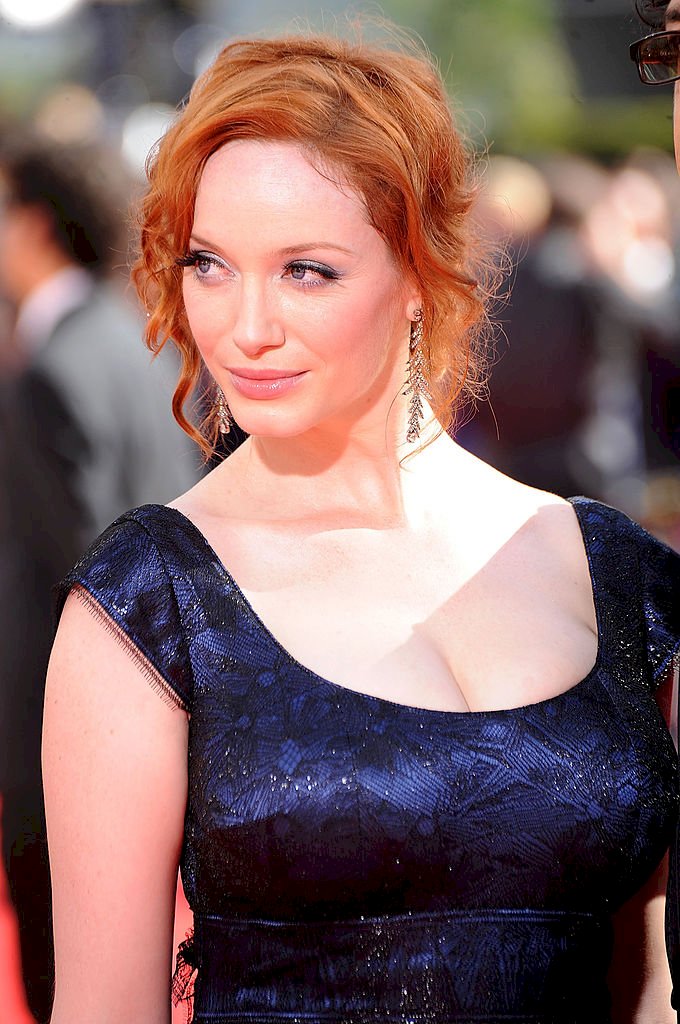 Getty Images
Christina's beautiful, porcelain skin looked impeccable against her crimson hair and navy dress. However, the show's real star was her sapphire eyes that popped against her soft blue eyeshadow.
Halle Berry's Holographic Glow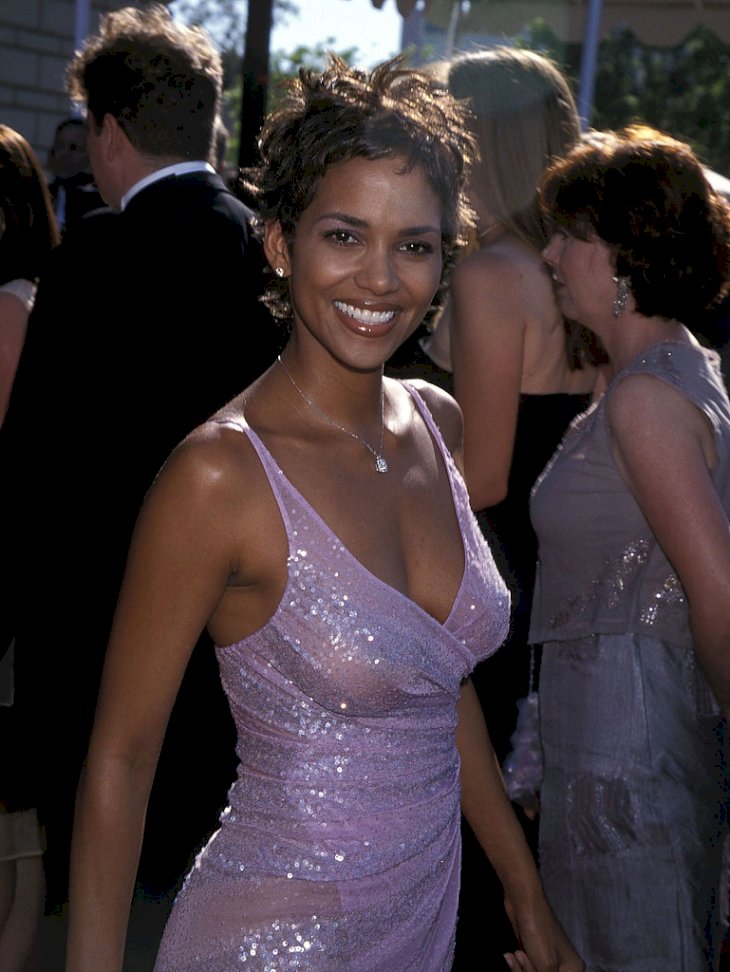 Getty Images
Halle wore a shimmering lilac gown to the Emmy Awards event in 2000. The spaghetti strap number complimented her skin, but the real winner of the night was her matching lilac holographic highlight.
The Catwoman actress had a subtle lilac shimmer on her brow bone that drew inspiration from her dress. Her complete makeup look took a flawless neutral and glossy finish to accent the monochromatic feature.
Kerry Washington's Massive Mane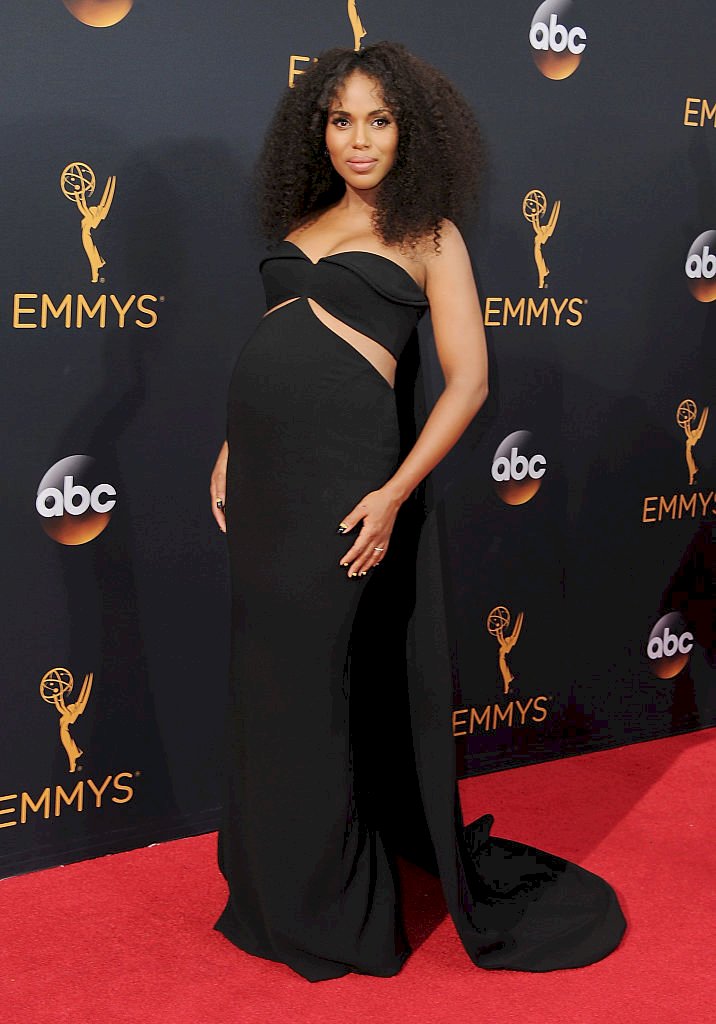 Getty Images
A classic cat-eye and nude lip topped off Kerry's monochromatic ensemble perfectly. What stood out the most was her bold curly mane that gave her a breathtaking goddess aura on the 2016 red carpet.
Zoe Kravitz's Cool Girl Pixie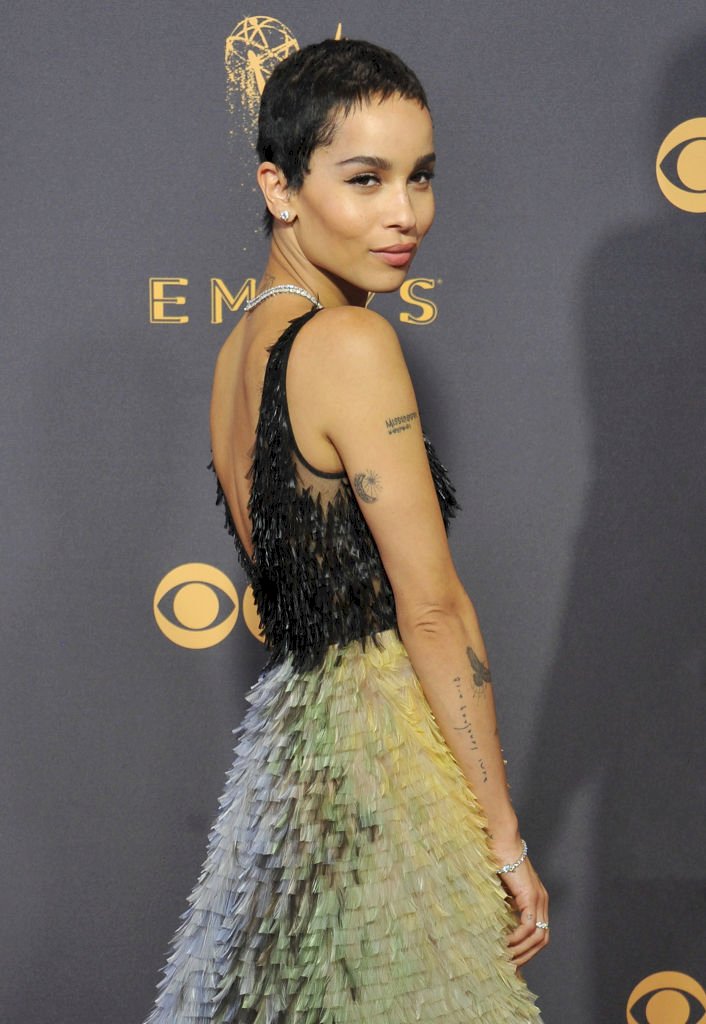 Getty Images
Zoe Kravitz is undeniably one of the coolest women in Hollywood right now. Her signature style is daring and youthful and isn't limited to her clothing choices, as seen in her 2017 Emmy's red carpet look.
The Big Little Lies actress opted for a quirky ombre dress, which she paired with eye-catching diamonds. Her muted beauty look was perfection, and her cool-girl feathered pixie cut topped it all off.
Julia Garner's Golden Glow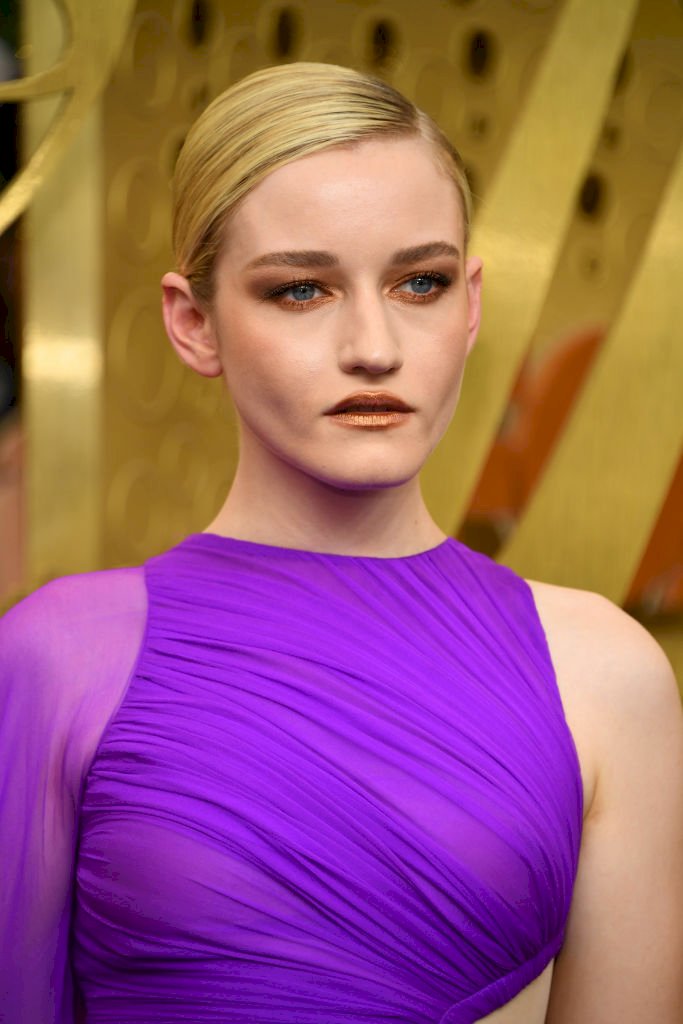 Getty Images
Julia Garner is impressive on-screen and off-screen. Her 2019 Emmy red carpet makeup look was unique, with gold eye makeup and a gold lip that gave off a chic editorial vibe.
Zendaya's Auburn locks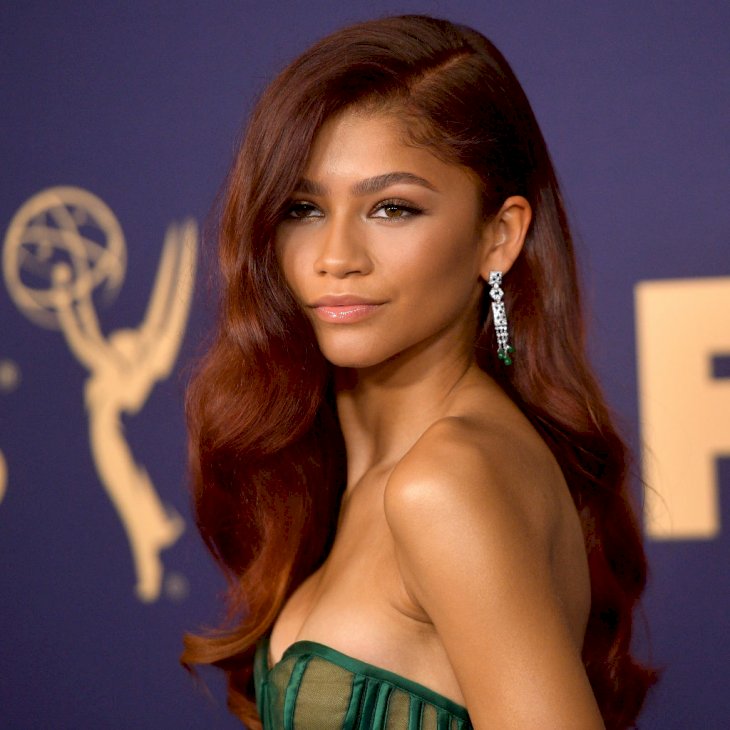 Getty Images
Zendaya tried something different from her natural hair for the first time. The star, who had never dyed her hair before 2019, rocked auburn locks in a wavy old Hollywood hairstyle that looked amazing.
This bold hair change proved that Zendaya could do no wrong with her bold choices. The hair was also lovely in contrast with her emerald green corset gown.
Taraji P. Henson's Asymmetrical Wavy Bob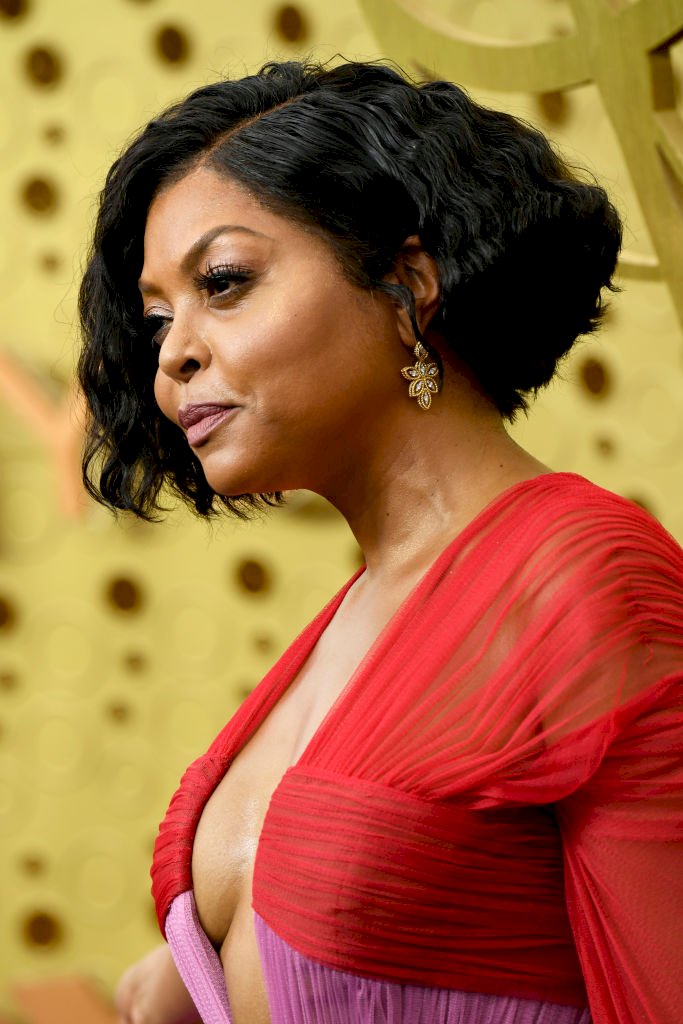 Getty Images
Taraji. is no stranger to a perfect a-line bob haircut, so she stunned in her wavy do last year. Not a single strand looked out of place for her trendy hairstyle that will never go out of style.