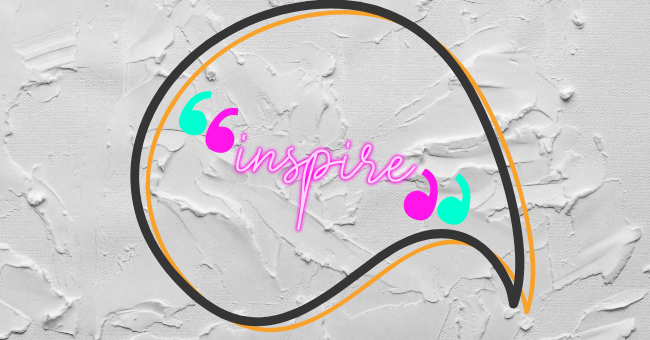 Top 10 Funny Quotes For Women
Women are the givers of life, the makers of magic, and sometimes, bundles of contradictions one cannot begin to figure out. These 10 funny quotes about women will remind you just how delightful they are.
In this day and age, there is nothing women cannot do (Cue Beyoncé's"Run the World). From running countries to households, women seem to have it all figured out.
But like any other human, women are not perfect, and can be unpredictable. They are also moody, sometimes scary, and can do better research than the FBI if jealous.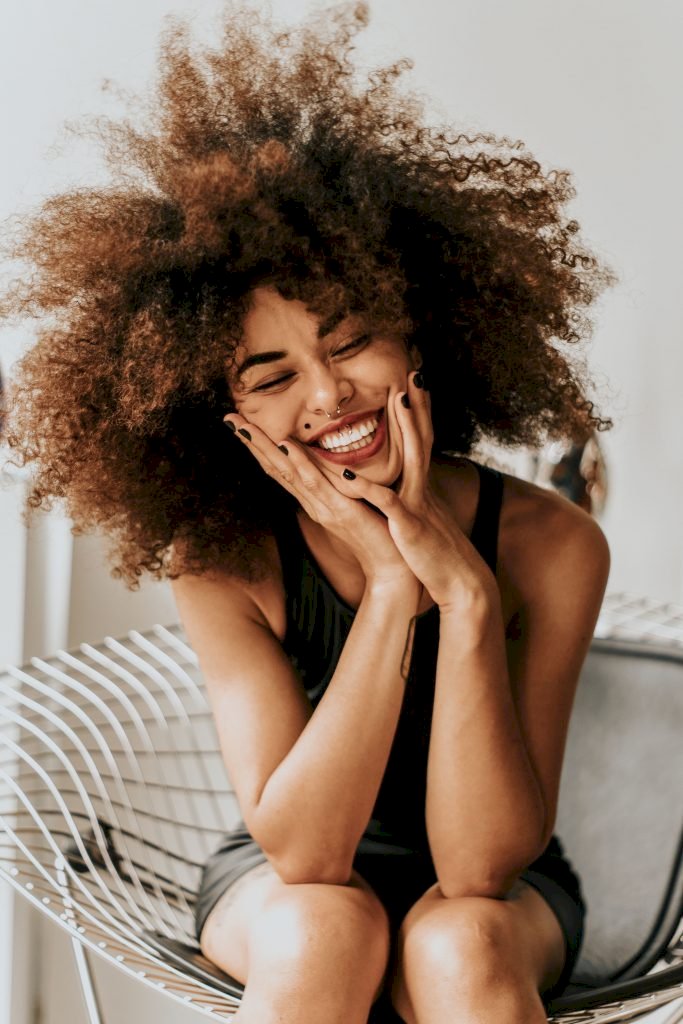 Photo by Guilherme Almeida from Pexels
But all those quirks and shenanigans are what make them who they are. Love them or hate them, you still can't live without them. Here, we have compiled a list of 10 funny quotes about women.
"I don't think women are better than men, but I do think that men are worse than women."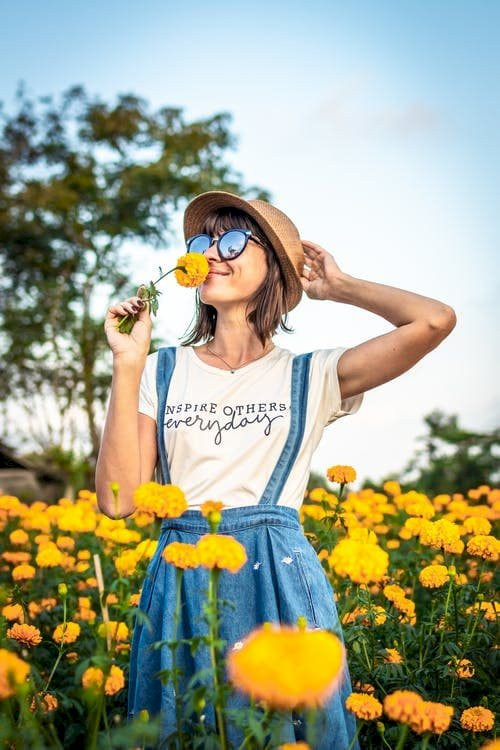 Photo by Artem Beliaikin from Pexels
"Getting in an argument with a woman is like being arrested, because anything you say can and will be used against you."
"What I don't understand is how women can pour hot wax on their bodies, let it dry, then rip out every single hair by its root and still be scared of spiders."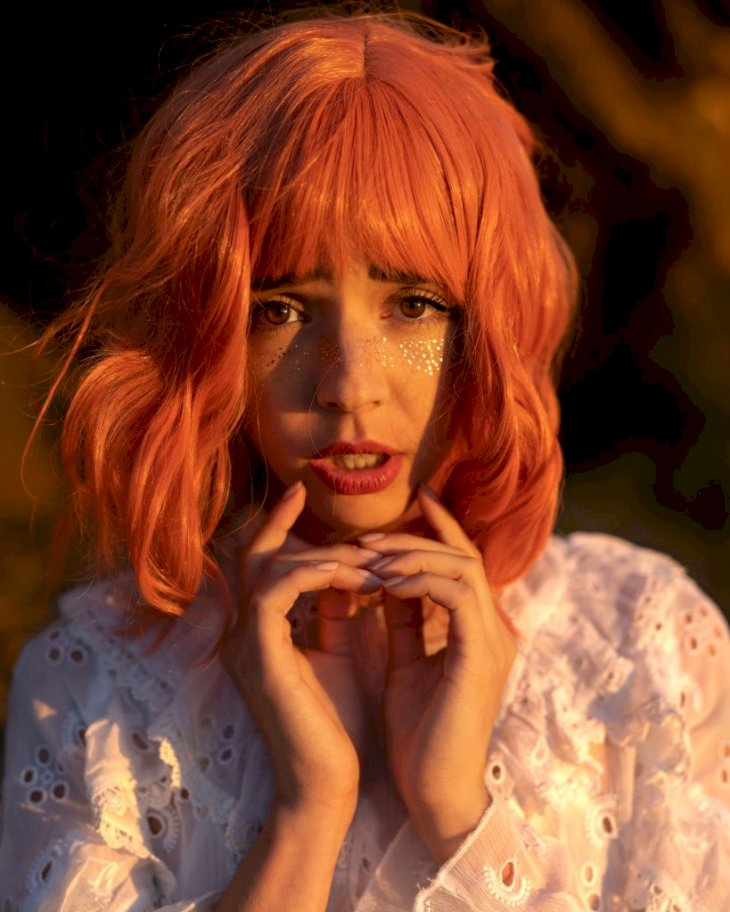 Photo by Alexander Stemplewski from Pexels
"Communication through females is still much faster than emails!"
"Where would men be without women? Back in the garden of Eden."
"I never knew what hard work was until I tried to please a woman."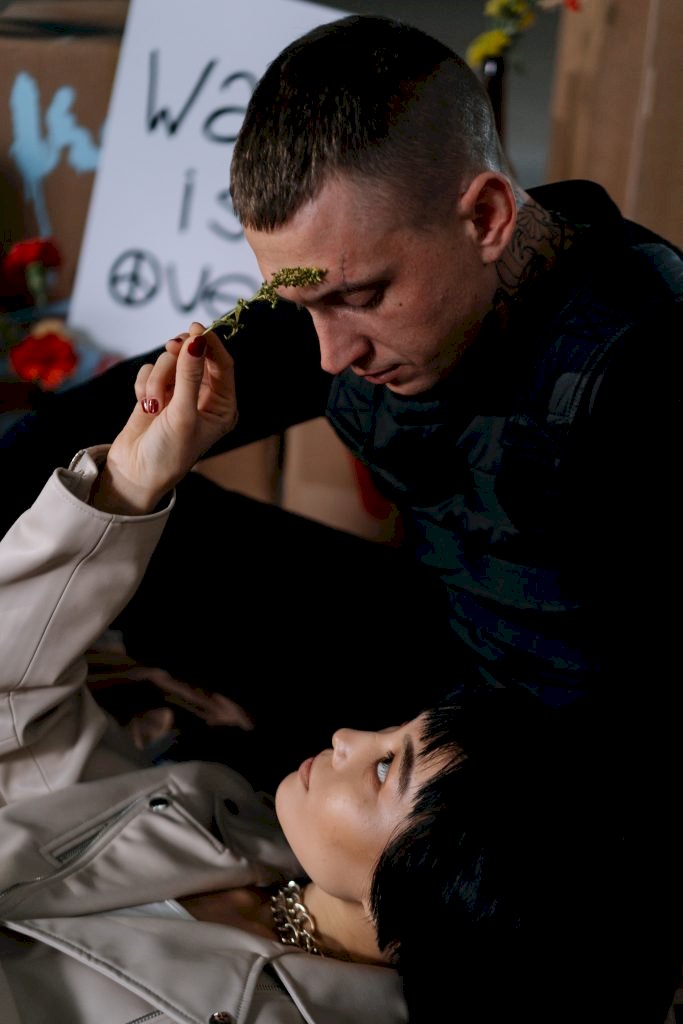 Photo by cottonbro from Pexels
"Getting in an argument with a woman is like being arrested, because anything you say can and will be used against you."
"A wise man once said, 'I don't know, ask a girl.'"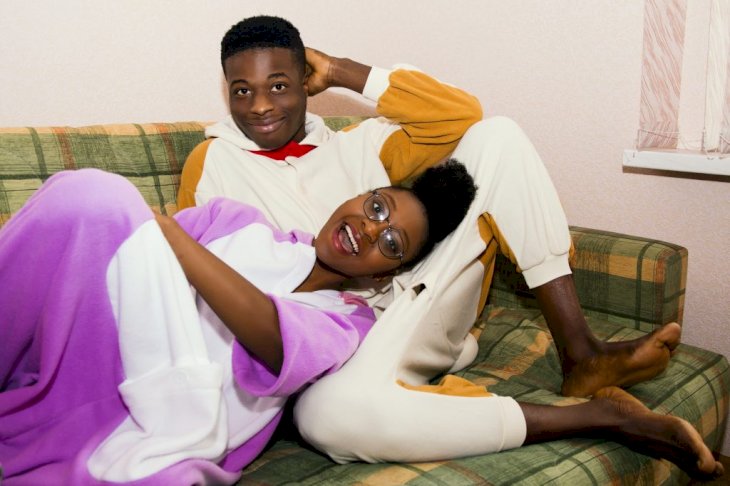 Photo by Godisable Jacob from Pexels
"Women are like volcanoes. Both stay calm for extended periods of time before exploding and killing everything. Then, there's calm again."
"Of course women don't look as busy as men. We do it right the first time!"