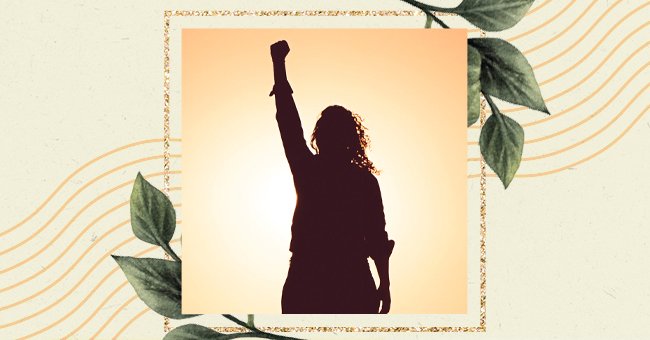 Top 10 Habits That Successful Women Display
Each person has their ideas of what success looks like. To some, it is a million-dollar home with luxury cars parked in the garage; for others, it is a modest apartment and a full heart with close friends and family only a call away.
However, one thing is certain; we all want to be successful no matter what they may look like to us individually. Each of us wants to feel a sense of success in our lives, and most of us are willing to do what we can to get there.
If you're a person who will do anything to be successful, here are the habits of successful women that you could follow.
The Early Bird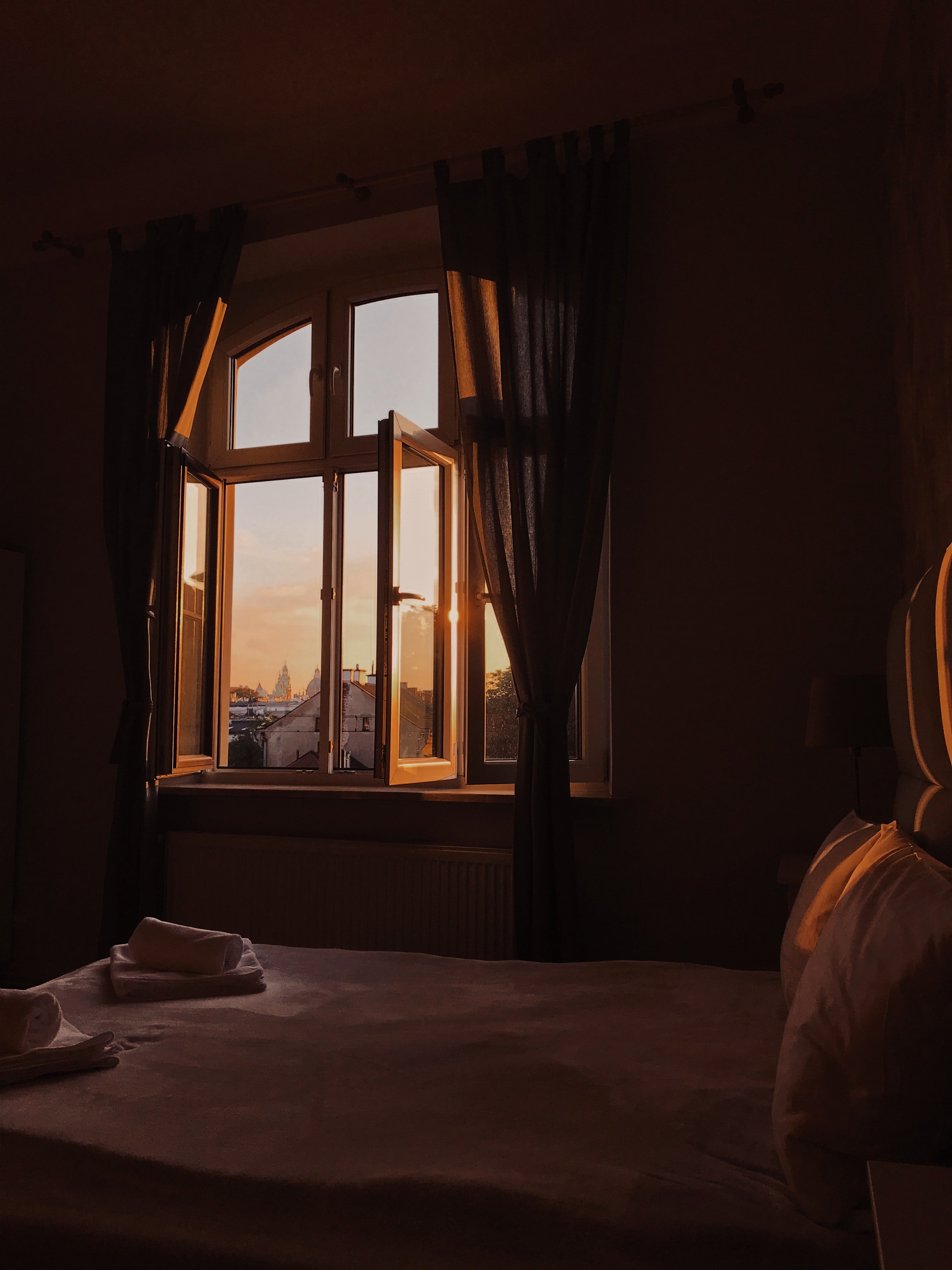 Early sun | Unsplash
You're probably sick of hearing it, but getting an early start to your day truly can revolutionize the way you live your life. Waking up early and getting small tasks done before the rest of the world is awake is oddly peaceful and sets you up for a great day.
Nobody asks you to wake up at 4:30 am and go for a jog but wake up at 6:00 am and make your bed while listening to some peaceful music and then enjoying a long shower without rushing to get to work.
Support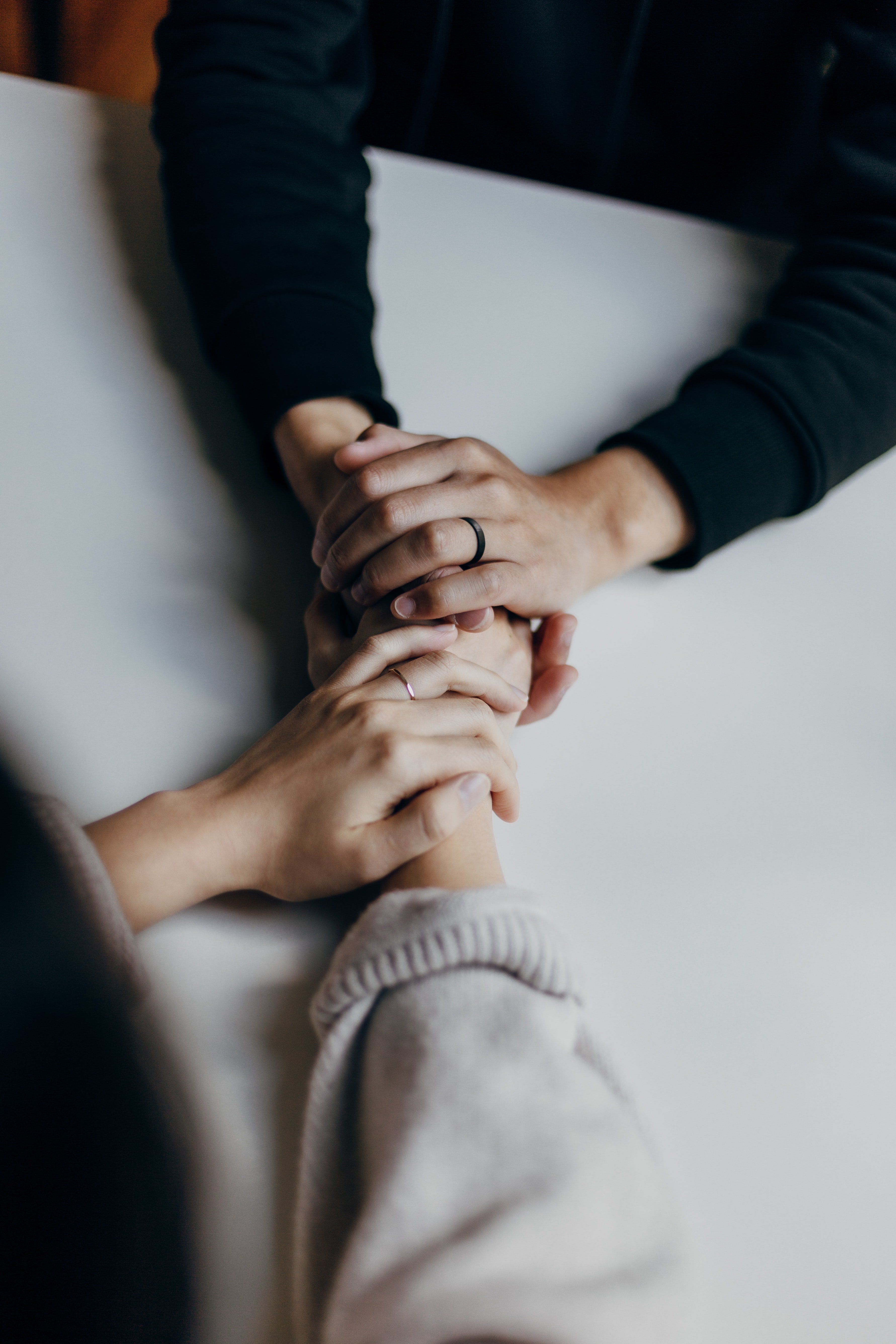 Holding hands | Unsplash
On the road to success, you will often feel disheartened, discouraged, and lonely. It is not easy to become successful, and there will be days when all you want to do is throw in the towel and call it a day.
However, many successful people have a strong support system around them that helps them get through these days and rise above the challenges they face to reach their ultimate goal.
Goals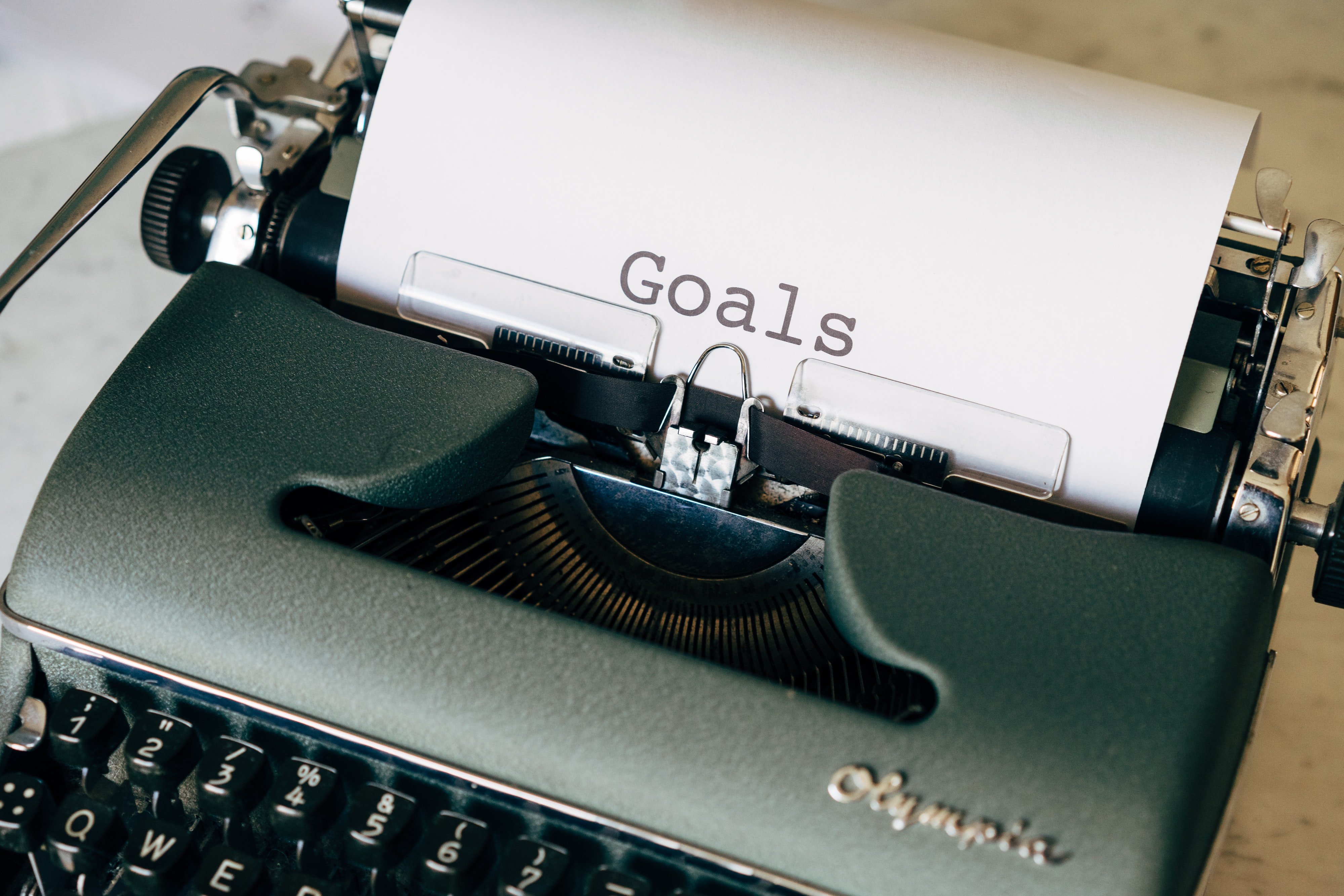 Goals written on typewriter | Unsplash
Speaking of goals, you must have them in place when you plan to become successful. Without goals, you have nothing to work toward, and you will likely end up plateauing instead of moving forward.
Set yourself small and achievable goals that will ultimately lead to you reaching your final goal of becoming successful, whatever that may look like to you.
Friends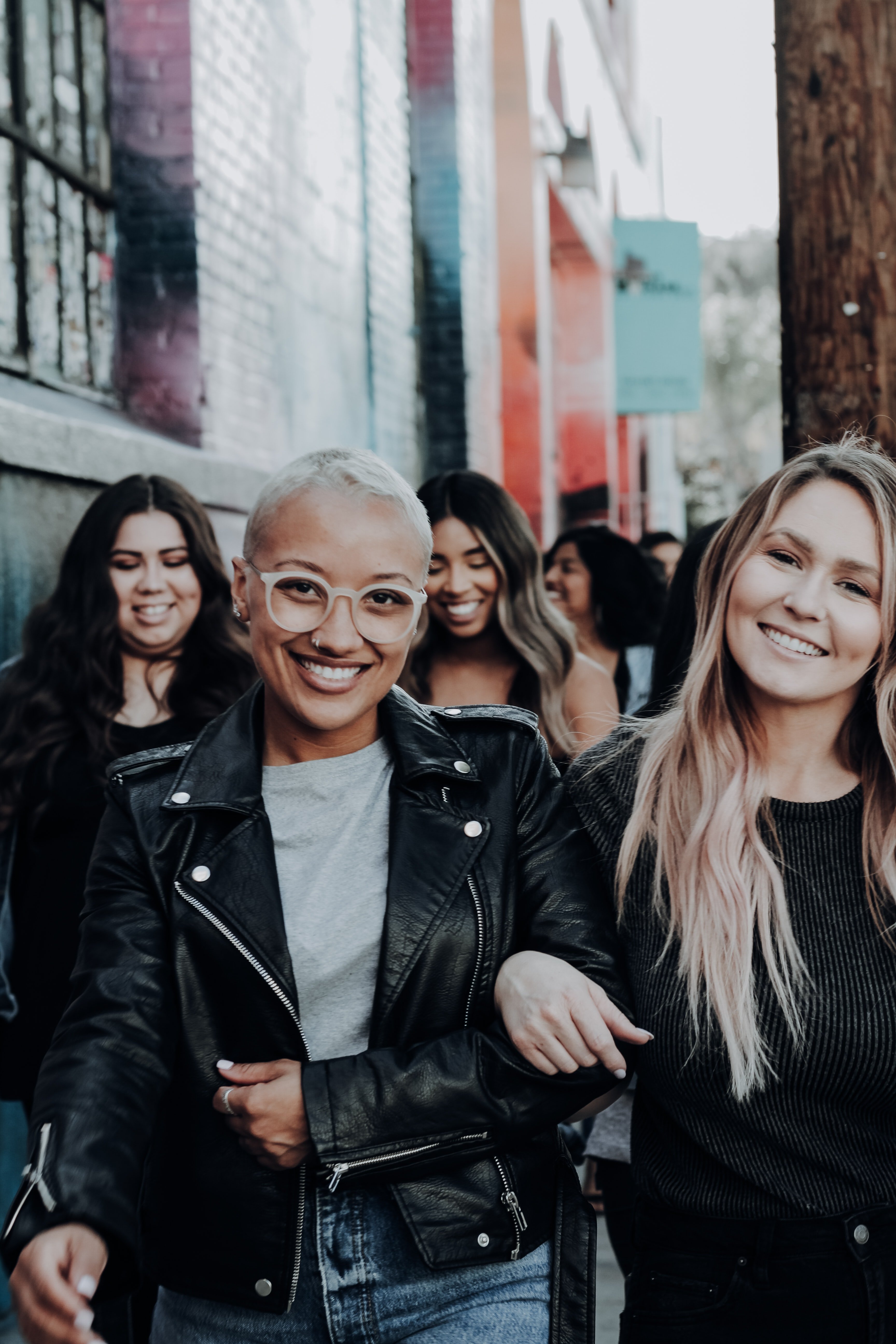 Friends | Unsplash
You may have heard the expression that you are a combination of the five people you spend the most time with, and this is true. You become influenced by the people you surround yourself with, and therefore to be successful, you need to choose wisely.
To be successful, you need to surround yourself with people that have vision and goals. They do not have the same goals as yours, but they need to be ambitious people. If you surround yourself with people who lie in bed all day, you will likely be tempted to do the same.
Self-Care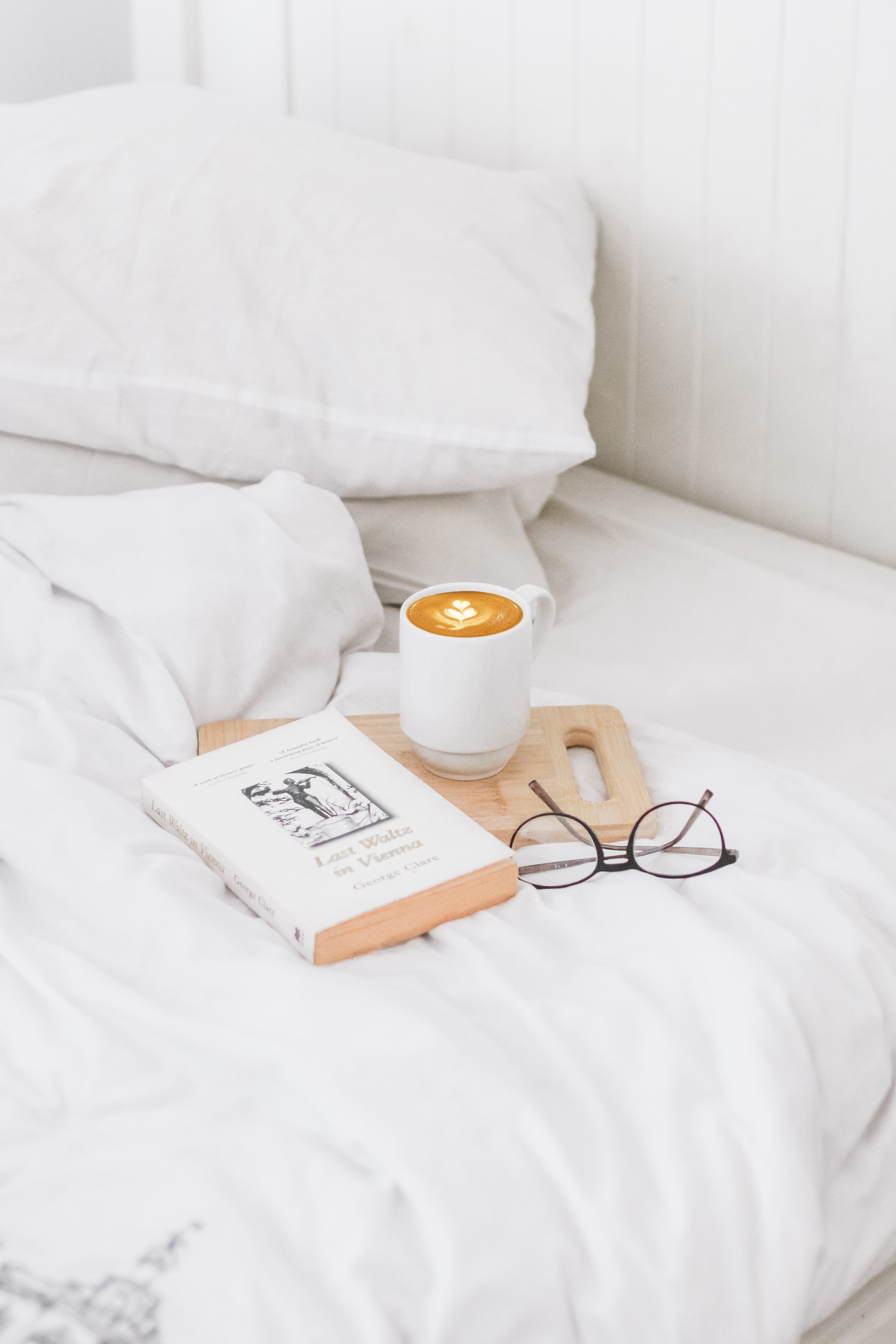 Self care essentials | Unsplash
Along your journey to success, you will become tired and feel like the whole world is on your shoulders. At these times, you need to practice self-care so that you get tired but do not get tempted to quit.
Take some time out of each day to be alone with your thoughts and spend time quietly journaling or reading or doing something else that you enjoy so that you have something to turn to when you feel exhausted.
Manifest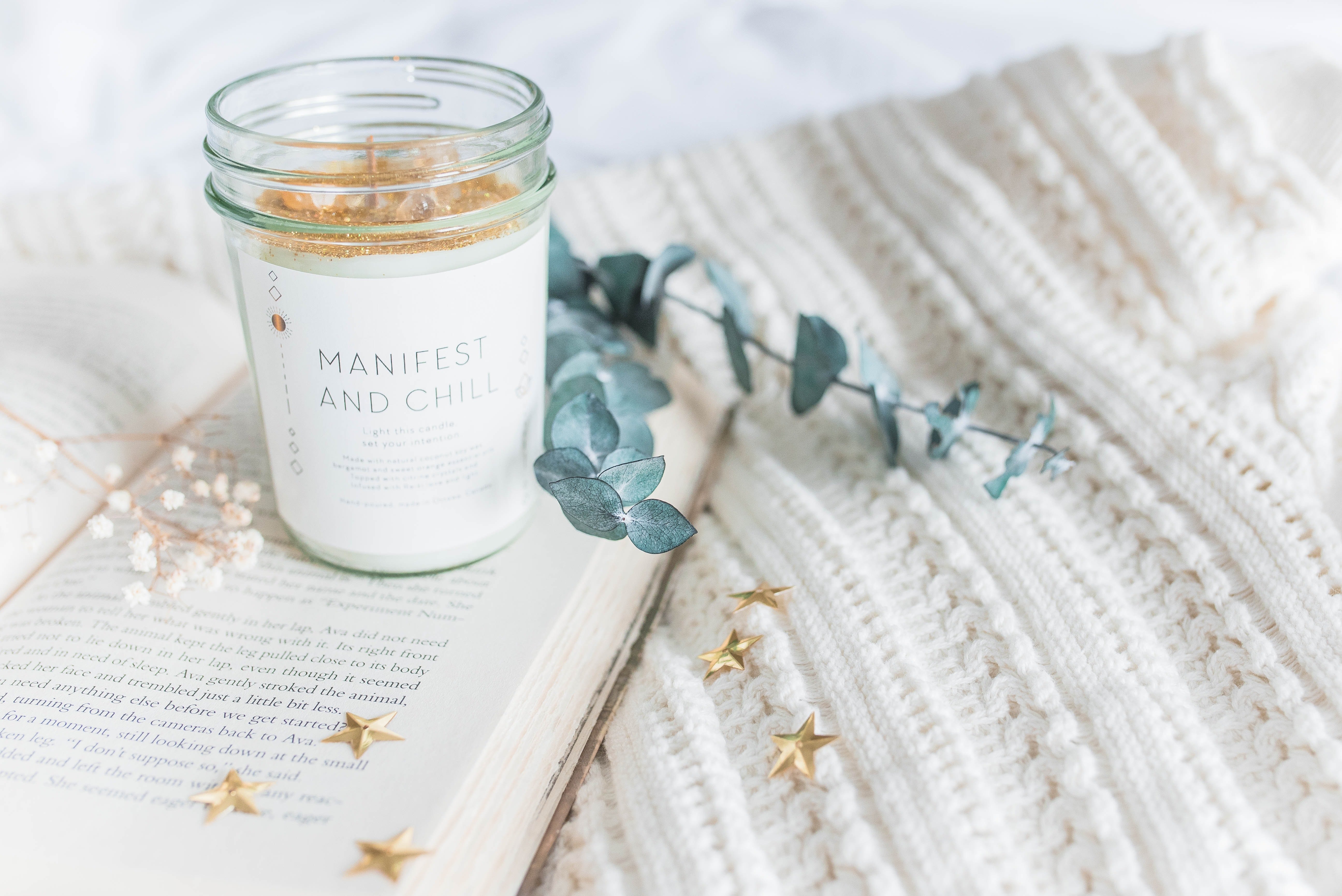 Manifestation candle | Unsplash
Positive affirmations and manifestations are some of the most important tools to have in your arsenal when you are on the road to success. Doing these two things will change your life completely if you allow them to.
Say positive affirmations to yourself throughout the day and visualize the goal that you are working towards. Feel the emotions in your body and allow them to influence your reality to get what you are working towards.
Challenges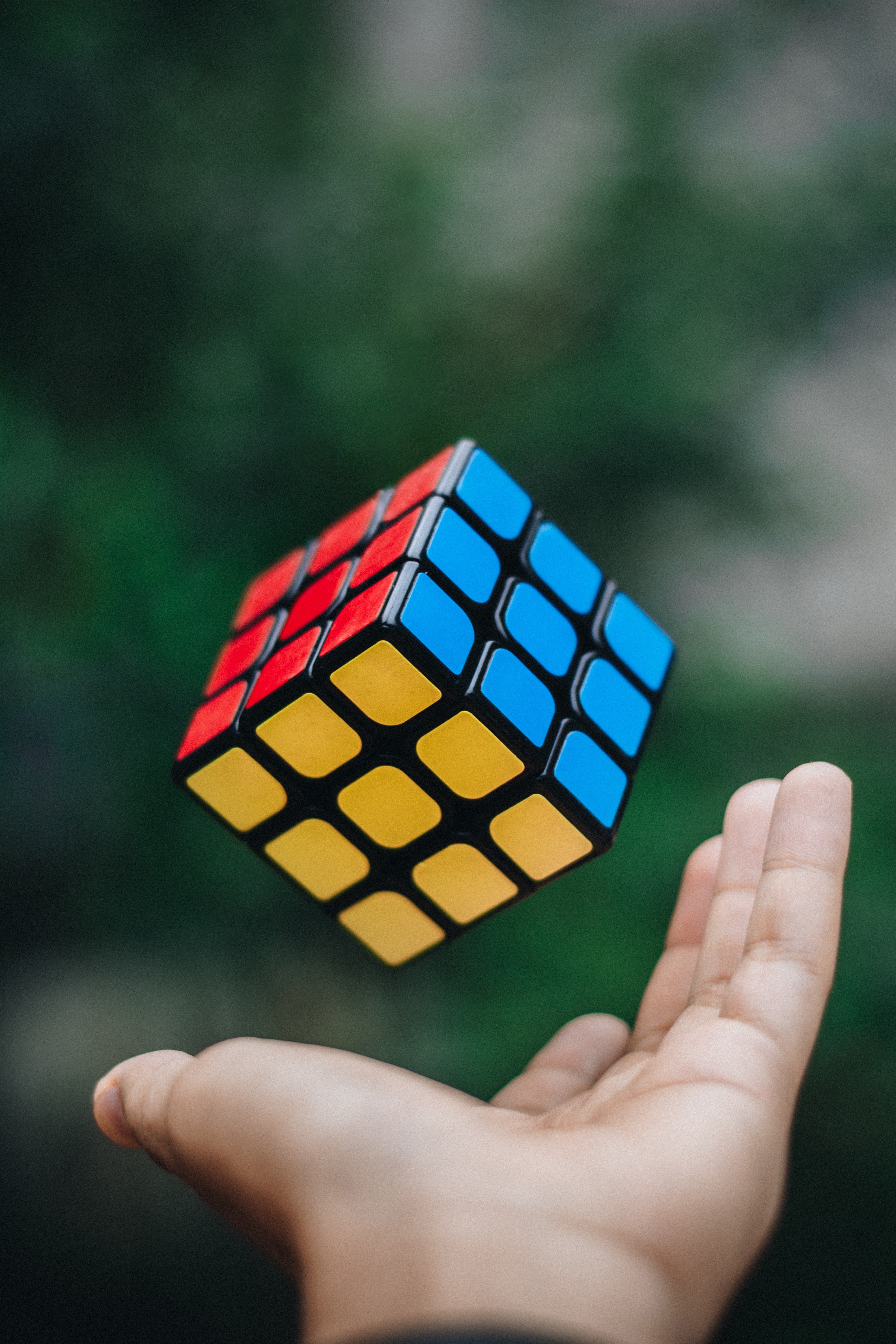 Rubiks cube | Unsplash
When you are on the journey to success, you will begin to develop new skills that you did not have before. These skills will help you get to where you want to be and grow as a person.
However, there will be times when your life feels stagnant, and you will feel like you have learned every skill that you could. This is when it is time to challenge yourself with something outside of your comfort zone to level up in your life.
Education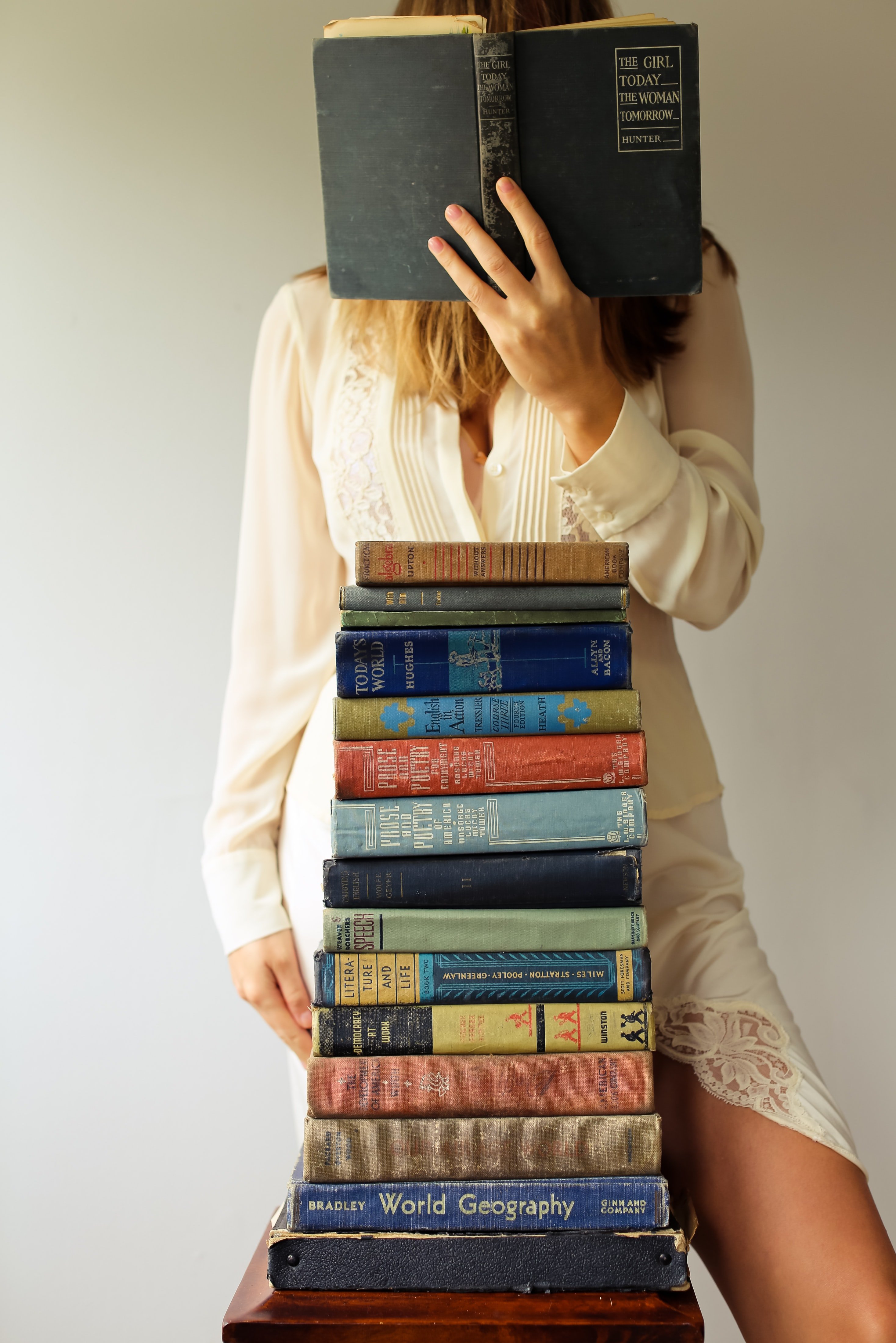 Woman with books | Unsplash
You may have been to college or even university and received your qualification in your field of study, but this does not mean that you simply stop being educated from the day that your certificate is placed in your hand.
To be successful, you must constantly search for the next best thing in terms of education and have a thirst for knowledge. Doing this will mean that you are constantly expanding your mind and it will allow you to be much more successful than those who are not interested in expanding their knowledge.
Exercise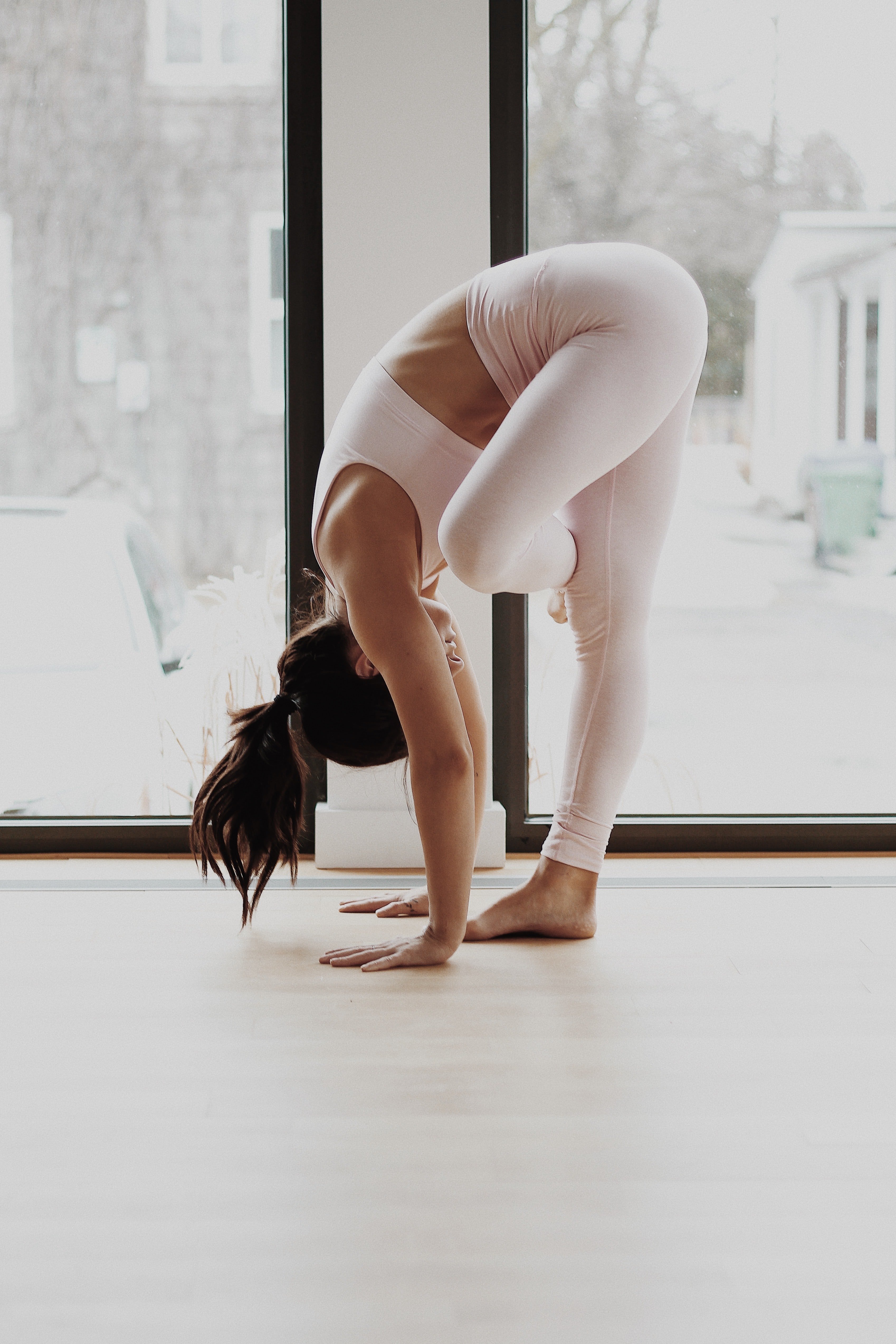 Woman exercising | Unsplash
There is no list of tips out there that does not include exercise, but that is only because it is beneficial for many things. Exercise is not only good for your physical health but your mental and spiritual health, too.
You should aim to move your body for at least twenty minutes a day. You can do this by running or swimming or other physical activity that you enjoy doing. Ensure that you enjoy the activity so that you will want to come back to it each time.
Gratitude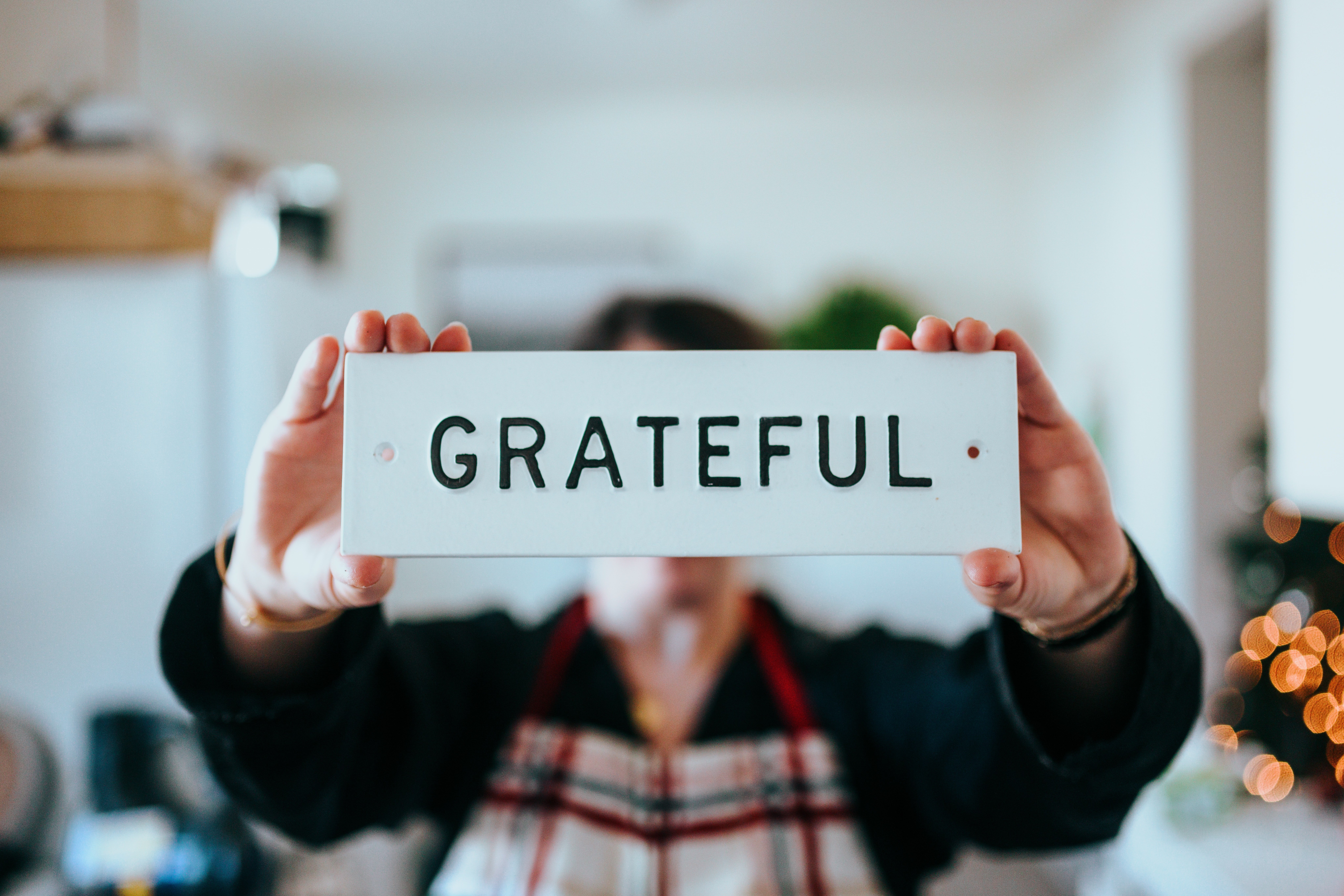 Grateful sign | Unsplash
Last but never least is to practice gratitude each day. If you focus on all of the good things in your life, you will be in a positive mindset that will allow you to stay focused on your goals and your vision.
At the end of each day, think about five things that you are grateful for. You can write them down in a journal or simply say them to yourself, but you must do this each night to sleep with a positive mindset.