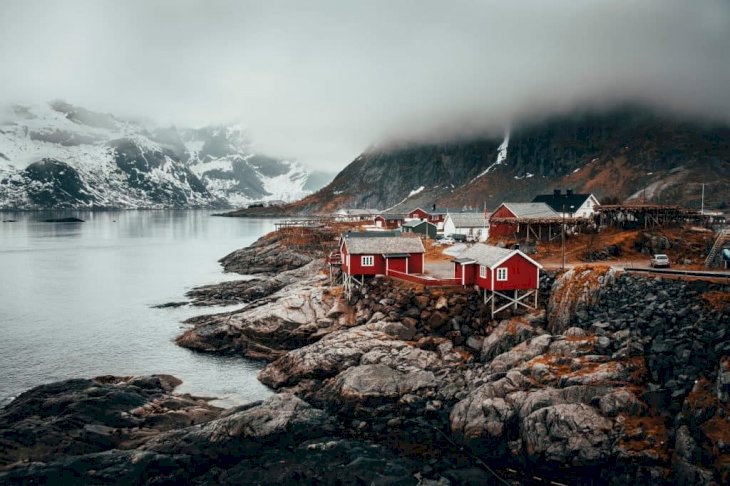 Top 10 Senior Trip Ideas
Graduating from college, high school, or even 8th grade is a big deal. It signifies leaving your classmates and school and entering a new world.
Thus graduation should be celebrated and the best way to celebrate is to travel. Here are 10 senior trip ideas that are guaranteed to be filled with a lifetime of memories.
1. Daytona Beach, FL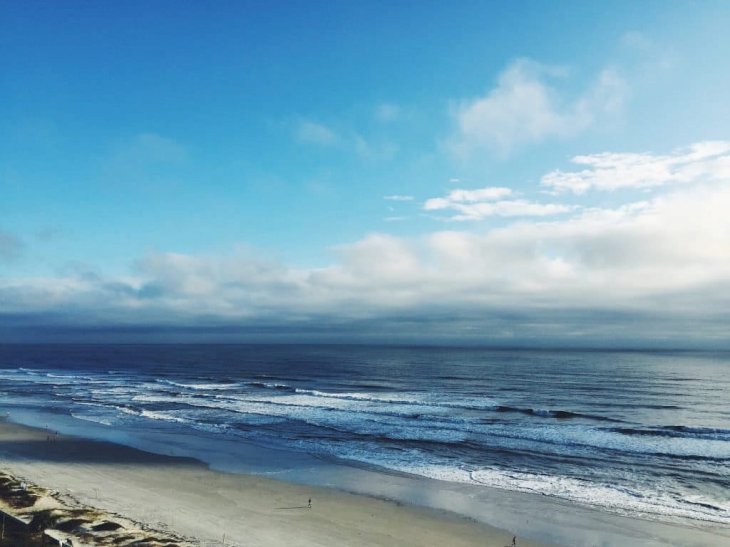 Photo by Darrell Cassell on Unsplash
If you love the idea of kicking back on a beach then this is the trip for you. Start the trip with some time at the beach then visit the Jackie Robinson Ballpark and Ponce de Leon Lighthouse. Visitors can also go to the Boardwalk Amusement Area and Daytona Lagoon.
2. San Antonio, TX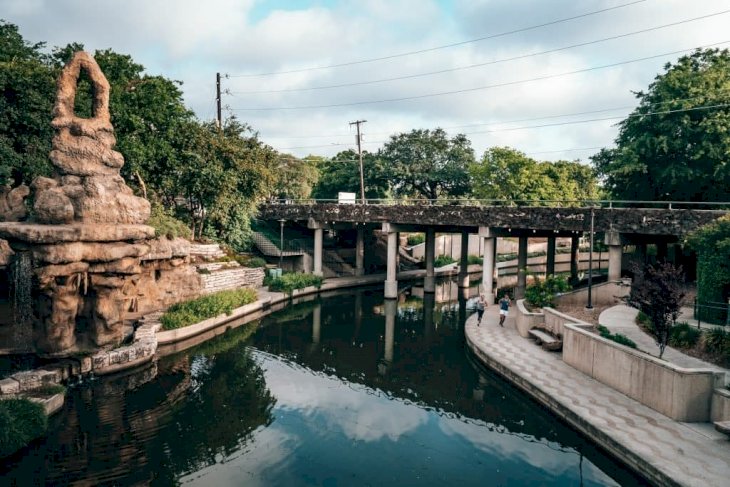 Photo by Matthew LeJune on Unsplash
San Antonio is perfect for a senior trip as it offers a huge variety of activities like the 15-mile River Walk of cultural hotspots, restaurants, shops, key historic sites, and exhibits. There is also the historical stop at the Alamo to learn about Texas' vivid past. The Tower of the Americas is the perfect place to take in a picturesque bird's eye view of the city and Schlitterbahn Waterpark is great to spend a day in the sun with friends.
3. Williamsburg, VA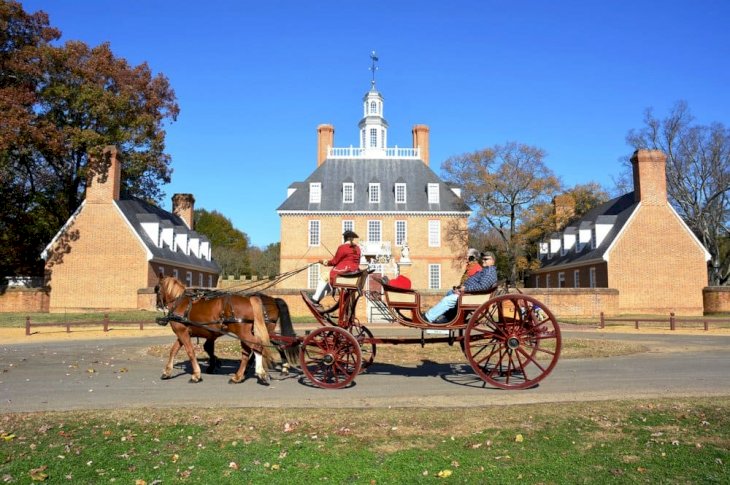 Shutterstock
This is the perfect trip for history lovers. The city boasts an Eastern Seaboard bash and requires a day dedicated to riding world-class coasters at Busch Gardens. The Water Country USA water park is also a great way to spend a hot day and for mystery-lovers, the Haunted Williamsburg tour is great fun. Another must-see is Ripley's Believe It Or Not! and the Williamsburg Premium Outlets.
4. New York City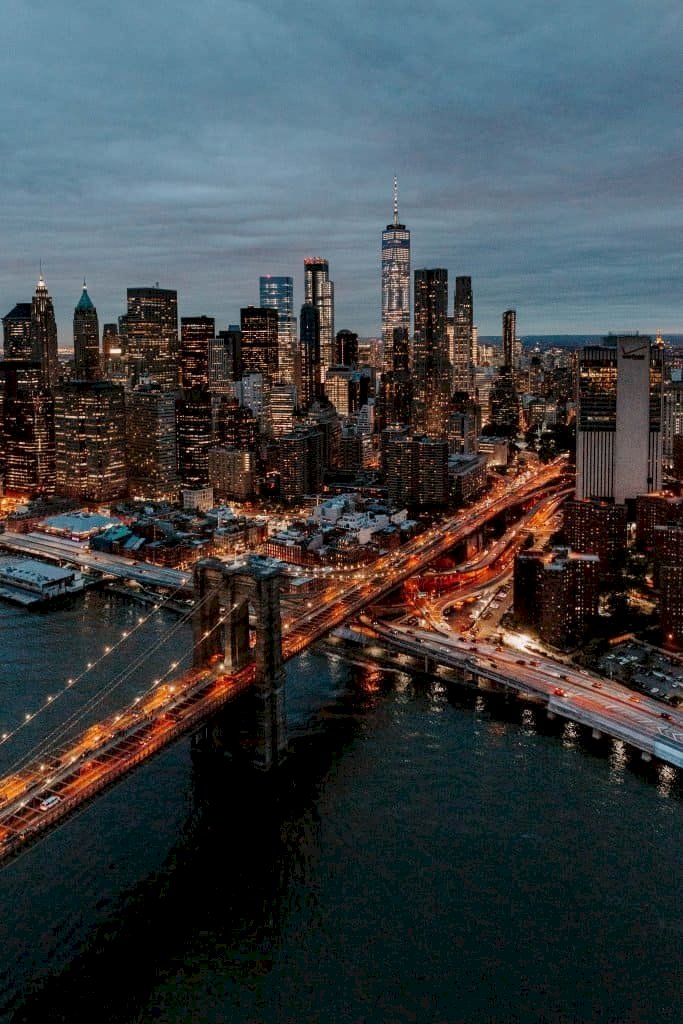 Photo by Trent Szmolnik on Unsplash
The magnificent Big Apple is a firm favorite for senior trips. New York City has an overwhelming amount of attractions and activities. To get the best out of this trip it is important to pre-plan and schedule the entire trip. Some attractions in the city include Central Park, Rockefeller Plaza, Times Square, Statue of Liberty, Broadway, 9/11 Memorial, and Chinatown.
5. Virginia Beach, VA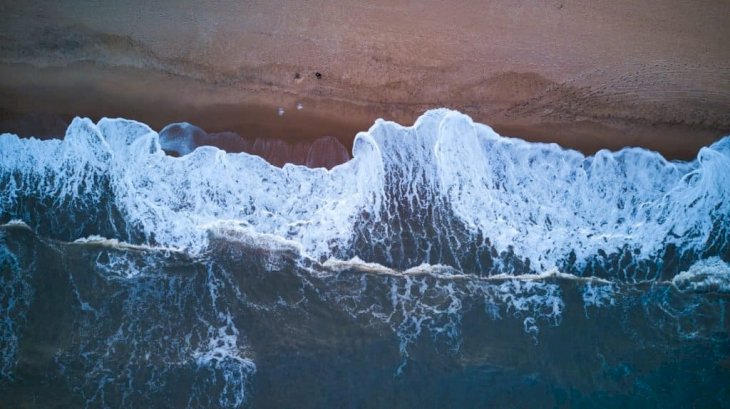 Photo by Daniel Halseth on Unsplash
Virginia Beach is another great option with its infamous Boardwalk and the chance to do some shopping at Atlantic Avenue. For the party-goers, there is also the American Rover Student Party Cruise that boasts professional DJs and tasty dining. Finally, the Ocean Breeze Water Park is perfect to cool down and one can even take a day trip to nearby Williamsburg to see Busch Gardens.
6. Los Angeles, CA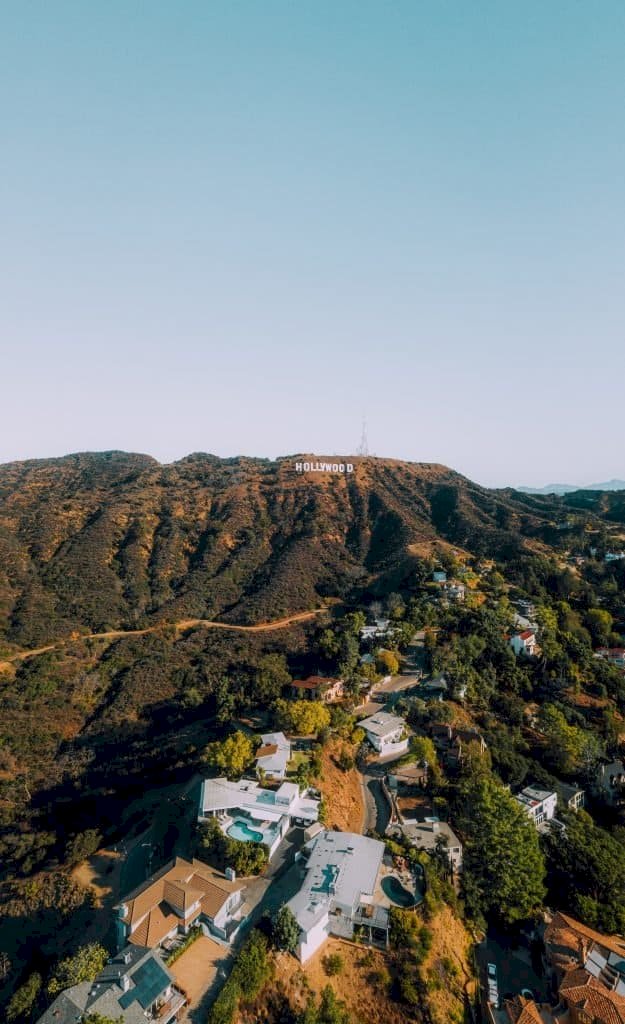 Photo by Gerson Repreza on Unsplash
From the magical Universal Studios Park to searching the Hollywood Walk of Fame for your favorite celebrity's star, Los Angeles has something for everyone. Film fans can also visit the Kodak Theatre where the Oscars take place each year. For a break from the stars, visitors to the area can also enjoy the beach, Chinatown, Disneyland and Six Flags Magic Mountain.
7. Chicago, IL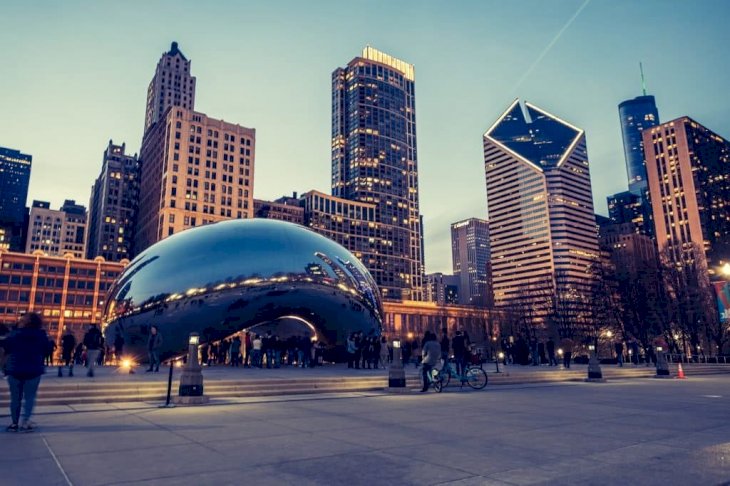 Photo by Lance Anderson on Unsplash
The Windy City has many iconic attractions like Navy Pier and the Bean in Millennium Park and also boasts world-class museums such as the Art Institute, Field Museum, or Adler Planetarium. Chicago also has the perfect shopping area called Magnificent Mile and the amazing Shedd Aquarium to see some marine life.
8. Orlando, FL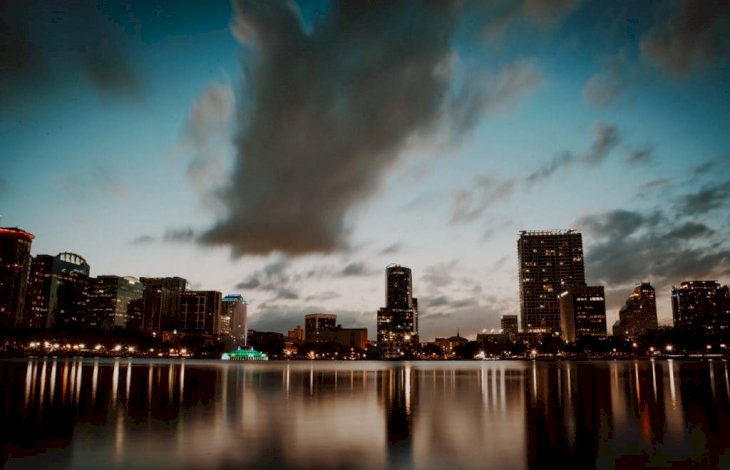 Photo by Cody Board on Unsplash
Orlando is the perfect place to celebrate with multiple theme parks perfect for seniors and grads to let loose after the stress of exams. After partying, graduates can spend time exploring Universal Studios, Island of Adventure, and Cocoa Beach.
9. Hawaii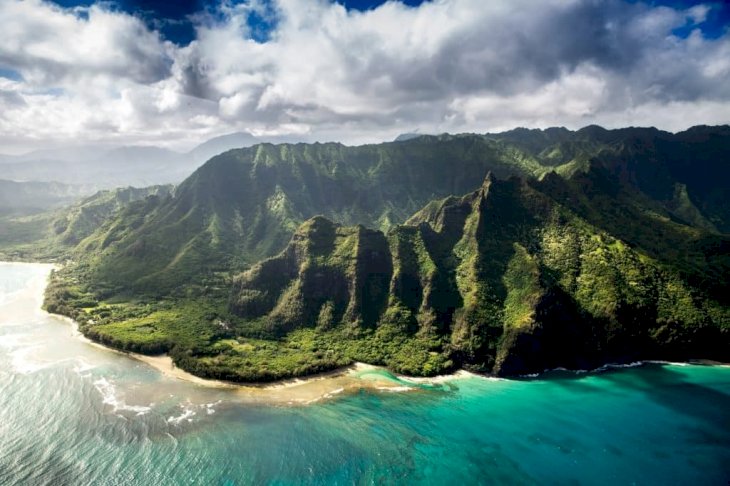 Photo by Unsplash
After the stress of any final year, what can be better than unwinding on an island adventure. Hawaii offers a variety of activities and sites to see including Kuoloa Ranch, learning to hula, the Pearl Harbor Memorial, traditional Luau, and simply relaxing on the beach.
10. Ocean City, MD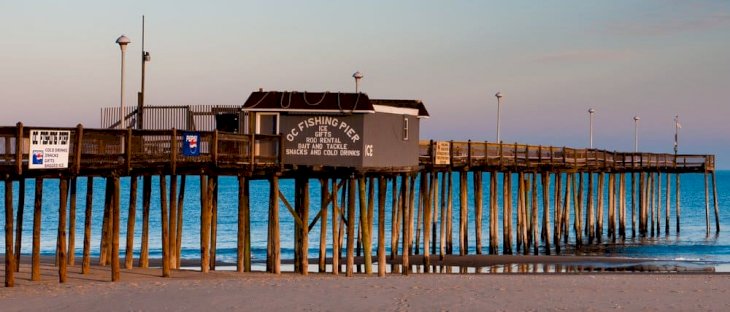 Shutterstock
The perfect East Coast escape is Ocean City in Maryland. It is a top choice for student travelers with free beach access, the famous Boardwalk and many options for adventure. Attractions include an Assateague Eco-Cruise, Jolly Roger Amusement Park, Planet Maze Lastertron. The Ocean City Life Saving Station is part of the Coastal System established by the United States Treasury Department and the city is also home to Ripley's Believe It Or Not!