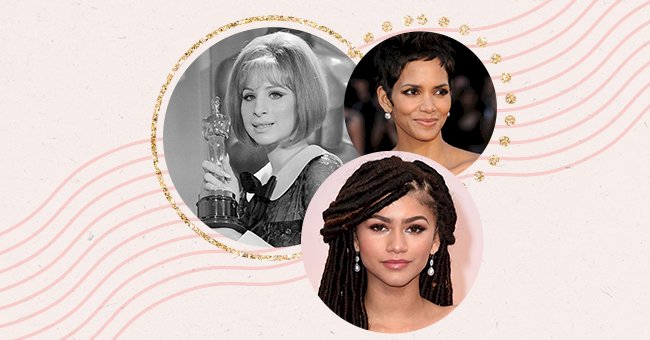 Top 15 Oscar Glam Looks Of All Time
The Oscars have just recently been hosted, and while we have already taken a look at the best Oscars looks of all time, we wanted to dive a little deeper into those looks. After all, what better way to prepare for the upcoming awards?
While it is clear that a lot of work and preparation goes into the outfits that nominees wear at the awards, we can't forget about the glam that goes into these looks. Hair and makeup are just as important as the outfit, in our opinion.
We've decided it's high time that we take a look at the best glam looks of all time at the Oscars.
Audrey Hepburn, 1954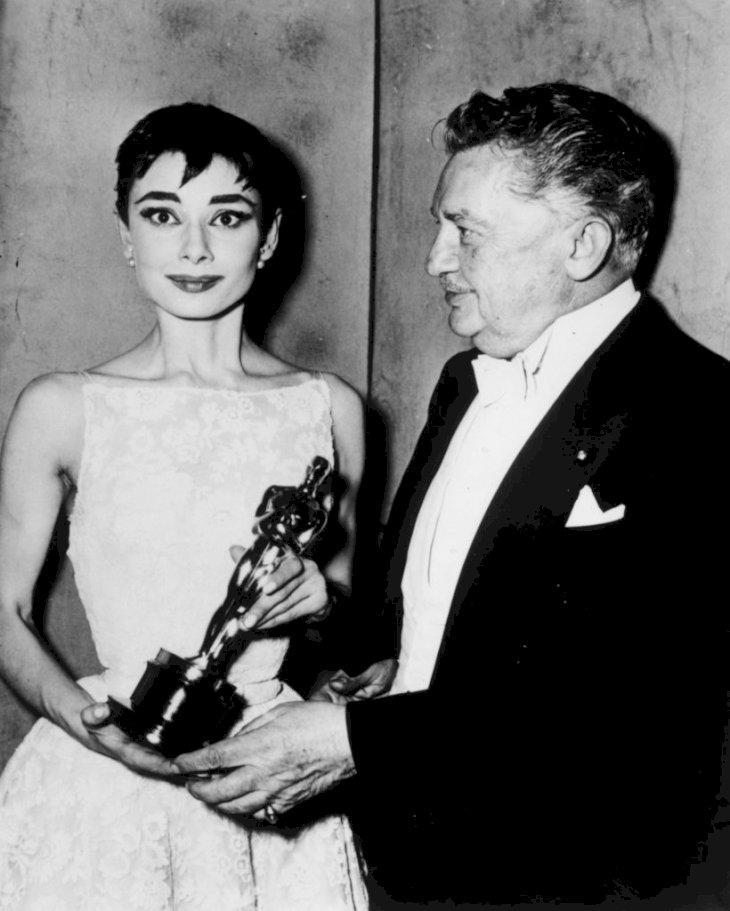 GettyImages
No glam list would be complete without Miss Hepburn included. Her 1954 glam look was classic as always and showed just how little glam Hepburn needed to be the most beautiful woman in the room.
Barbara Streisand, 1969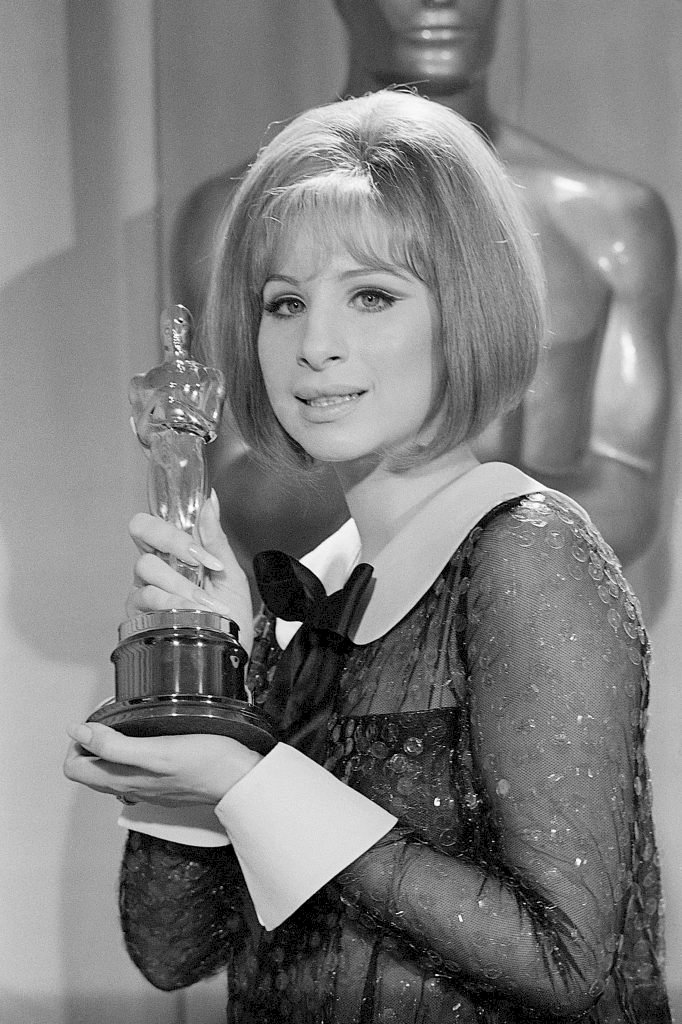 GettyImages
Barbara Streisand's 1969 Oscars look one that will always be in our memories because it started a trend of everybody copying her cat-eye, teased bob, and bangs. She became the style icon for the '70s.
Lauren Hutton, 1975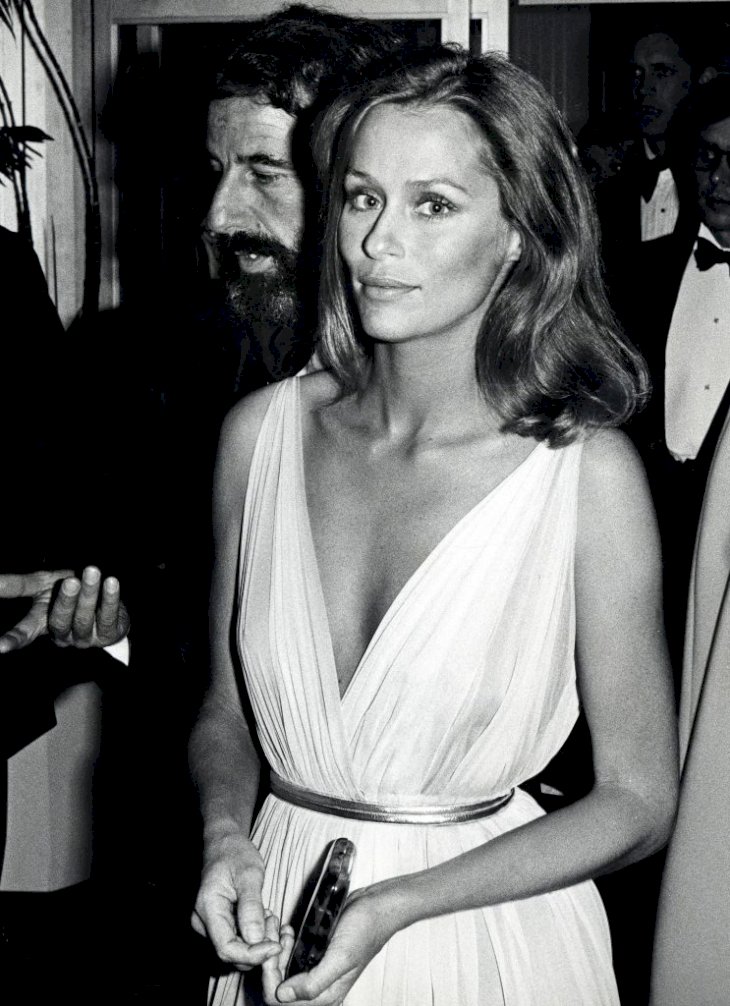 GettyImages
Lauren Hutton wore a gorgeous mid-length hairstyle that we've ever seen at the 1975 Oscars and the best part was that she paired it with a classy and minimalist makeup look that any woman would be able to recreate.
Cher, 1986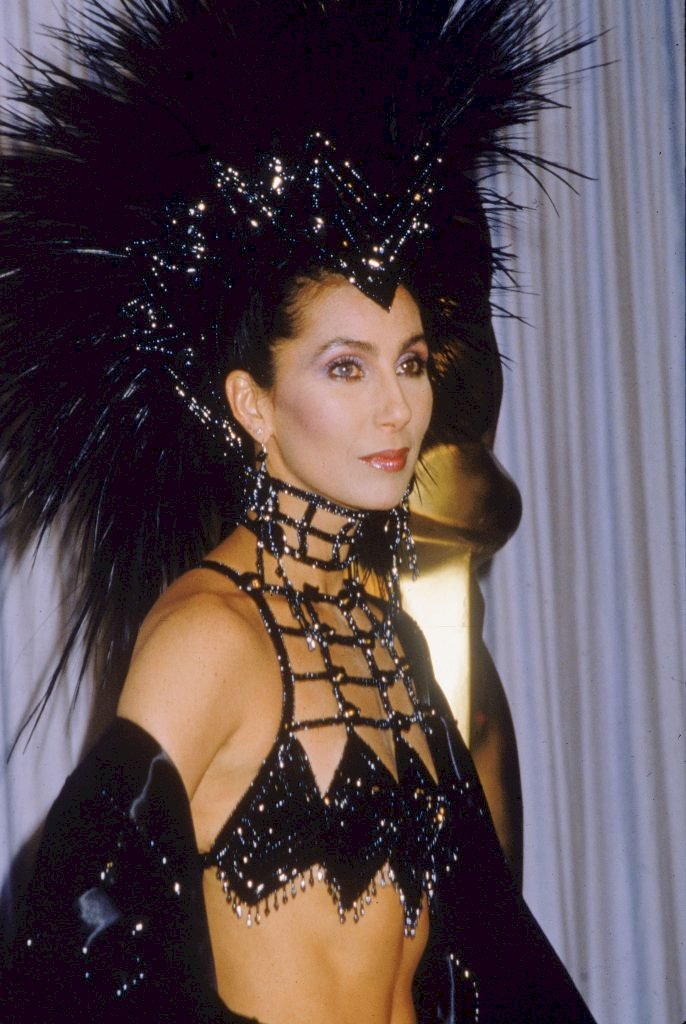 GettyImages
Naturally, we had to include Cher's 1986 Oscars glam in this list because it is one of the gorgeous glams that we have ever seen on her. Her minimalist makeup perfectly set off her over-the-top headpiece.
Elle MacPherson, 1994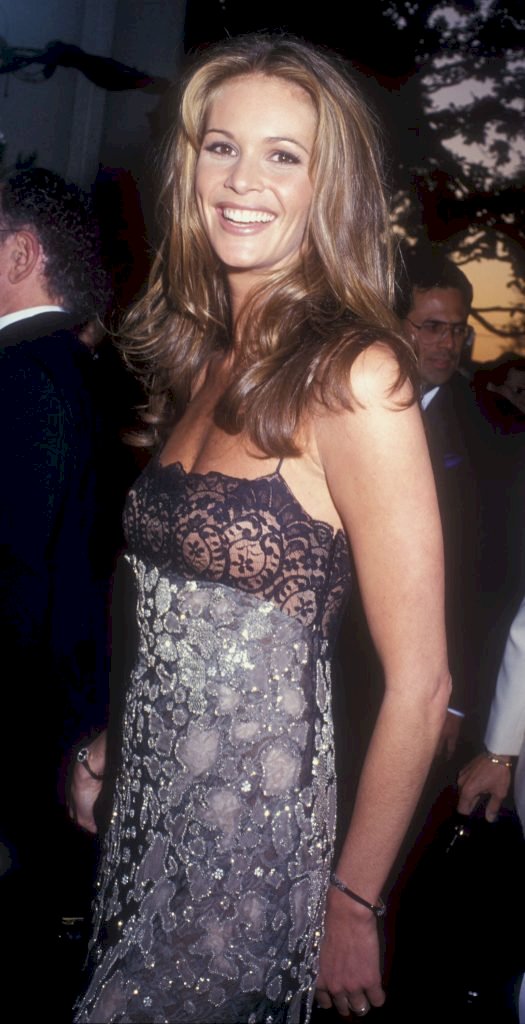 GettyImages
There is nothing better than a fantastic blowout and classic makeup, which is precisely what Elle MacPherson served us at the 1994 Oscars. She looked effortlessly beautiful and became the inspiration for many blowouts that followed.
Gwyneth Paltrow, 1996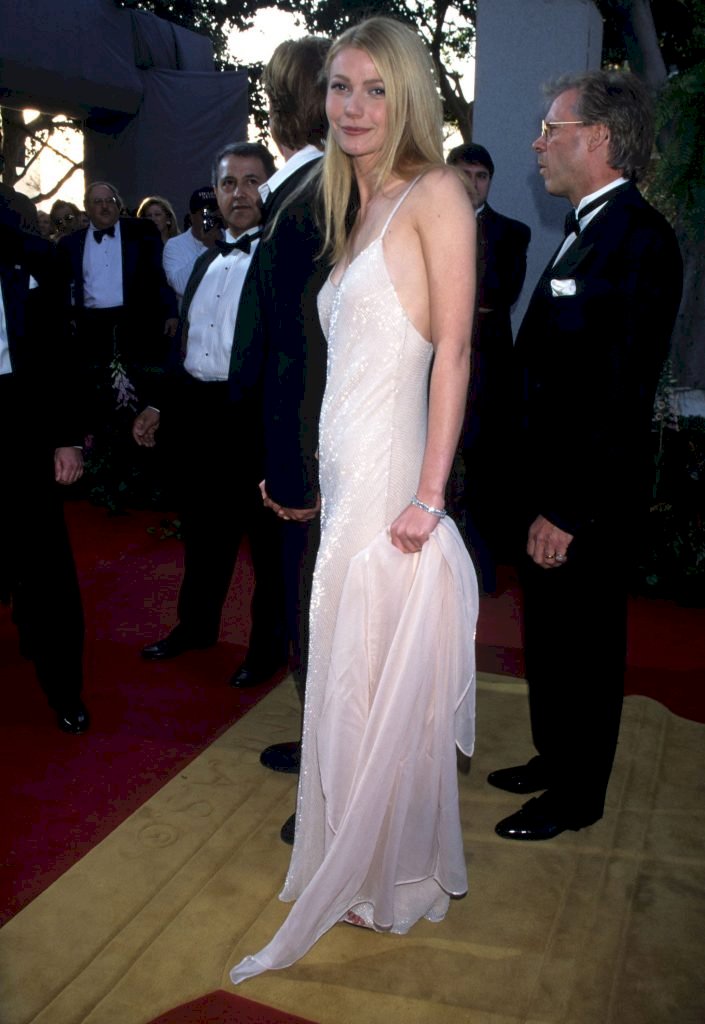 GettyImages
Looking at this glam now, you realize that there wasn't much to it. It was a simple blowout and almost no makeup, but the look was gorgeous on Paltrow in 1996 when she paired it with a simple sequined gown.
Reese Witherspoon, 2007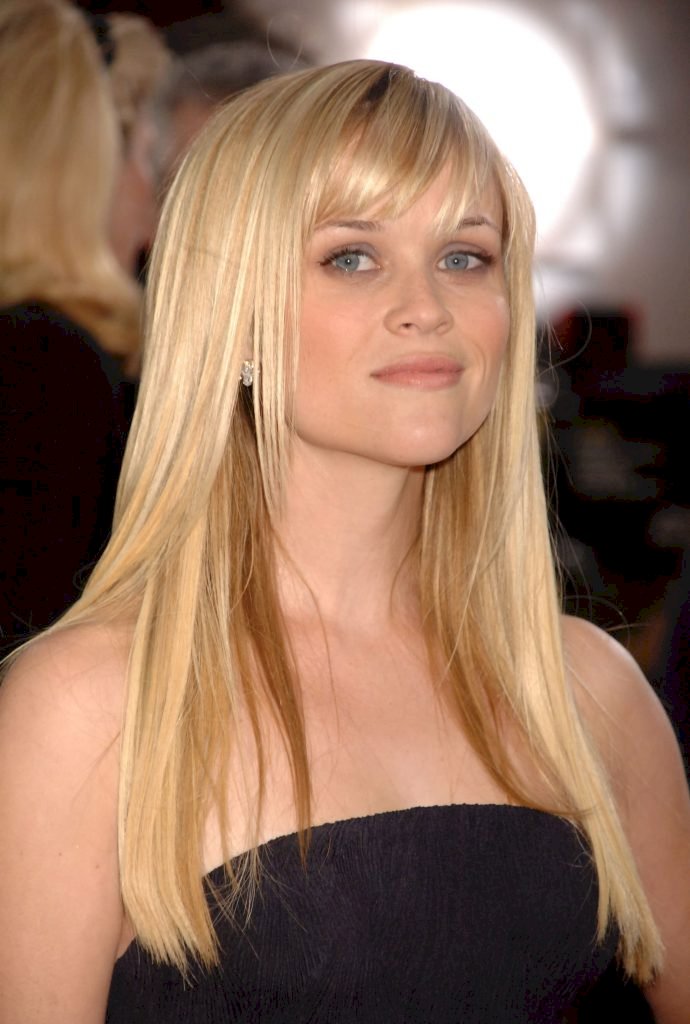 GettyImages
Long blonde hair, complete with bangs and beautiful blue eyes, is a deadly combination on anybody, but on Reese Witherspoon, at the 2007 Oscars, it was gorgeous. The look was effortless while remaining stunning.
Angelina Jolie, 2009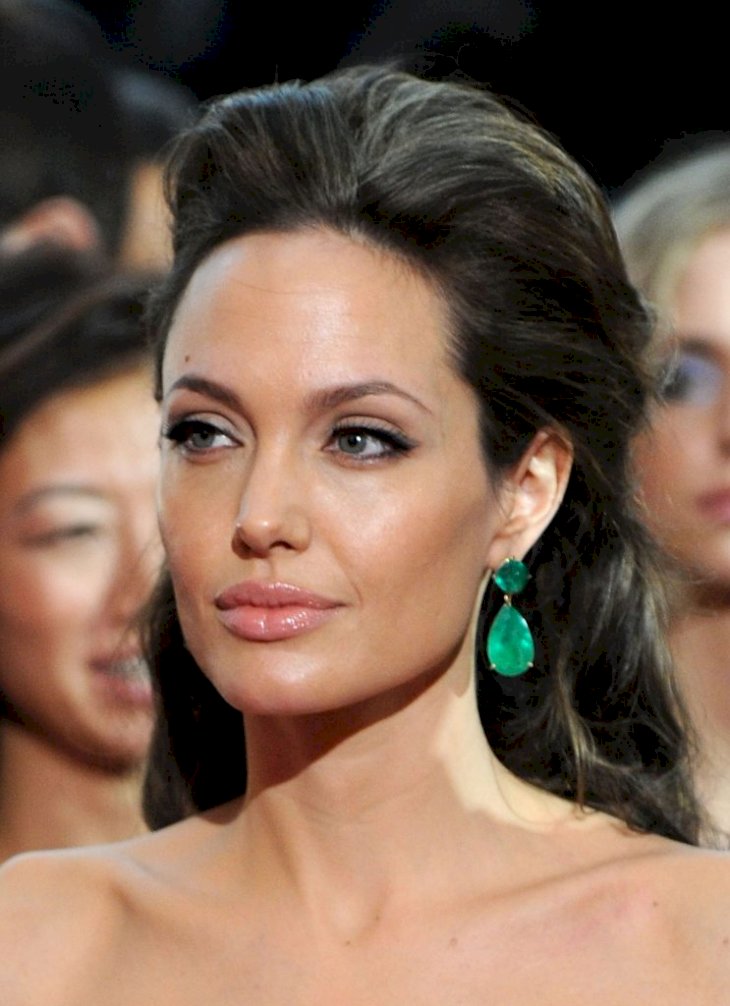 GettyImages
Angelina Jolie always looks incredible, but this half-up half-down hair with the emerald earrings and simple eye makeup paired with a nude lip was just gorgeous on her. The look was subtle enough to be classy but intricate enough to be showstopping.
Halle Berry, 2011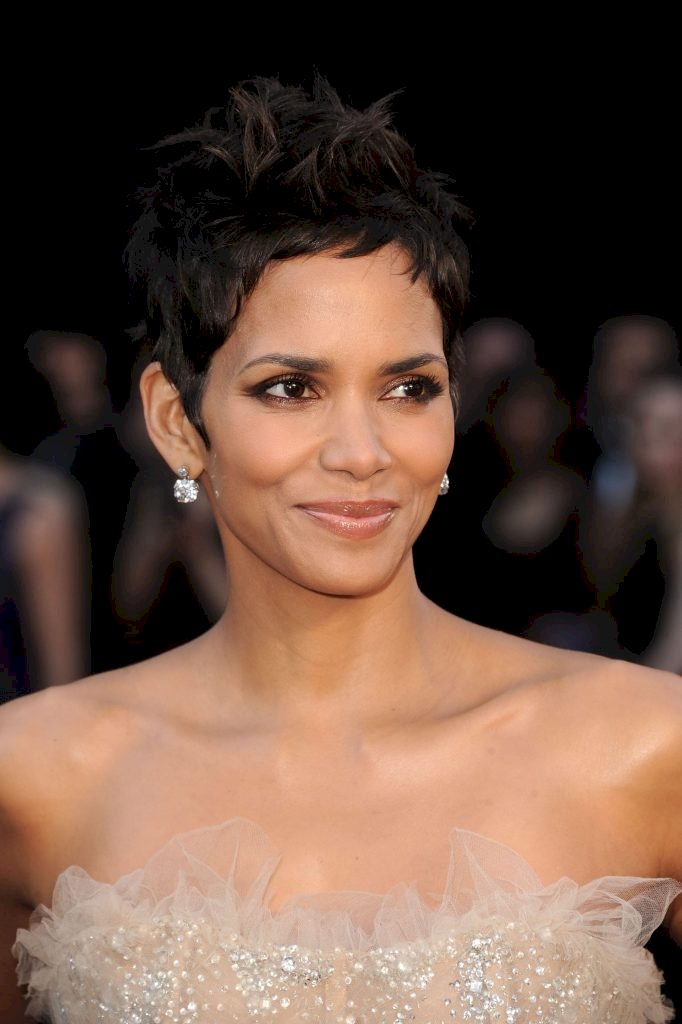 GettyImages
Matching your lips to your dress is a smart move, but matching your cat-eye shades to your skin tone is genius. These tricks are why Halle Berry looked even more beautiful than usual on the red carpet at the 2011 Oscars.
Jennifer Aniston, 2013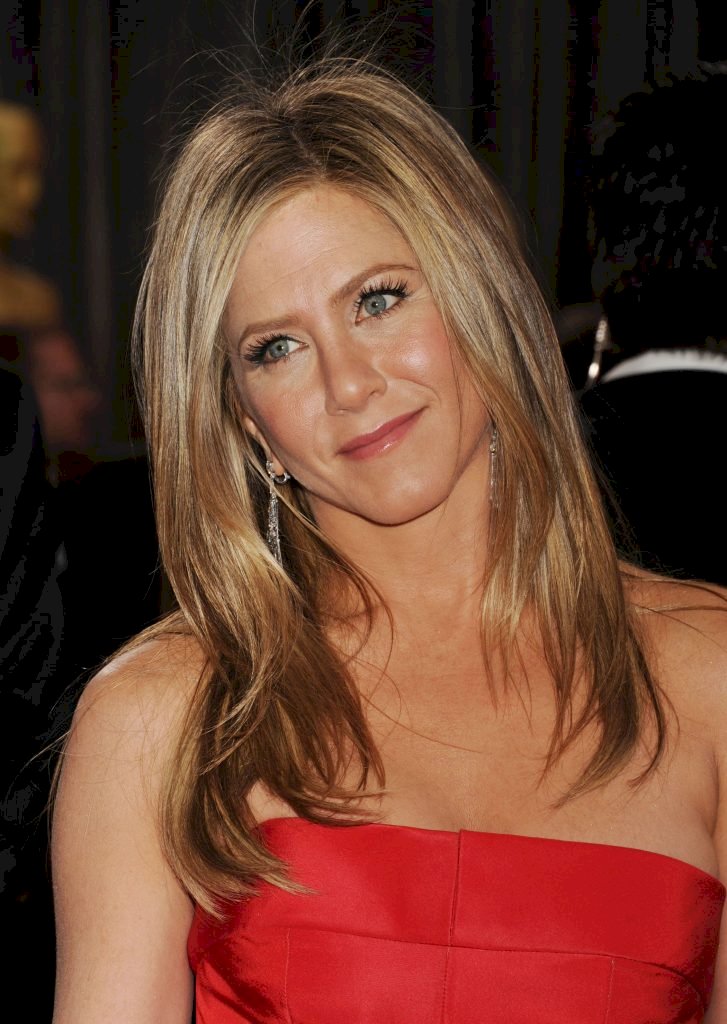 GettyImages
Jennifer Aniston has been on many red carpets during her career and has had many gorgeous glam looks, but in 2013 her glam truly stood out. She wore her classic deep side part with gold eyelids and a stunning pair of lashes that truly accentuated her eyes.
Lupita Nyong'o, 2014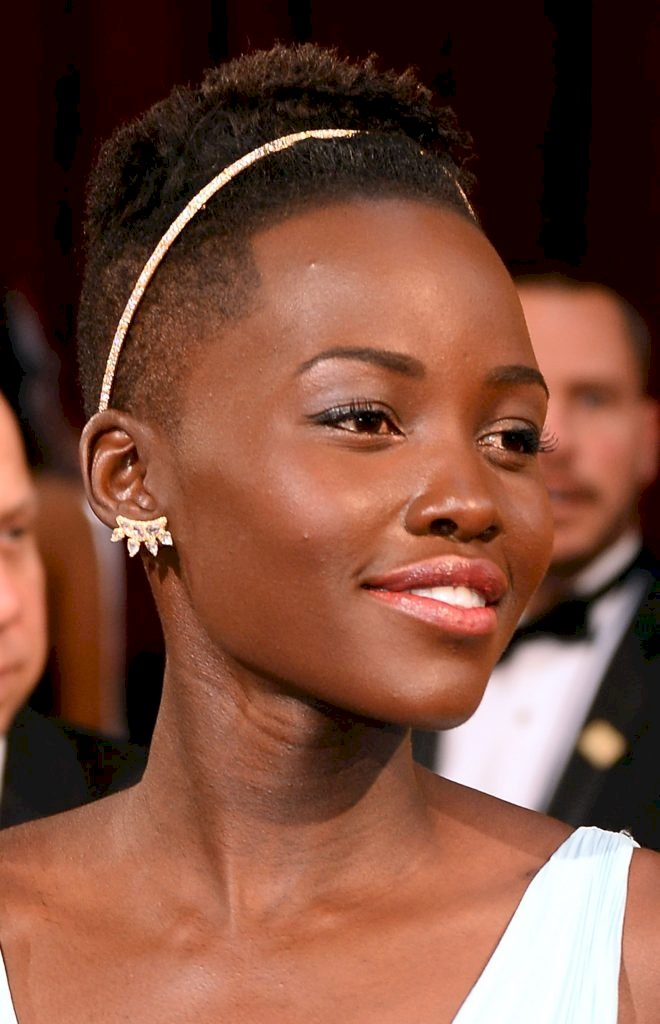 GettyImages
Nyong'o has risen to fame before our eyes and has done so elegantly and gracefully. For this reason, we decided to include this makeup look that was both elegant and graceful. Her smokey eye and coral lip gave her an incredibly feminine look while remaining striking.
Dakota Johnson, 2015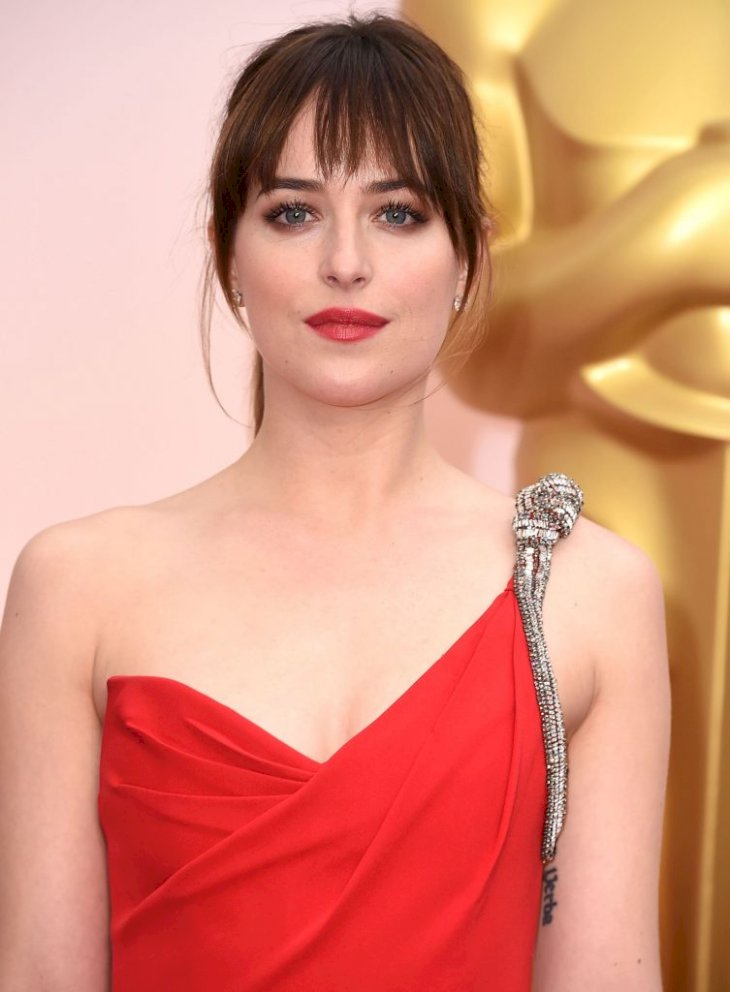 GettyImages
2015 was a big year for Dakota Johnson, but her Oscars look that year is what we are focused on. Her bangs paired with smokey eyes and a red lip to match her gown were stunning on the red carpet.
Zendaya, 2015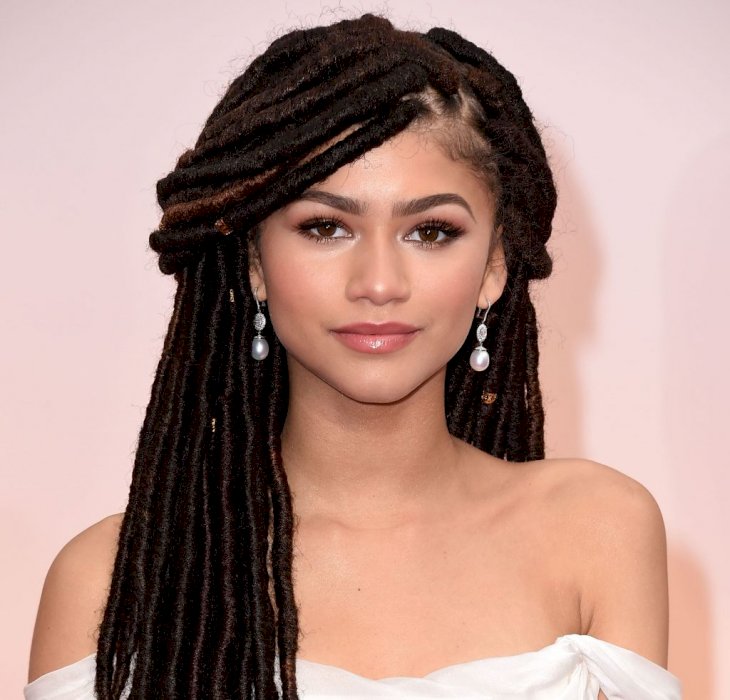 GettyImages
Zendaya can do no wrong in our eyes when it comes to glam, and her 2015 glam is proof of that. Her locs paired with fresh makeup, and a glossy nude lip is a testament to the fact that she doesn't need to be over the top to be striking.
Janelle Monae, 2017
GettyImages
A pixie cut, gold smokey eye, and nude lip would be a gorgeous look on anybody, but on Janella Monae, it is stunning. She wore this look effortlessly, and her soft glam was a perfect contrast to her loud gown.
Lady Gaga, 2019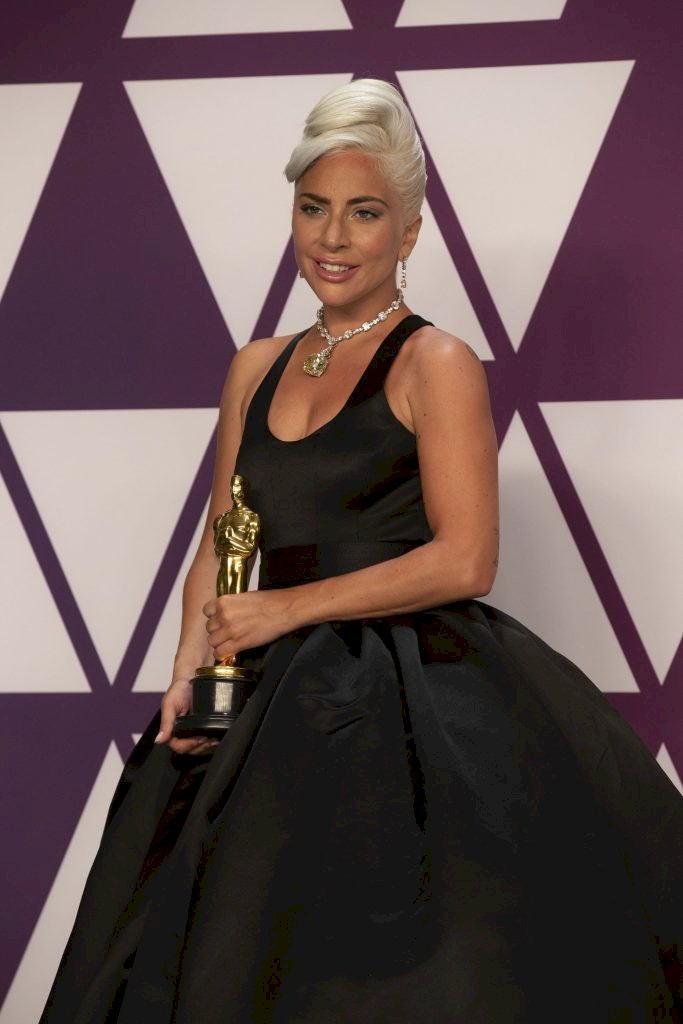 GettyImages
While some Lady Gaga glam looks have been a little eccentric, this classic updo and subtle makeup were far from any meat dress-esque looks. It was refreshing to see Gaga looking so classically beautiful.