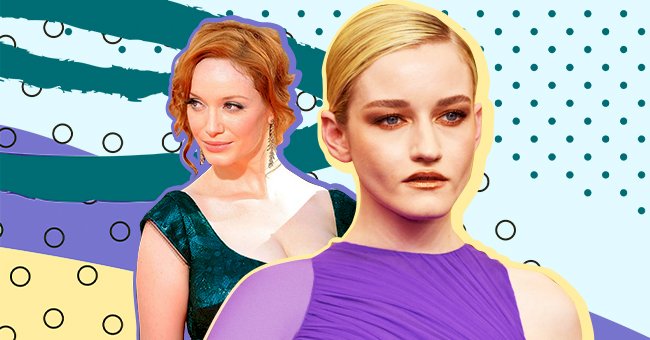 Top 5 Emmy Beauty Moments Of All Time
The Primetime Emmy Awards bring us one of the most coveted red carpet events each year. Silver screen actors and actresses make sure that they look their best to celebrate their big night.
The Emmy's are known for their memorable fashion and beauty moments. Breakout stars always manage to stun in intricately styled garments, makeup, and hair that become iconic beyond the night's occasion.
Jennifer Aniston's Hair Twists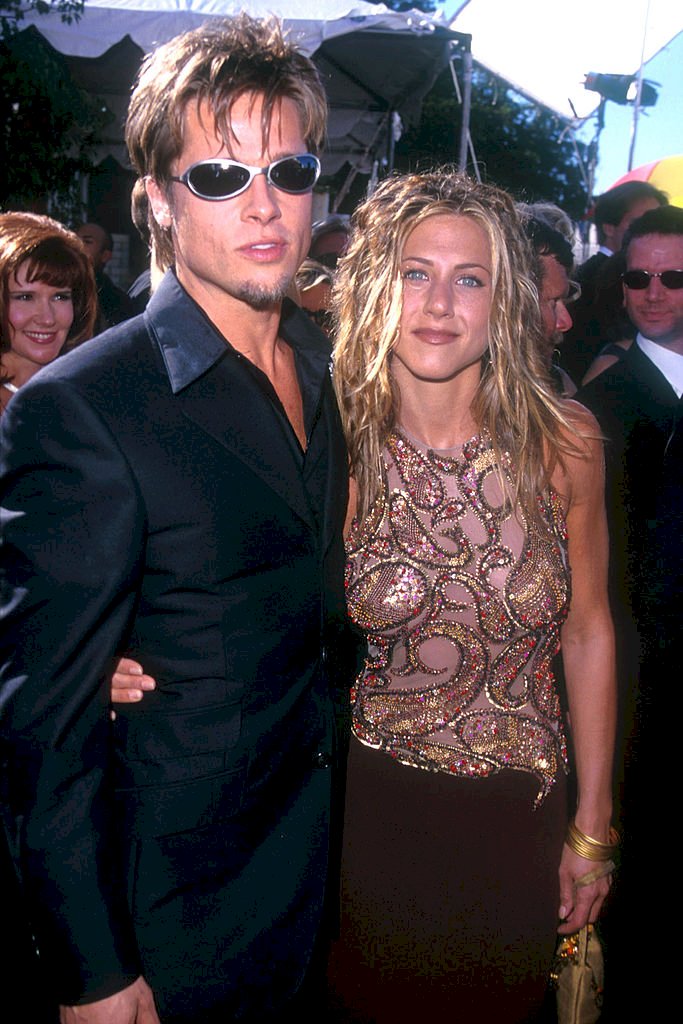 Getty Images
Jen and Brad were the "it" couple back in 1999 and always looked perfect together, no matter what. Jennifer took the perfection one step further with her unique loose, twisted hairstyle.
Keri Russell's Cropped Curls
Getty Images
Curly hair is a gorgeous statement on the red carpet, and Keri elevated her signature curved style in 1999. Keri's polished silver makeup and her white strapless dress looked sophisticated with her cropped curls.
All of her best features shined with the help from the short locks that allowed them to stand out truly. The unforgettable hair moment looked effortless, yet chic and refined.
Christina Hendricks' 2009 Striking Look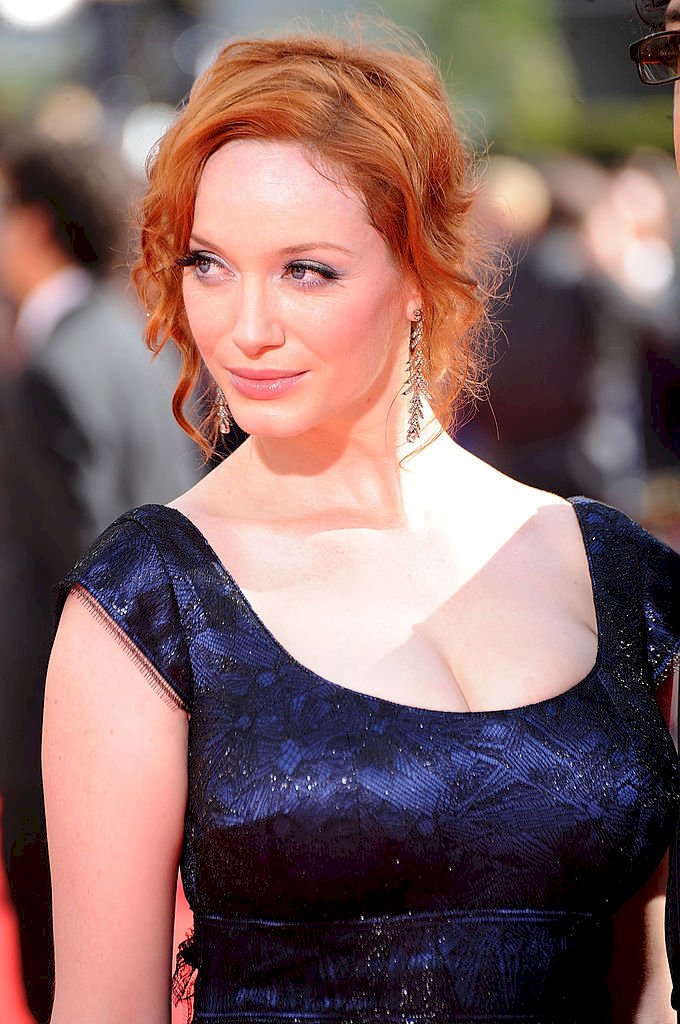 Getty Images
Christina's beautiful, porcelain skin looked impeccable against her crimson hair and navy dress. However, the show's real star was her sapphire eyes that popped against her soft blue eyeshadow.
Halle Berry's Holographic Glow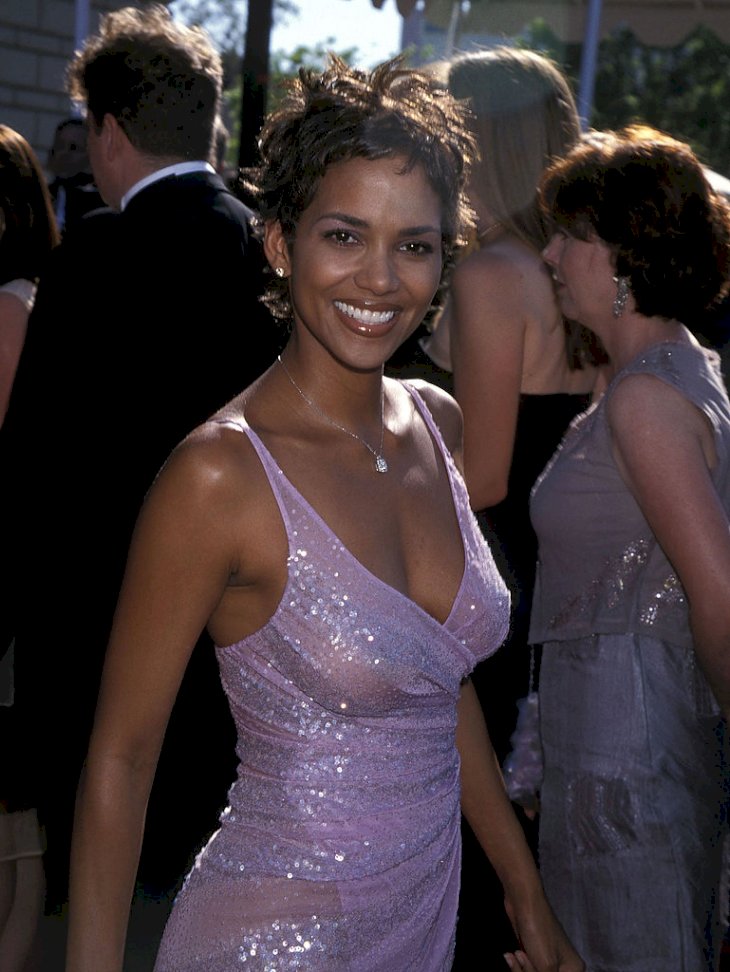 Getty Images
Halle wore a shimmering lilac gown to the Emmy Awards event in 2000. The spaghetti strap number complimented her skin, but the real winner of the night was her matching lilac holographic highlight.
The Catwoman actress had a subtle lilac shimmer on her brow bone that drew inspiration from her dress. Her complete makeup look took a flawless neutral and glossy finish to accent the monochromatic feature.
Kerry Washington's Massive Mane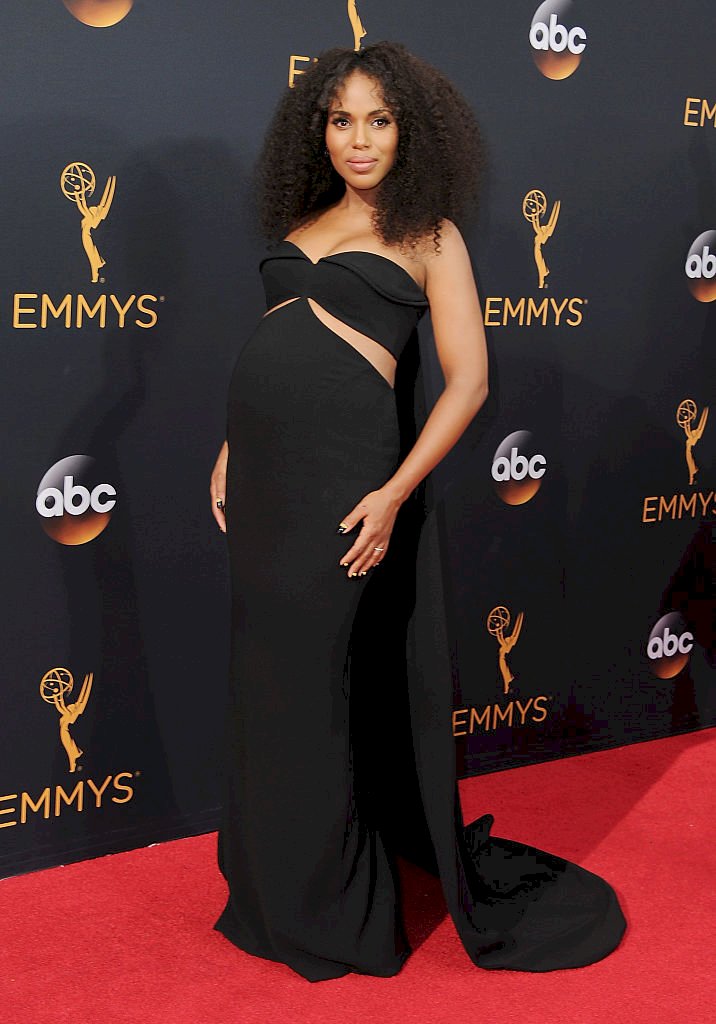 Getty Images
A classic cat-eye and nude lip topped off Kerry's monochromatic ensemble perfectly. What stood out the most was her bold curly mane that gave her a breathtaking goddess aura on the 2016 red carpet.