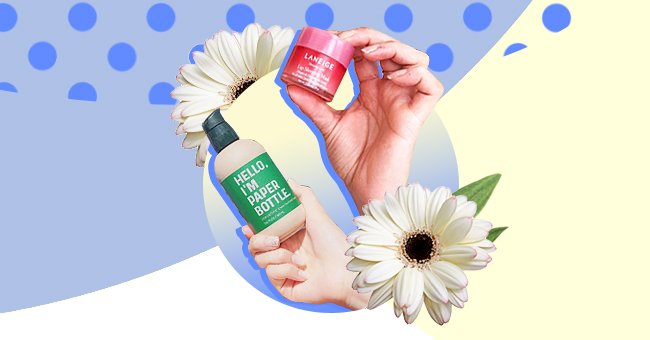 Top 5 Korean Skincare Products For Glowy Skin
Korean skincare has been all the hype these past few years. The complexion clearing and brightening products have captured the hearts of all beauty fanatics and enthusiasts globally.
Koreans are famous for their extensive skincare routines that have what seems like over twenty steps. Our lives and skin changed for the best once social media popularized Korean skincare tips and tricks.
Skincare has now turned into somewhat of a self-care ritual, especially since we're spending more time at home. Take a look at the five best Korean skincare beauty products to enhance your skin's glow in minutes.
Innisfree Green Tea Seed Intensive Hydrating Serum
This super-hydrating serum has ingredients from the famous Korean Jeju Island. The Innisfree brand boasts that all its products contain absolutely no harmful chemicals and preservatives.
This Green Tea Intensive hydrating serum reportedly alleviates dullness and uneven texture on the skin. Many consumers love it for its quick absorption and acne-prone skin friendly formula.
Cosrx Centella Blemish Cream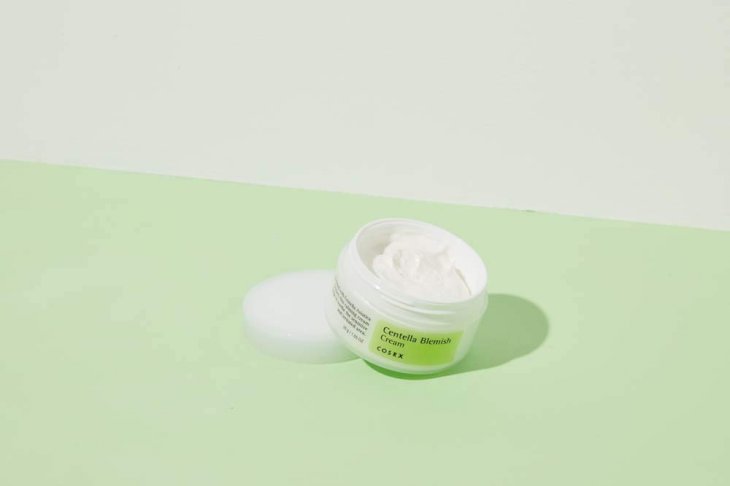 Amazon.com
Several reviews claim that this product serves as an ideal gentle acne spot treatment. The critical ingredient, Centella, helps rosacea and acne without irritating the skin and inflamed spots.
The blemish cream may work wonders and tempt you to apply it all the time, but it's only safe to use at night. The product may leave a white cast upon application, but that shouldn't be an issue for a bedtime product.
Benton Aloe BHA Skin Toner
Aloe has proven to be one of the best ingredients for skin, so we already know that this product will be great. This product works wonders with salicylic acid's addition to help clarify the skin while the aloe soothes.
The Benton Aloe BHA toner is an excellent product to help prepare the skin for absorbing moisturizer better. It is also one of the best products because its ingredients make it safe for all skin types.
Missha Time Revolution The First Treatment Essence
''Essence'' is the strange skincare term that you always hear about but never quite know what it is. This extra skincare step is essential in Korean beauty as it helps the skin absorb products effectively after cleansing.
This Missha essence promises to make skin look revitalized with less visible lines and wrinkles. Although it seems pricey, it is an excellent skin plumper and refiner that works, and the $99 S-II alternative.
Laneige Water Sleeping Mask
This ultra-hydrating mask treatment is perfect for combating winter dryness. The product contains gusty concentrations of mineral water, which helps smooth out and rejuvenate dehydrated skin.
This product may look small, but it packs a punch and only needs application once or twice a week. Although this is a fantastic product for skin rehydration, it, unfortunately, will not work well with oily skin.