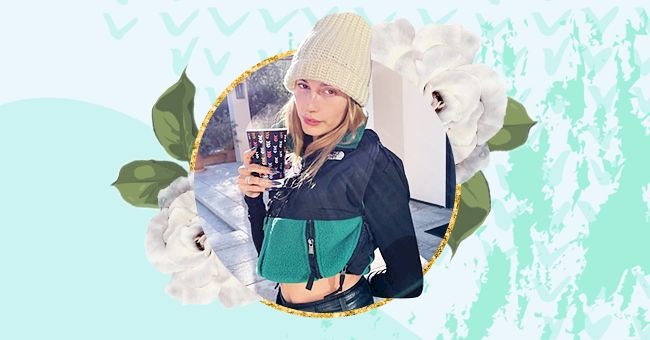 Top 5 Model Inspired Street Style Looks
If you've also been sitting at home and shopping online to fill the void, you'll probably appreciate some style ideas. How else were you planning on styling that ridiculous coat you just bought?
There's no better place to get outfit inspiration than the streets. For us mere mortals, taking everyday fashion inspiration from the runway is often impractical. That doesn't mean we have to completely discount models, after all they're human too.
Off-duty models are definitely my favorite people to get some trendy ideas from. Here's some street style from our favorite runway walkers.
1) Winnie Harlow's Denim Ensemble
Yes, denim on denim is still in fashion. Winnie definitely pulled this style off with the matching denim threads. The embellishment on the jacket makes the outfit extra chic and the Timberlands are a nice touch too.
2) Cara Delavigne's Nature Vibe
Totally laid back and low-effort but undoubtedly stylish. From the cap right down to the sneakers this minimalistic style can definitely be copied successfully.
3) Adriana Lima's Blacked Out 'fit
Monochrome black 'fits have always been a thing (Right???) and Adriana does it fantastically. The blingy purse and hoop earrings make it a style worth noting. But I'm not entirely sure I can get behind the shoes tbh.
4) Bella Hadid's Oversized Bomber Jacket
Nobody does street style quite like Bella Hadid. The crop top, bomber jacket combo makes for quite the ensemble. Throw in the oversize pants and chunky sneakers and it's definitely street approved.
5) Hailey Bieber's Leather Pants
Everything about this is trendy, from the puffy North Face jacket to the fitted leather pants, except for that white beanie if I'm being honest. I'll choose to ignore the hat since the 'fit is undoubtedly a 10/10.