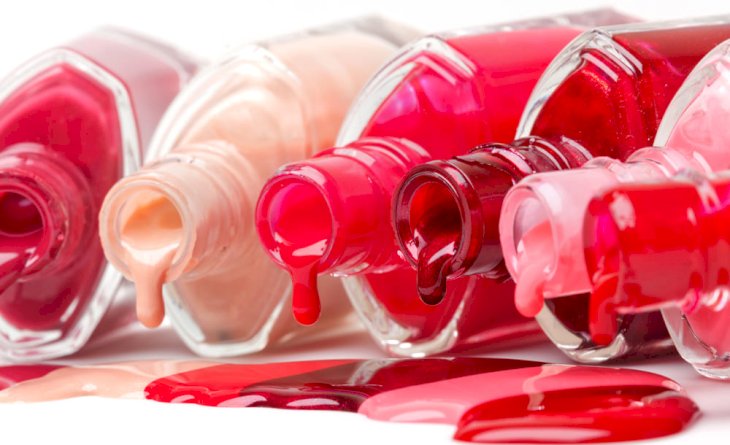 Top 5 Nail Strengthners
Nails can get damaged by many factors. One damaging factor can be the overuse of polish or nail polish remover. Nails can be left feeling fragile and brittle.
However, there is a way to rescue your nails. Here are five of the best nail strengtheners on the market.
1. JINsoon HyperRepair
HyperRepair is a nourishing nail strengthening base coat that hydrates, strengthens and nourishes. This double patent formula is packed with nutrients to restore nail health. It can be used as an emergency treatment to promote healthy beautiful nails or a base coat under polish. The formula is made up of glycolic acid, malic acid, lactic acid that restore and rejuvenate nail surface, Vitamin C to nourish and protect, Vitamin E that helps maintain healthy nails, and Vitamin B5 to deeply hydrate as well as a patented hexanal.
2. Nails Inc. Nailkale Superfood Base Coat
The pale-green formula is not just a nail color. It is packed with ingredients like kale, lemon, and pomegranate extracts to act as a "green juice" for your nails. It also has added keratin to restore the protein, fight nail flaking, and harden the nail.
3. Côte Strengthening Base & Top
While it may seem excessive to spend $21 on clear nail polish, this one is worth it. The three-in-one formula acts as a base coat, nail strengthener, and shiny topcoat. The formula boasts the benefits of calcium pantothenate (vitamin B5) that is shown to improve the flexibility of nails which helps reduce the chances of breaking your nail.
4. CND RescueRXx
Unlike the previous options, the CND RescueRXx is not a base coat. Instead, it is an oil-based keratin treatment that needs you to keep nails completely bare for a week or two for it to show results. It needs to be applied daily. The effort pays off though as it is one of the best strengthners on the market.
5. Nail Tek Intensive Therapy 2
Nailtek has four different versions of nail strengthners that target all concerns from hard, brittle nails to weak, damaged nails. This formula reinforces soft, peeling nails and needs to be reapplied every day for a week. It is one of the best nail products for hardening weak nails.