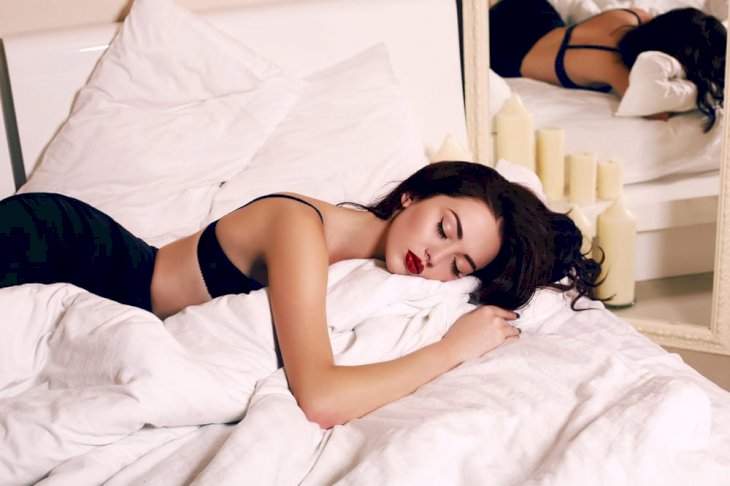 Top 5 Sheets To Help You Sleep Peacefully
Getting a good nights sleep is reliant on many factors including comfort. For those of us with sensitive and allergy-prone skin finding comfortable bedding and sheets can be extremely difficult. When choosing bedding both comfort and quality are essential factors to consider.
It is recommended to opt for natural bedding materials, such as 100 percent organic cotton, bamboo, linen, and Tencel. These have long-term health benefits as well as helping to reduce the impact we have on the environment. Here are 5 companies that offer amazing bedding to help you sleep peacefully.
1. West Elm
Price Range | $29 - $765
West Elm is a powerhouse of modern and clean styles. They offer a 100 percent organic cotton bedding line made in a Fair Trade Certified facility. The brand prides itself on offering seasonal styles perfect for every room in the home. Some of West Elm's products are also available for monogramming and customization. Their products are made from GOTS-Certified textiles in Portugal.
2. Snowe
Price Range | $88+
Snowe is another standout brand. They offer soft linen sheets with a twist. Using their unique air-whipping technology their sheets claim to be the same kind of softness that linen would have from drying on a washing line. They are also made to last a long time and are completely non-toxic. The brand works with partner factories in Italy, Portugal, and the US. They are dedicated to high ethical standards as well.
3. Under The Canopy
Price Range | $25 - $200
Under The Canopy strives to create top quality products without sacrificing consciousness. They offer a wide selection of organic, fairtrade linens and home goods that are affordable. Their bedding is certified organic by GOTS, OEKO-TEX, FSC, WELTRACK and Fair Trade.
4. PlushBeds
Price Range | $99 - $599
PlushBeds is another brand that has attained rigorous certifications for its healthy and luxuriously soft bedding. Their products are made from renewable and eco-friendly materials that are perfect for sensitive skin. Their comforters are made from 100 percent chemical- and cruelty-free wool that is warm in winter but also cool in summer.
5. Boll & Branch
Price Range | $45 - $310
Boll & Branch has become known for its elegant and excellent quality sateen sheets that prove you do not need to sacrifice style for comfort.e Their bedding is 100 percent organic cotton that is breathable, luxurious, and supports the anti-trafficking organization, Not For Sale. The company even boasts eco-friendly packaging.