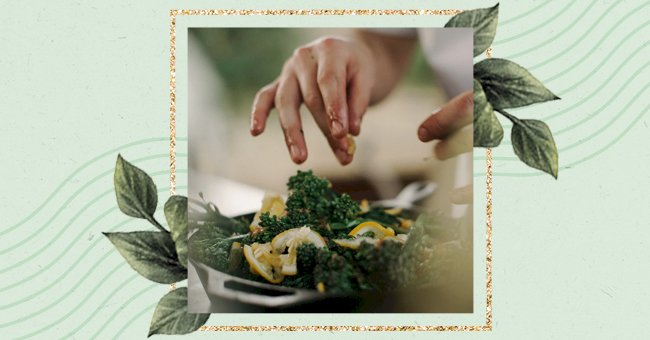 Top 5 Summer Salad Recipes To Try
We all know that summer means it's time for barbeques and outdoor dinners with family and friends. Many will be freshly vaccinated and ready to host with a selection of seasonal summer foods.
Barbeques and outdoor lunches and dinners are some of the best things about summertime. We get to enjoy the beautiful weather with family and friends while enjoying delicious meals that are great for the season.
All of the summer gatherings may result in a few bring and share situations, which is where salads come in handy. Read more to explore a few tasty and easy salad recipes to try for your events this summer.
Chicken Pasta Salad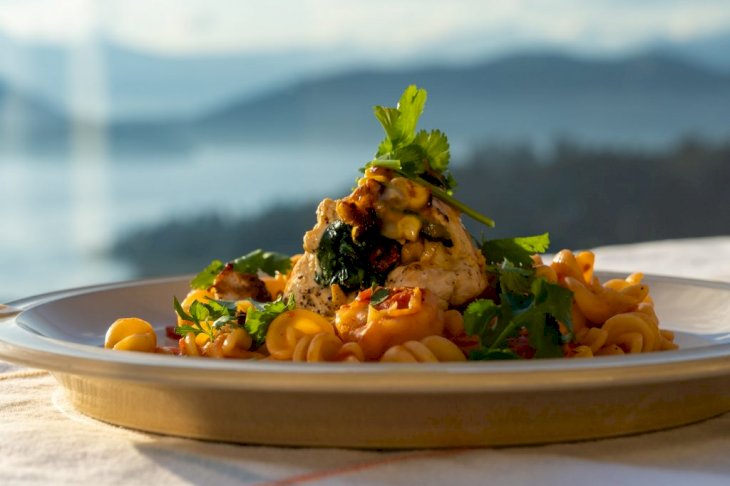 Photo by Katherine Lou on Unsplash
Salads do not always have to be all leaves and no fun, and this delectable chicken pasta salad proves it. This side combines pasta, chicken breast, bacon, tomatoes, spinach, red onions, feta, and dill for a tasty mix.
Season the chicken with garlic powder, salt, and pepper before cooking and complete with a homemade dressing. To make the dressing, whisk together extra virgin olive oil, red wine vinegar, mustard, garlic, salt, and pepper.
Strawberry Green Salad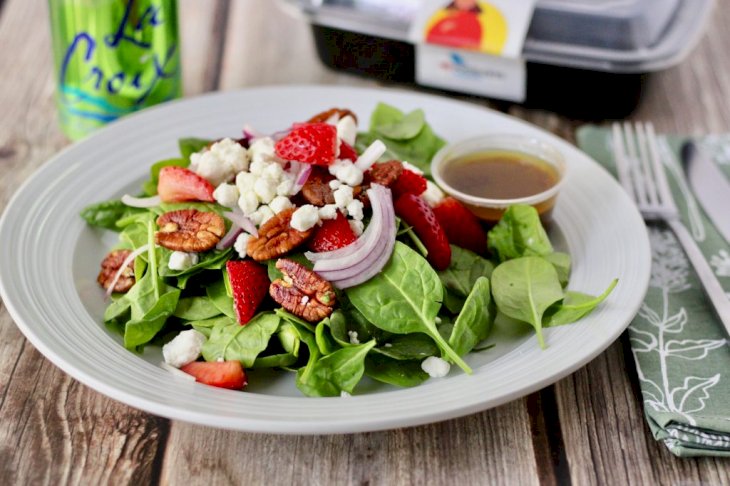 Photo by logan jeffrey on Unsplash
You can never go wrong with a fresh green salad, especially if you add a twist or two to the classic recipe. Add strawberries, turnips, pepita seeds, radishes, fennel, and chives to your cucumbers, mixed herbs, and greens.
Garnish the tasty salad with herb flowers and chive blossoms, and drizzle a honey lemon seasoning. For the best results, cook the pepita seeds in 2 tablespoons of oil on medium heat until golden, then season with salt.
Cobb Salad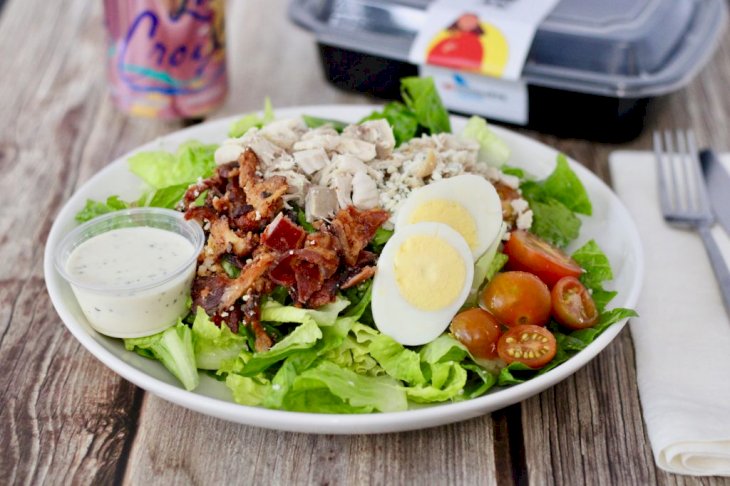 Photo by logan jeffrey on Unsplash
Nothing can beat a classic cobb salad on a warm summer's day. There are several delicious variations but tossing some hard-boiled eggs, crispy bacon, chicken breast, avocado, blue cheese, and lettuce is the best.
A truly irresistible cobb salad includes a delicious mustard dressing. Combine dijon mustard, white wine vinegar, extra virgin olive oil, salt, and pepper in a jar and shake it to make the perfect cobb salad dressing.
Broccoli Salad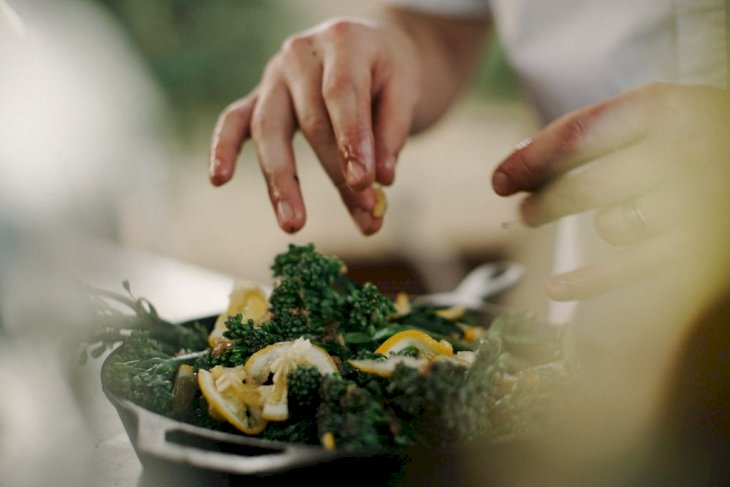 Photo by Max Delsid on Unsplash
Broccoli is one of the most underrated vegetables, especially when it comes to including it in salads. This mouth-watering salad uses broccoli, bacon, cheddar, chives, red onion, and almonds to pack it with goodness.
A combination of mayonnaise, apple cider vinegar, dijon mustard, salt, and pepper dress the salad with flavor. The best part of this salad is that it is keto diet-friendly, and You can swap out the bacon with avo for vegetarians.
Morroccan Carrot Salad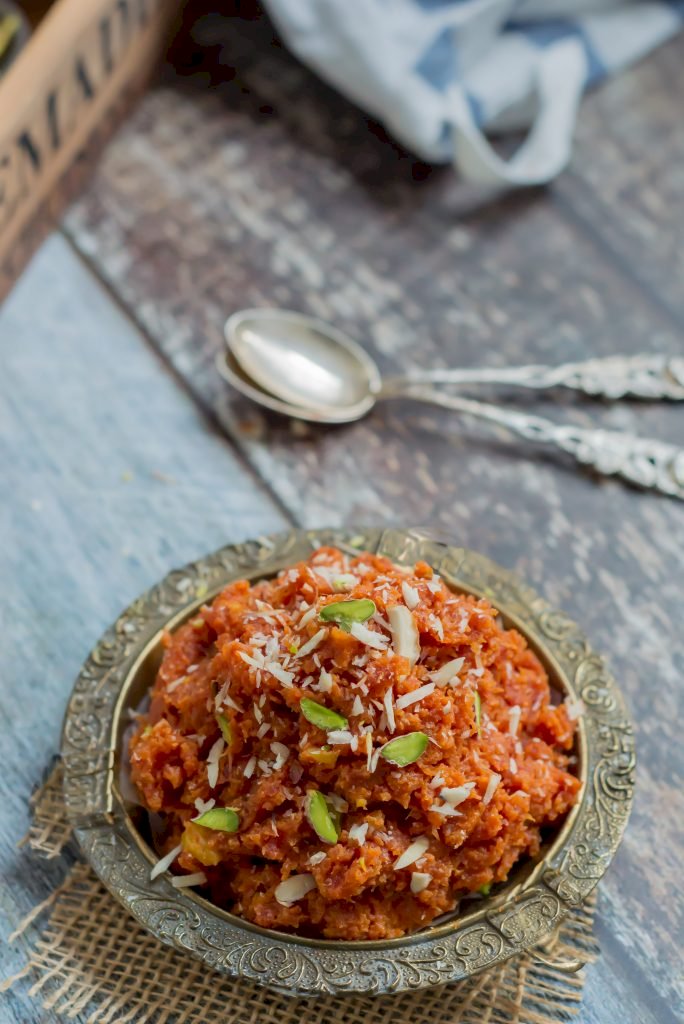 Photo by Nisha Ramesh on Unsplash
Fresh and sweet carrots make the perfect ingredient for a summery salad, and this recipe shows us how. All you need are grated carrots, raisins, peanuts, fresh cilantro, and green onions tossed together to convince you.
This salad is served best with a spicy and sweet dressing that is addictive. The dressing combines harissa, honey, lime juice, ginger, garlic, cumin, and lime zest to achieve the unique Moroccan touch.