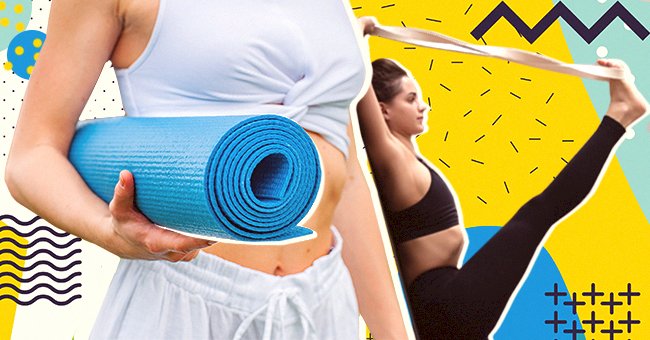 Top 5 Workout Clothing Lines of 2020
Your workout attire can make or break your work out. From yoga, barre, HIIT, boxing, and outdoor runs the clothing you wear can impact the effectiveness of your exercise routine and your motivation.
Not to mention, the wrong clothing can hinder your movement or make you feel extra sweaty. From leggings, workout tops, sports bras, and more, here is a look at the top five brands for exercise clothing.
1. Sweaty Betty
2. Carbon38
Workout clothes don't need to be boring and Carbon38 is proving you can still be fashionable. They carry a huge range of designers including Beyond Yoga, Free People Movement, and Alala. Their in-house label is also stunning. One of the highlights of their line is the Rally Tank that boasts a cute back cutout.
3. Fabletics
Fabletics offer a $49 a month program that gives you access to discounted outfits in the Fabletics shop. Sometimes discounts can even go up to 75% off. Most apparel on the site also runs right till a size XXL. The Kate Hudson–backed brand also has collaborations with the likes of Demi Lovato and Kelly Rowland. A highlight in their range is the Unapologetic 2-Piece Outfit from Rowland's collection. It includes flattering high-waist leggings with trendy mesh details
4. Lululemon
The Vancouver-based Lululemon was amongst the brands that helped launch the athleisure movement. The brand rose to fame with their ultra-comfy tights. They also offer items like their cool space gray pattern and small silhouette City Adventurer Backpack Mini.
5. Nike
Last but not least, a classic active brand with on-trend kicks or compression leggings is Nike. Still one of the most coveted activewear brands especially their shoes, hoodies, and pullovers. A winter must-have item is the Nike Dri-FIT Therma hoodie that uses thermal fabric to lock in heat for early morning runs.