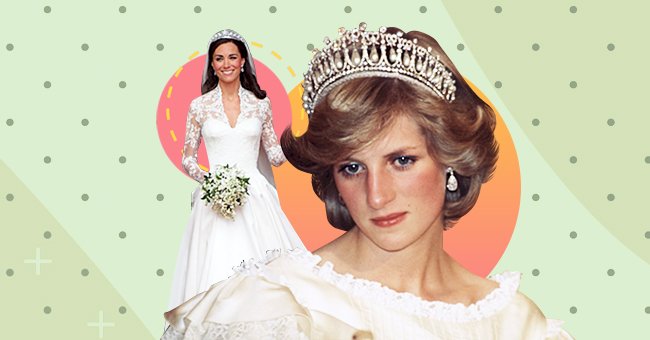 Top 6 Most Beautiful Tiaras Of All Time
It might sound overrated, but every girl dreams of becoming a princess someday, wearing a stunning gown with a gorgeous tiara on her head. All the Disney princesses and real life royal queens we've grown up watching have always made a style statement with their beautiful tiaras.
The Royals all over the world still give much thought and attention to the way they dress. From the custom-designed ensembles to accessories like enthralling rings, bracelets, necklace and lust-worthy tiaras, everything about them is completely on point.
Over the years, we have seen real life and reel life princesses giving us major goals on how to dress to impress. We have compiled a collection of the top six most iconic tiaras of all time, which will have you secretly wishing for a fancy moment of your own.
1.Lover's Knot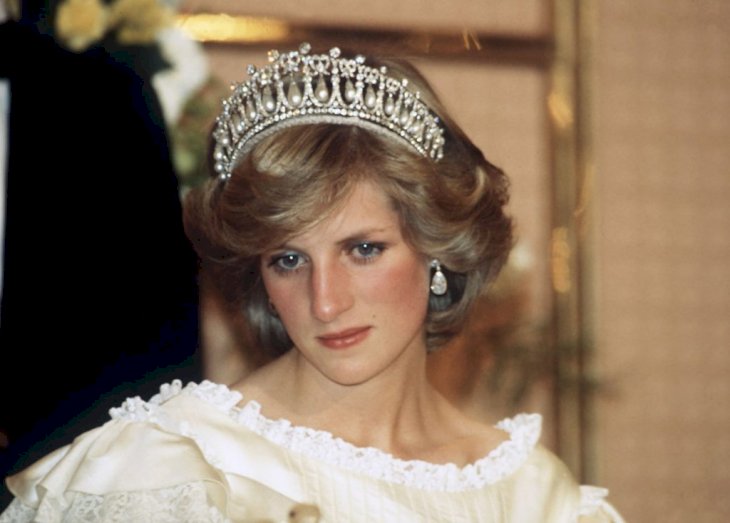 Getty Images
The Lover's Knot happens to be a family heirloom which was passed down from Queen Mary to Queen Elizabeth, who then gave it to Princess Diana. It features intricate diamond work, adorned with pearls that came from the "Girls of Great Britain and Ireland Tiara."
2.Floral Tiara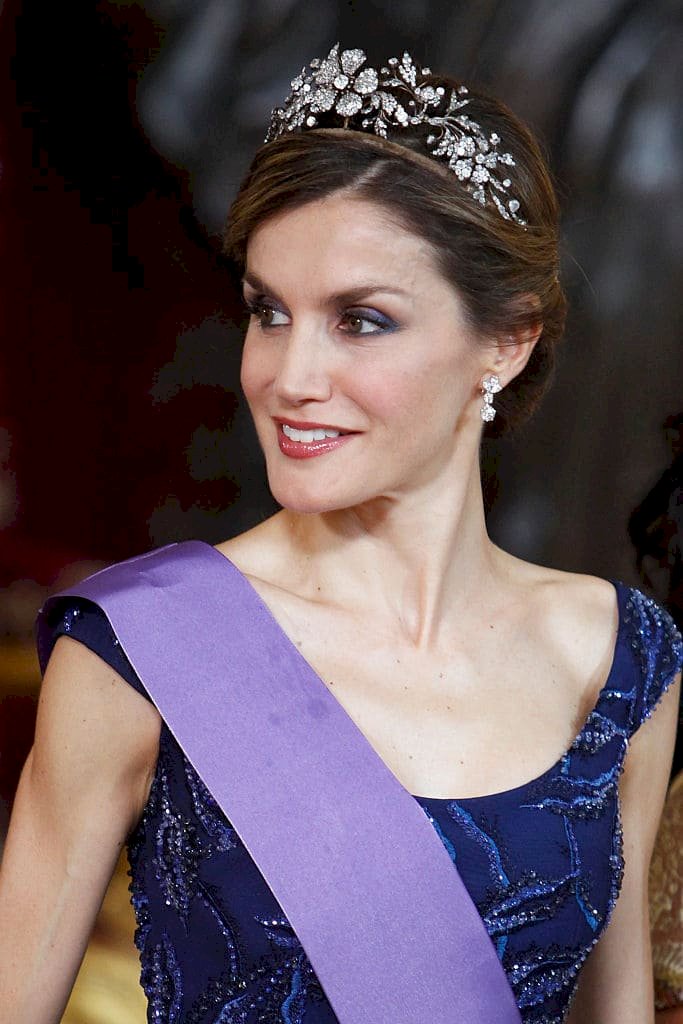 Getty Images
The floral tiara belongs to the Royal Family of Spain, and was often worn by Queen Letizia ever since she became a princess. The stunning tiara can be worn as a necklace and comprises diamonds woven into a floral design.
3.Sapphire Tiara
Getty Images
The gorgeous sapphire tiara looks lovely on Queen Maxima of Netherlands, who chose it for her coronation day. It is made with white South African diamonds and blue Kashmir sapphires. The sapphire in the center can also be used as a brooch
4.Cameo Tiara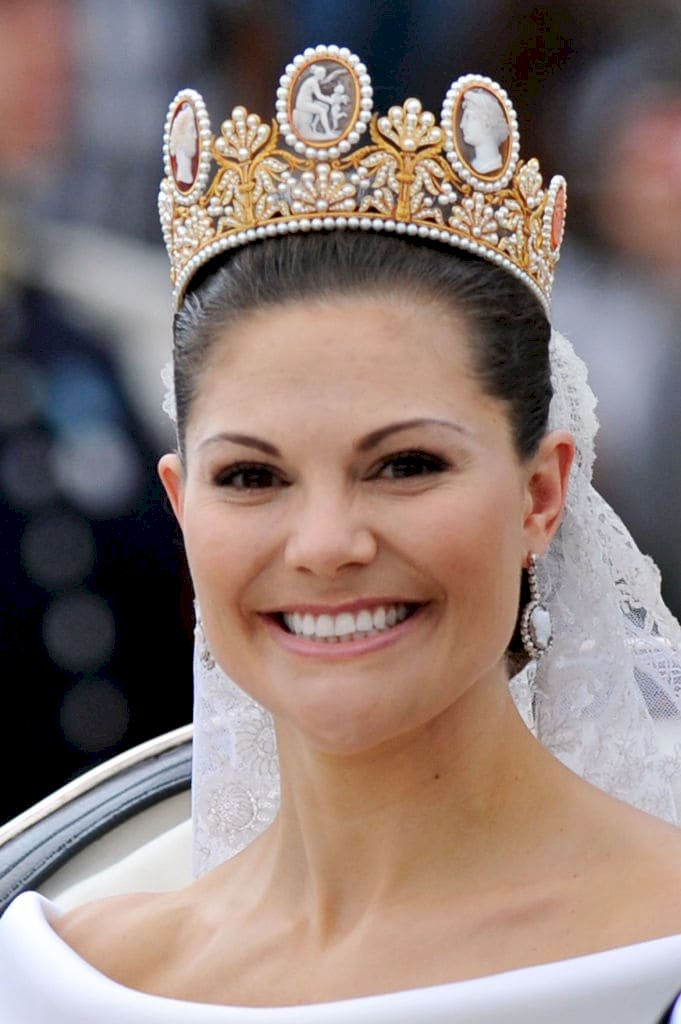 Getty Images
The cameo tiara was once in the possession of Napoleon Bonaparte, who gifted it to Josephine de Beauharnais. It was made in France and was passed down to the Swedish Royal Family as inheritance. This story-telling tiara shows a mythical scene between Cupid and Psyche in the central cameo.
5.Kokoshnik Tiara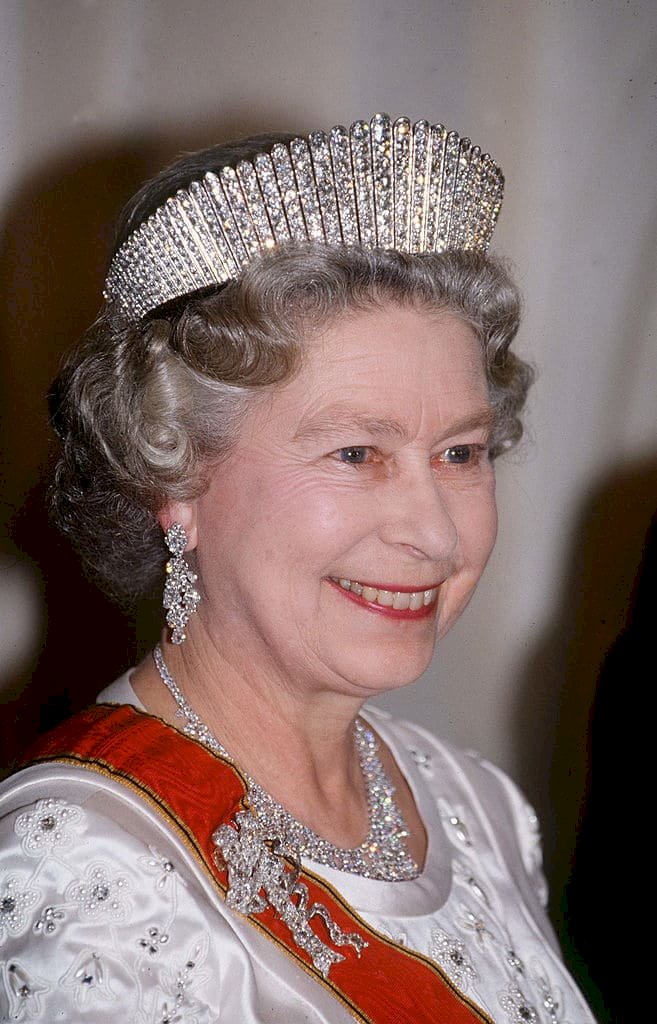 Getty Images
Queen Elizabeth is quite fond of wearing the Kokoshnik Tiara which comes all the way from Russia. It belonged to Queen Alexandra who then passed it down to Queen Mary, and then to the Queen of England. It resembles the Russian folk headdress, kokoshnik.
6.Tiara Halo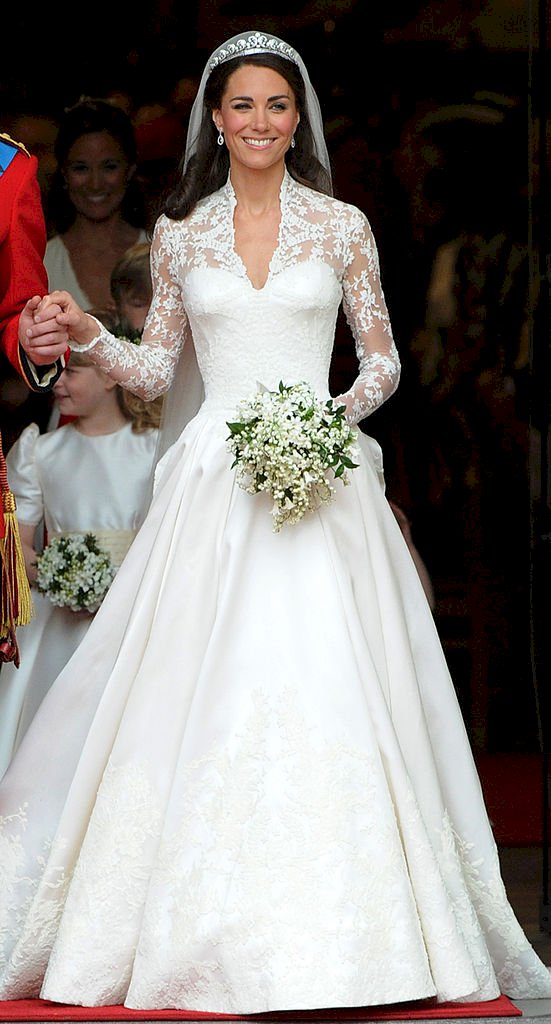 Getty Images
The Duchess of Cambridge chose the stunning Cartier Halo Tiara on her wedding day. She borrowed this iconic head piece from Queen Elizabeth, which featured intricate platinum and diamond work and complemented her Alexander McQueen gown.