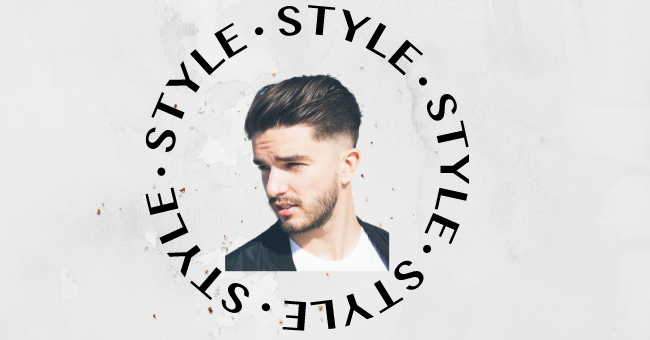 Top 6 Trending Hair Cuts & Styles For Men This Year
You may think that as men we are limited when it comes to hairstyles and cuts. However, that is far from the truth and this year's trends prove it!
Since the beginning of the covid outbreak, we've all been accustomed to our homes, staying indoors most of the time. In 2021 some countries are still going through their lockdown phases.
What better way to experiment and be spontaneous with your hair, to try out all the fun styles or even to let it grow out completely. One has to try all these styles at least once. Here are some of the best styles to try out in 2021.
1. Fade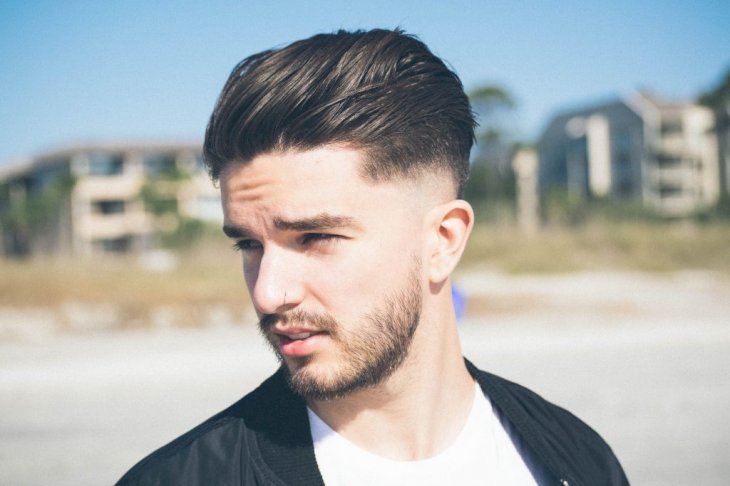 Photo by Nathan Fertig on Unsplash
This haircut or style is a simple yet elegant cut. With a low fade being the most understated and best suited with a suit. The mid fade is a more casual cut and gives off a chilled out look.
2. Pompadour
This haircut is trendy amongst most teenagers today. Long on top and short on the sides, styled up and back leaving you with a voluminous bulge at the top of your head.
3. French crop
This haircut is completely simple and straightforward yet elegant. It's short in length overall, and styled forward with a small fringe.
4. Crew cut
This haircut is a classic cut that everyone has tried at least once. You can pair this cut with faded sides or longer sides. Either of them look amazing. Can be styled with some hair wax, upwards and that's that. Effortlessly styled.
5. Side part
The side part is one of those haircuts that will never go out of fashion. It's completely elegant and will not look out of place, no matter the occasion. Golf? Check. Wedding? Check. Office? Check. Formal party? Check.
6. Letting It Grow
We all have to let our hair grow out at least once. And the best time to try it is during lockdowns when our barbers are closed, we aren't going anywhere and we'd like a little bit of change.