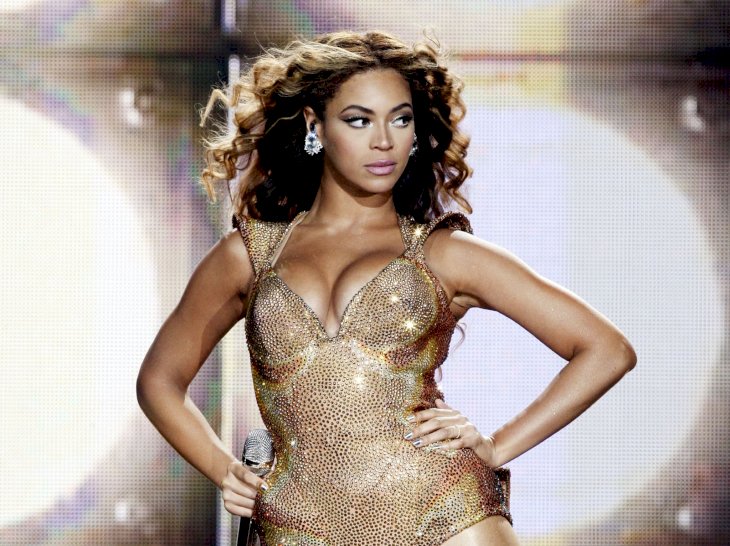 Top Celebrity Tips On How To Stick To Your Workout Routine
By now we all know that a regular workout routine is imperative to stay fit and healthy. However, being consistent is not easy especially if you do not see the results you anticipate.
However, you are not the only one struggling to hit your goals and even celebs like Kendall Jenner, Rihanna, and Beyoncé sometimes stumble when it comes to sticking to their workout. Here is a look at the top five celebrity tips to help you push through your exercise routine and achieve your goals.
1. Ditch The Dread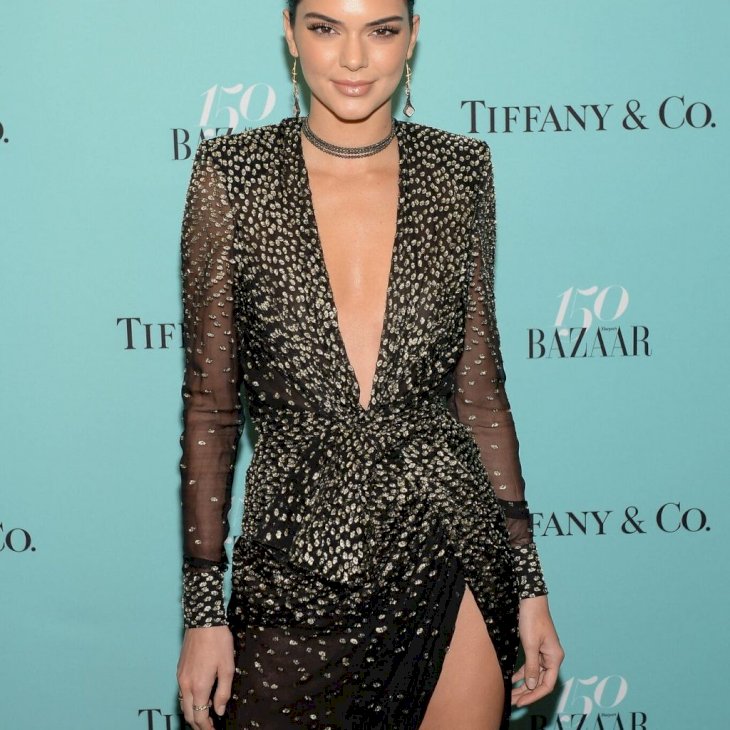 Getty Images / Global Images Ukraine
It's not often a Victoria Secret model will reveal the secrets behind her gorgeous figure. However, Kendall Jenner reveals she sticks to her workout routine by avoiding exercises she does not enjoy.
"I hate cardio. I'd rather just stand there and lift some weights than run in place."
2. Find Motivation Even If It Costs You Money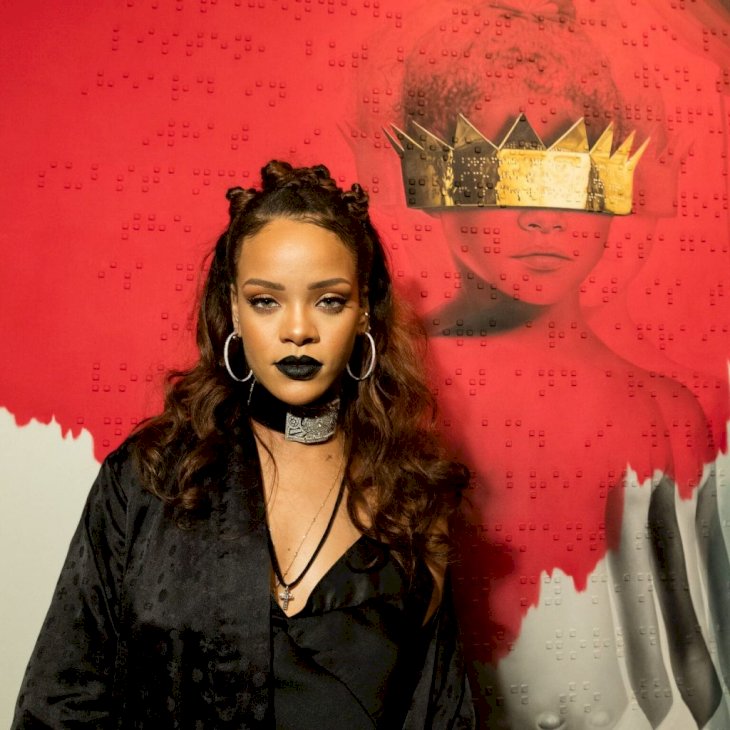 Getty Images / Global Images Ukraine
Rihanna may have one of the most envious figures in the world but she admits it doesn't come easily. In fact, the singer revealed she struggles to motivate herself to exercise.
"Cardio is the key. I have a personal trainer who travels with me if we have a big event coming up. I work out every day, but I need a trainer to motivate me."

Said Rihanna in an interview with Harper's Bazaar
3. Create A Booty Shaking Playlist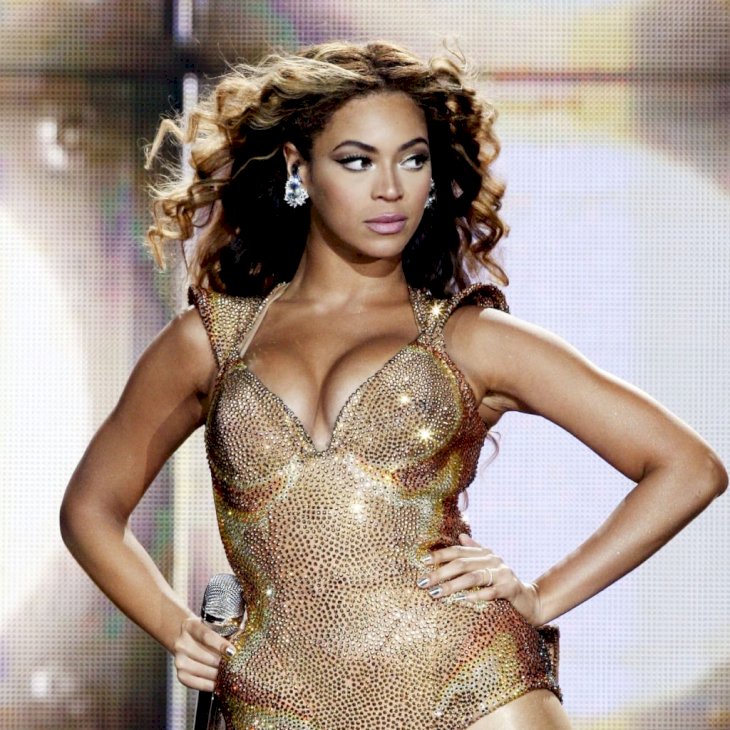 Getty Images / Global Images Ukraine
The Queen of the music industry stays true to her roots. To push through her workouts, she uses her playlist to motivate her and give her energy.
"I do a lot of things with little weights—like, I'll put on a song that I really like and I'll do [bicep curls with] five-pound weights for the duration of the song and just try to burn out."

said Beyoncé to Harper's Bazaar
4. Give Yourself A Break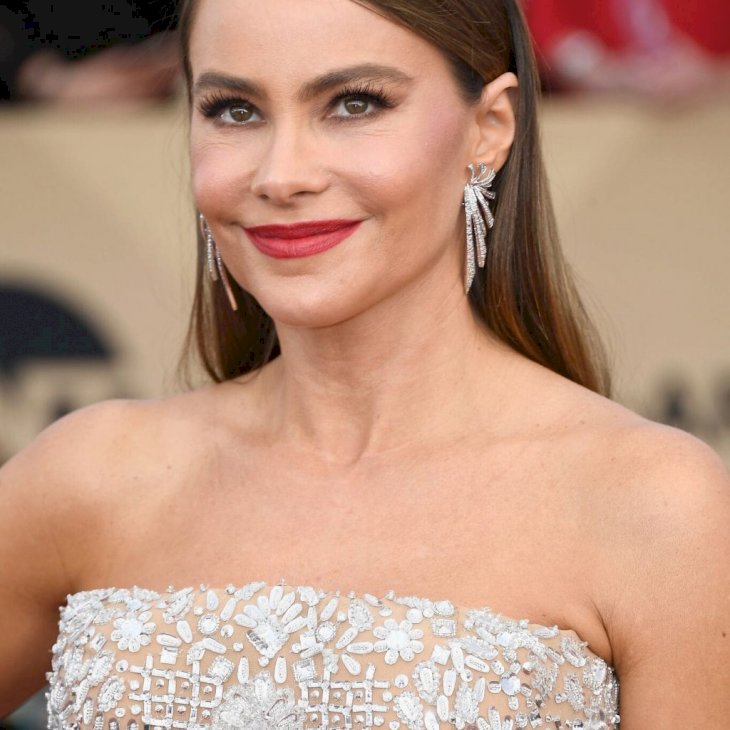 Getty Images / Global Images Ukraine
Sofia Vergara's trainer Jennifer Yates revealed that the actress works out for 5-7 days in a row. However, she revealed that the actress also takes extended breaks from physical activity.
"She takes a lot of time off when she's busy. It's fine to give yourself a break — your body comes back stronger. You have to let your body rest, even if you're working out a few days during the week. That's why we rotate with Sofia. We have days in between when she rests. If you exhaust the muscles, you're more prone to getting injured."

Yates told Marie Claire.
5. Recovery Is Key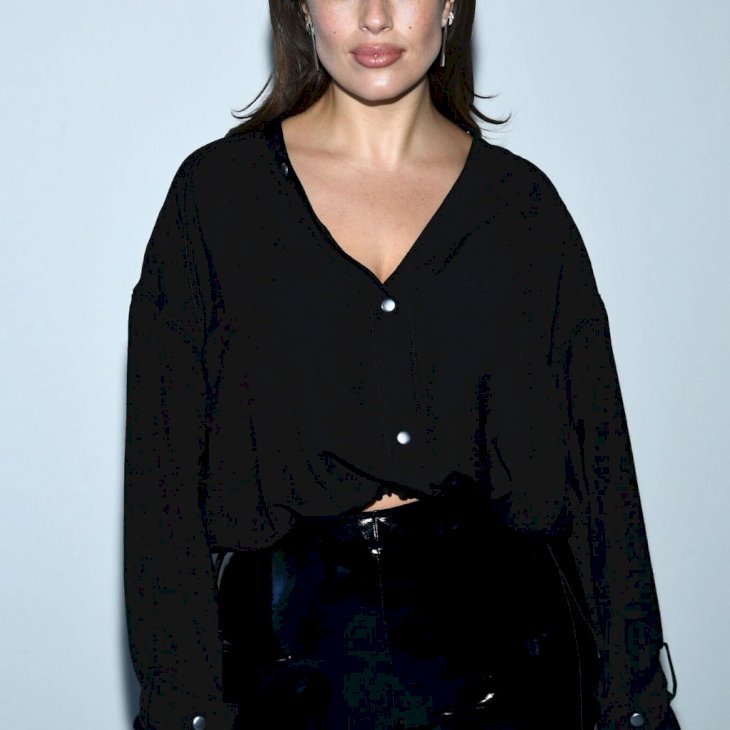 Getty Images / Global Images Ukraine
"I love working out and love being active. I feel my best when I go to the gym five days a week and work with my trainer at Dara Hart at NYC's Dogpound."

said Ashely Graham to mindbodygreen.
However, even though she loves her hardcore workout, she also champions balance and the importance of recovery as the key to long-term fitness. On her recovery days, she uses a foam roller and sees myofascial release therapist Alan Willoughby in Los Angeles.