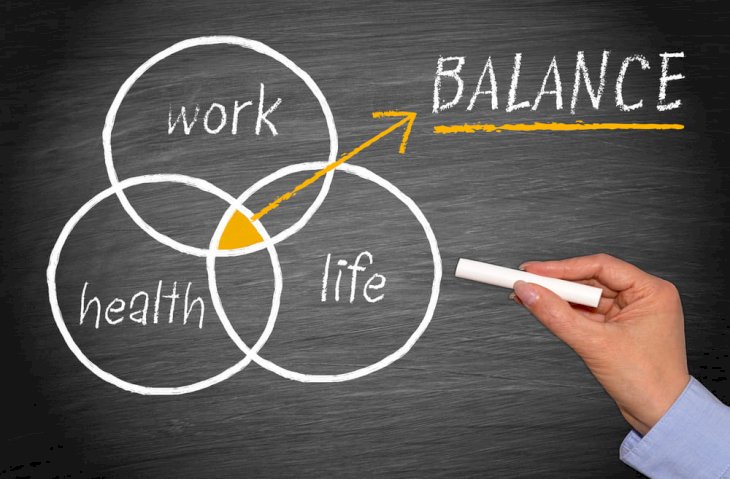 Top Lifestyle Trends for 2020
In 2019 a host of treatments, experiences, and approaches rose in popularity. The new decade is set to follow a similar trend with an influx of more fresh wellness trends.
Already this year has kicked off with a number of incredible lifestyle trends. From cleaner living to the shift towards balanced living, here are some trends that are predicted to gain popularity in 2020.
1. Conscious Consumption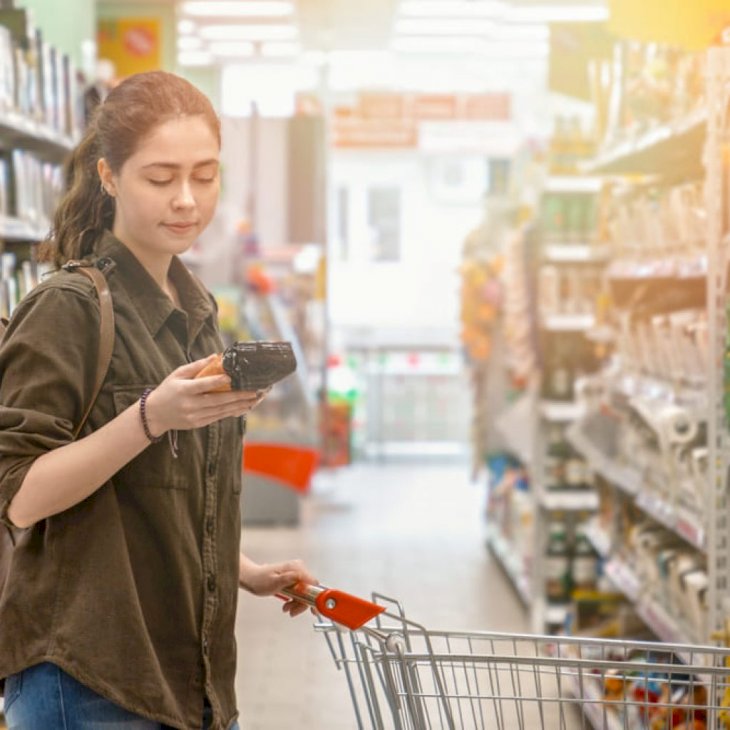 Shutterstock
With the rise in awareness of environmental issues, eco-friendly habits are becoming a popular movement. The shift towards more conscious consumption sees people using fewer products, and opting for more sustainable products as well as reusing and recycling items.
Pinterest believes more people will switch from using plastic to glass as well as start buying vintage items instead of new items. A Nielsen study also showed that 81% of people strongly believe that companies need to help in improving the environment.
2. Balanced Lifestyle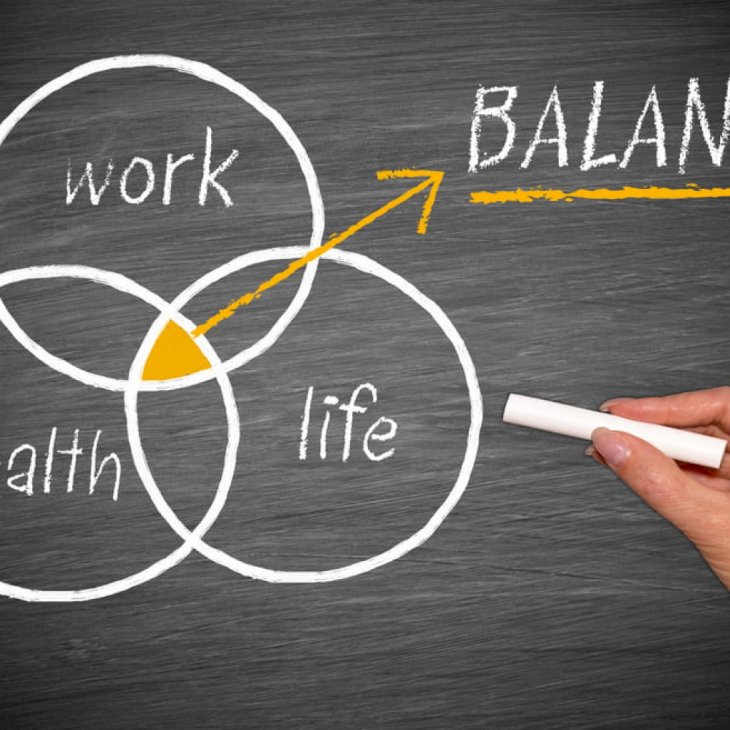 Shutterstock
More and more people are focusing on "wellness." Not just spending time in luxurious spas or relaxing getaways but wellness in a more everyday sense. More people are looking for easy habits that can reduce their anxiety, stress, and burnout.
From journal writing to art therapy, many people have been taking up activities that allow them to take a break from the busy schedules of daily life. The healthier habits are a definite win in our books
3. Home Base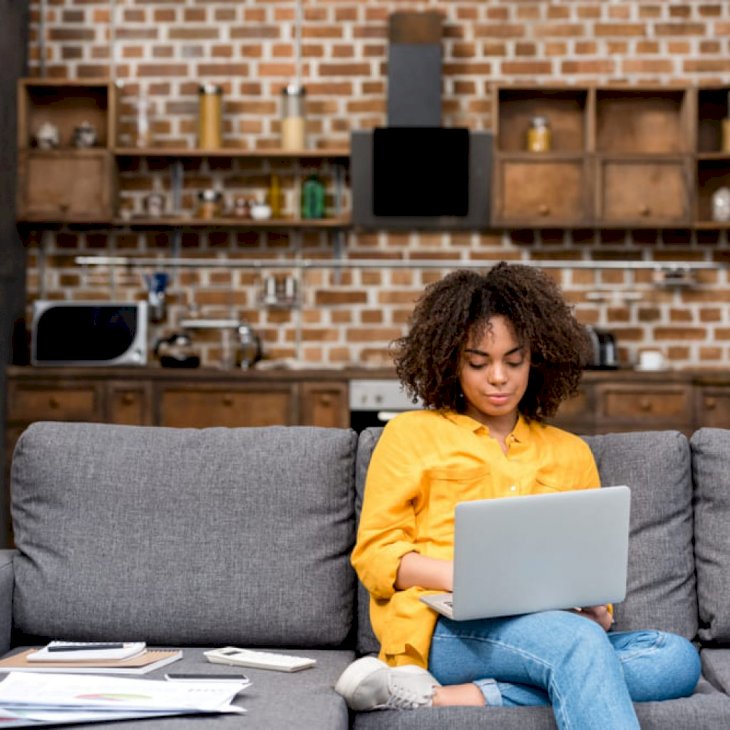 Shutterstock
Pinterest predicts that more and more businesses are opting for flexible office policies and more remote workers. This means more and more people are staying at home. The yearning to stay home has resulted in garden rooms, home cinemas, coffee stations, and home-brewing kits are also rising in popularity.
Basically, people are turning simple homes into their base of operation. From taking conference calls on the sofa to joining a workout while in your own living room, there is no need to leave the home anymore.
4. A Blue Mind
In keeping with the year's trend, another wellness trend making waves is the blue mind trend. The idea is to take comfort in water and is inspired by Wallace J Nichols' book and Ted Talk Blue Mind. It emphasizes the importance of nature in modern living.