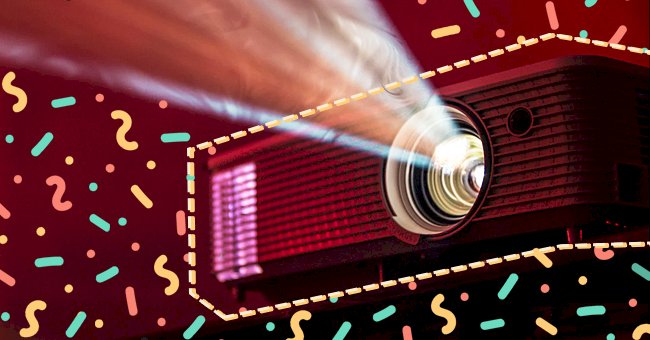 Top Mini Projectors To Create A Memorable At-Home Movie Night
A night out at the movies may not be the first option on our minds since the coronavirus outbreak. However, there may be a movie theater alternative for the avid movie watcher.
There is a vast selection of films to stream online, but there's a movie theater feel that is missing at home.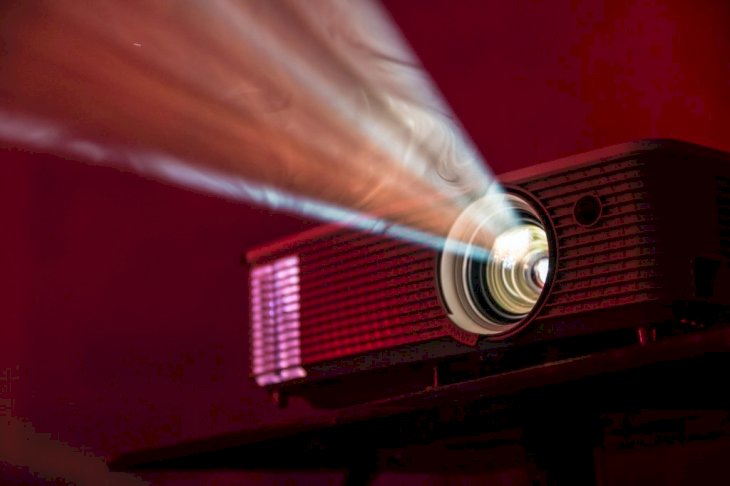 Photo by Alex Litvin on Unsplash
Nowadays, there seems to be a DIY solution for everything. Portable projectors can bring the movie theater to your home in a few easy steps. Have a look at our list of some of the best mini projectors on the market.
Vamo L4200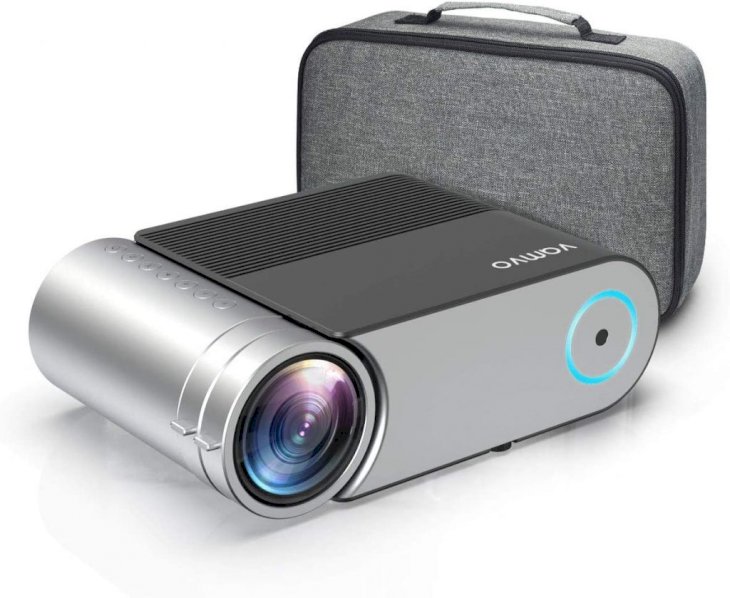 Amazon.com
Price: $140
This portable projector is one of the highest-rated products online. The item has over 500 five star reviews on Amazon.
The Vamo mini projector is compatible with every device you can think of and has built-in speakers. This product also allows buyers to take the movie nights anywhere as it comes with its carry case.
Miroir M75 Micro Projector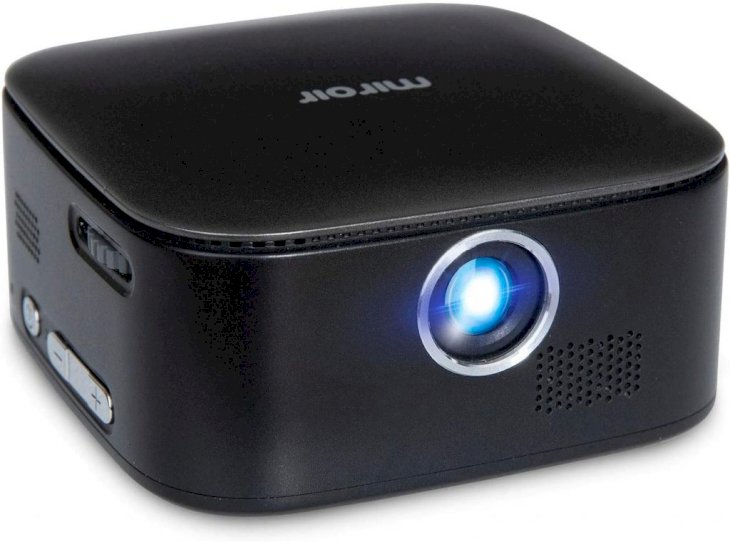 Amazon.com
Price: $80
The Miroir Micro projector is famous for being one of the best quality affordable projectors on the market. This projector beams pictures that are exceptionally crystal clear. All you need for a seamless, up to 50-inch output is your AV adapter.
Vankyo Burger 101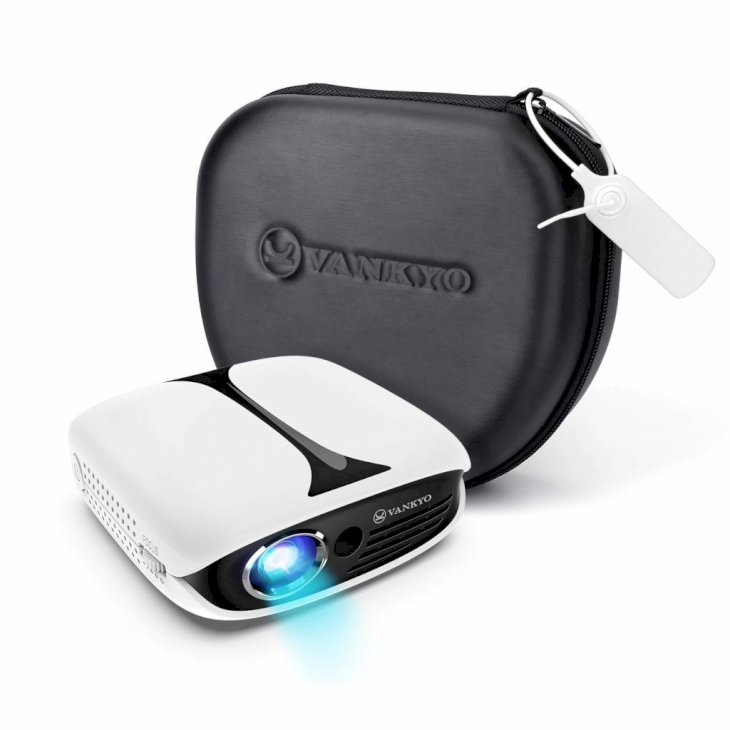 Walmart.com
Price: $209.99
The Vankyo Burger 101 is a small high-quality wireless microprojector. This item is compatible with wifi and HDMI enabled devices, so you have your connectivity options. You can even play media from your flash drive on this device that also comes with a tripod and sleek carry case.
3Stone Mini Projector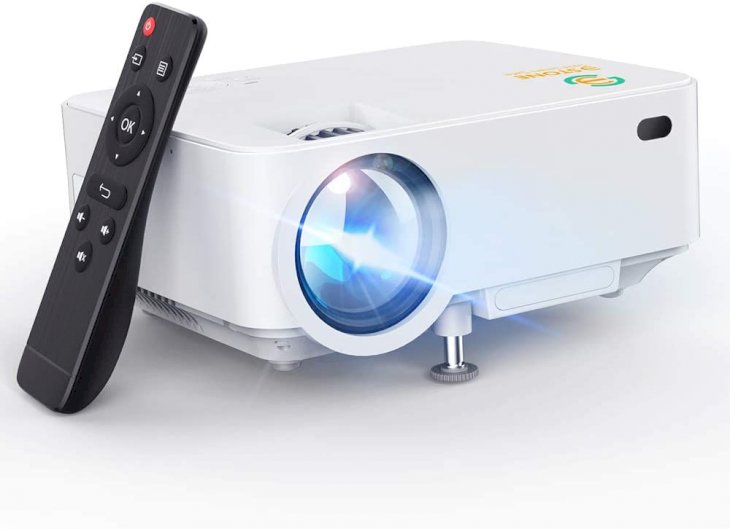 Amazon.com
Price: $73
The 3Stone mini projector's best feature is its built-in high magnetic speakers. The movie theater experience is elevated by the projector's speakers alone. Enjoy a surround sound effect while watching your favorite films from this one tiny projector.
Ematic EPJ590WH Projector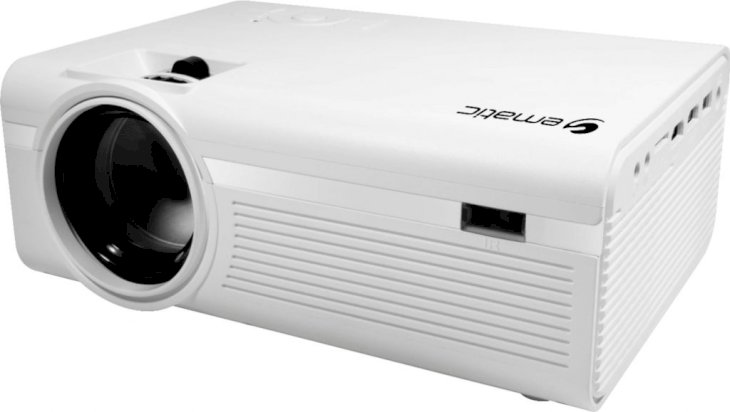 Bestbuy.com
Price: $129
This Ematic projector model produces theater grade images that would impress all of your friends. The portable projector promises super crisp images and bonuses, remote-controlled 2W built-in speakers.
This product takes friends and family movie nights to a whole other level from your home's comfort.