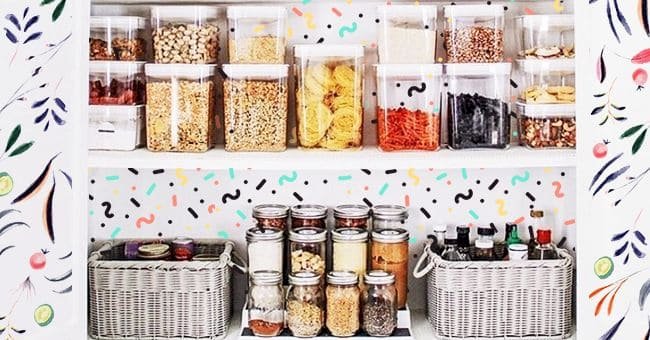 Top Organizers Every Home Needs To Stay Neat
After watching the popular Netflix show, Tidying Up with Marie Kondo, many people are yearning to have perfectly organized homes. This is often difficult and confusing
However, there are a number of tools to make your life easier and give everything a home. Here are five of the best tools to help organize your home.
Kitchen Drawer Dividers
There is nothing worse than opening a kitchen drawer and seeing a jumble of tangled ladles and spatulas. Using drawer dividers can help organize the chaos. These can also be used in other places in the house like a sock drawer.
"These are customizable to the space of your drawer and help contain and separate your utensils and cooking tools,"

says Kirsten Fisher, a professional organizer and owner of Imagine Home Organization.
Entryway Hooks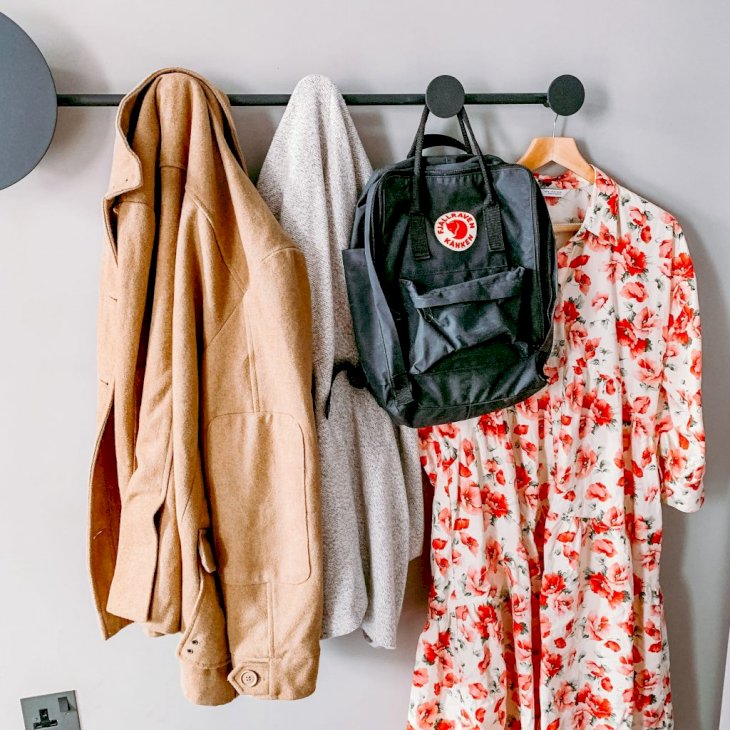 Entryways have a way of collecting clutter even if they're tiny. An easy hack to organize the chaos and make finding your keys, coats, and bags easier in the morning by installing hooks.
"You can also create a mail/drop zone near the door by using labeled vertical file holders to house mail, keys, and sunglasses,"

says Rachel Rosenthal, a professional organizer in Washington, D.C.
Clear Plastic Containers & Pantry Bins
Whether it's packing away off-season clothing like bikinis or organizing food items, investing in clear plastic containers with locking lids is a great idea. Another great way to organize areas while still displaying the contents is to use plastic storage bins.
Both options allow you to neatly store items in a space-saving manner. It also allows you to easily see and identify the contents you have packed in them.
Lid Organizers
Lids are the ultimate clutter culprits. Whether it's trying to find effective ways to save space when stacking pots or simply storing containers, the lids never seem to have enough space.
However, lid organizers might be the answer to your woes. These allow you to neatly stack and organize lids so you can easily find them not to mention you can use it to organize other things like makeup palettes.
Collapsible Storage Cubes
Lastly, one of the best ways to give things a home within your home is to use fabric storage cubes. These stylish organizers are a fun and easy way to organize things like linen closets and playrooms.
They can often be labeled or have mesh inserts so you can easily see the content inside the cube. Many come with lids making it easy to neatly stack cubes on bookshelves.