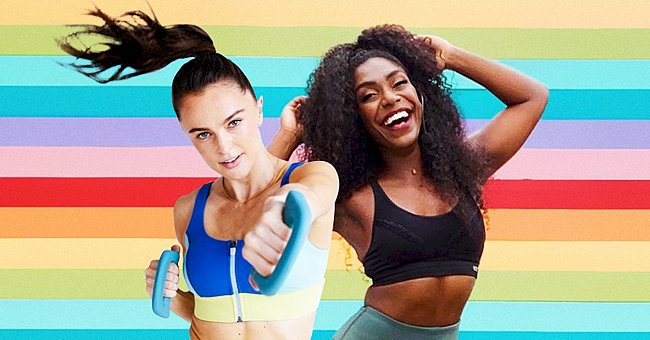 Top Workout Apps For Women Who Want Results
We all had a case of the lockdown lazies in the first couple of quarantine weeks, and it was great. What isn't so impressive is the extra fatigue from all that takeout and no exercise.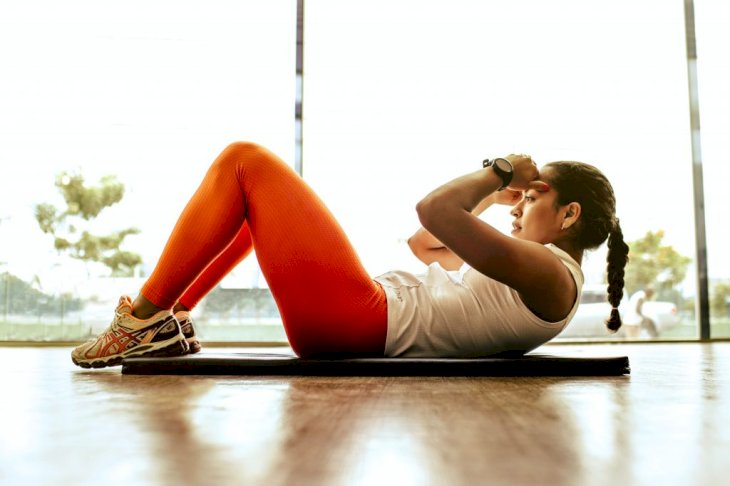 Photo by Jonathan Borba on Unsplash
Gyms may be open, but some of us aren't comfortable with public sweating outcomes yet. Here are some of the best apps that will bring the gym to your home.
Pear
This app is fantastic for those who need an extra boost from a personal trainer. Pear Sports created this app that gives you personal fitness coaching in real-time. Every exercise has the option to include a personal trainer to keep you motivated.
Fitbod
Fitbod workouts focus on strength training and plan your daily activities for you based on an algorithm. You can use things that you have around the house to complete these sessions with ease. The Fitbod algorithm is based on previous workouts that you've achieved, so it knows what would work best for you.
All Out Studio
This application is a project that was curated by a collective on fitness publications. Names such as Women's Health and Runner's World have come together to bring you the best workouts in one space.
There are over a hundred exercise videos on the app, and new exercises are uploaded regularly. Users have a vast library of workouts to choose from with All Out Studio, so they are never bored with them.
The Sculpt Society
This app lets you in on how to get abs like your favorite Hollywood star. Celebrity personal trainer, Megan Roup created The Sculpt Society. Megan features some of the best dance cardio workouts on her app to get you breaking a sweat while having fun.
Pure Barre on Demand
After the massive success of the Pure Barre studio offering, Pure Barre saw an opportunity to make an app. The Pure Barre on Demand app allows you to do the studio exercises at home. App instructors advise you on using chairs, tables, water bottles, and pillows for their workouts.