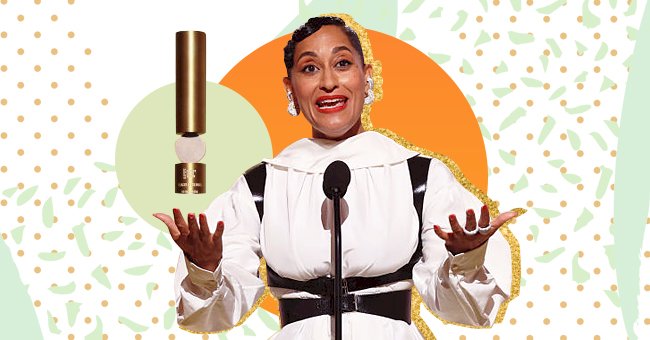 Tracee Ellis Ross Bags People's Choice Fashion Icon Award
It looks like the people have chosen, and they chose Tracee Ellis Ross for the Fashion Icon award. We one hundred percent agree with the people.
Tracee Ellis Ross follows the precedent (in her own right) of Gwen Stefani and Victoria Beckham, who were honored as the Fashion Icons in 2019 and 2018, respectively.
The fashion icon embraced the opportunity, thanking those who have inspired her style. She also highlighted the power of fashion to transform, saying that if fashion is the thing that draws you in, let it be your tool for transformation.
People's Choice Fashion Icon of 2020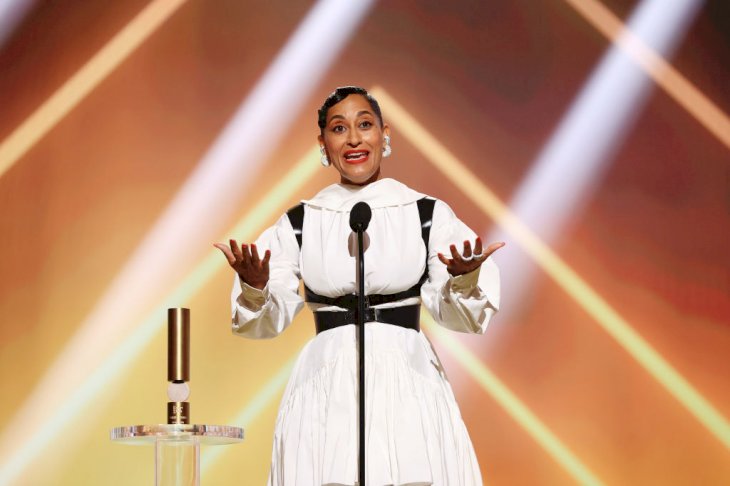 (Photo by Christopher Polk/E! Entertainment/NBCU Photo Bank via Getty Images)
Tracee Ellis Ross took to the stage at the 2020 People's Choice Awards to accept the Fashion Icon Award. Dressed stunningly in a white cape and highest of thigh-high leather boots, Ellis Ross showed us all just why she was deserving of the accolade. She completed the look with her signature red lipstick.
"Tracee, do you take fashion to be your lawfully wedded wife? I do, I do. I cannot thank you enough for validating my shopping habit."

Joked Ross.
Tracee Ellis Ross' Speech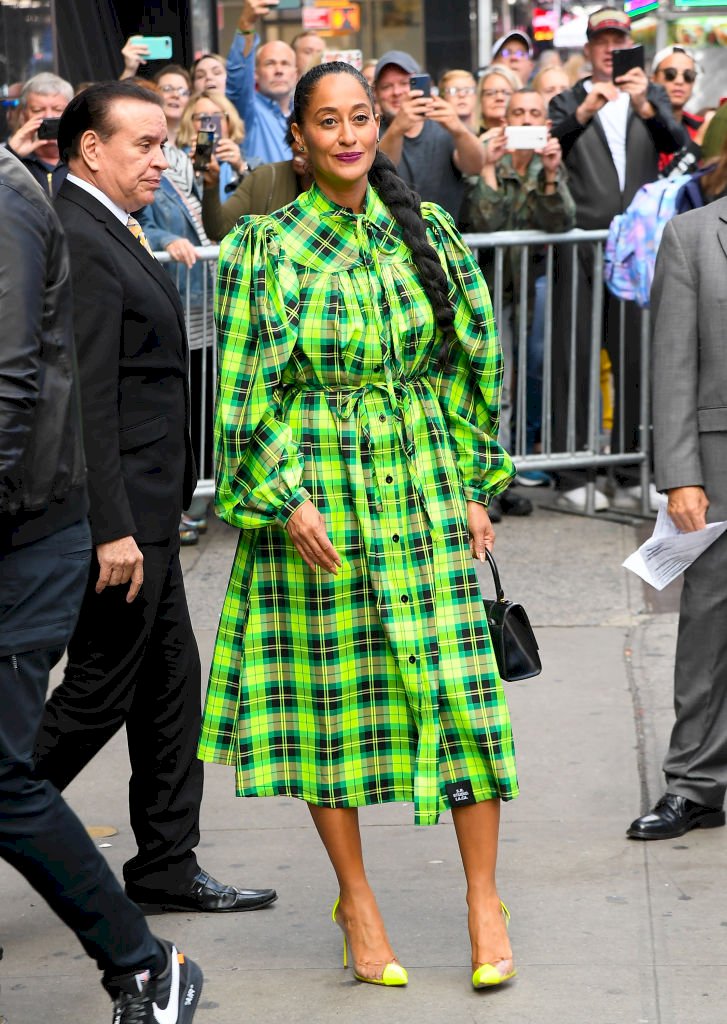 (Photo by Raymond Hall/GC Images)
The "The High Note" actor (which was nominated for Best Drama Movie) shared her gratitude for the magazine industry and the stylists who she has worked with, including Karla Welch, her "collaborator in rule-breaking."
She went on to thank her mother, Diana Ross. Tracee recalled collecting beads from the sparkly dresses on stage after her mother's performances; beads that she referred to as the magic seeds that cultivated her fashion dream. In addition to thanking her iconic mother for parenting, she also thanked her for her example and style.
What Fashion Means to Tracee Ellis Ross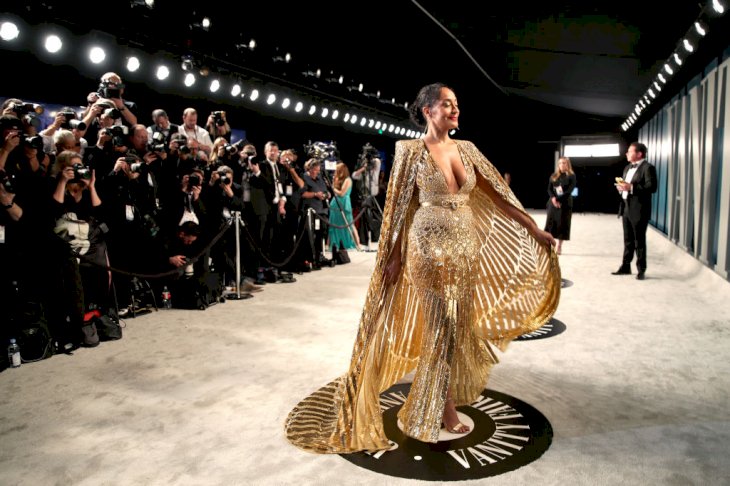 (Photo by Rich Fury/VF20/Getty Images for Vanity Fair)
Earlier this year, the Pattern Beauty founder mentioned that clothes were her armor as a child and that they fed into a persona she put on to cover her insecurities.
"It was a way to present an identity – if I wore a great outfit, I could conquer the world. When I was a toddler, I'd wrap myself in a bedsheet, wear Mum's heels, and become a queen. Now, clothing is a form of creative expression."

Shares Ross.
To celebrate her fashion icon status, Ross shared some of her most incredible fashion and beauty moments from over the years on Instagram.