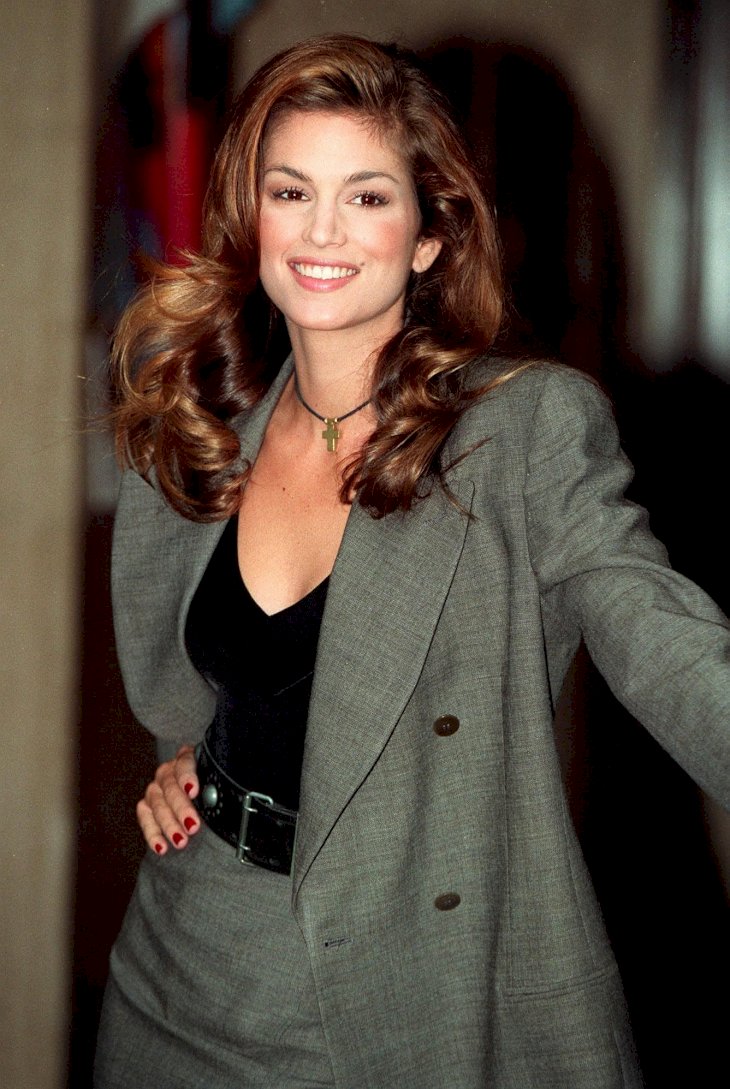 Traditional Beauty Routines & Tricks Celebrities Swear By
Beauty standards are ever-changing. However, whether the celebrity rose to fame in old Hollywood or now, maintaining their looks was always high on their priority list.
Therefore it should be no surprise that some celebrities still rely on ancient beauty hacks to maintain their stunning looks. From Victoria Beckham to Cindy Crawford, here are five celebs who believe traditional methods are still the best.
Victoria Beckham Japanese Facial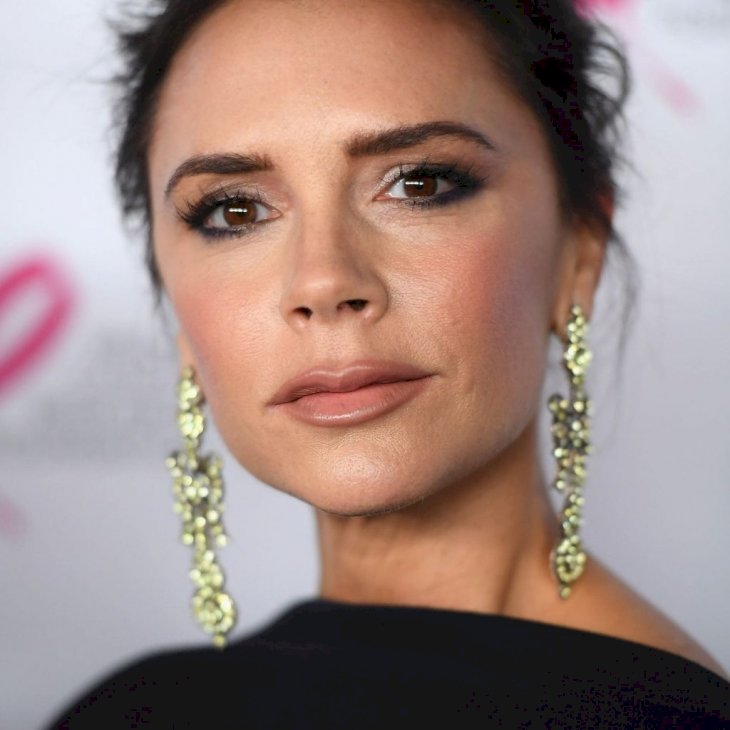 Getty Images
The stunning Victoria Beckham is well known for always looking amazing. From her fashion to her smooth and glowy skin, she works hard to maintain her appearance.
In her attempt to perfect her glowing skin she turns to a traditional Japanese Geisha facial. The facial using a paste made from nightingale droppings.
Anushka Sharma's Bed Time Routine
From her well-toned body, beautiful complexion, and gorgeous hair, Anushka Sharma has a rigorous skincare routine. She recommends making sure all your makeup is removed before going to bed.
After using a creamy cleanser to wash her face, she then turns to ingredients that have been used for years in Indian skincare. She creates a detoxing face mask using rose water and neem.
Julianne Hough's Turmeric Toothpaste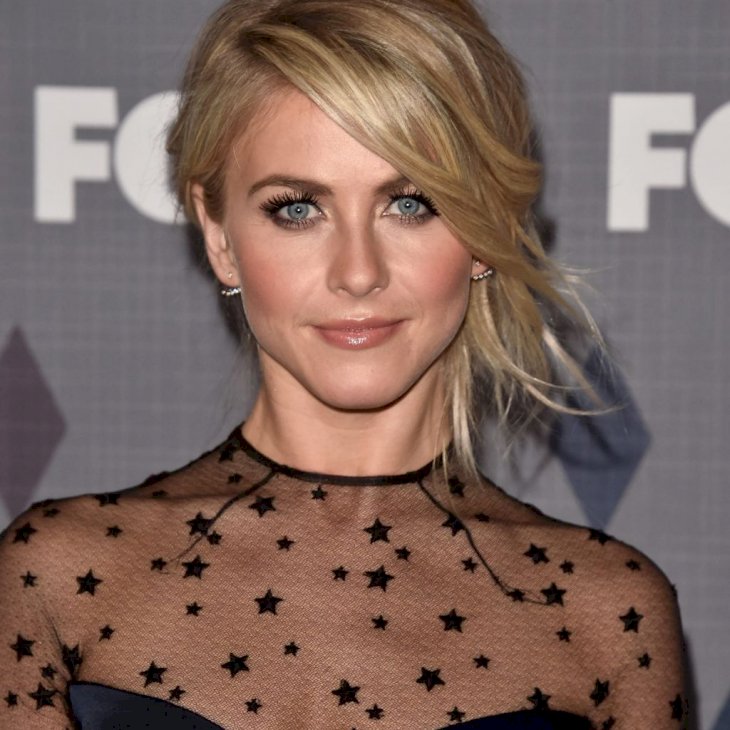 Getty Images
Indians are known for using turmeric in curry and stews, but they also have another use for the incredible root. Julianne Hough embraces the ancient Indian practice of using Tumeric to whiten and clean teeth. While traditionally this would involve chewing the root, the"Dancing with the Stars" judge uses a Tumeric based toothpaste.
"I've actually been trying turmeric. You'd think it would be the opposite and it'd stain your teeth, but it actually makes them whiter. Tumeric is the bomb. Y'all should try it."

said Julianne Hough to E! News.
Cindy Crawford's Milky Mist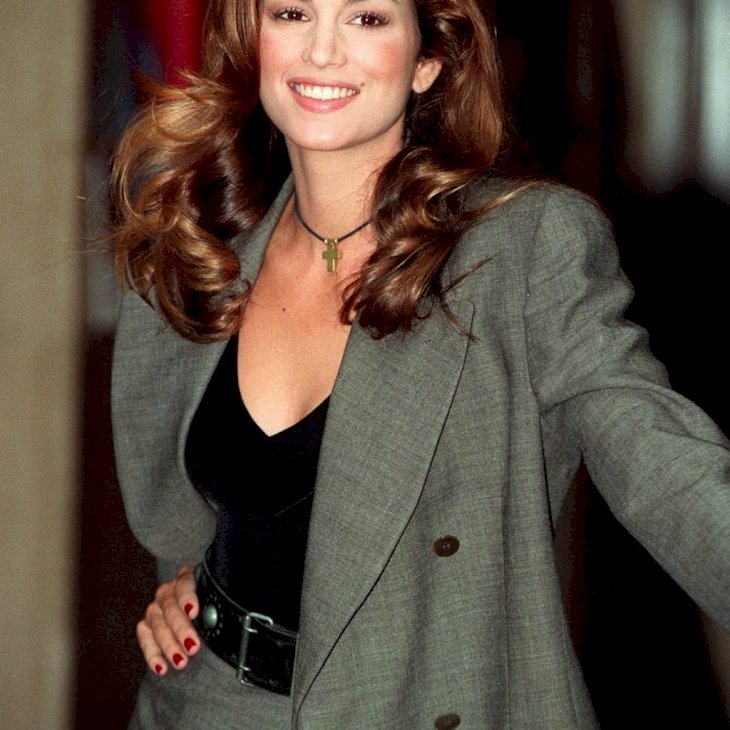 Getty Images
Taking a page out of Cleopatra's book, Cindy Crawford turns to milk in her skincare routine. Cleopatra reportedly took baths in donkey milk to ensure her skin was glowy and she would not age.
While Cindy Crawford is not regularly soaking in a tub to get glowy skin, she is relying on the same ingredients. To maintain her glowy skin, she mixes milk with some water to create a refreshing skin mist.
Priyanka Chopra's Ubtan Body Scrub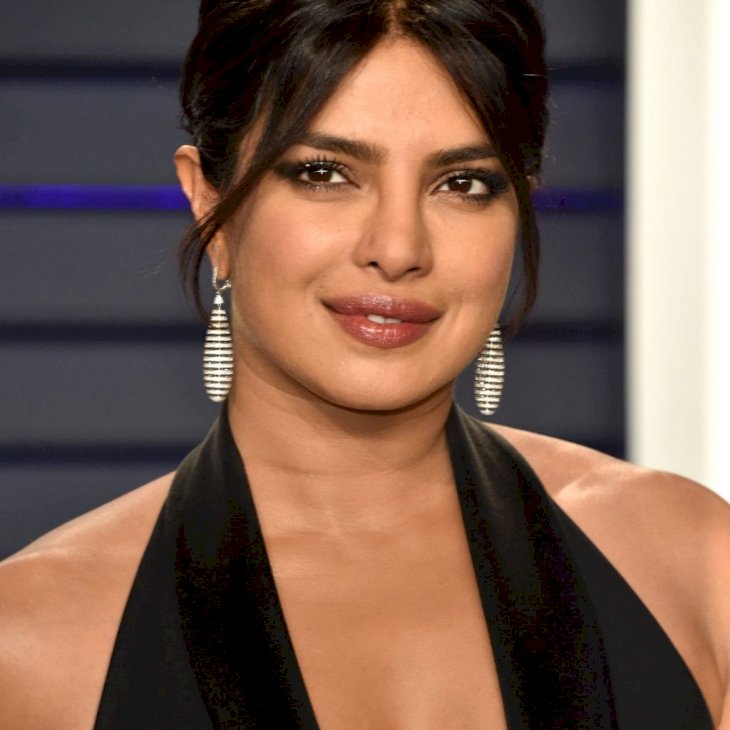 Getty Images / Global Images
Another actress who relies on her roots to solve her skincare woes is Priyanka Chopra. She mixes a traditional gram flour body scrub called Ubtan to help deal with her dry skin.
"The ubtan was my mum's way of moisturizing, exfoliating my skin when I was 16. It really soothes—I've taught it to a lot of my friends."