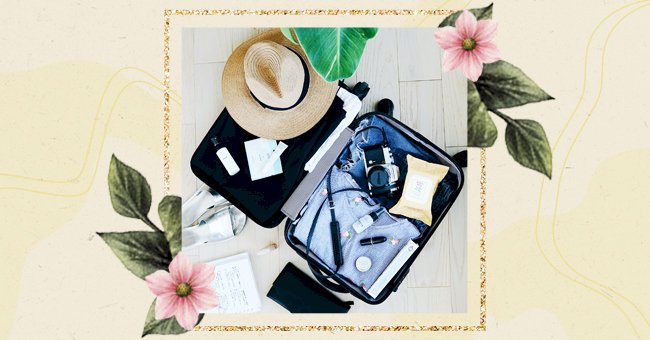 Travel Guide: Essentials To Pack For Your Honeymoon
Nobody likes getting caught off-guard. As such, we've compiled a comprehensive list of things you should pack for your honeymoon.
When it comes to packing for the honeymoon, you might want to pack everything but not everything. But heavy luggage can weigh you down, and light packing might leave you stranded.
But before we get carried away, ensure that before you leave, make sure a family member or trusted friends have your itinerary, hotel phone numbers, physical copies of your passport, and credit cards. Also, add a sealed copy of your wills, life insurance policy numbers, and appropriate financial information.
Absolute Essentials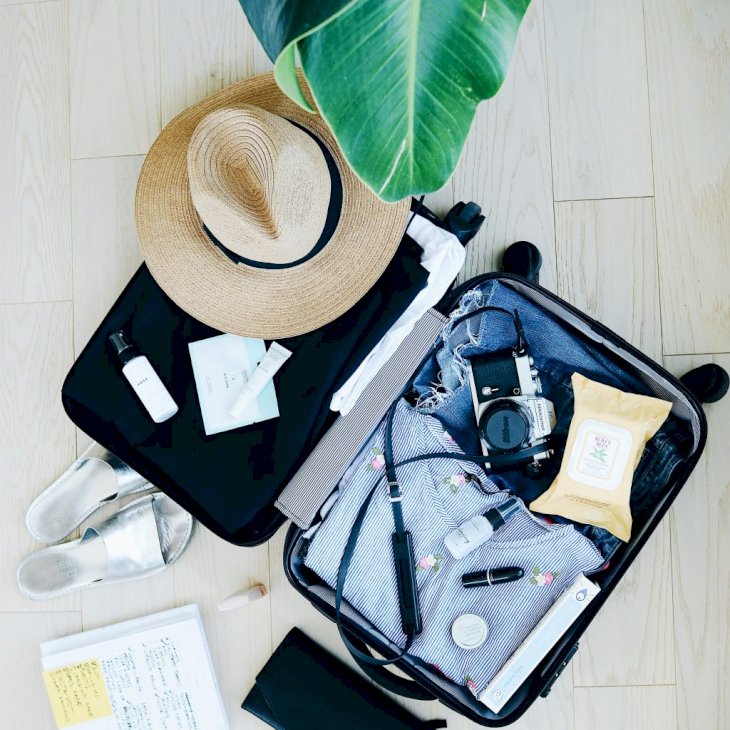 Photo by STIL on Unsplash
Wherever you might be traveling, the very first thing to have stashed in your bags is a form of identification. Then, when it comes to photocopies, ideally make two of your essential document: one you'll carry with you, the other will stay at the hotel.
ID/Driver's license and passport (including two copies)
Visas
Cash and credit cards
Booking confirmations saved in your phone (and two copies)
Luggage tags
Copies of Your Health Insurance
Copies of related medical and trip insurance coverage.
Emergency contact information: Keep a card in your wallet with numbers to contact your family or trusted friend. Also, keep useful numbers like your credit card provider and the nearest American embassy
Prescription medication (in its original bottle)
Chargers for your devices (possibly also an outlet adapter)
A camera (or a phone with a decent camera)
Toiletries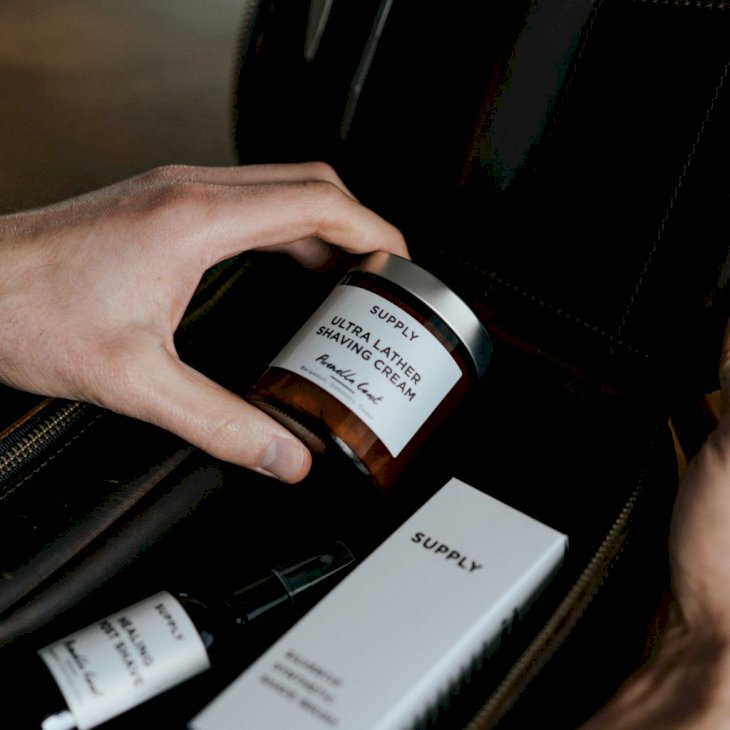 Photo by Supply on Unsplash
The key to packing smart is to be economical with your space. When it comes to toiletries, try to pack the travel-sized bottles to save as much possible space.
Pack a small handy bag of first aid essentials (include pain relief, band-aids, antacids, antihistamine, aspirin, insect repellent, anti-itch ointment, diarrhea medicine, tweezers)
Sunscreen
Toothbrush
Toothpaste
Feminine hygiene products
Skincare products
Haircare products
Bodycare products
Photo by freestocks on Unsplash
Makeup bag
Contact lenses, re-wetting solution, and storage case.
Shaving cream
Razors
Deodorant
Contraceptives
Cotton balls and swabs
Mouthwash
Floss
Clothing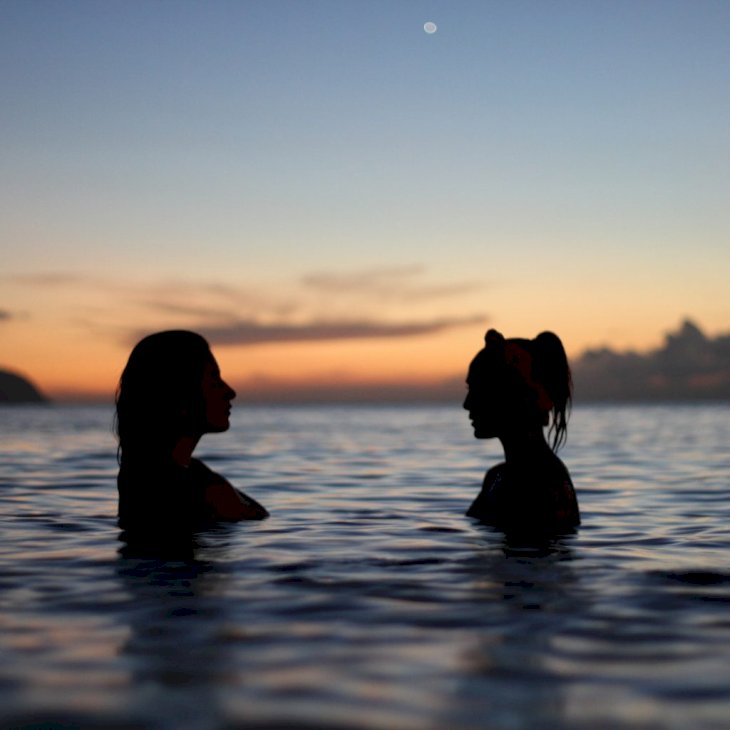 Photo by Jeremy Bishop on Unsplash
The clothing you pack is largely dependant on where you're going, what you plan to do, and what season it is where you are. But this is a basic guideline of general things not to forget.
Underwear
Shorts
1-2 bathing suits
Pajamas/sleepwear
Socks
T-shirts
Something warm for nippy nights (or days)
Jeans you can be dressed up or down
A hat
Sunglasses
Special lingerie
Accessories (scarves, earrings, etc.)
Additional Considerations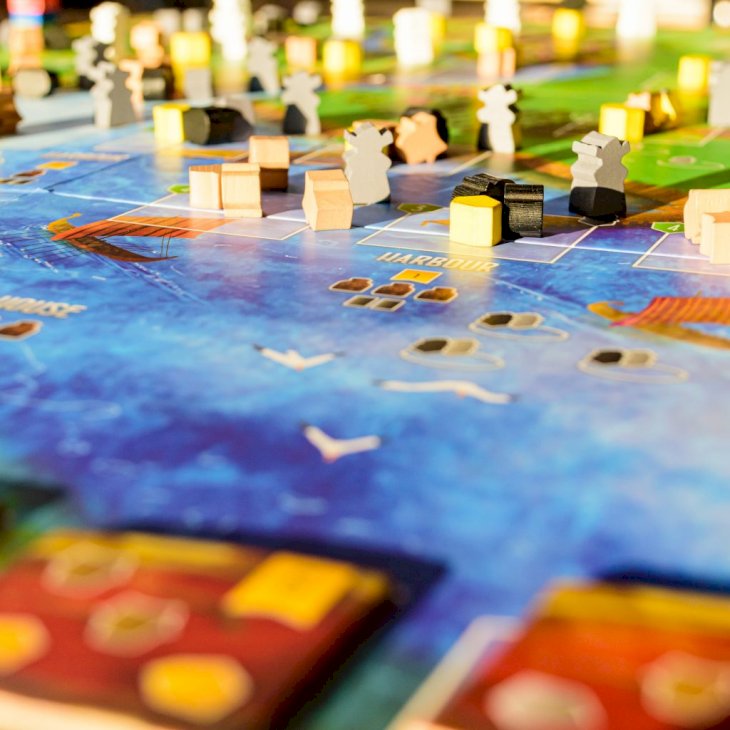 Photo by Christopher Paul High on Unsplash
Tote bag to take to the beach, pool, or safari
A waterproof bag or Ziplock bags (for packing wet/dirty clothes)
Board games
Swiss Army knife
It is important not to forget anything as some honeymoon destinations are remote and do not have many shops nearby.