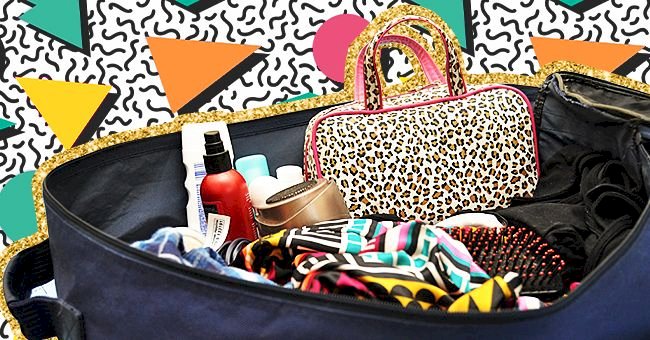 Travel Hacks You Need To Know Before Your Next Vacation
Travelling can either be extremely fun or a nightmare. Frequent flyers seem to have everything figured out and float through the airport so effortlessly.
While the rest of us stumble around with our overweight, messy luggage. So how do they do it? Well, there are a few hacks that will make the entire experience much easier, faster, and less messy.
Roll, Don't Fold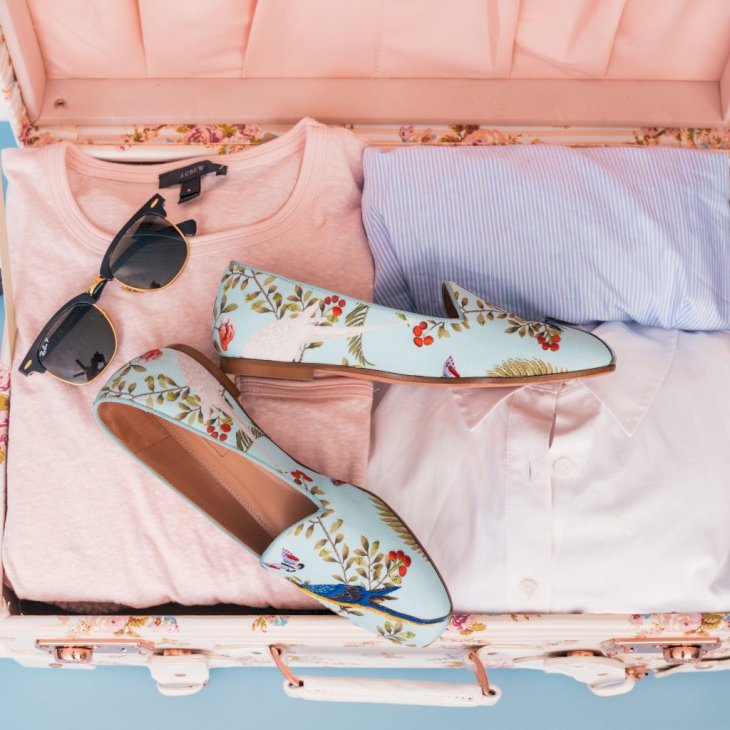 Photo by Arnel Hasanovic on Unsplash
Ever wondered how seasoned travelers appear to pack so light but have everything they need? The trick is to roll clothes not fold them.
This takes up much less space. It also ensures your clothing will not have any unsightly fold lines or wrinkles that come with folding.
Duplicate Copies Saved On Your Phone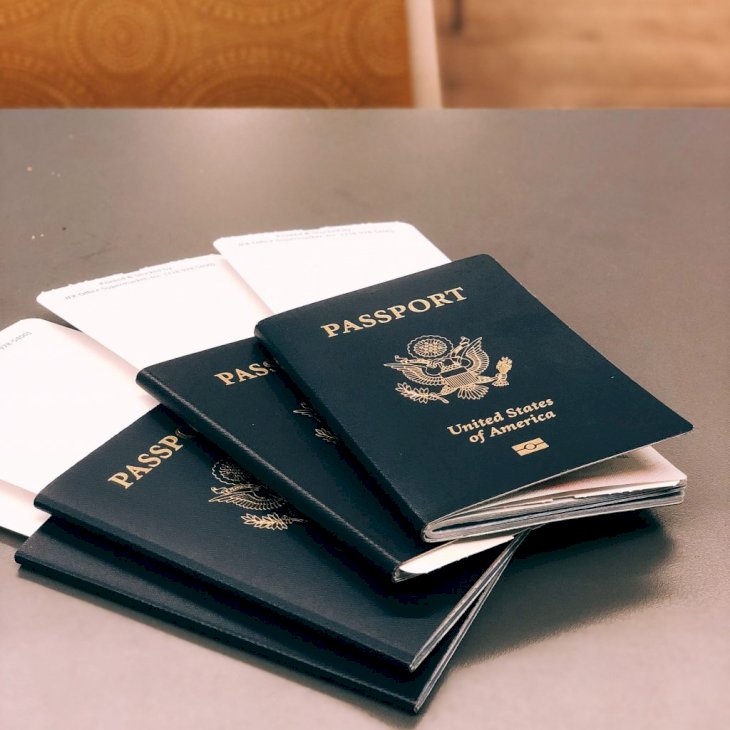 Photo by Jon Tyson on Unsplash
One of my favorite travel hacks to give you peace of mind is to scan your passport, identification card, and itinerary. Then email them to yourself to create an electronic version.
This comes in handy on the go as well as ensures that if you accidentally lose something you have a backup copy. I usually save the copy to my gallery and favorite them so they are easy to access.
Fragile!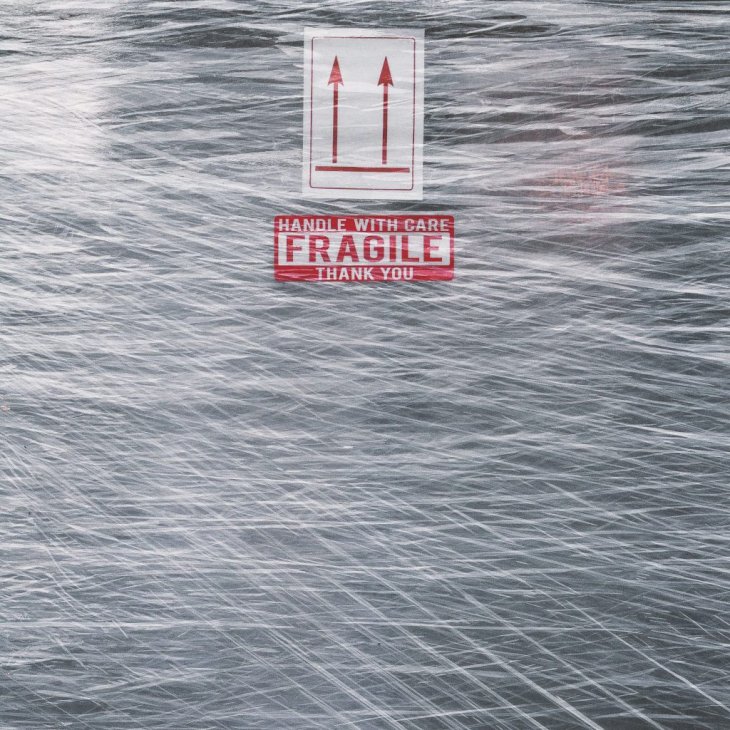 Photo by Kovah on Unsplash
Afraid your bags and their contents will be destroyed? A good tip to ensure your luggage doesn't get thrown around is to mark your baggage as fragile.
Fragile luggage is handled with special care and often packed on top. Not only will this save your bag from being crushed, but it also means it will be one of the first ones to be released.
Cling Wrap To The Rescue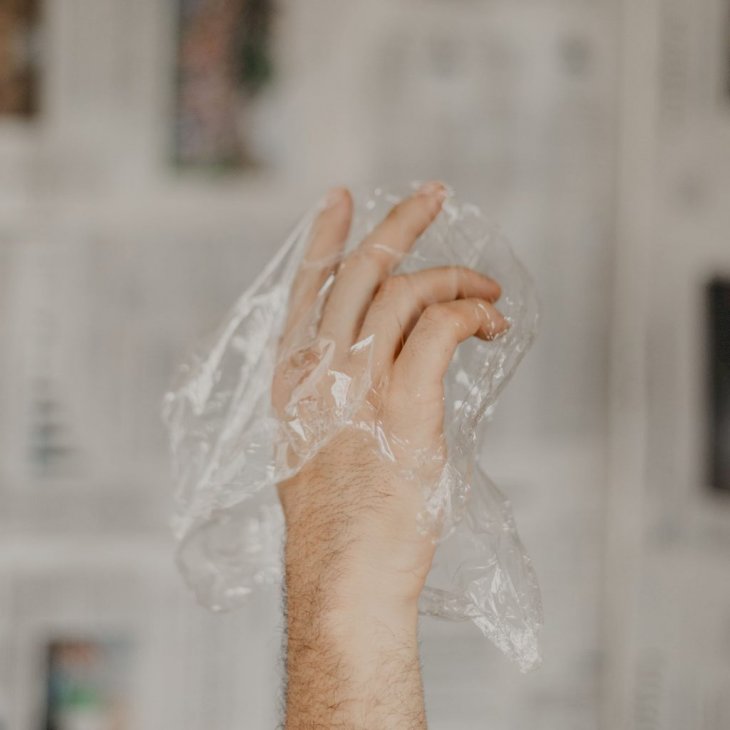 Photo by Luis Cortés on Unsplash
We've all lived the nightmare where you stick your hand in your bag or open your suitcase and everything is sticky and gooey. The culprit of the disaster is usually one of your toiletries that has leaked out during the trip.
However, a simple piece of clingwrap can save you from the disaster. Simply open the cap of your toiletries and put a small square of cling wrap across the bottle opening. Then screw the lid back on and you are all set.
Shower Cap Shoe Covers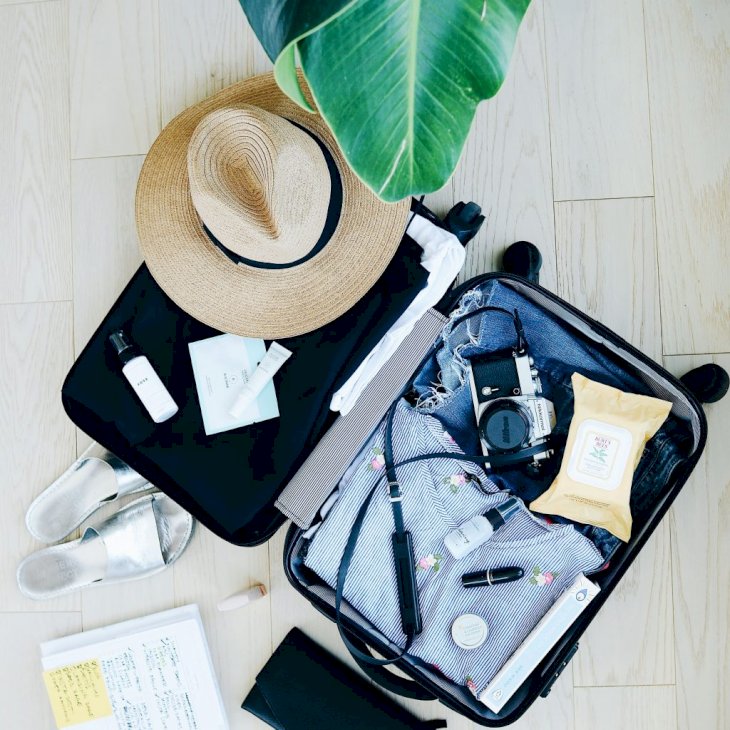 Photo by STIL on Unsplash
The final packing issue is shoes. Throwing them directly into your suitcase is designing yourself to dirty clothes when you arrive.
However, avoiding the mess is super simple. Simply grab a plastic shower cap and pop your shoes in it before you pack it into your bag.