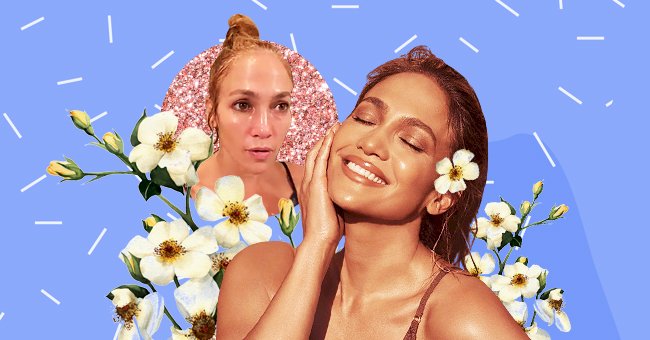 Trendmood Announces Release Of 5 New Beauty Products
Any beauty lover knows that the place to find what's coming, happening or already here in the beauty industry is to check the Trendmood Instagram page. The page is the ultimate resource for all things beauty.
Founded by Sophie Shab, the ultimate "beauty detective," the account is a "viral sensation." Occasionally described as the "TMZ of beauty it has become one of the best resources for information on the happenings of the beauty world.
Trendmood is known for revealing new beauty collections far ahead of media outlets. Here are the five most recent posts made by the page.
1. The Ride or Dye 7-Day Makeup Eraser
The new Ride or Dye 7-Day Makeup Eraser Set is currently available for $25 according to Trendmood. It boasts a double-sided design; one to remove makeup and the other to exfoliate your skin.
2. Urban Decay Naked Wild West Palette
The new Urban Decay palette will be available from February 8, 2021, for $49. It features 12 desert-inspired neutral eyeshadows in matte, metallic, and shimmer finishes.
3. Pull Up For Change Partners With Leading Brands
Pull Up For Change partnered with brands like Colourpop, Maybelline, and NYX to transform their most iconic products. The initiative will see 100% of the proceeds go towards supporting Black founders through the new Pull Up For Change Impact Fund.
4. Fenty Skin Eye Gel
The Flash Nap Instant Revival Eye Gel-Cream from Fenty Skin claims to be a "power shot of renewal, hydrates and soothes in contact, reduces the look of puffiness over time." It will cost about $32 and be available from February 12.
5. Marc Jacob's New Café Collection
The Café Collection is part of the Marc Jacobs Beauty Spring 2021 release. The cream-and-coffee-inspired collection will be available from February 8.