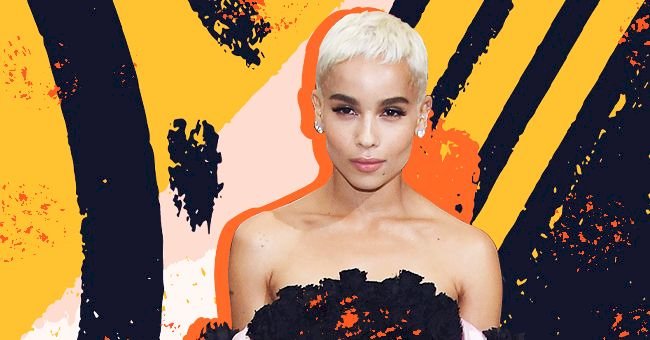 Trendy Haircuts To Kick Off Your Fall 2020
Nothing feels better than getting a fresh new haircut for a fresh new start. Fall feels like a new beginning in 2020 more than it ever has, which calls for a salon visit.
We are feeling revived this season, and what better way to celebrate a new beginning than with a haircut? Nothing has been ordinary this year, so it is only fair that the 2020 hair trends be extraordinary as well.
Blunt bobs, edgy pixies and luscious layers are all getting their shine this year. Every woman has a style that would suit their taste and texture. Chop off or renew your lockdown grow out with one of these trendy haircuts listed below:
Blunt Mid-Length Bob
This blunt clavicle brushing haircut is popular amongst fashion influencers and celebrities. The style is easy to maintain, youthful and looks great on everybody. This versatile haircut also looks fantastic on curly hair textures, so no one is out of the loop with this one.
Long Layers
Face framing layers result in bouncy luscious curls that everyone loves. This reshaping hairstyle focuses on flattering the face and reviving tired quarantine curls.
The haircut is best achieved when hair is dry, so the stylist is careful not to cut the layers too short. Long and gradual wins this race with this complimenting cut.
Dusting
If you have been growing out your mid-length and longer hair and want a small refresh, this cut is for you. Razor dusting will result in blunt, freshly cut ends without getting rid of the length of your hair.
The extra quarantine inches can be enjoyable, so we understand that this little cut can go a long way. Plus, every other model you see on your Instagram has this look so you will also be runway ready.
Wispy or Feathered Bangs
Fall is the best season to try out bangs since the air is less humid, which means less frizz. Bangs are also super fashionable and go so well with this season's trending 70s style looks.
If you are afraid to commit to the fringe, then you can purchase clip-on bangs for a fun reversible option. Zoom calls and meetings will take a
Pixie Or Buzzcut
Nothing says badass like entirely going in on an extreme chop. Whether your inspiration is Zoe Kravitz's signature choppy pixie cut or Tiffany Haddish's DIY buzz cut, you're guaranteed a low maintenance look.
Consult with your stylist for a pixie cut that will best suit your face or go all out and shave it all off. Whatever you choose, you'll look extremely cool and exude the post quarantine confidence we all want.