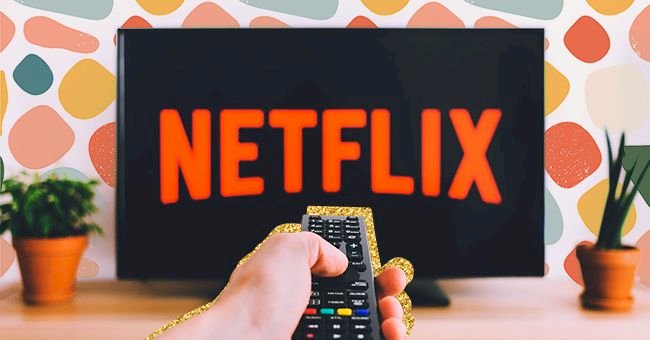 TV Series Trivia: How Much Do You Know About Popular TV Shows?
Every year a new series hits our screens. In fact, Sky TV reported a 25% increase in the number of original series that will be released on their platform in 2020 compared to 2019.
With that many series releasing over the years, it's nearly impossible to stay on top of all of them. However, there are some classics and hits that everyone seems to know and love.
The real question however is how much attention have you been paying during your Netflix and Chill sessions? Answer these quick TV series questions to see how much TV series trivia you have accumulated over the years.